GothBoiClique's Mackned Enlists Lil Peep, Lil Tracy, Gab3 & More for 'Hollywood Dropout'
There's even a song called "Hypebeast."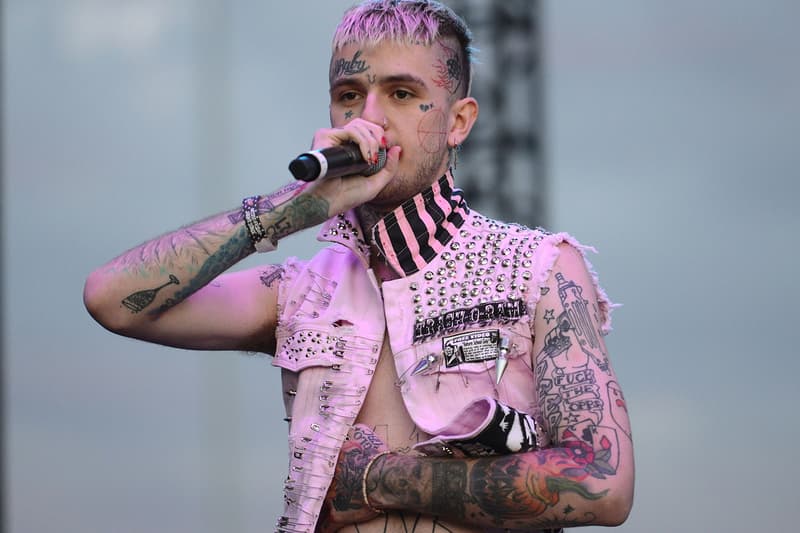 The "emo-trap" movement continues; with his GothBoiClique affiliates and cohorts rising in popularity by the month, GBC originator Mackned serves up a new album.
Following the release of projects like the collaborative effort Hollywood High, Mackned serves up ten songs of intoxicated sadness on Hollywood Dropout. Featuring guest contributions from Lil Peep, Lil Tracy, FBG Casino, Gab3, Pollari and others, Hollywood Dropout serves as a bridge between the raw, lo-fi-leaning underground trap-rap that drives the SoundCloud scene and the codeine-coated, emotive music being created by Peep and similar-minded new-school artists. Most notably, there's also a record titled "Hypebeast."
You can stream Mackned's Hollywood Dropout below and pick up your own personal copy via iTunes.