Johnnie Walker Introduces a Limited Edition Black Label for 'Blade Runner 2049'
Get your future drink on.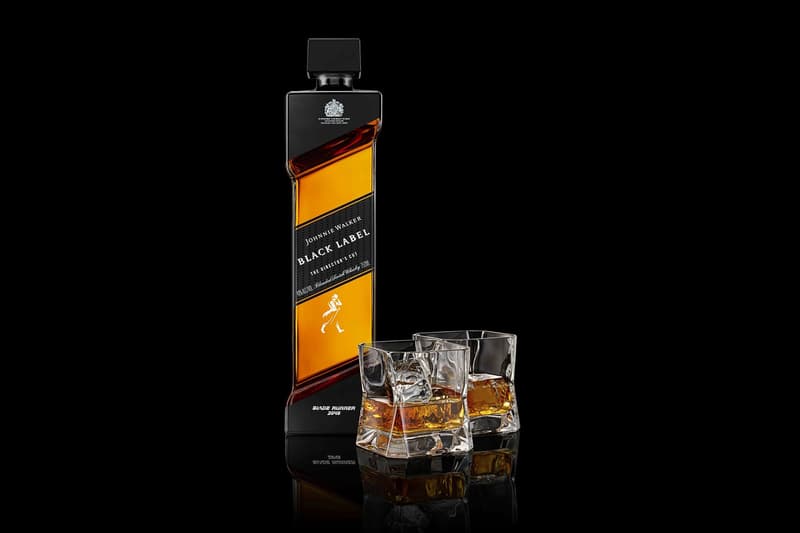 The classic Blade Runner film will have its upcoming sequel 2049 released next month and Johnnie Walker has launched a new scotch whiskey for the occasion. Introducing Johnnie Walker Black Label The Director's Cut limited edition, the commemoration comes from a brief cameo of a Johnnie Walker bottle in the upcoming film.
Jim Beveridge and director Denis Villeneuve worked together to design this limited edition whiskey, taking cues from the future world of the film and conveying the Blade Runner world view and the mysterious colors it utilizes in its cinematography. The Director's Cut limited edition is limited to only 39,000 bottles in the world, with only 240 in Hong Kong. It even contains 49% alcohol — 9% stronger than the average whiskey — as a nod to the film's title.