Gosha Rubchinskiy Explains How '90s Style Inspired His Spring/Summer 2018 Collection
Burberry and ravegear all the way.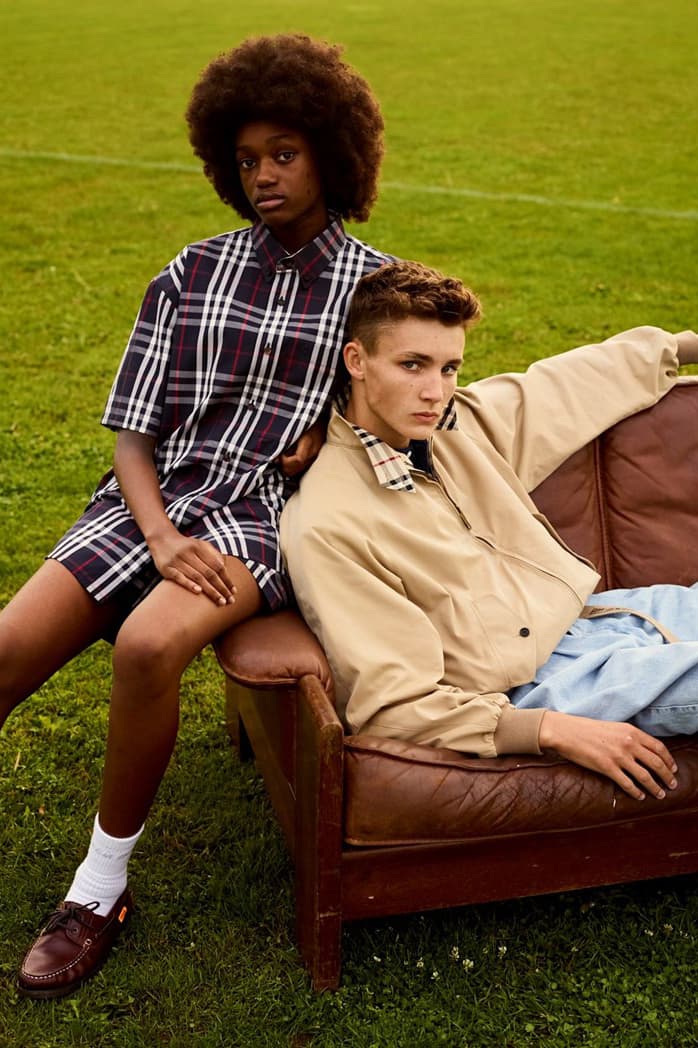 1 of 15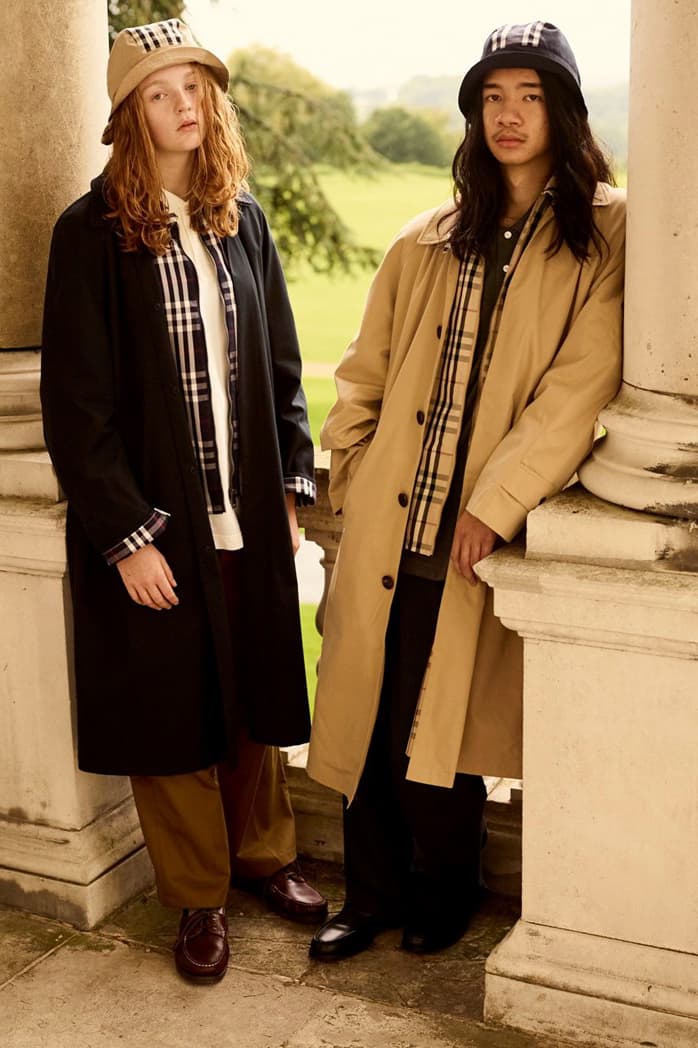 2 of 15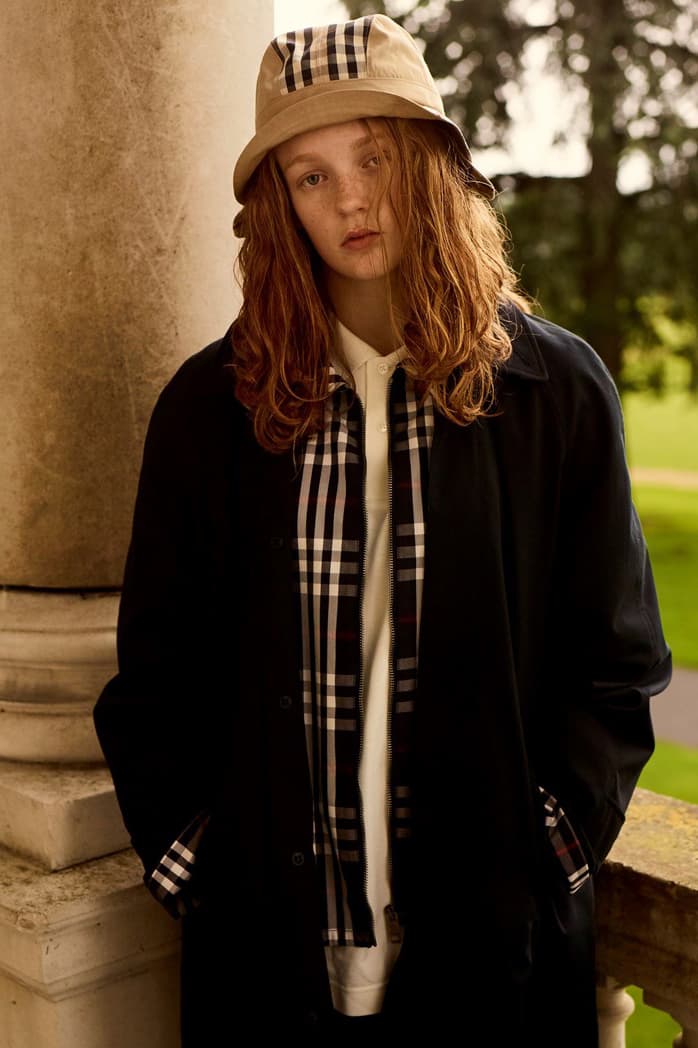 3 of 15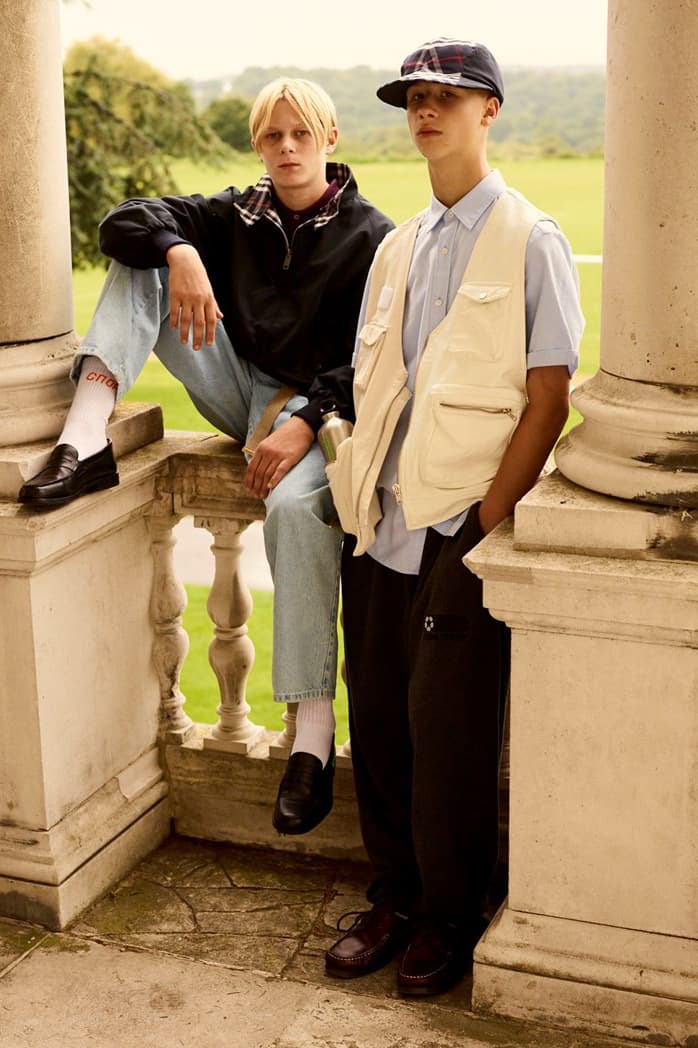 4 of 15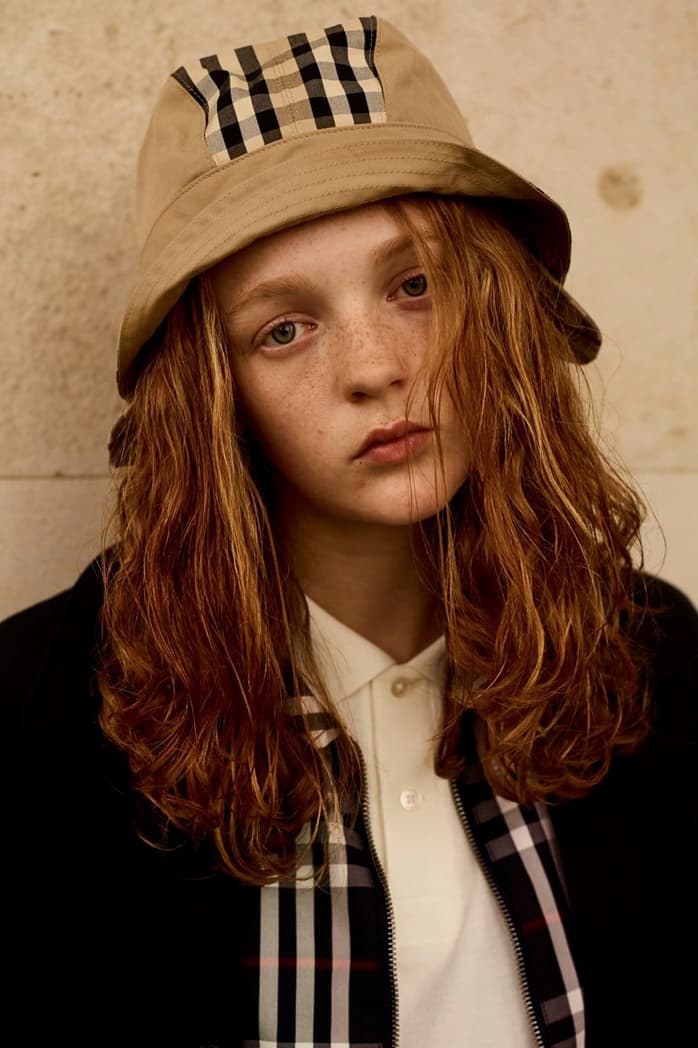 5 of 15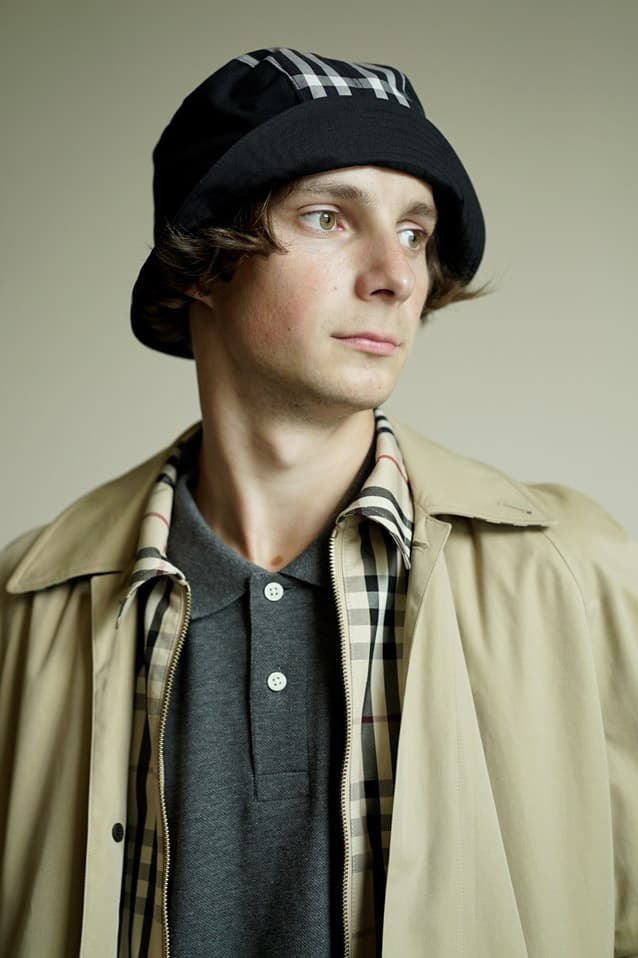 6 of 15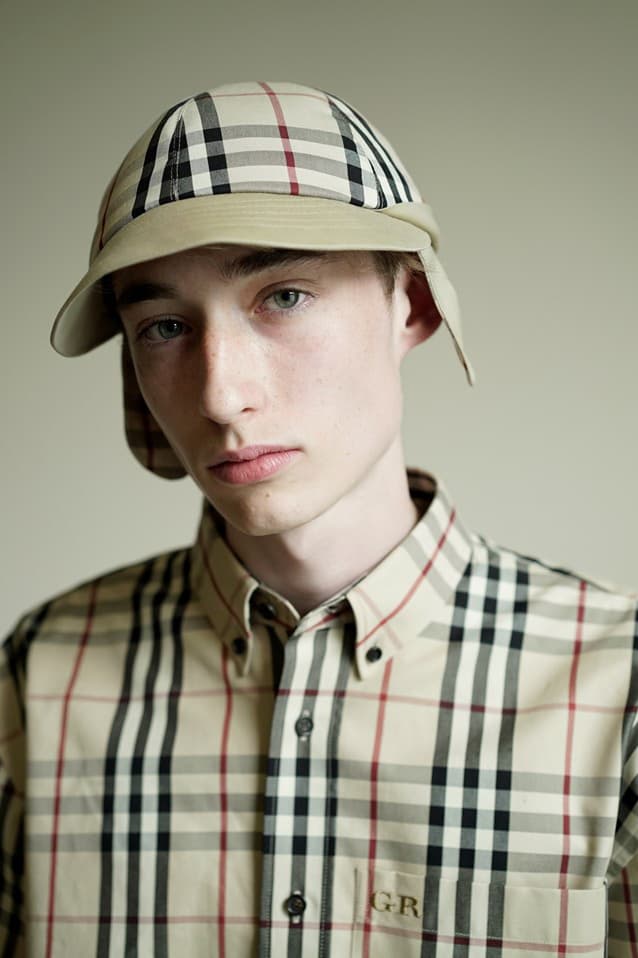 7 of 15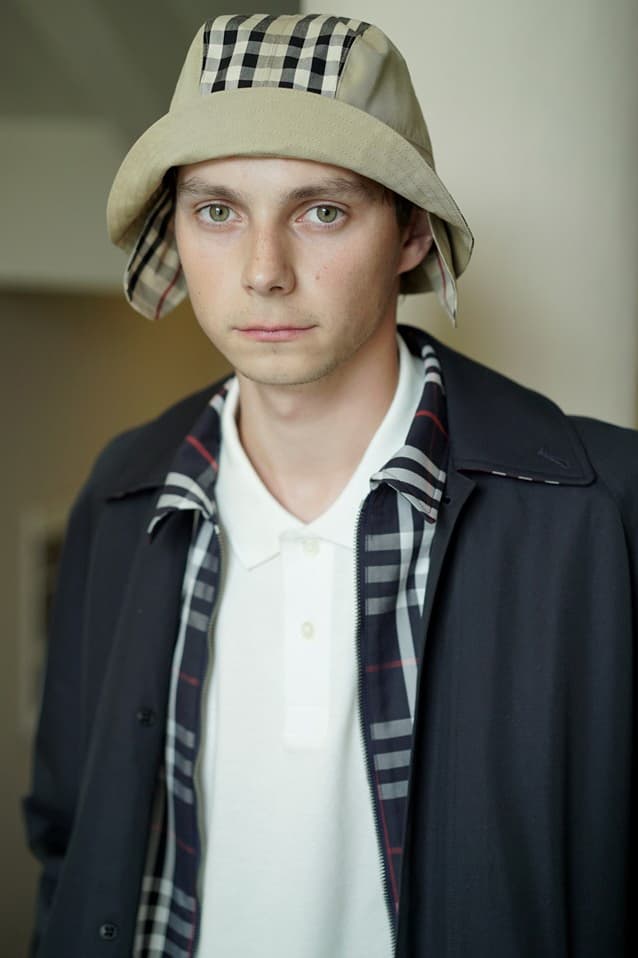 8 of 15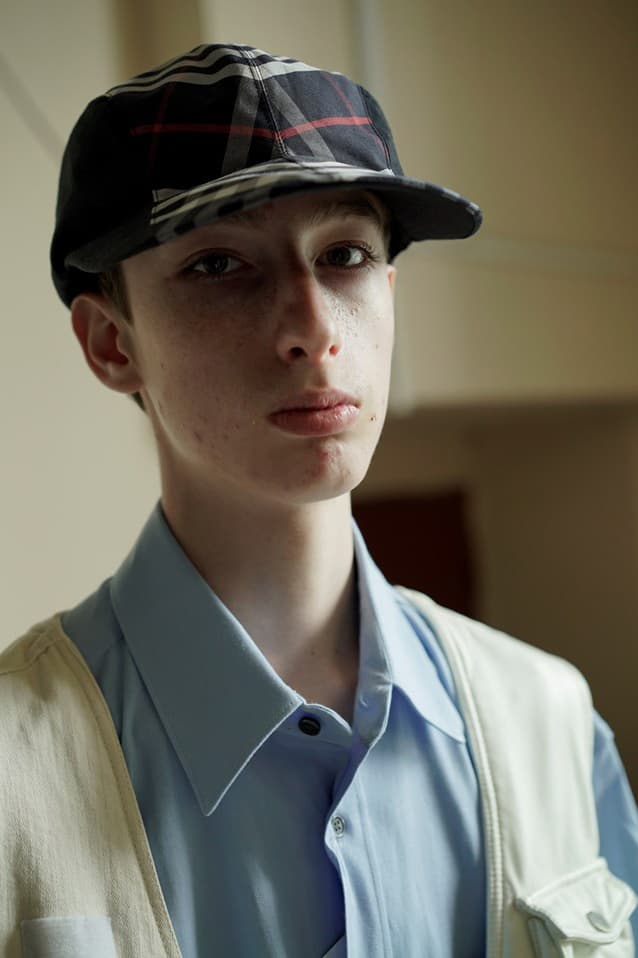 9 of 15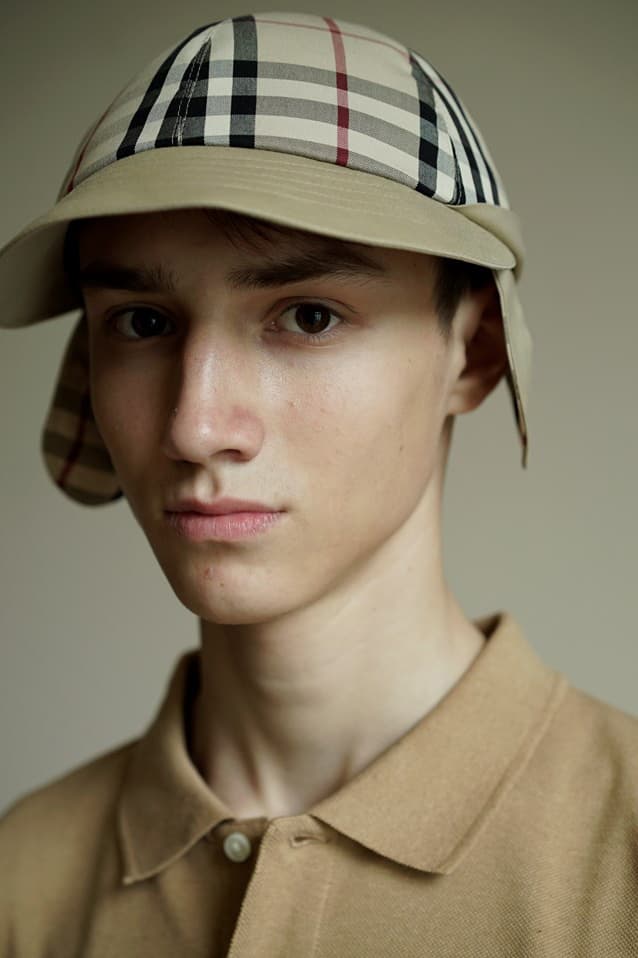 10 of 15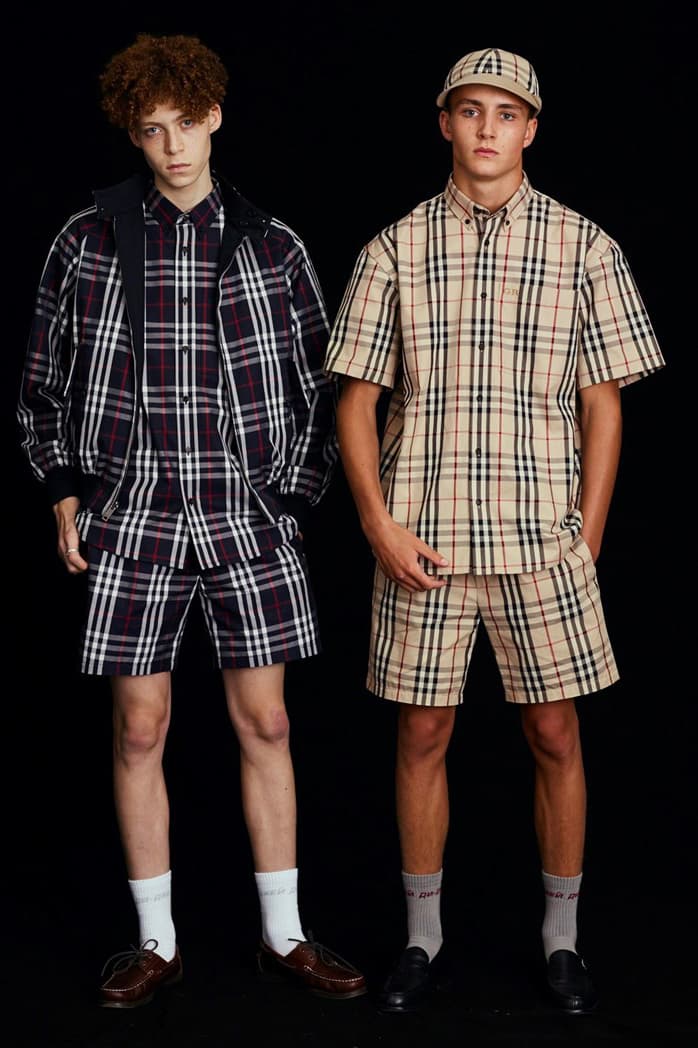 11 of 15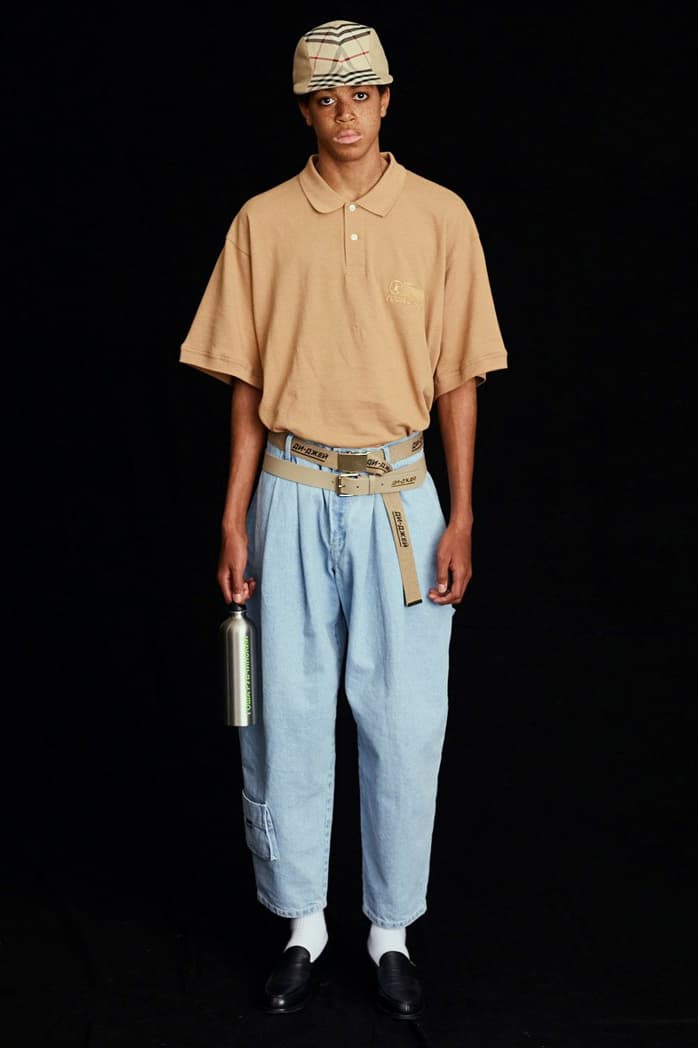 12 of 15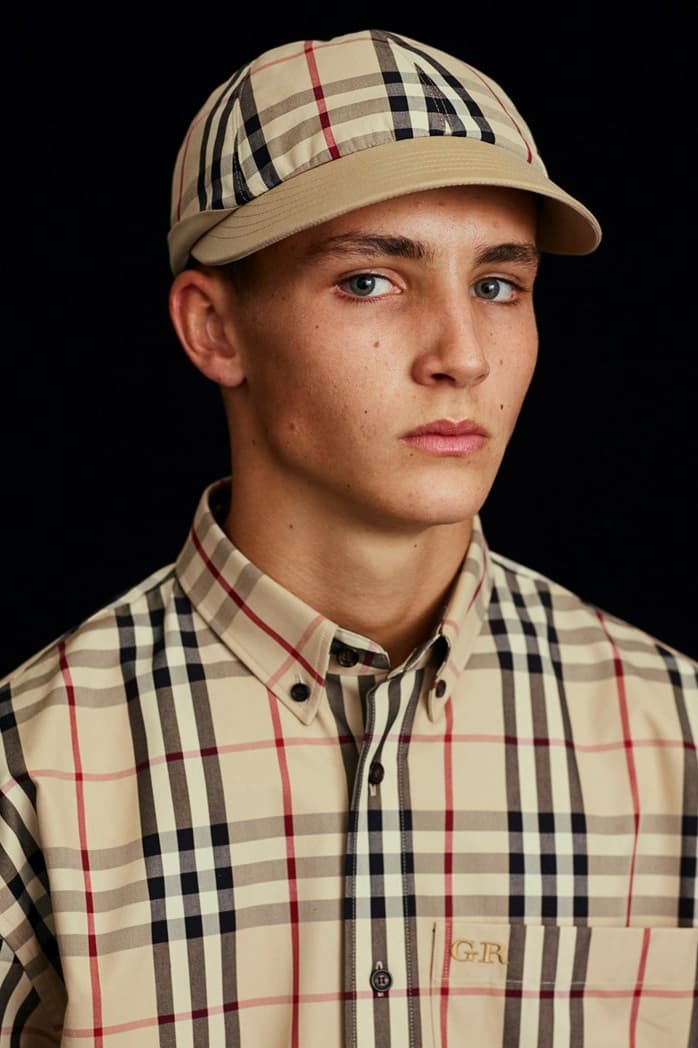 13 of 15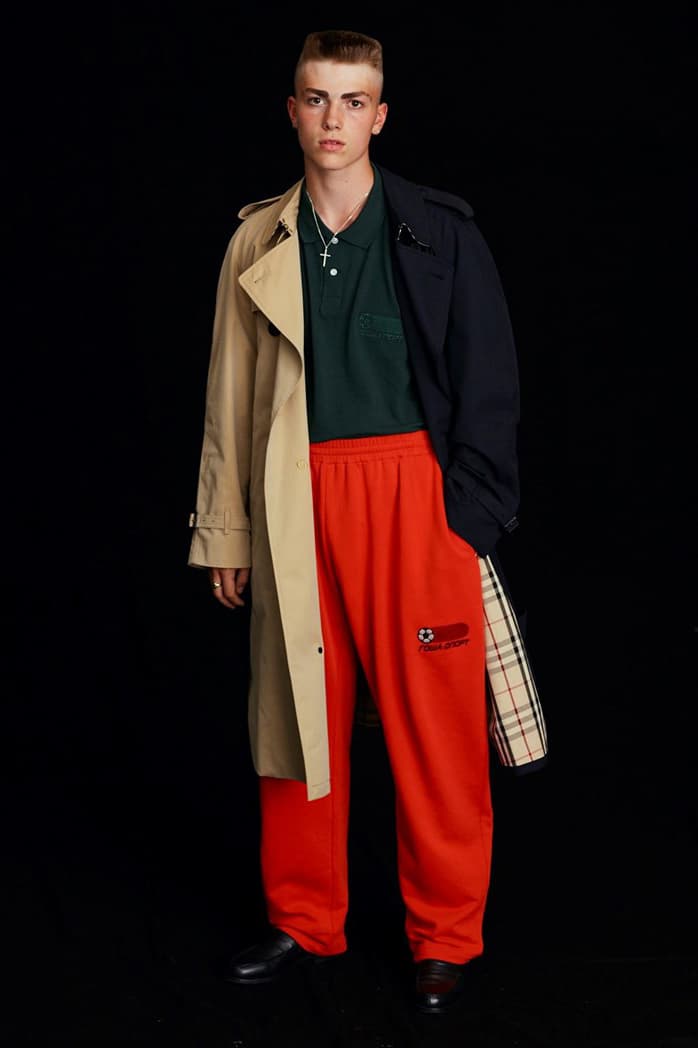 14 of 15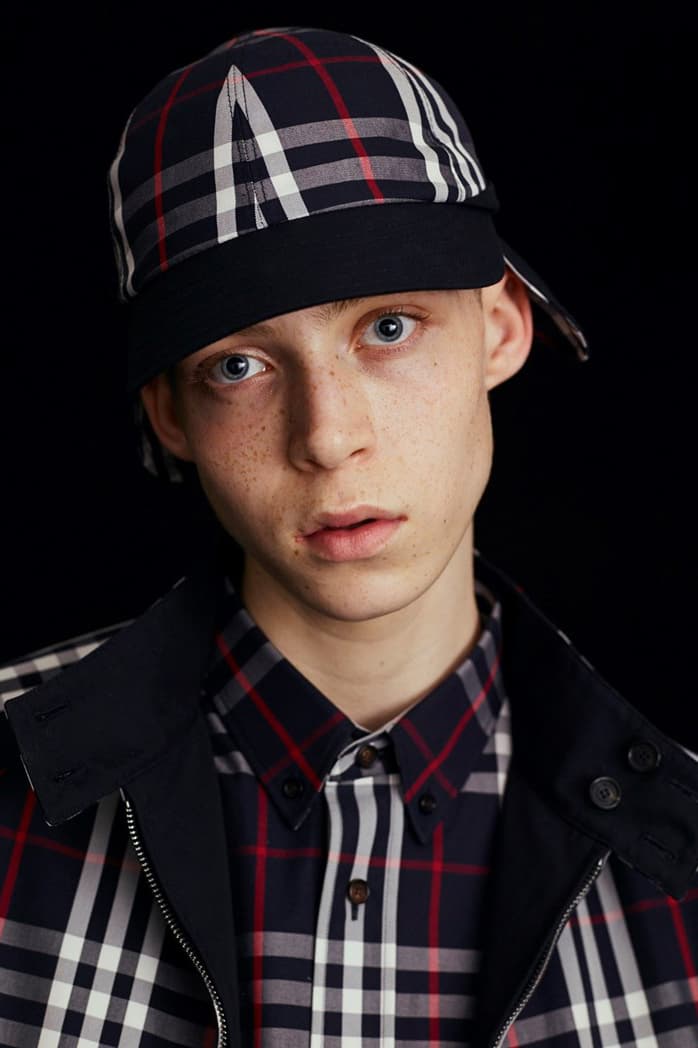 15 of 15
In this lengthy expose Gosha Rubchinskiy explains how his new Spring/Summer 2018 collection was directly influenced by what the first generation of Russian club-goers wore. "Patterned jumpers and Day-Glo neons" coalesced with tie-dye, wide cut jeans and branded sportswear. The spirit of the '90s is clearly alive and well in Rubchinskiy's latest collection.
Yet then came the big reveal, the pattern that nobody was expecting — Burberry check. A head-to-toe look in a pattern that was widely-ridiculed throughout the UK for representing "chav" culture. Rubchinskiy saw beyond the unjust criticism and saw a brand that was perfect for his reanimation of iconic '90s style. The designer states that St. Petersburg was always Russia's portal into what was hip in Western Europe and nothing was trending more than Burberry in '90s UK. It was a perfect foil for his Russian nightclubbing and rave culture.
A sense of street is always apparent in Rubchinskiy's work as well as finding inspiration from bygone ravers. He says that the youth of today — who are often decked out in the infamous check — are a constant source of innovation. Through his latest collection, he makes clear that Burberry "can have one image in the UK and a different one in Russia."
The desire to "tell a story about what is happening now" is at the forefront of this reinterpretation of British heritage. Rubchinskiy's latest collaboration isn't about ruminating on what's been before but rather it's about embracing the volatility of the future.
Check out the full Gosha Rubchinskiy interview over at Dazed.