FMACM's Graphic-Heavy Fall/Winter 2017 Taps Religious & War Motifs
"People are Business"/"Jesus Wept."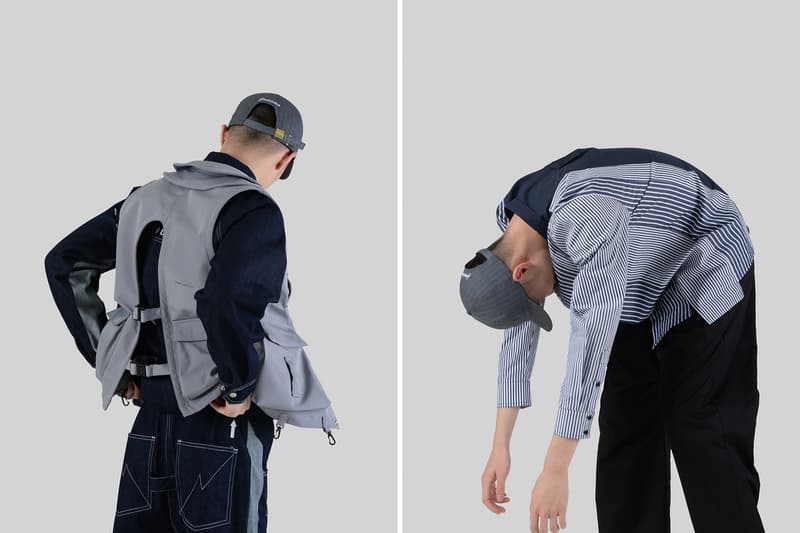 1 of 13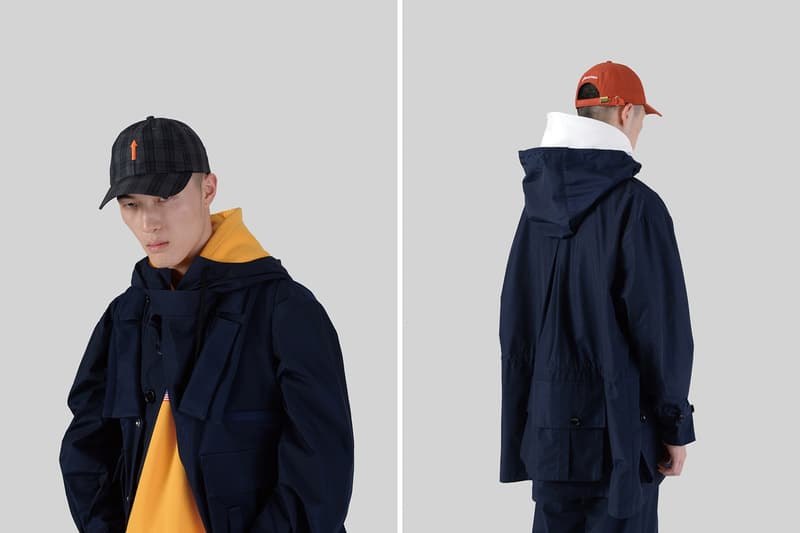 2 of 13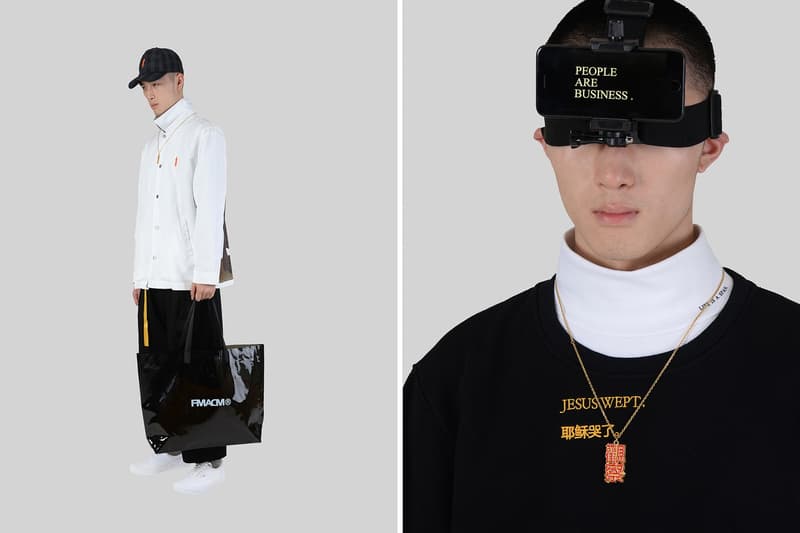 3 of 13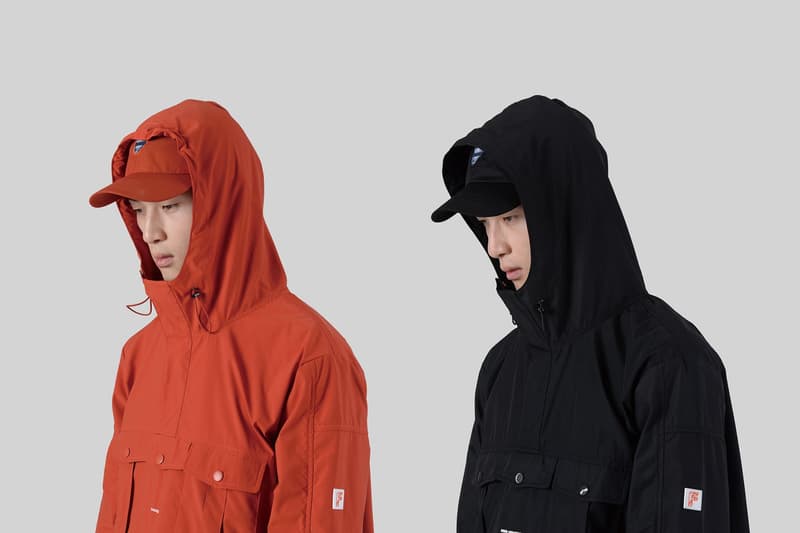 4 of 13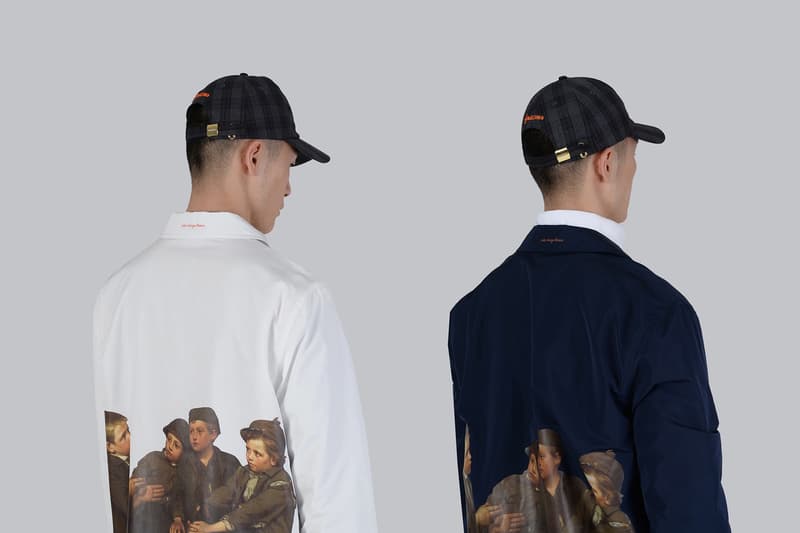 5 of 13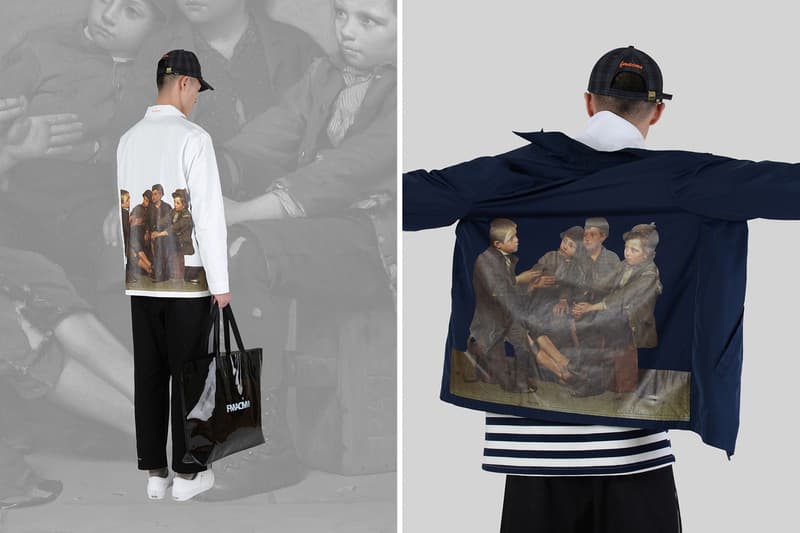 6 of 13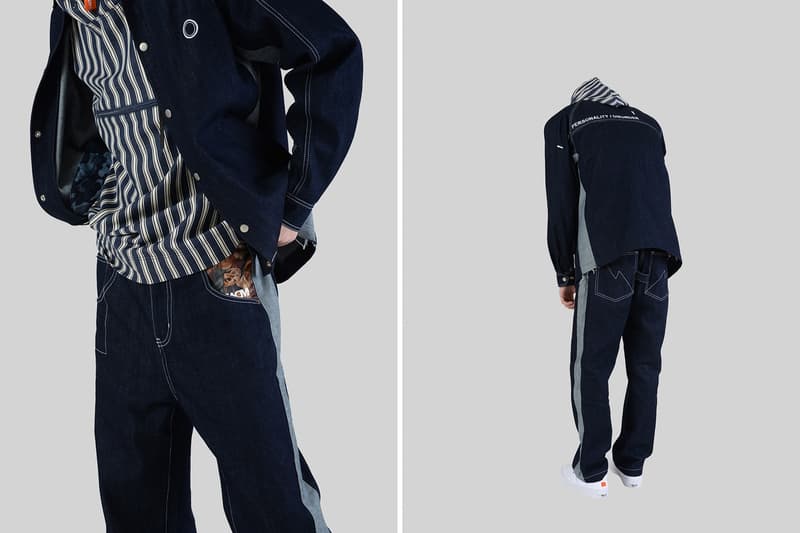 7 of 13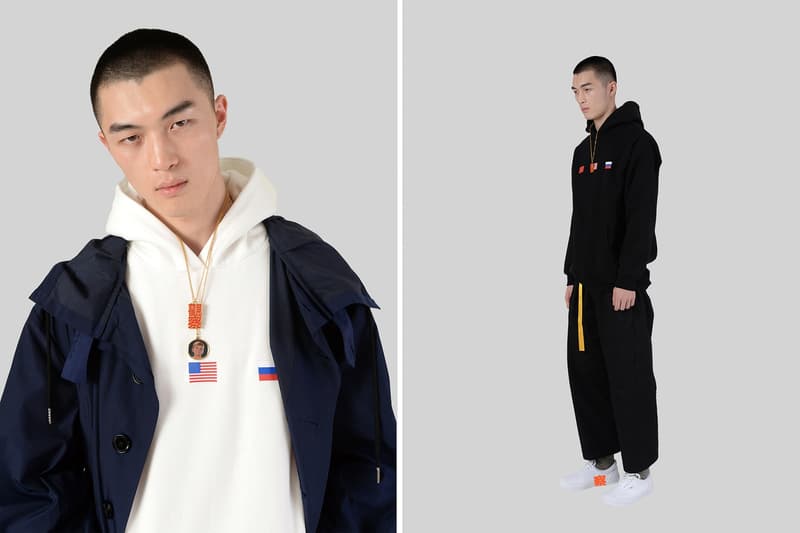 8 of 13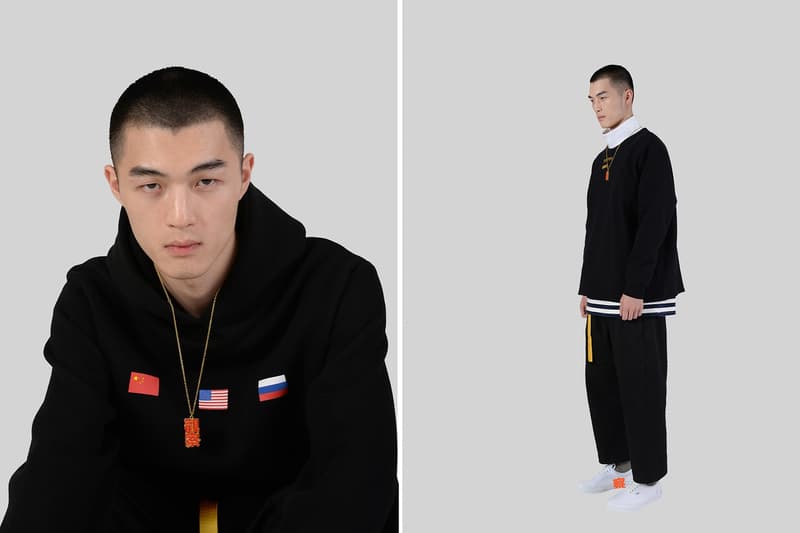 9 of 13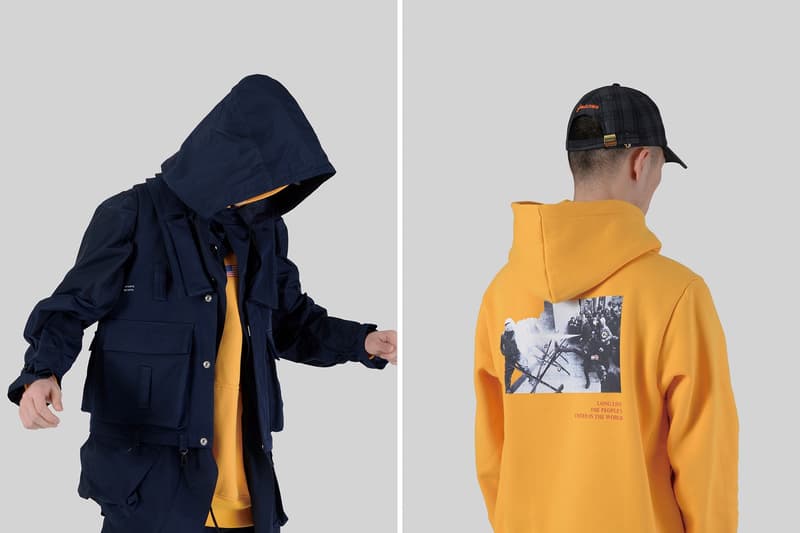 10 of 13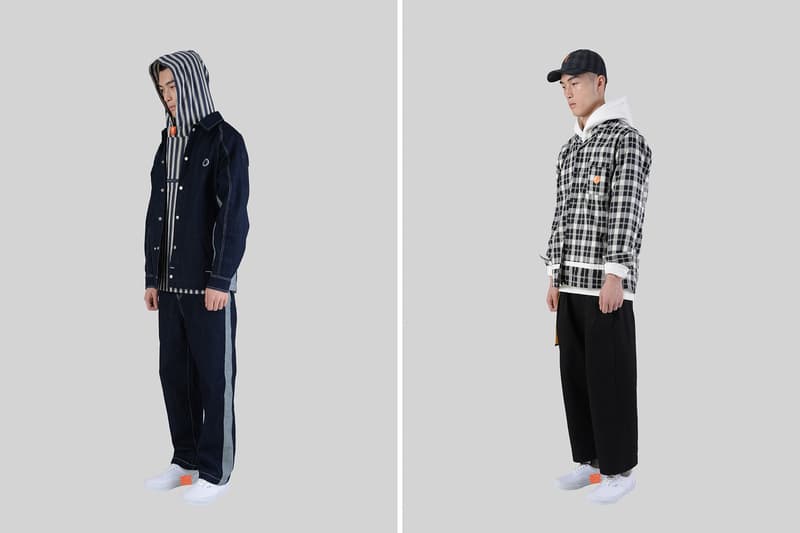 11 of 13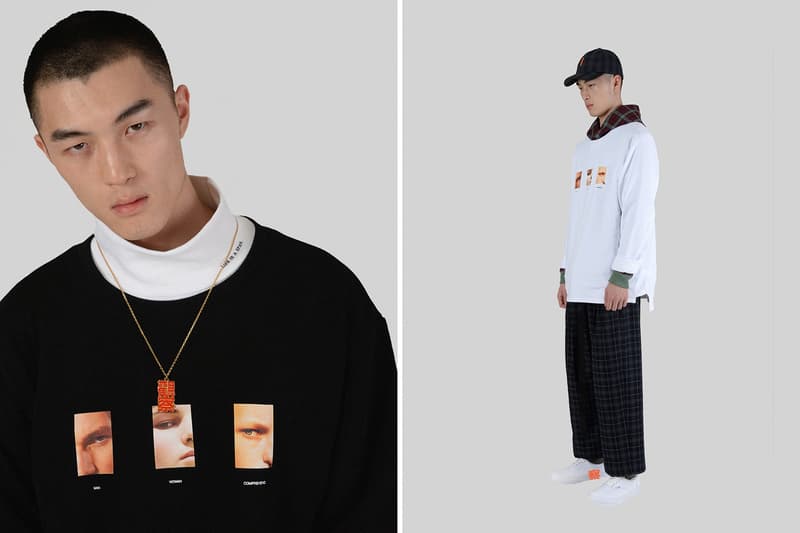 12 of 13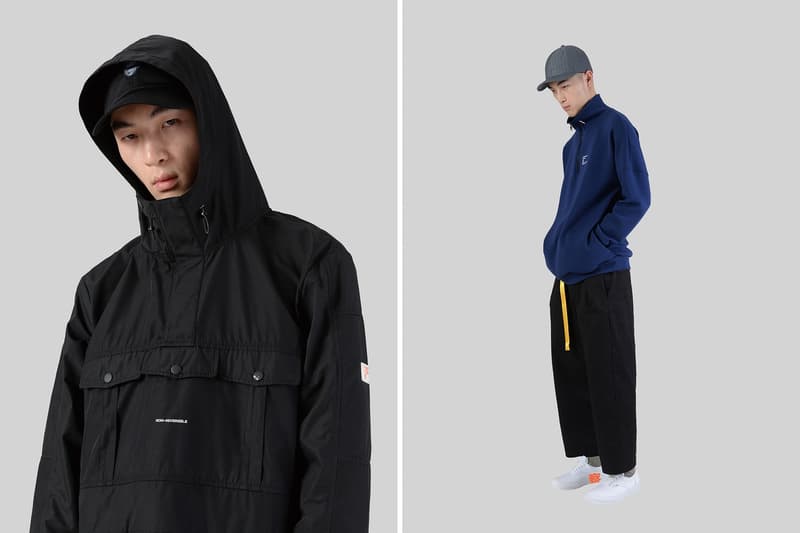 13 of 13
Chinese streetwear label FMACM is back with another clean lookbook for its Fall/Winter 2017 collection. This season, FMACM converges two socio-cultural/religious themes based the tropes "People Are Business" and "Jesus Wept," offering its consumers much food for thought on topics such as individualization, customization, and differentiation.
On the design side, the collection taps into several classic streetwear trends — large graphic prints, bold typography, baggy fits — and streetwear staples such as hoodies, anoraks, coach jackets, mock-neck sweaters and military-inspired utility vests.
Graphic pieces include a print of 19th-century painter John George Brown's A Tough Story, religious iconography, historic war photographs, national flags and phrases that signal for world peace, while asymmetric cut and sew designs, utility belts and PVC tote bags round out the bold collection.
You can order pieces from FMACM's Fall/Winter 2017 collection on the label's online shop.