Walk the Emmy Awards Red Carpet Live With Facebook
Spend the night with television's biggest and brightest stars.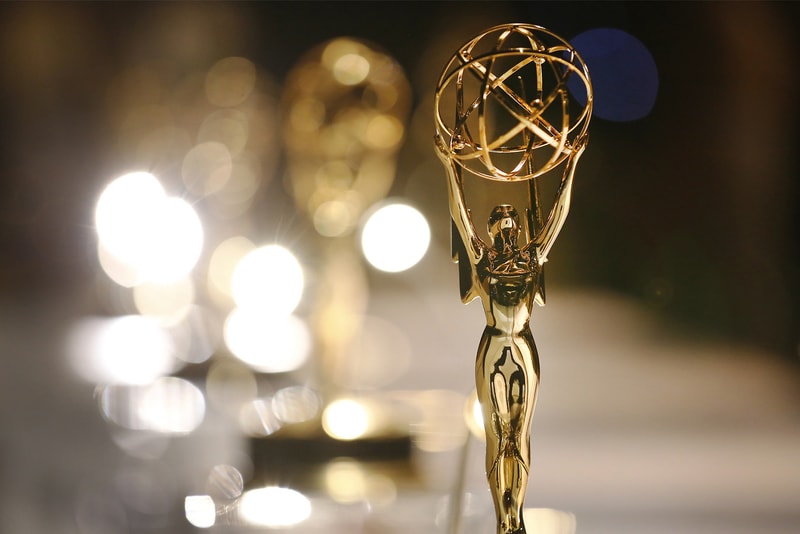 With the 69th Primetime Emmy Awards set to take place this weekend, the folks over at Facebook are giving you a unique opportunity to get up close and personal with some of the biggest names in television. The show will start off with a full live stream of the red carpet on the CBS Facebook page. Fans will get to watch their favorite TV personalities walk the red carpet as they enter the Microsoft Theater in Los Angeles and will get to see real-time reactions and all the best outfits before the festivities begin.
CBS will then move the show over to Instagram, where its story will be chock full with up-to-the-minute reactions and interviews with the various award winners. Finally, Snapchat will feature a variety of Emmy content all throughout the weekend. Award nominees will be giving a behind the scenes look at their preparation for the show and a closer look at some of the sets.
Are you excited for the Emmys? Don't miss the big show on Sunday, September 17 at 8 p.m. EST.