A Look Inside the G-Star Mat Event with Pharrell Williams
"Experience different patterns and prints that take you somewhere else."
G-Star Raw and Pharrell Williams launched the iconic Elwood X25 jean at a unique laundromat space during New York Fashion Week. Taking inspiration from nature and cultures from all across the globe, Williams reimagines prints from poison dart frogs and butterfly fish to leopards and whale sharks including Indian paisley prints and Japanese kimono embroidery. The unveiling of 25 new prints took place at the G-Star Mat — a gallery space curated by the Head of Imagination. Friends of the denim brand including Desiigner, D.R.A.M., Jaden Smith, and Joey Bada$$ came to support the event.
"The G-Star Mat is a space that embodies what the G-Star Elwood X25 stands for – creativity and self-expression. The new prints stand out and make a statement about who you are and what you want to say about yourself to the world. I hope people will choose a print that speaks to them and then wear it however they want," said Williams.
Watch the video above and learn more about the G-Star Elwood X25 denim which will be available October 16 in stores and G-Star's official site.
1 of 13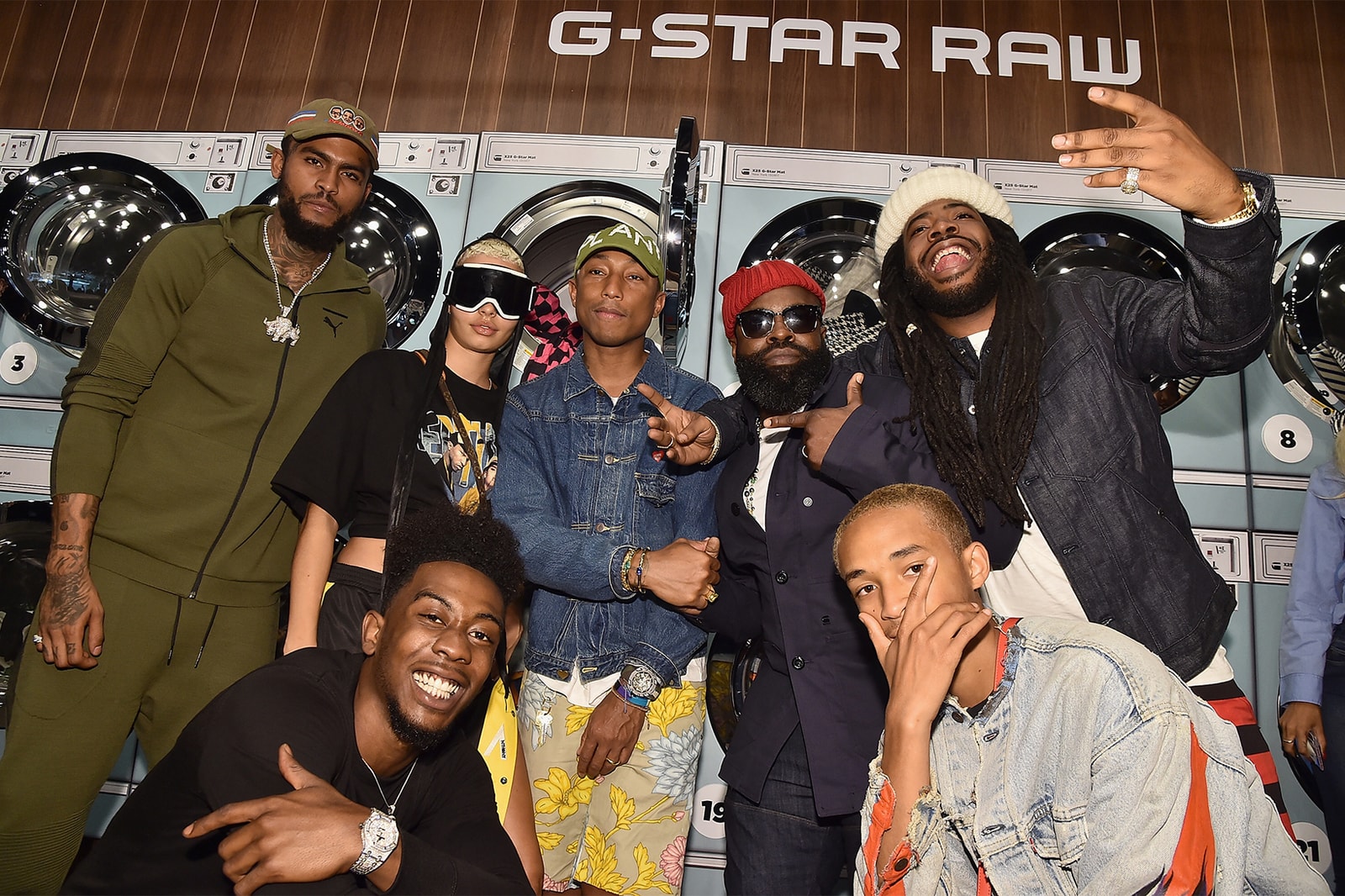 2 of 13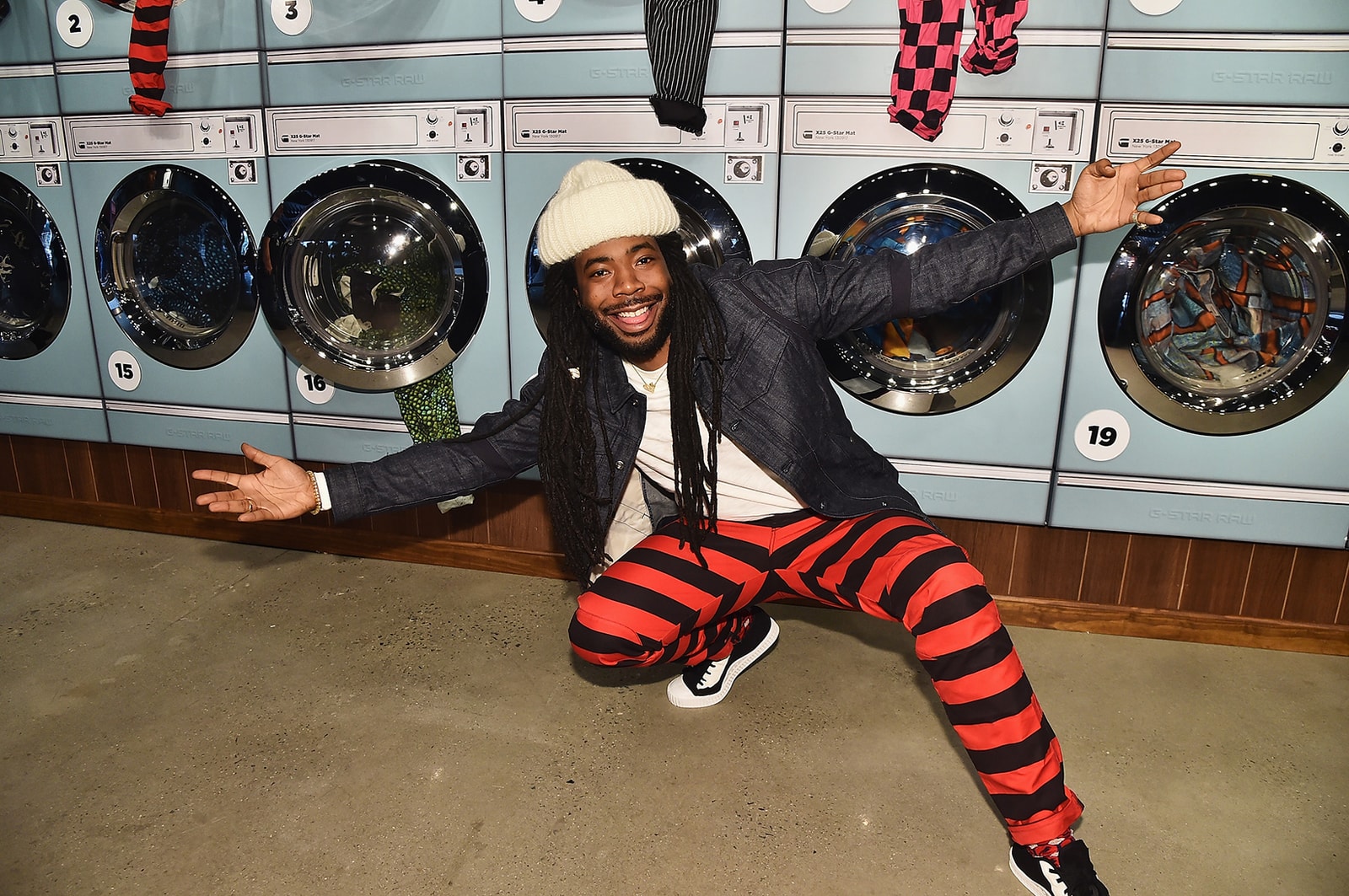 3 of 13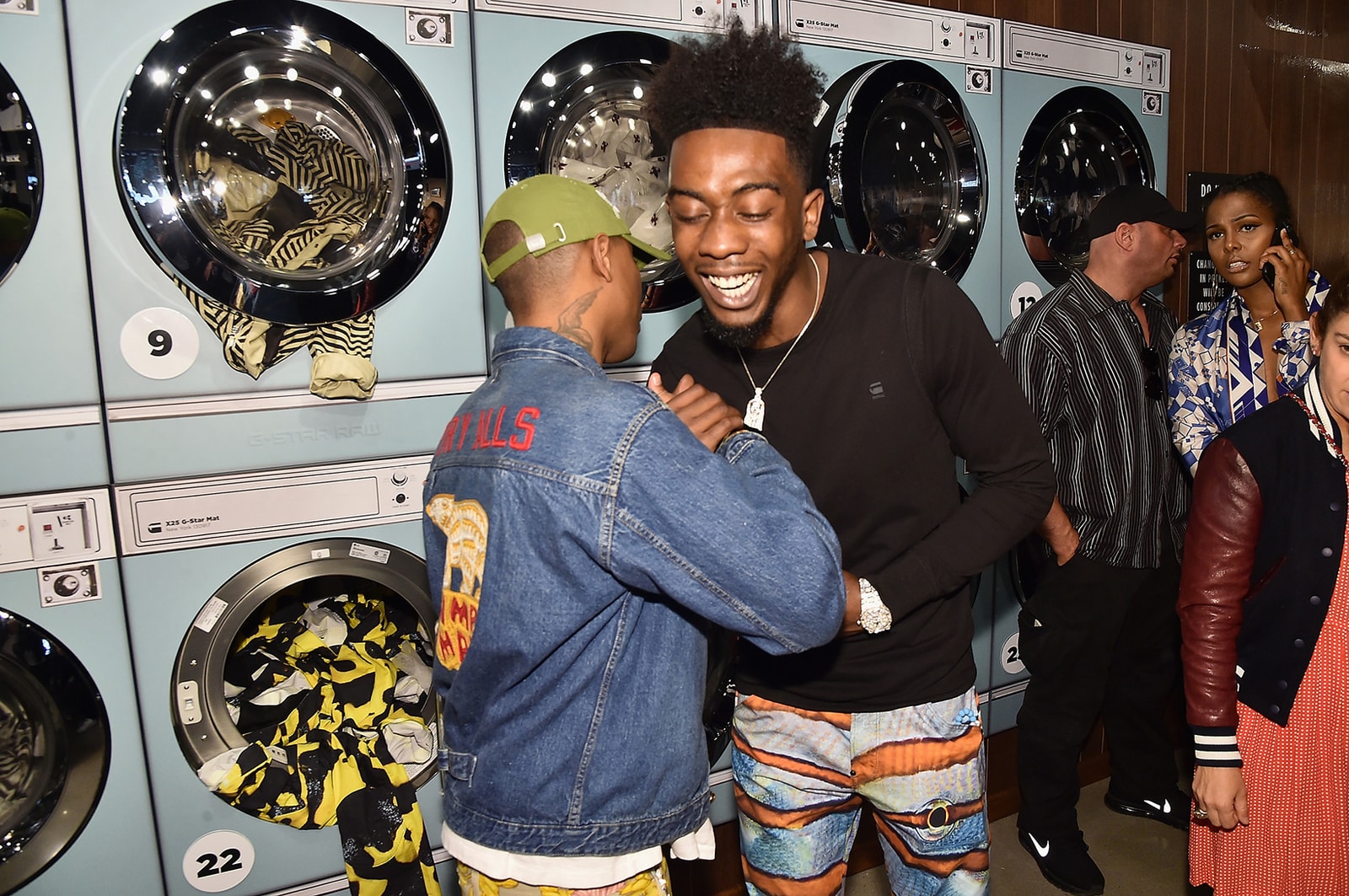 4 of 13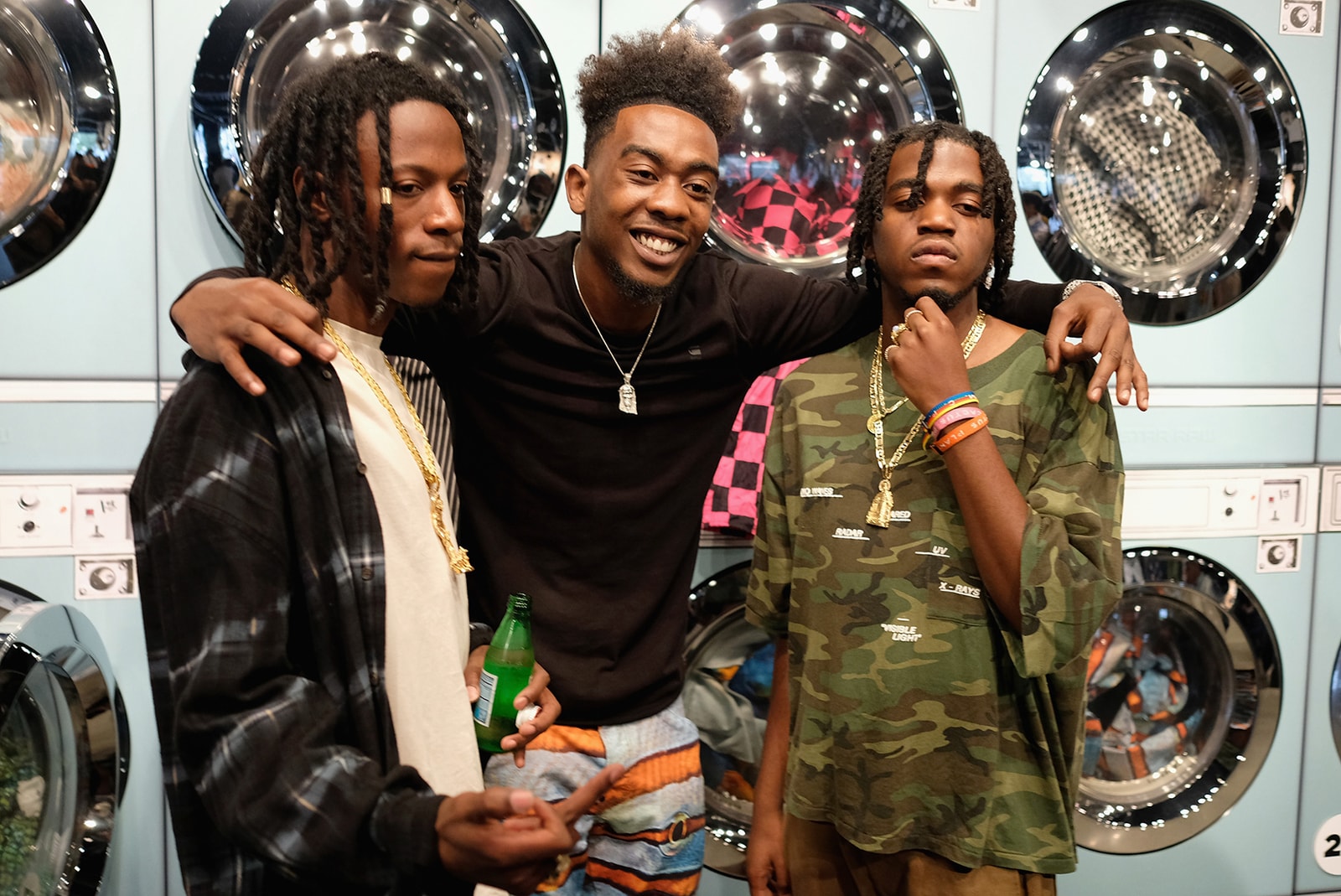 5 of 13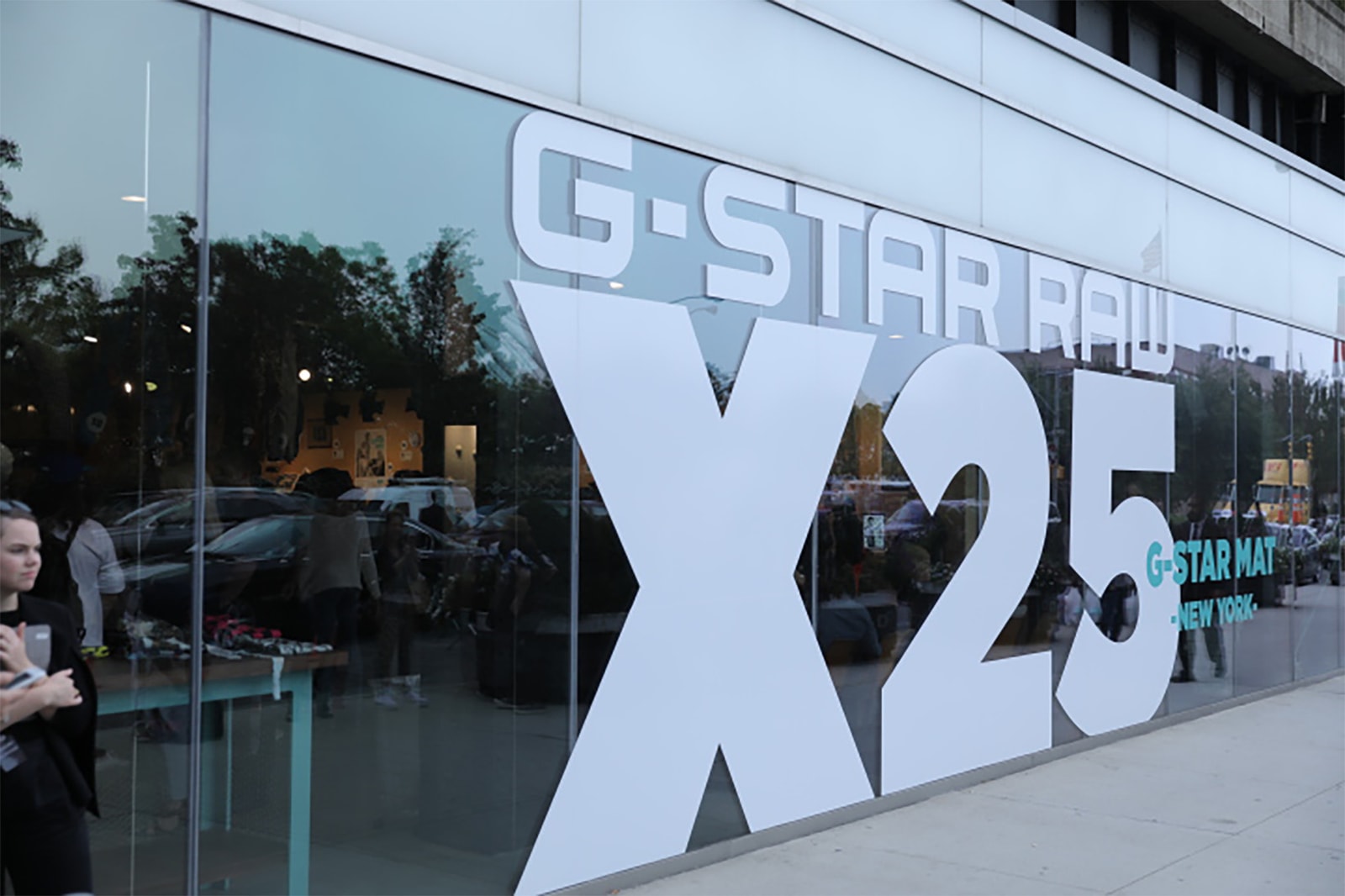 6 of 13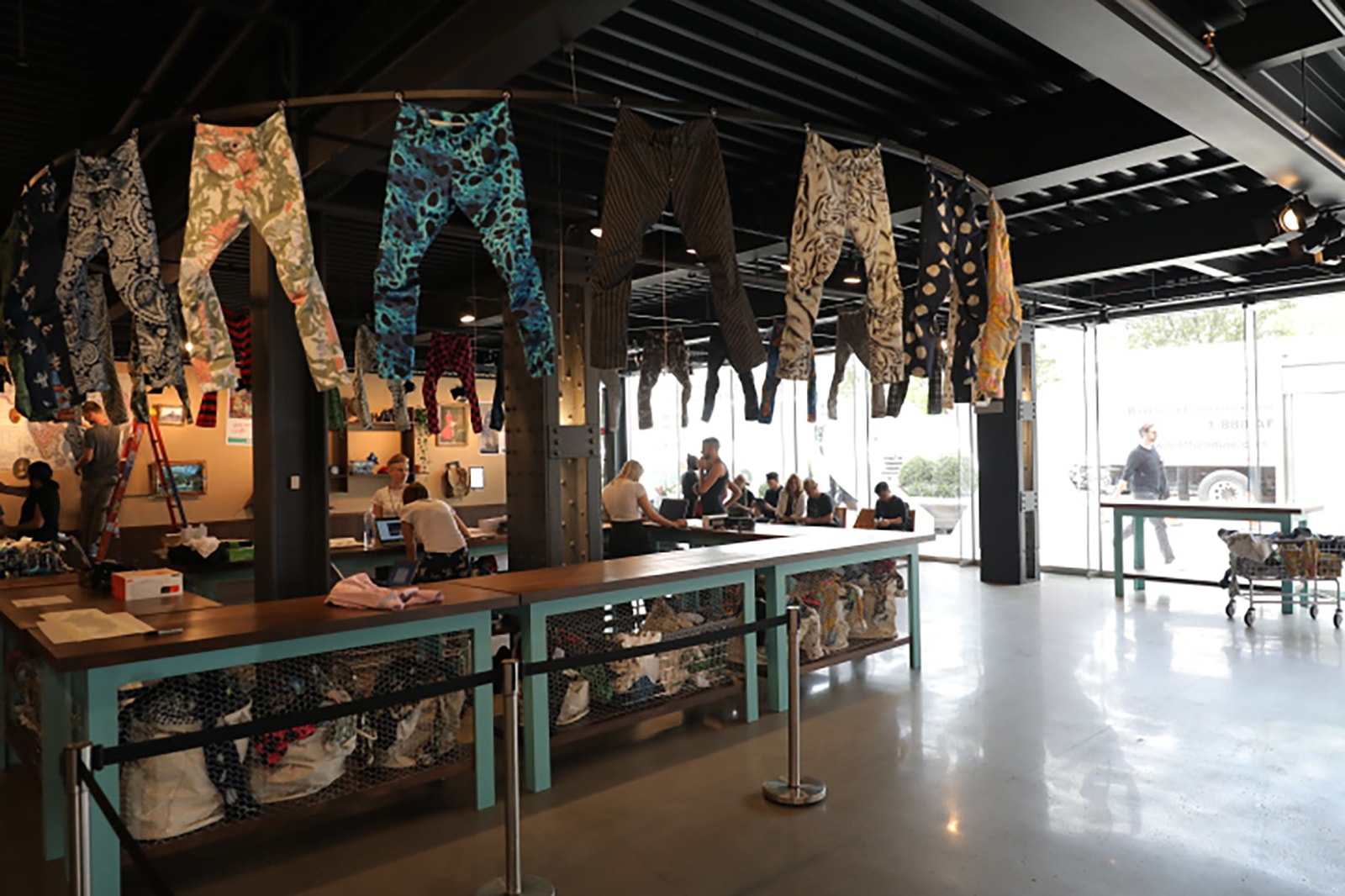 7 of 13
8 of 13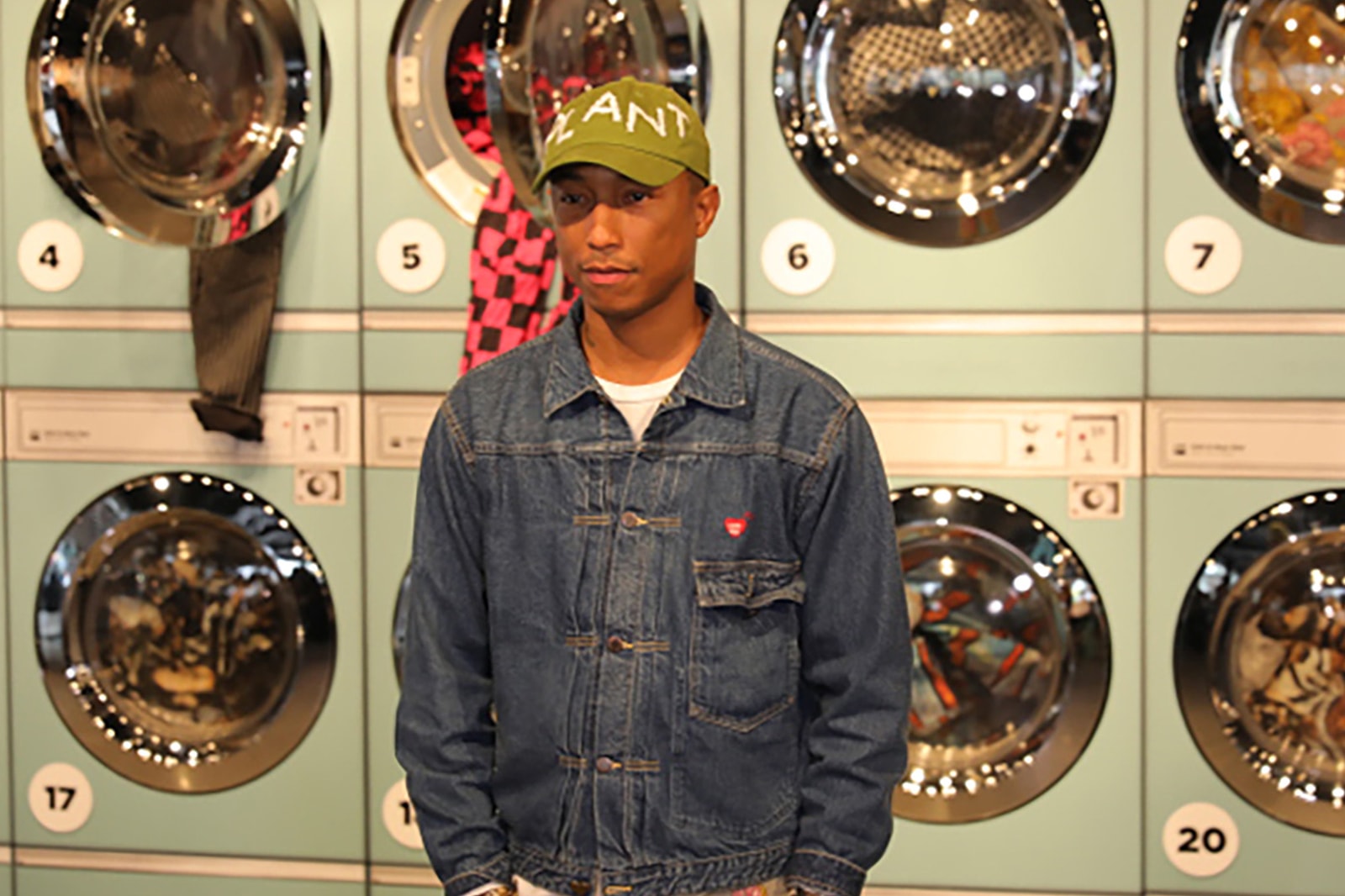 9 of 13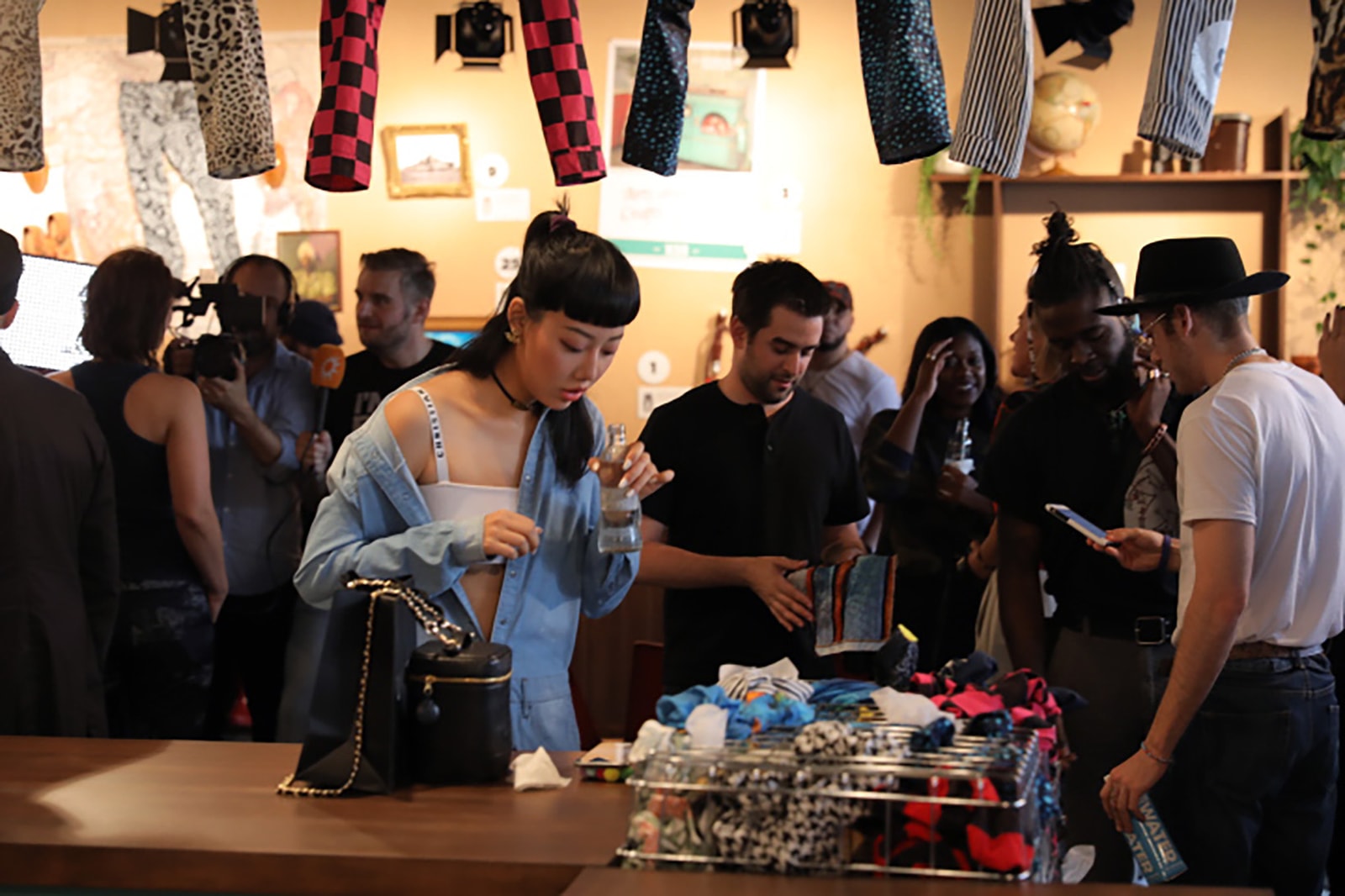 10 of 13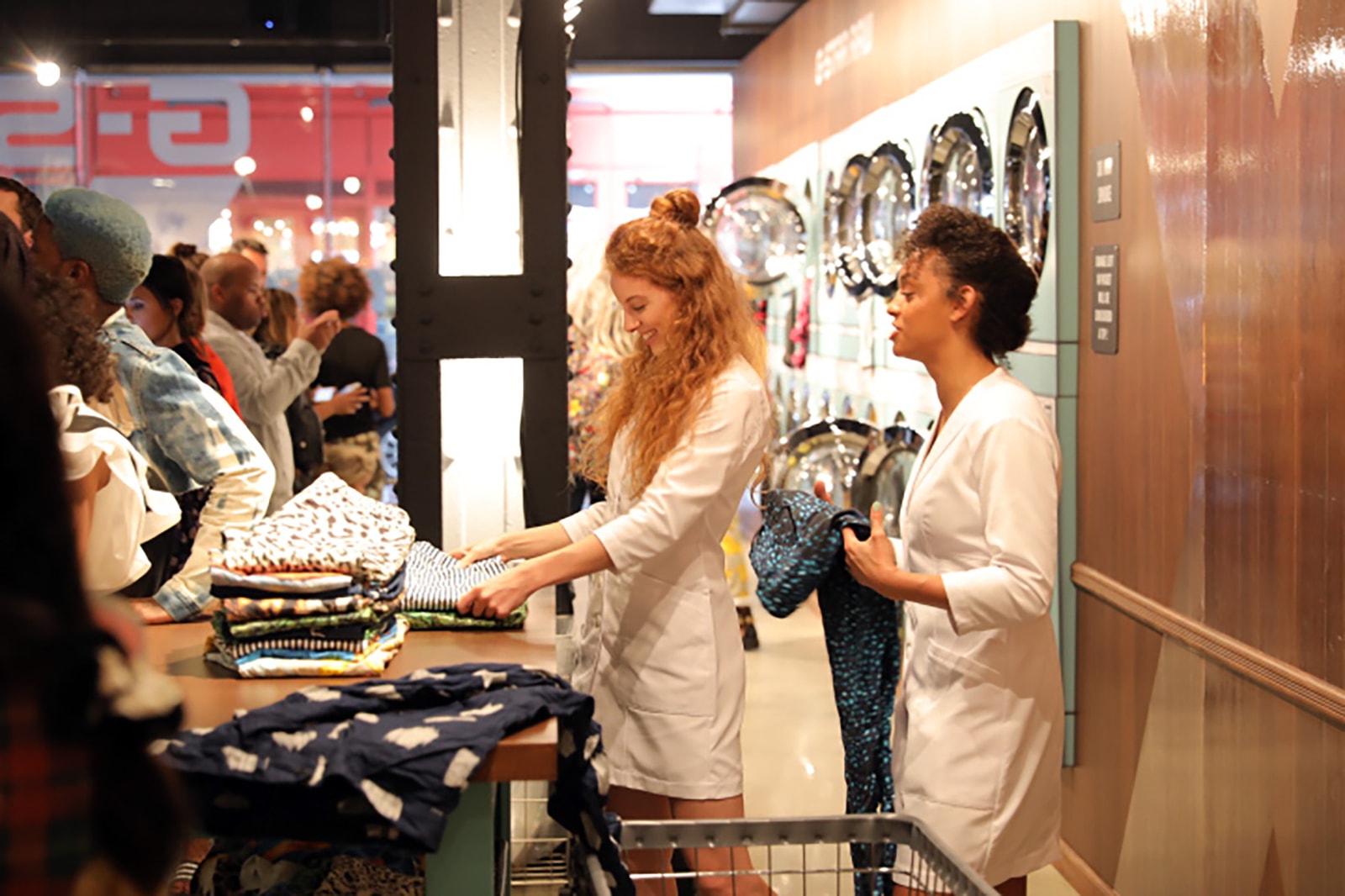 11 of 13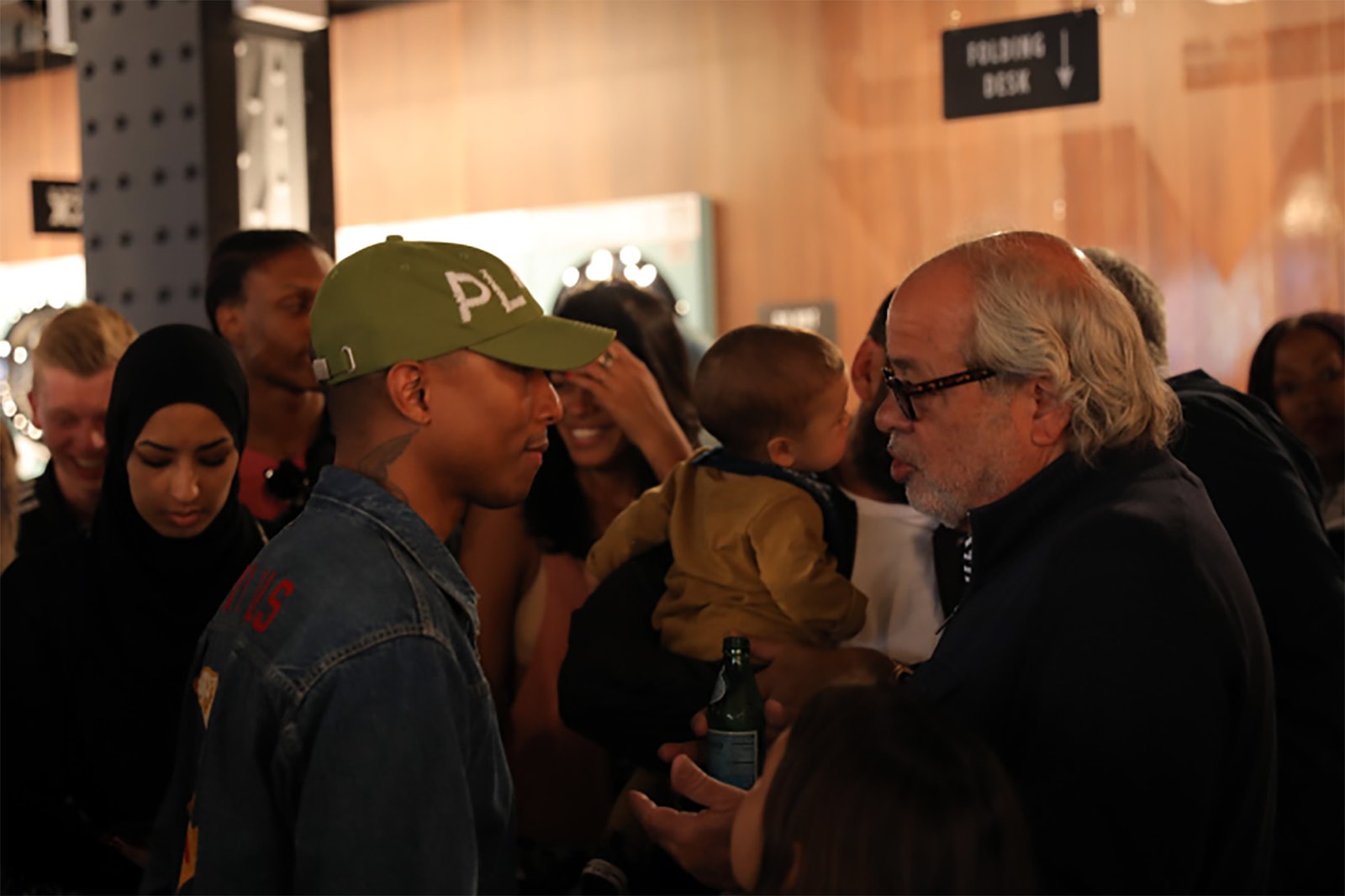 12 of 13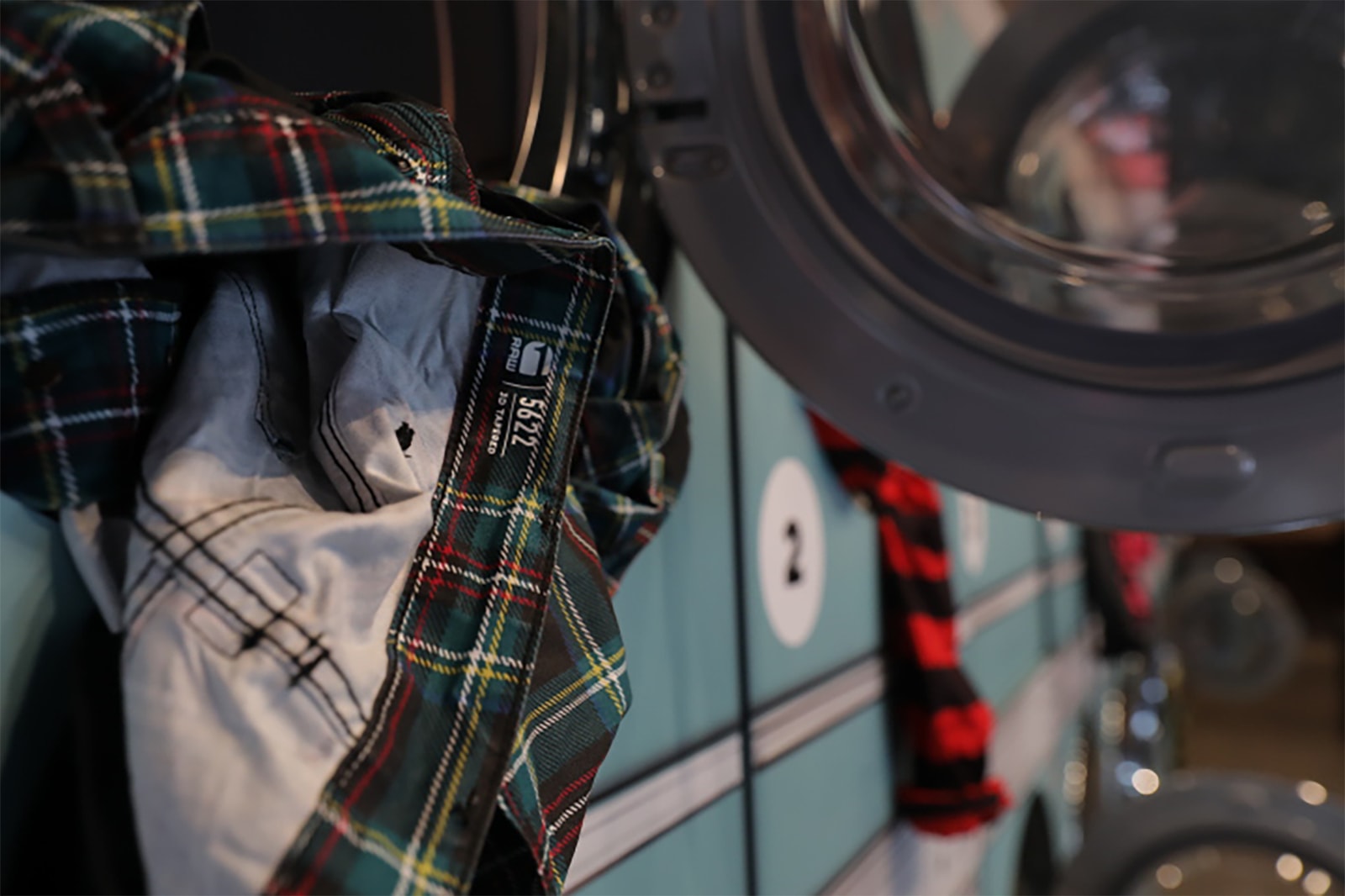 13 of 13