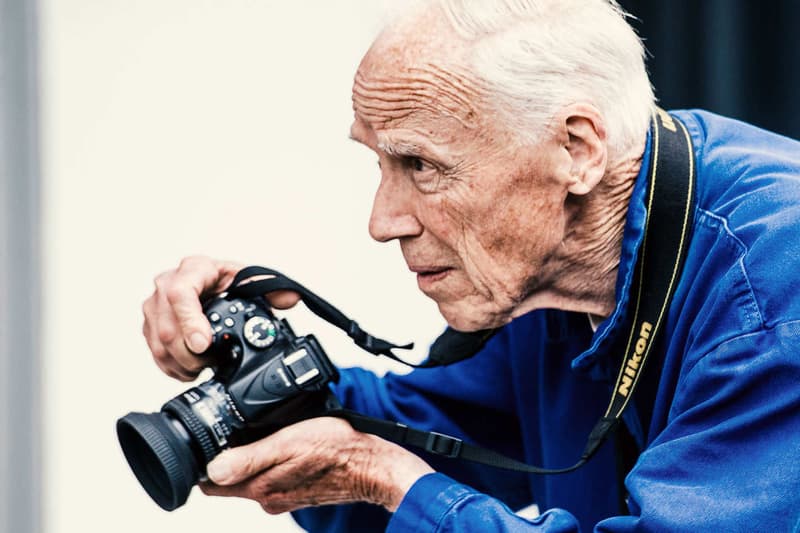 Honor Bill Cunningham in NYC by Joining This Wednesday's Photo Walk
Remembering the legendary street style photographer.
---
Bill Cunningham is being honored this Wednesday through a special photo walk to take place starting in Brooklyn's Williamsburg neighborhood. It has been a little over a year now since the legendary artist's passing but those who remember him dearly such as New York Magazine design editor Wendy Goodman want to continue his legacy through this special occasion.
Open to the public, those who participate are encouraged to photograph people on the street similar to how Mr. Cunningham did in his career. In addition, there will be a screening of filmmaker Mark Bozek's new documentary The Times of Bill prior to the start of the one-mile walk. Goodman and Boezk will also be joined by photographer Max Vadukul.
The photo walk will happen this Wednesday, September 20, 4-6 p.m. It starts at the Apple Williamsburg store on 246 Bedford Avenue in Brooklyn. The Times of Bill will premiere around November of this year.