vivastudio Pays Homage to an Indie Icon With Its 2017 Fall/Winter "GROUNDED" Collection
The Korean imprint takes it back to the mid-'90s.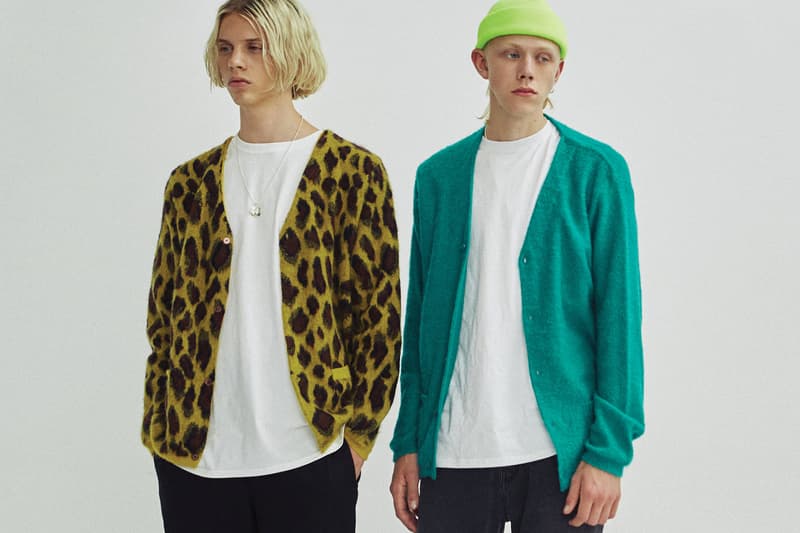 1 of 21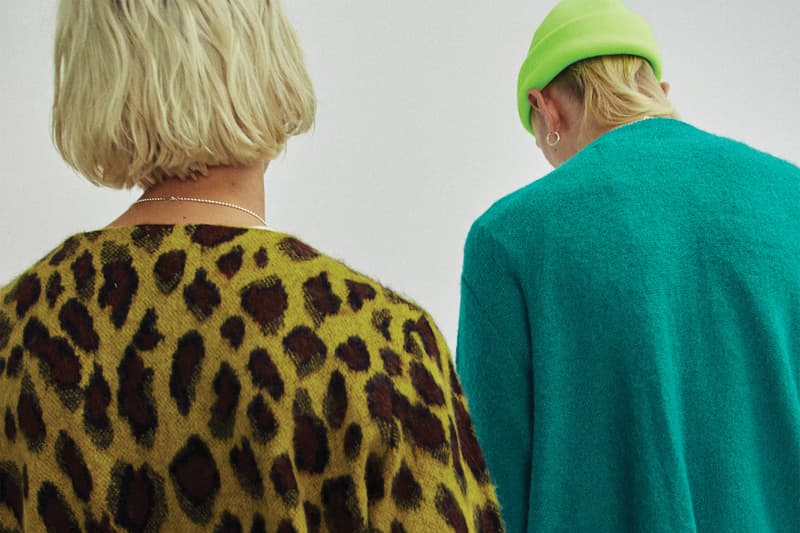 2 of 21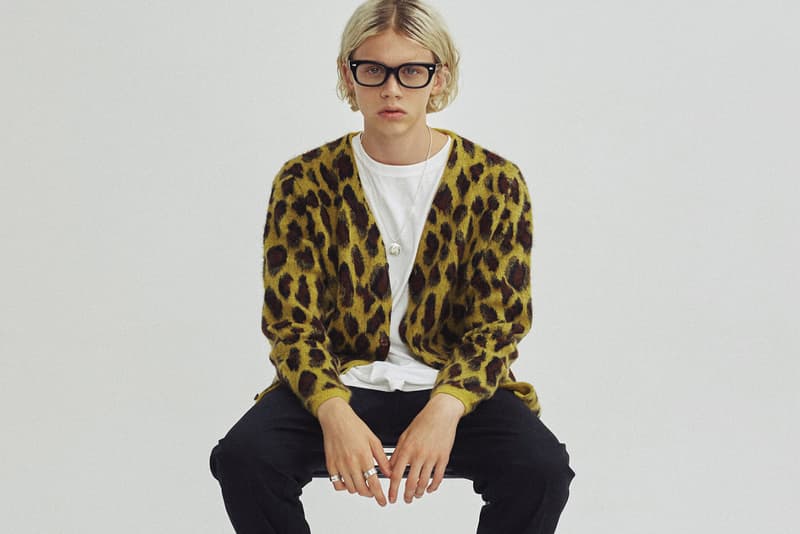 3 of 21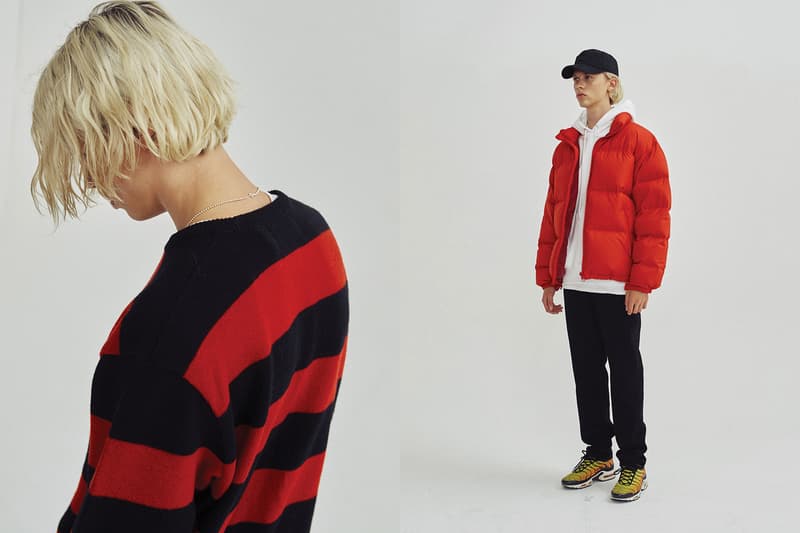 4 of 21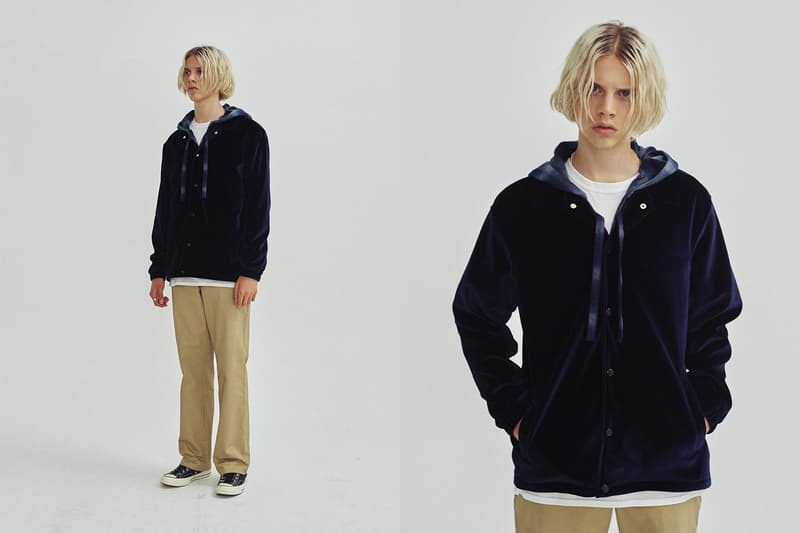 5 of 21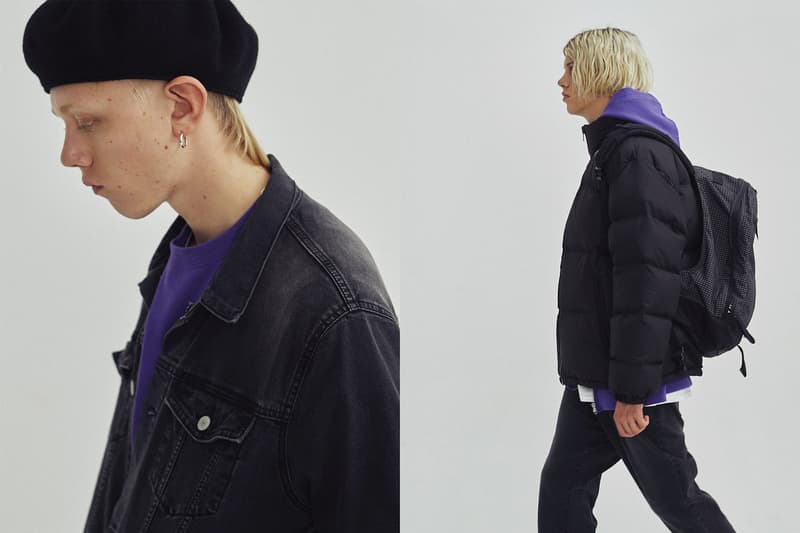 6 of 21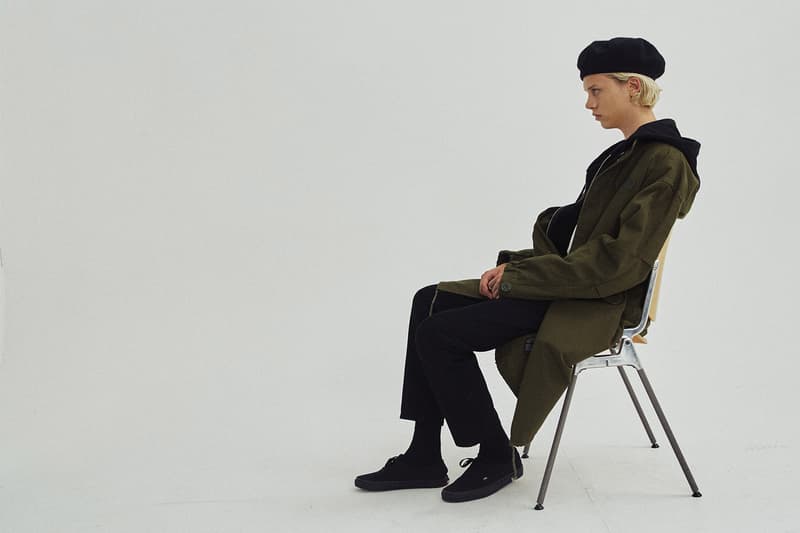 7 of 21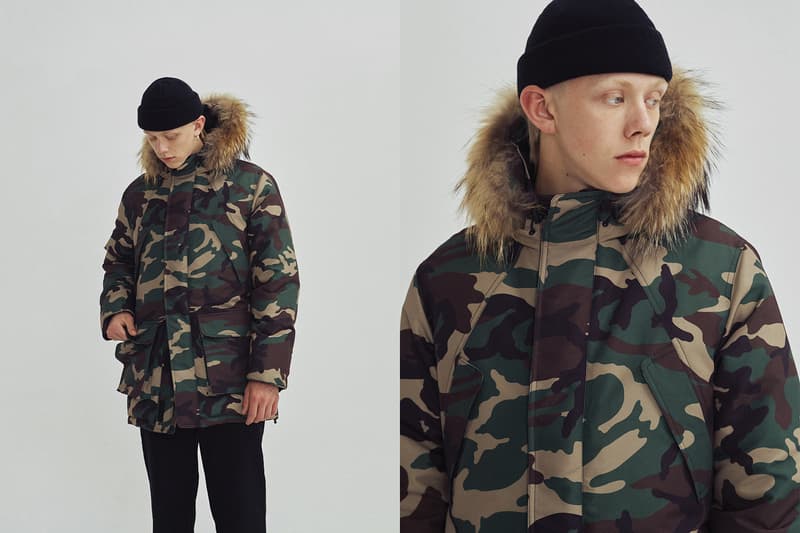 8 of 21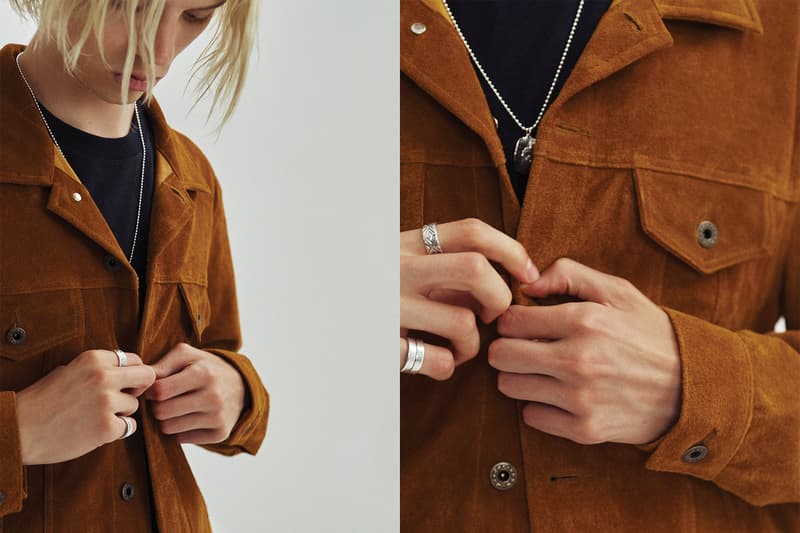 9 of 21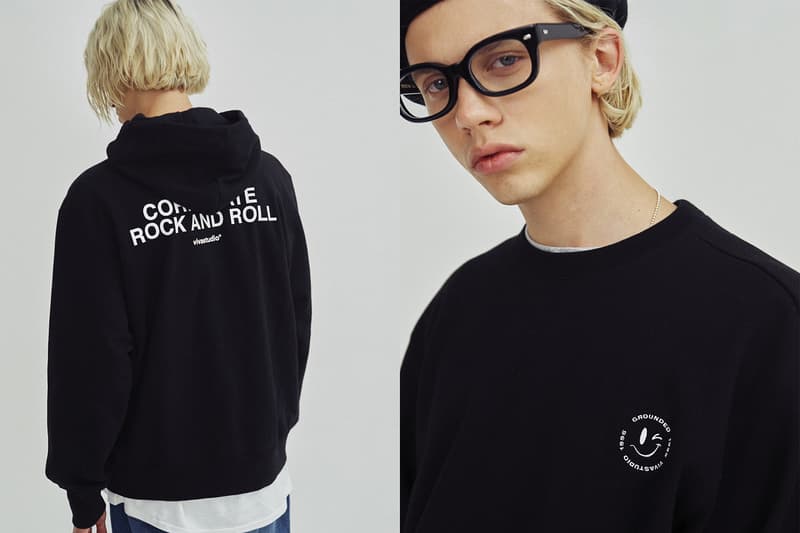 10 of 21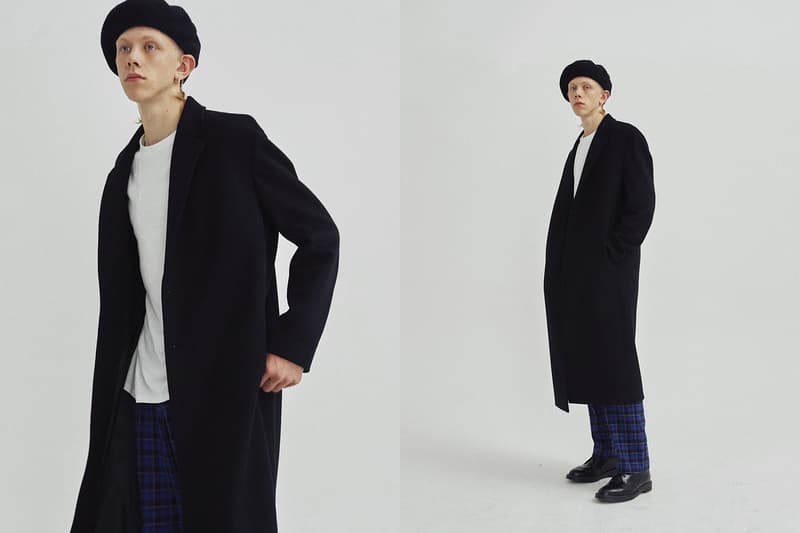 11 of 21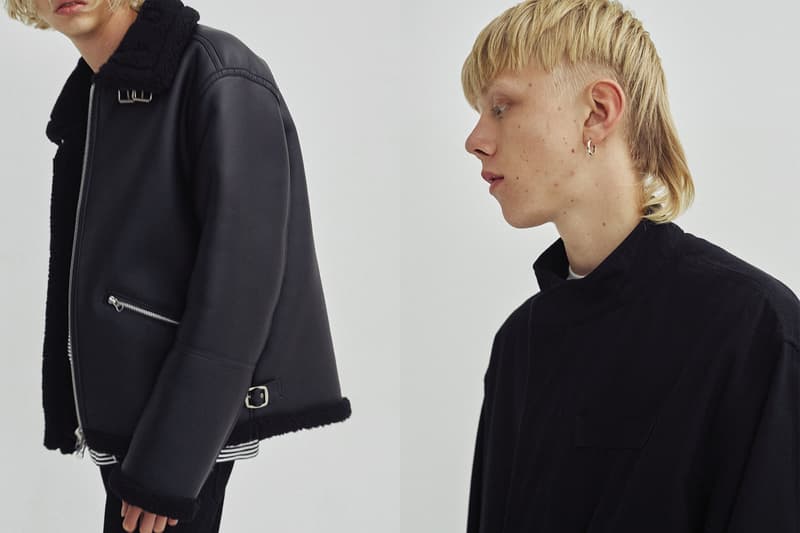 12 of 21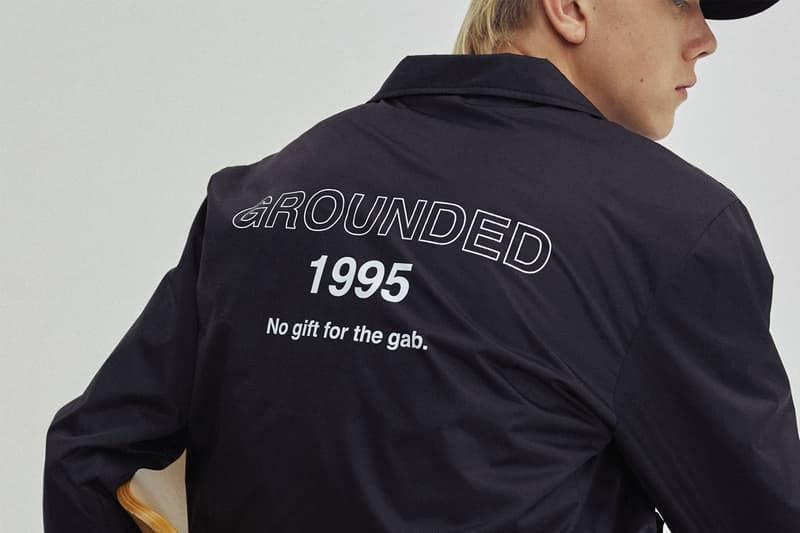 13 of 21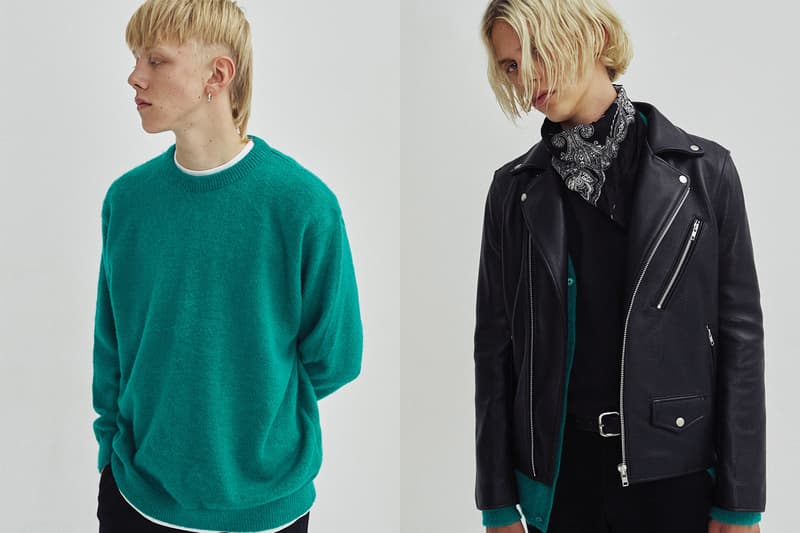 14 of 21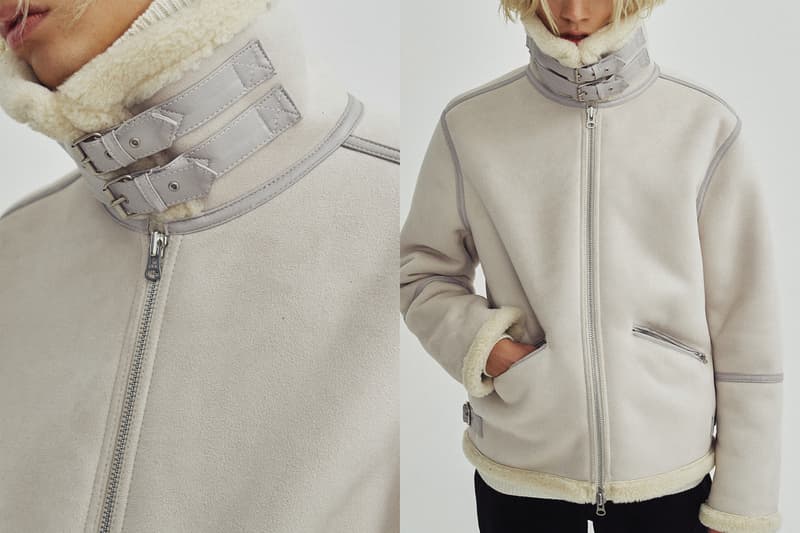 15 of 21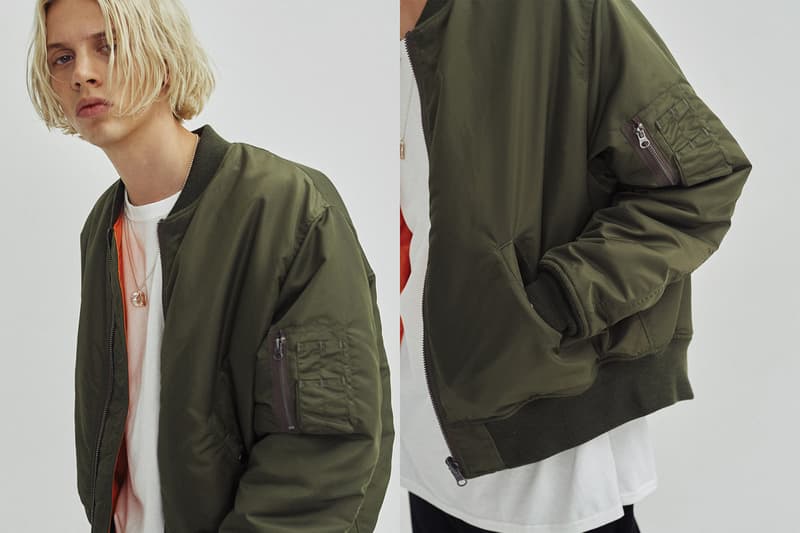 16 of 21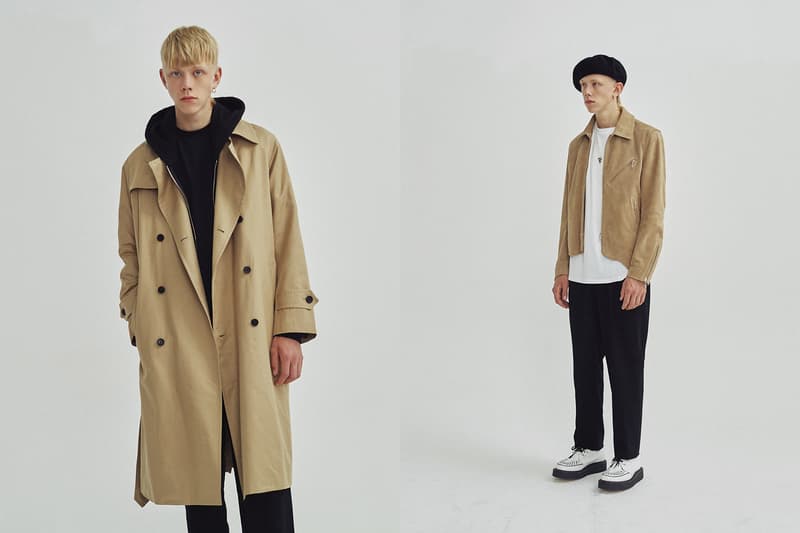 17 of 21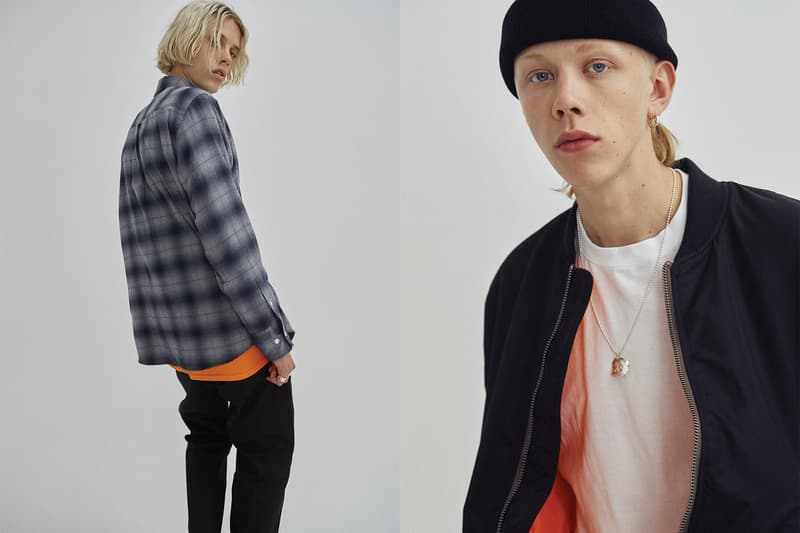 18 of 21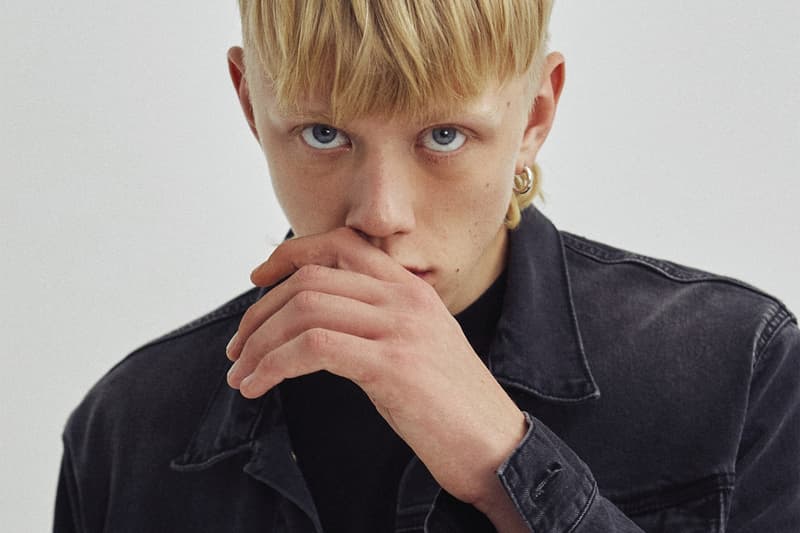 19 of 21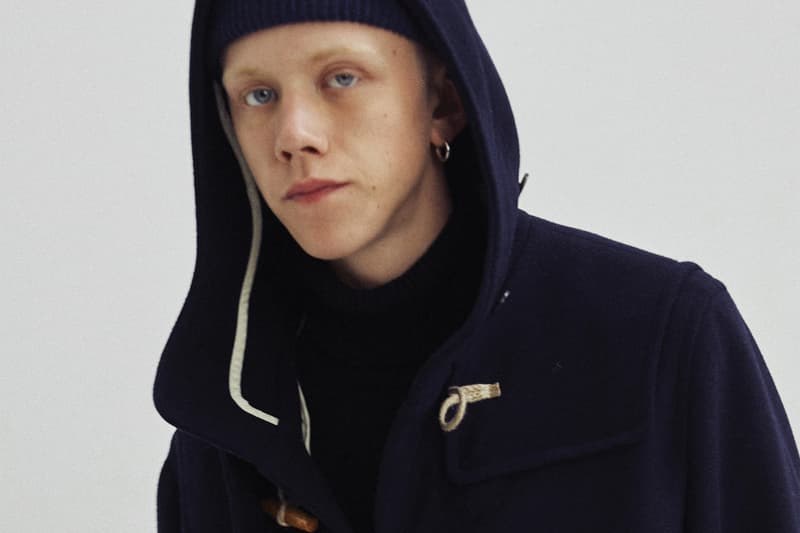 20 of 21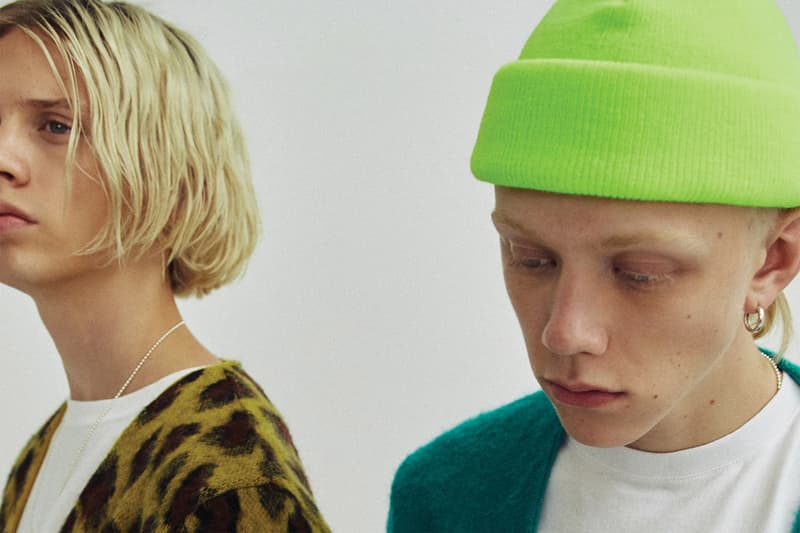 21 of 21
1995's Wowee Zowee will always be considered an eclectic, experimental followup to 1994's Crooked Rain, Crooked Rain and 1992's Slanted and Enchanted, but for Pavement fans, the LP is just as important to indie rock lore — Rolling Stone didn't place it twelfth on its "Coolest Albums of All Time" list for nothing. So, as an homage of sorts to Stephen Malkmus and company's mid-'90s classic, Korean imprint vivastudio presents its Fall/Winter 2017 collection. Dubbed "GROUNDED" as a nod to the Wowee Zowee track of the same name, the seasonal release follows the brand's punk- and grunge-tinged Spring/Summer 2017 "Shipping Document" drop and is perhaps its most apt display of rock admiration yet. Here, slouchy cardigans and tees are joined by colorful beanies, striped sweaters, denim jackets, and plaid trousers for a decidedly contemporary and appropriate throwback to the looks of Pavement's heyday.
vivastudio's "GROUNDED" release for Fall/Winter 2017 will soon be available via the brand's own web shop.