Here's What Happened in the UBIQ x Clarks Originals Pop-Up in Philadelphia
Attendees got a sneak peek at the new Trigenic Evo.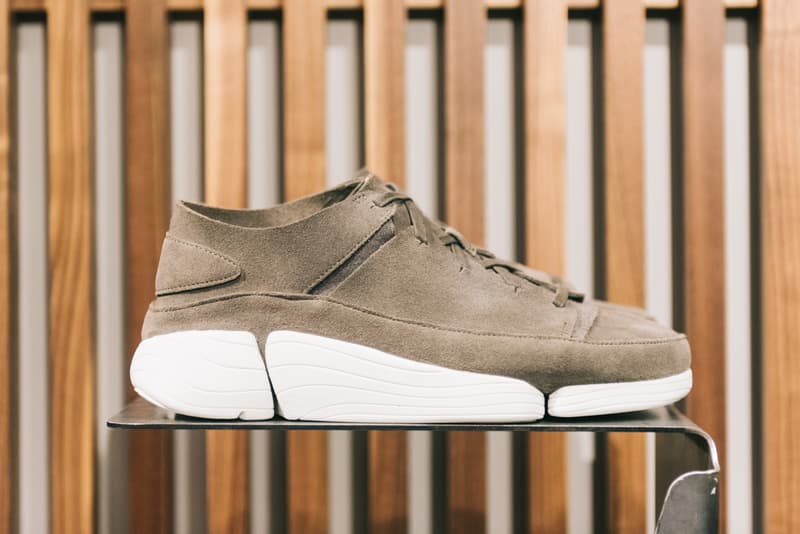 1 of 20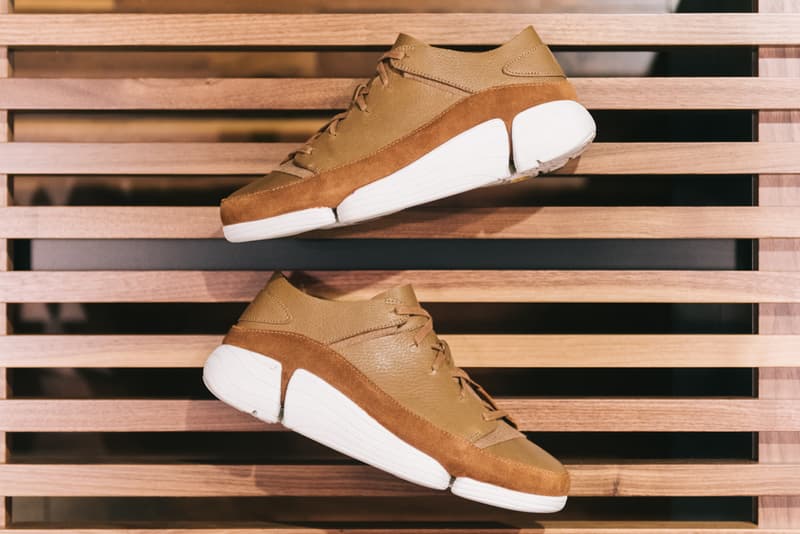 2 of 20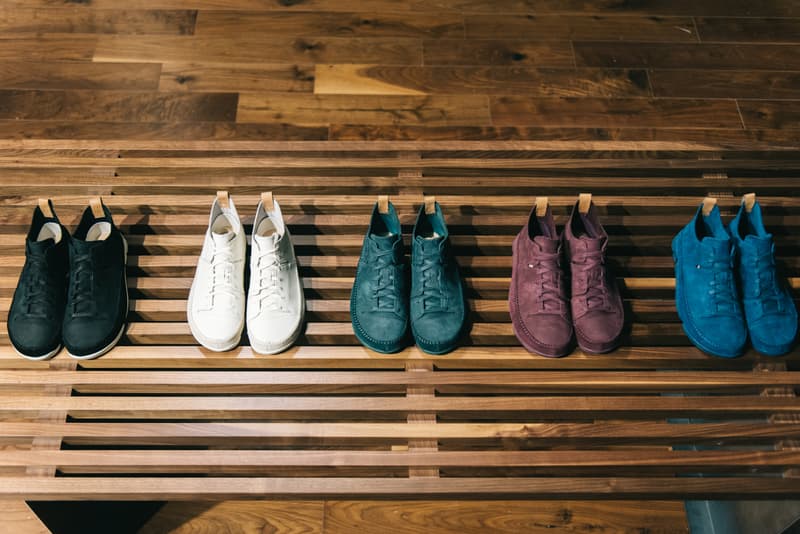 3 of 20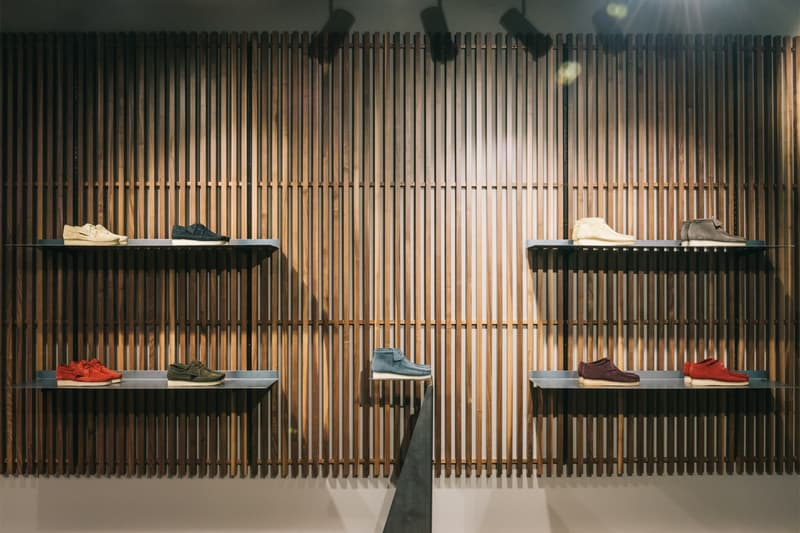 4 of 20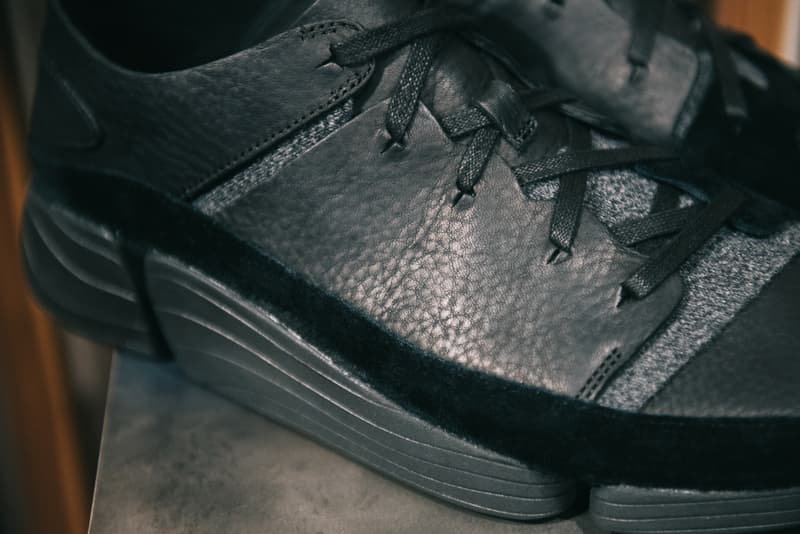 5 of 20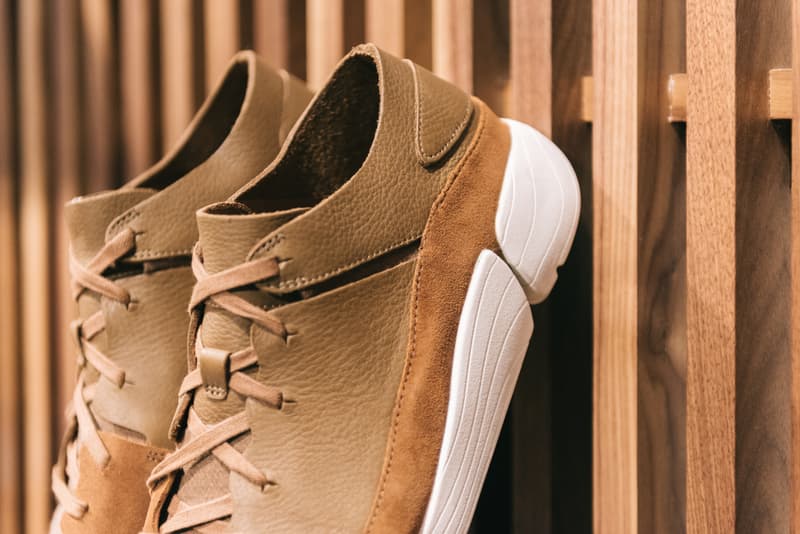 6 of 20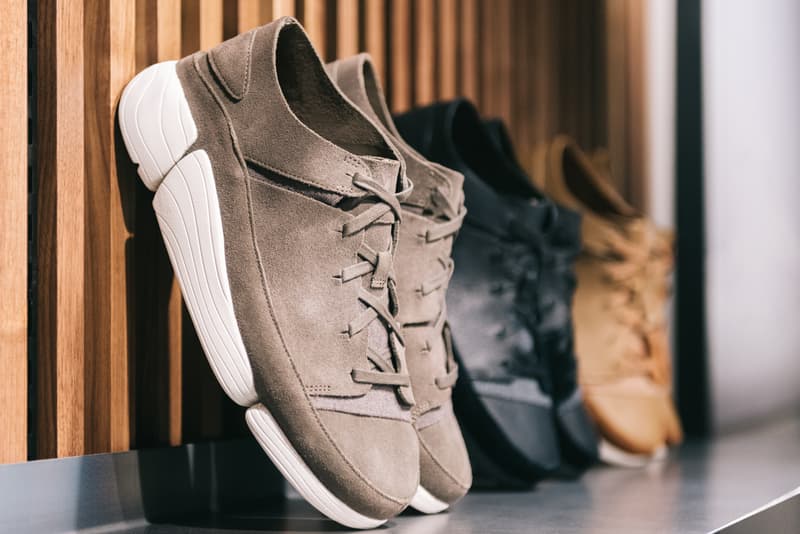 7 of 20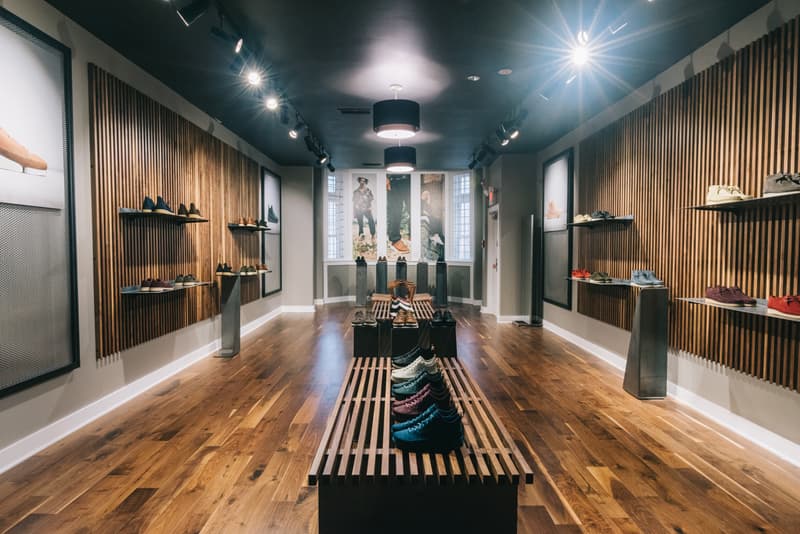 8 of 20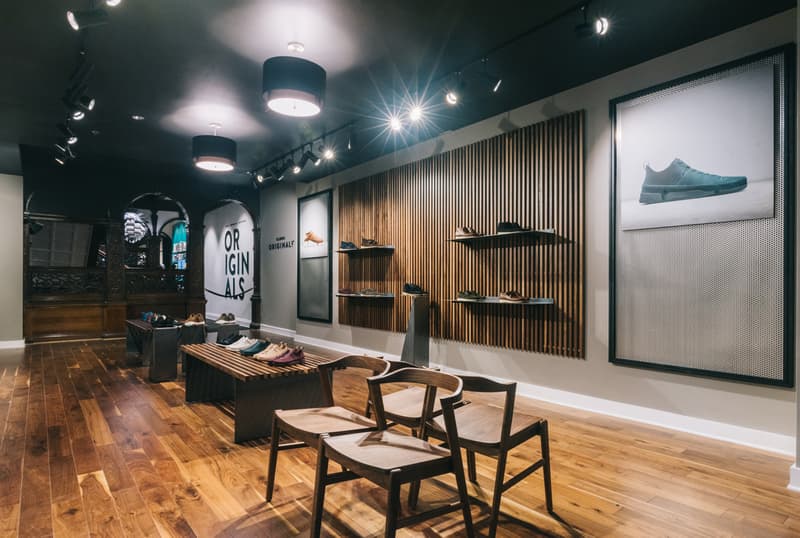 9 of 20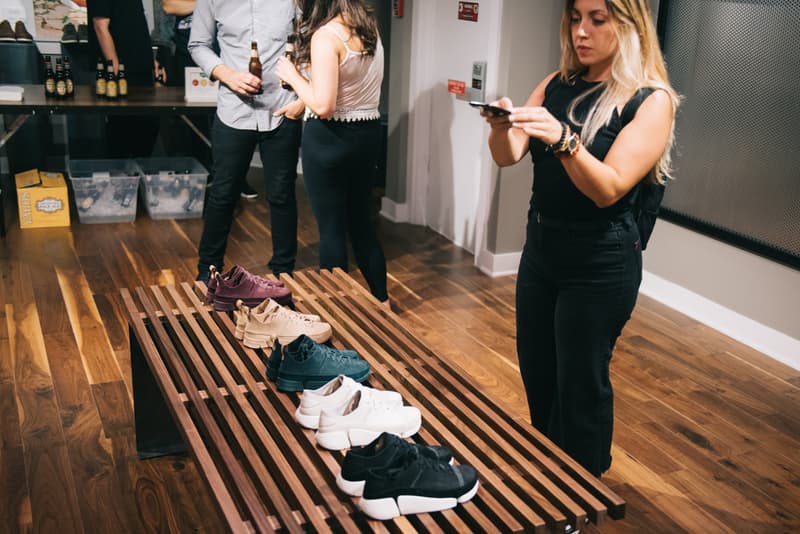 10 of 20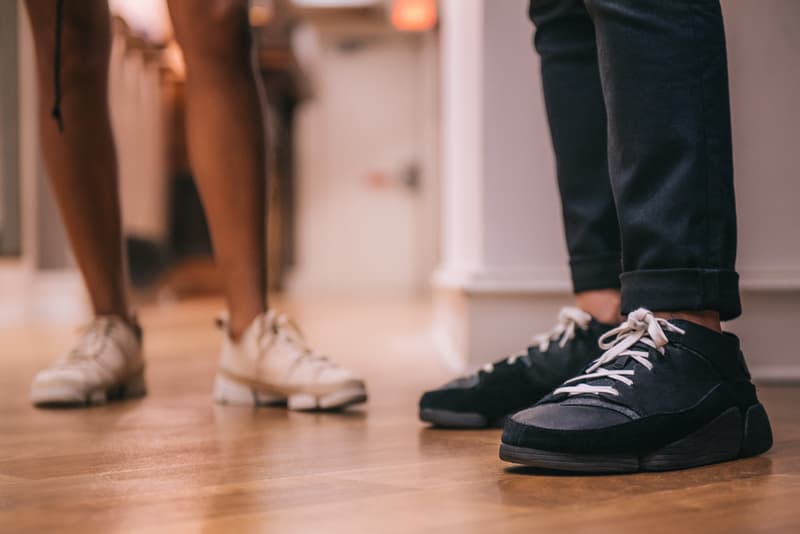 11 of 20
12 of 20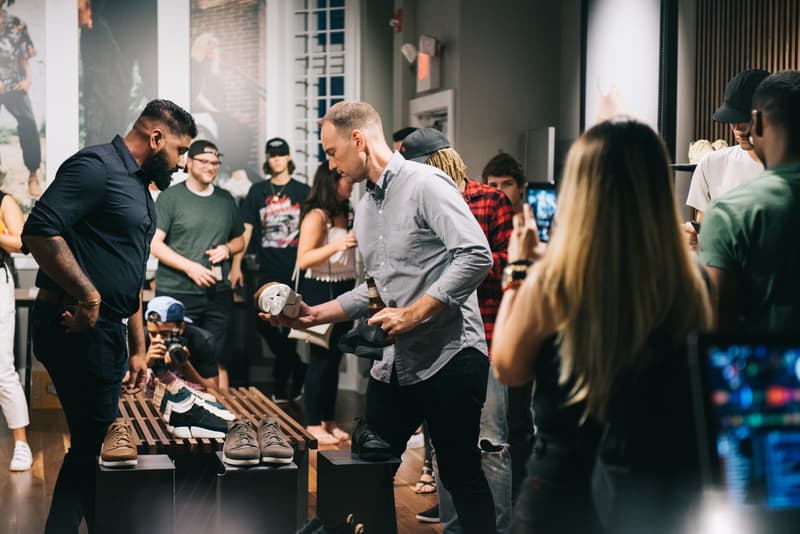 13 of 20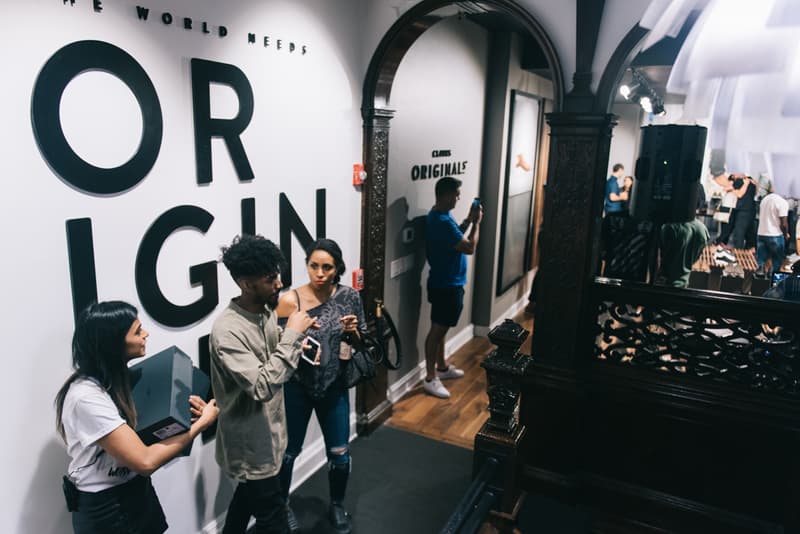 14 of 20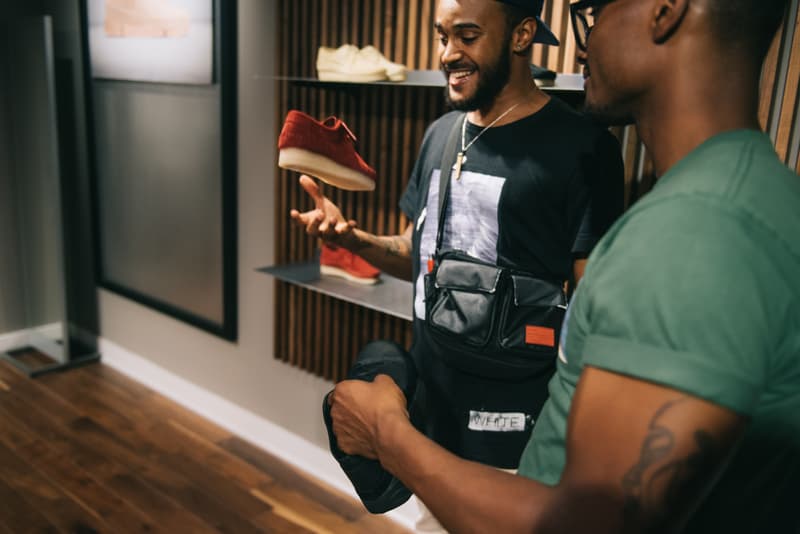 15 of 20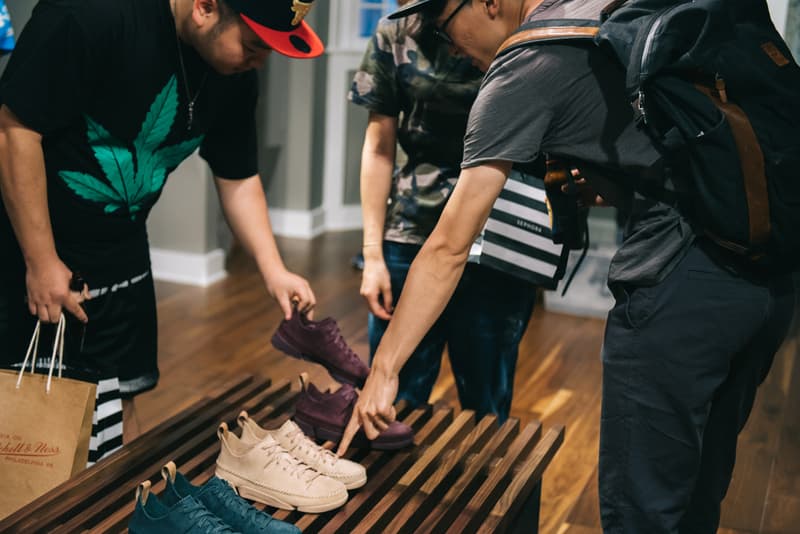 16 of 20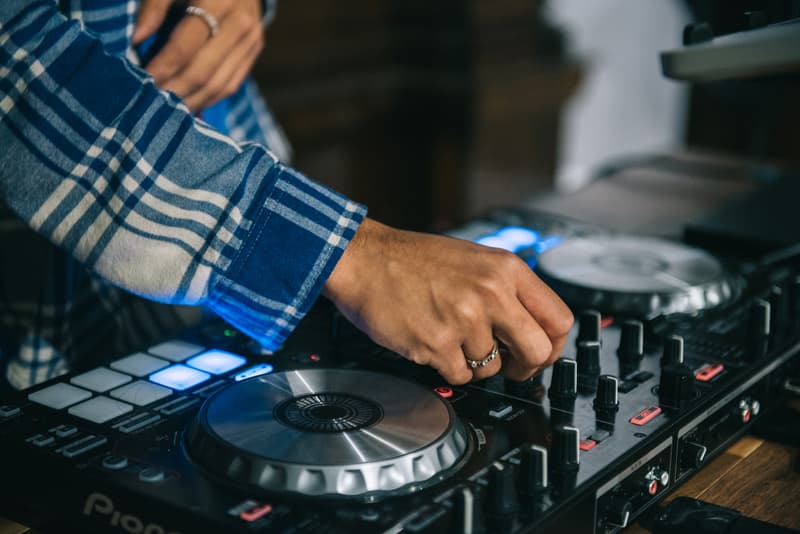 17 of 20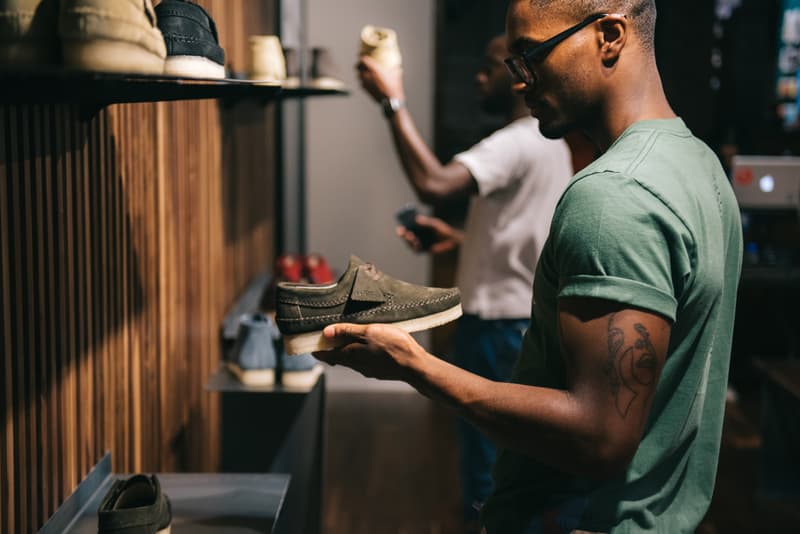 18 of 20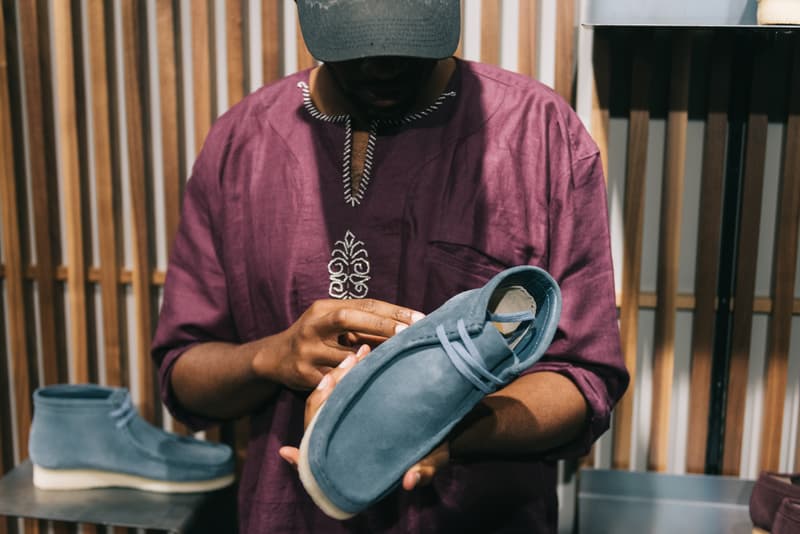 19 of 20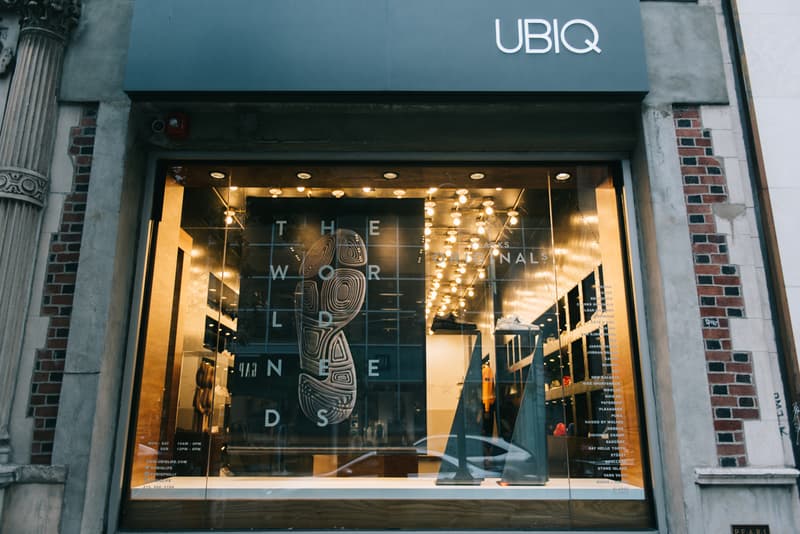 20 of 20
Last week, Clarks Originals launched its three month pop-up shop at UBIQ in Philadelphia. As an extension of the brand's "The World Needs Originals" campaign, the space will showcase imagery featuring local tastemakers, and will highlight Philly's budding creative community with hands-on workshops that celebrate originality, expression and free thinking. The opening of the pop-up coincides with the launch of the Clarks Trigenic Evo, the latest release from the brand's Originals line.
Those in Philadelphia can stop by UBIQ to purchase the Trigenic Evo for $180. Or, if you're elsewhere, you can head to the Clarks Originals website to learn more. Browse through images above to see opening night at the shop and get a better look at the product, and be sure to stay tuned for more activity from Clarks Originals and UBIQ in the coming months.