Thom Browne Heads to the Beach to Flaunt Its Sophisticated Take on the Wetsuit
Take a swim in style.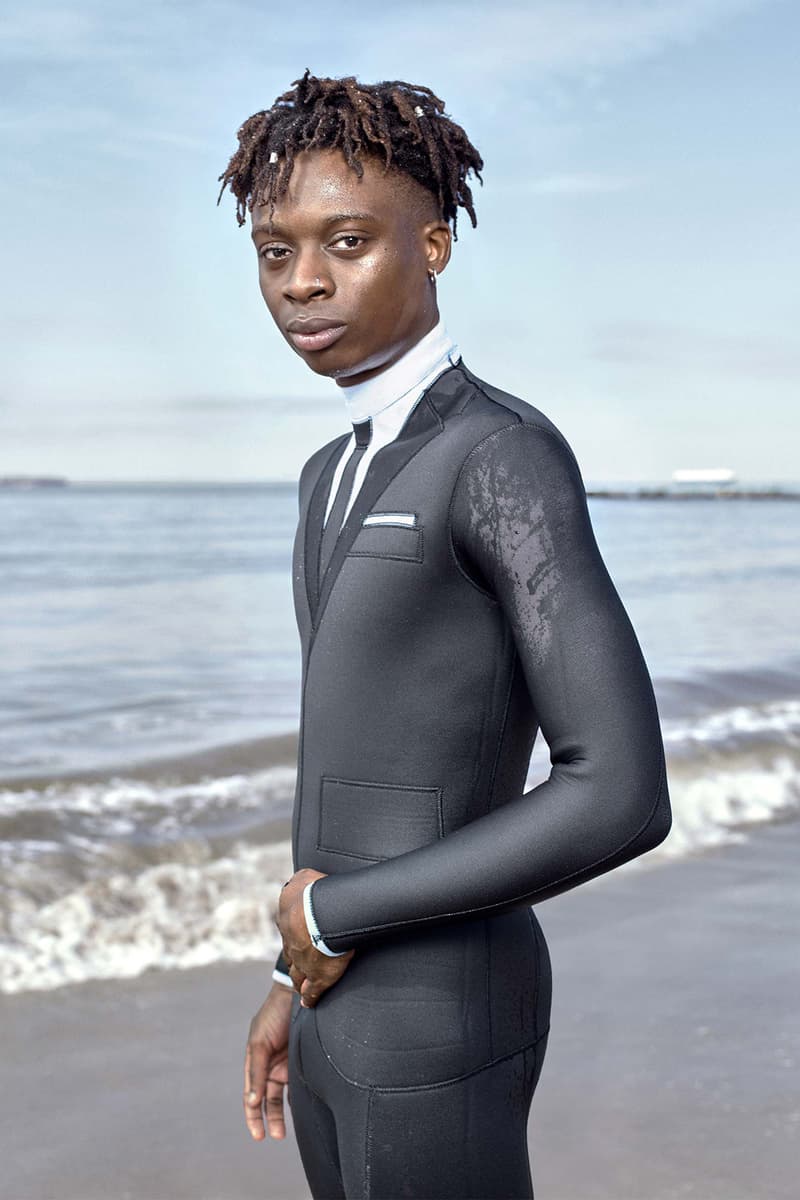 1 of 8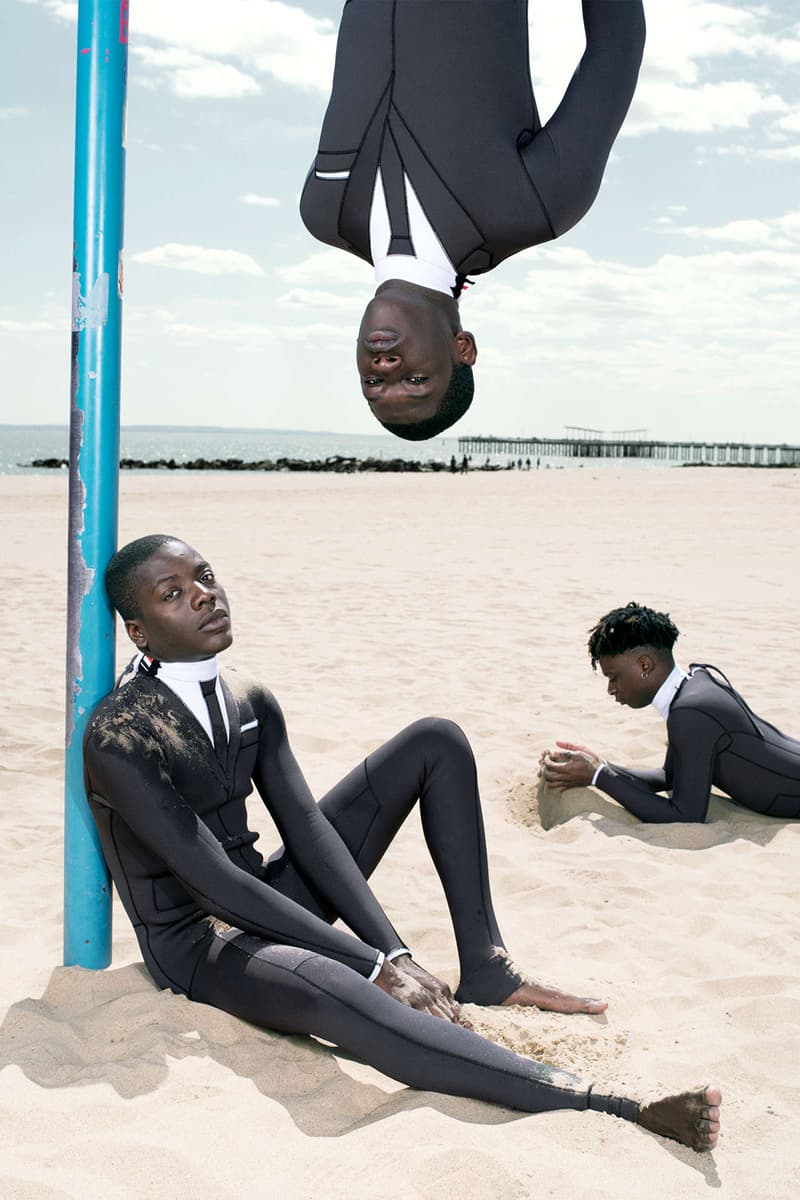 2 of 8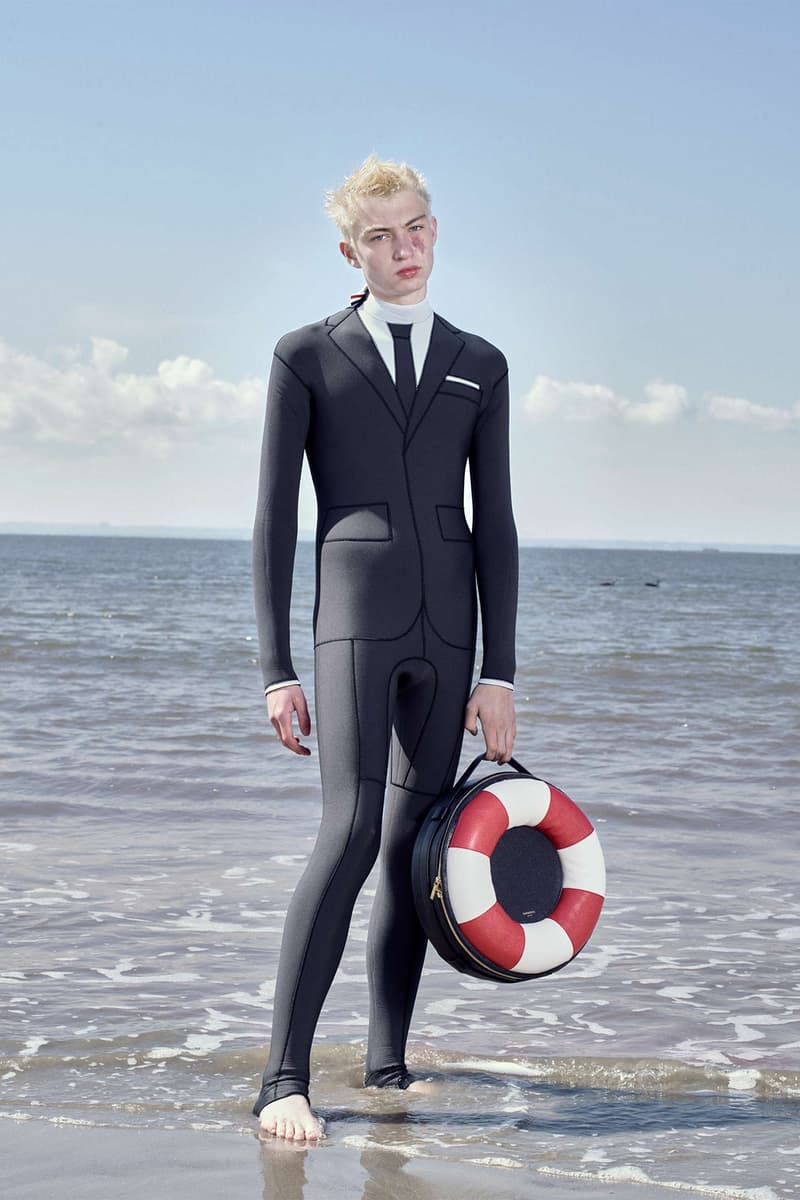 3 of 8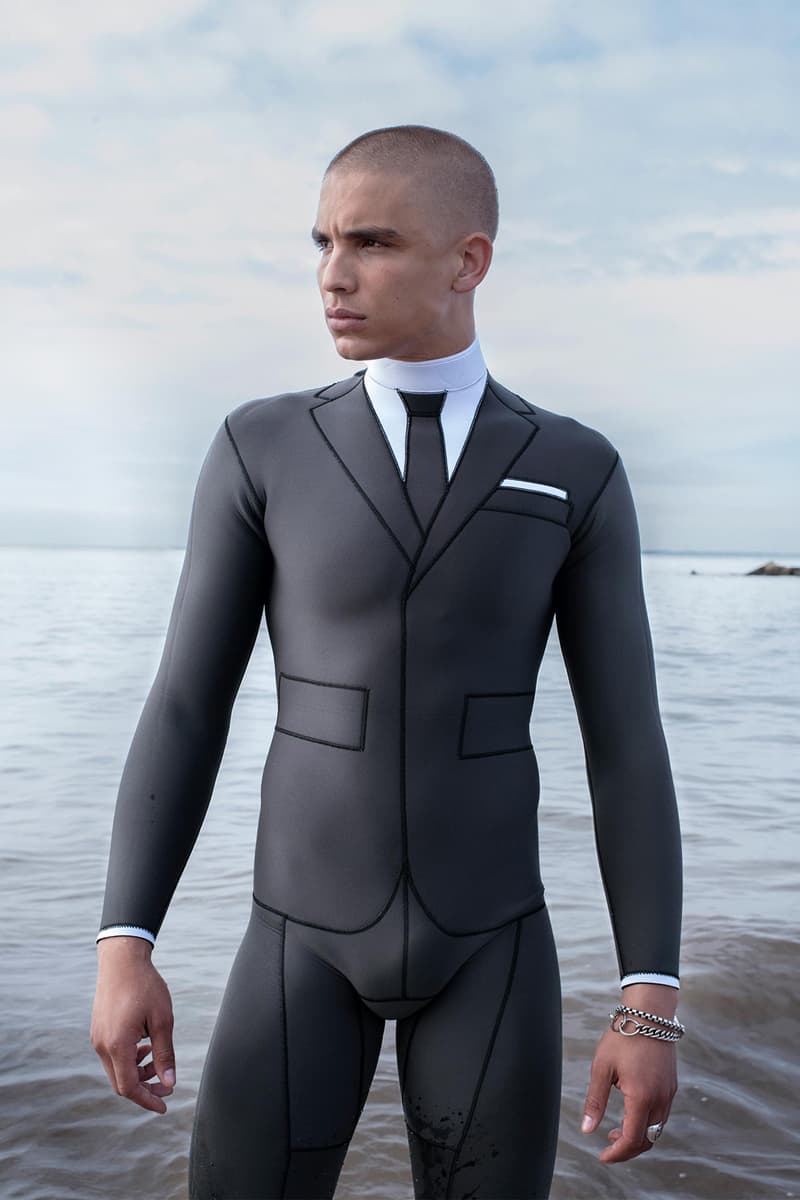 4 of 8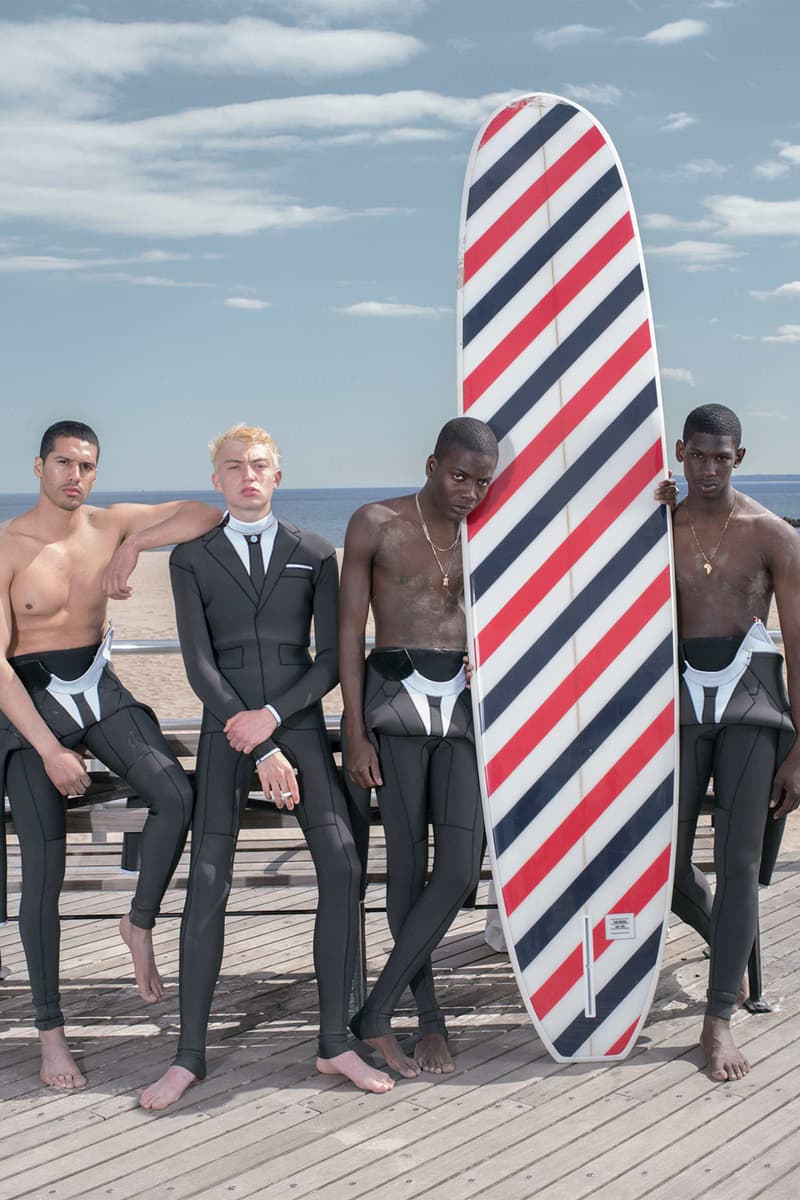 5 of 8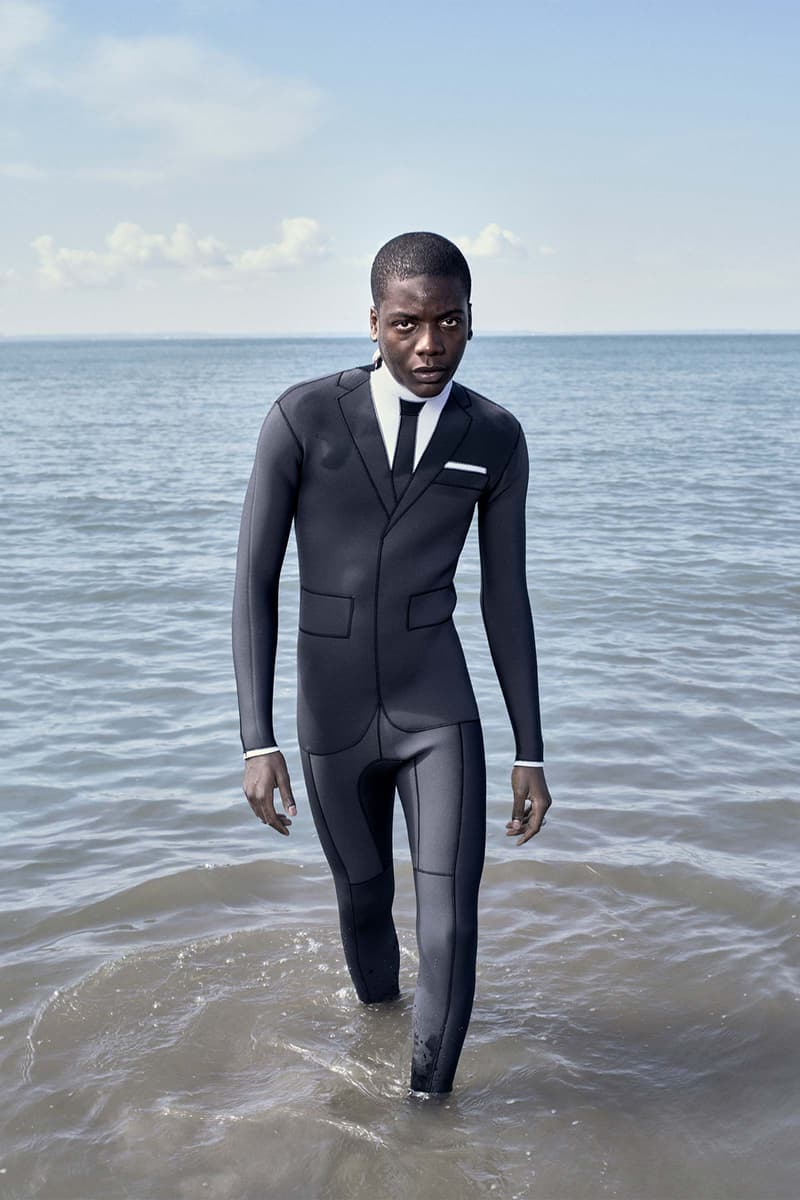 6 of 8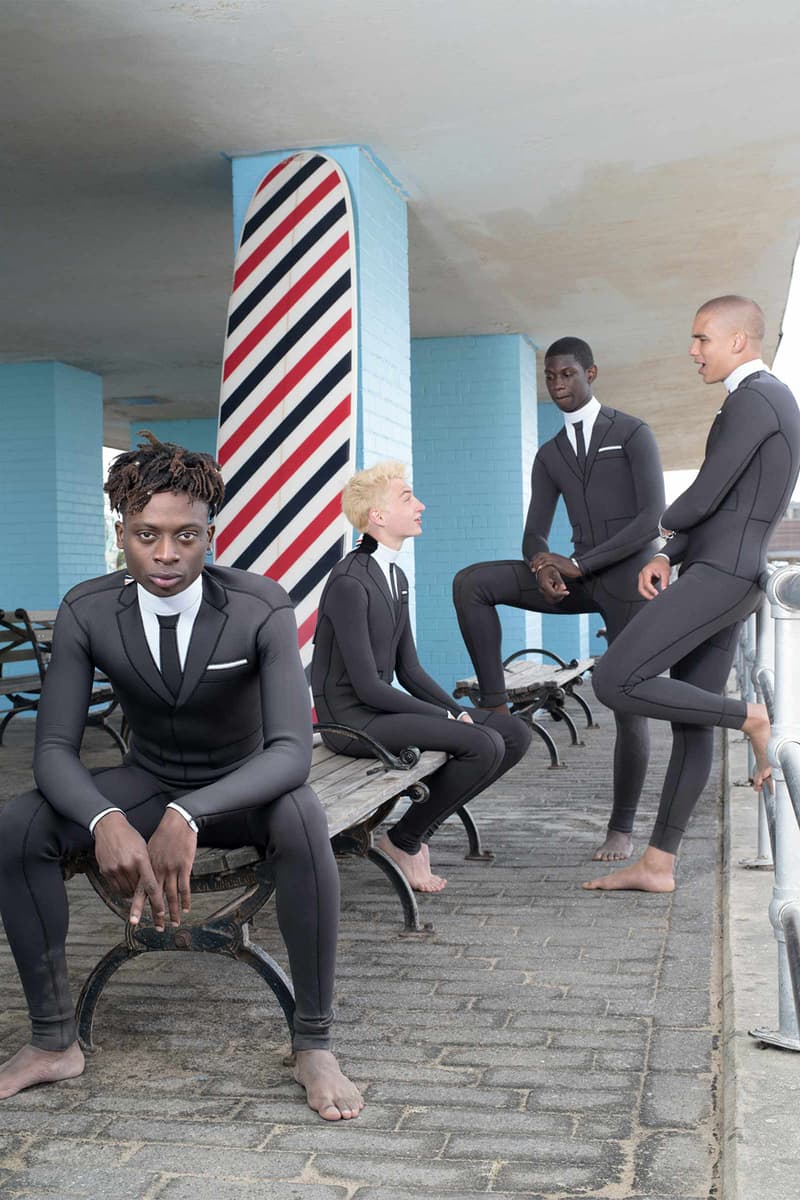 7 of 8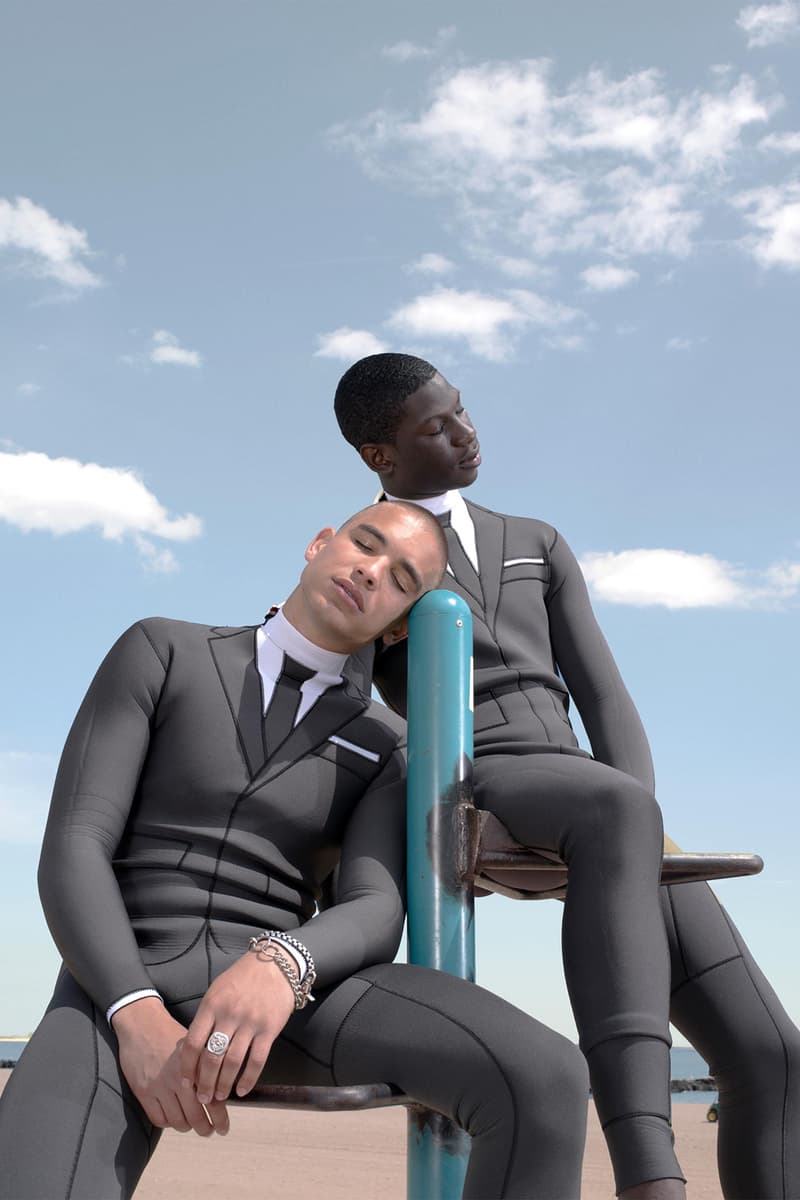 8 of 8
Thom Browne has just presented his 2018 spring/summer Moncler Gamme Bleu presentation. Now, Browne and company set their eyes on the enthusiast's essential uniform — the wetsuit. For an upgraded spin, TB gets a bit fashion-forward by giving its wearers the illusion of actually donning a traditional suit. Composed of functional neoprene, the waterproof gear fits the male form perfectly — Thom Browne's signature tailoring works wonders for this latest release.
Check out Document Journal's latest editorial on the Thom Browne wetsuit above. Purchase your own at the label's official site.