Wealth Fund Temasek Acquires a 30 Percent Stake in Stone Island to Support Its Global Expansion
Taking it to the masses.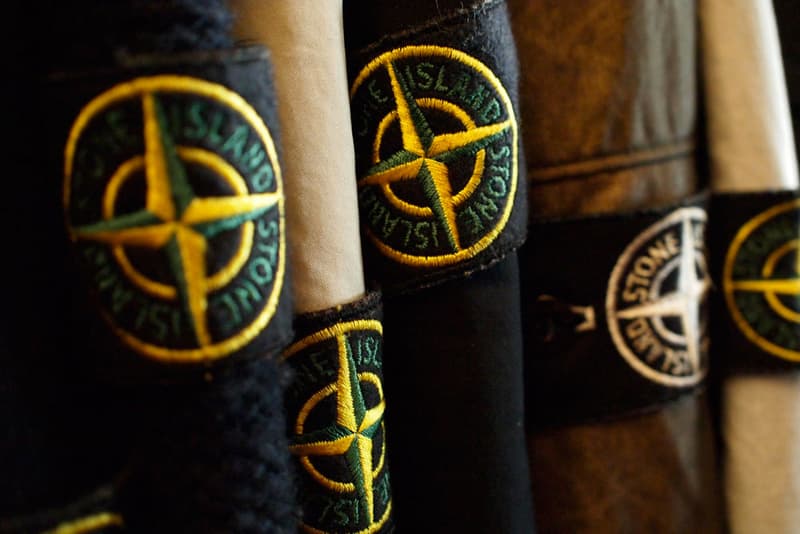 Over the past few years, Stone Island has solidified its reputation — growing from a technical outerwear specialist into a bonafide streetwear staple. Effectively converging the realms of high-fashion, sportswear and technological garment innovation, the Carlo Rivetti-led label has struck a chord with today's youth with such personalities as Drake and Travis Scott continuously singing its praises. And now, to help foster its growing global reach, Temasek, a Singapore-based wealth fund firm has agreed to acquire a 30 percent stake for an undisclosed sum.
When asked to comment on the deal, creative director, Rivetti had this to say, "I am truly satisfied for this partnership with one of the world's most established investment companies. I particularly appreciate Temasek's investment strategy to participate in companies with strong growth potential, know-how and identity." He later added the following, "With this operation I wanted to both capitalize on the work done in 35 years and to team with a partner to face the increasingly complex opportunities proposed by the markets. I am confident that the brand Stone Island will keep on with increased success its development, being able to count on a competent and attentive partner to the specifics of our business and with strong international relations."
In other fashion news, ALYX just debuted its long-awaited menswear collection.