Listen to Sunni Colón's Kaytranada-Produced "Little Things"
Keeping it bouncy for the summer.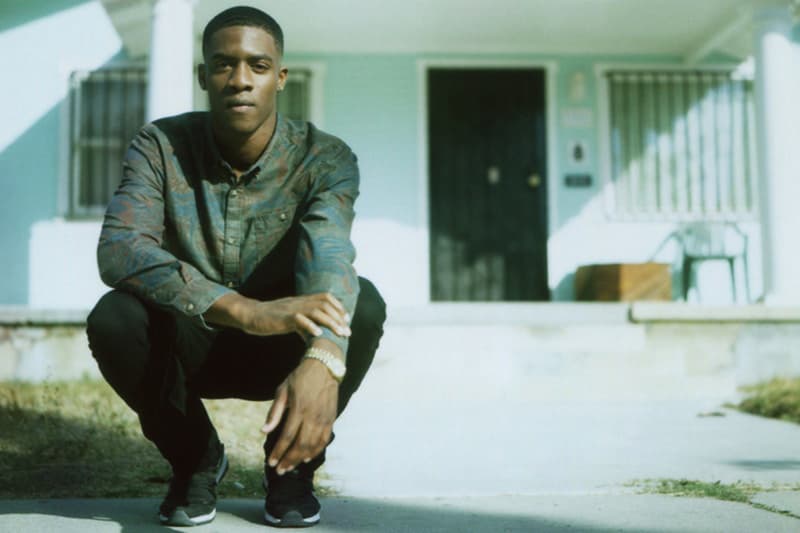 Having been off the radar now for the better part of a year, Los Angeles' own Sunni Colón has now made his way to releasing a new track. The Kaytranada-produced "Little Things" is much in the vein of what we've come to expect from the singer, blending smooth vocals with a bouncy, mid-tempo beat. There's no word on whether this track is part of an upcoming project or not but, for now, it's listed on Colón's Soundcloud as a "summer single."
Speaking to The Fader, Colón explains, "When I first heard the chords on 'Little Things' I immediately grabbed my guitar and jammed out over it for about an hour. A week later, I sat in my room with my electric guitar and began writing. The lyrics stem from mindfulness while living in this beautiful yet chaotic world. Around the time I wrote this song I dived pretty deep into Alan Watts and would only listen to him and play guitar." Listen to the song for yourself below.
The last we heard from the singer, he was covering Soundgarden's "Black Hole Sun."
Image Credit

Respect The Neighbours