Ryan Reynolds and Josh Brolin Reveal a First Look at Cable in 'Deadpool 2′
Another character revealed for the highly-anticipated sequel.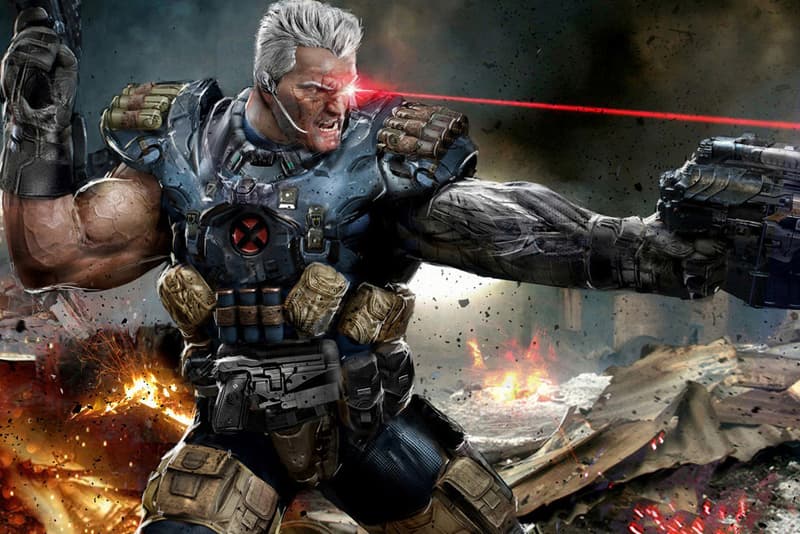 Deadpool 2's production is starting to take better form. Recently, fans got an early look at the character Domino (played by Atlanta's Zazie Beetz) courtesy of Ryan Reynolds. Now, to add more excitement for the project, Mr. Reynolds and Josh Brolin take to Instagram to tease the character Cable who is played by Brolin. It was announced in April of this year that the X-Force/New Mutant hero would be played by the Sicario actor, but now we get an even better look at his costume and weaponry. Looks like the new character will be packing quite the punch.
Deadpool 2 is slated to hit theaters on June 1, 2018.
Take a look below and let us know your thoughts: