Ryan Reynolds Reveals the First Look at Domino in 'Deadpool 2'
Alabaster skin no more.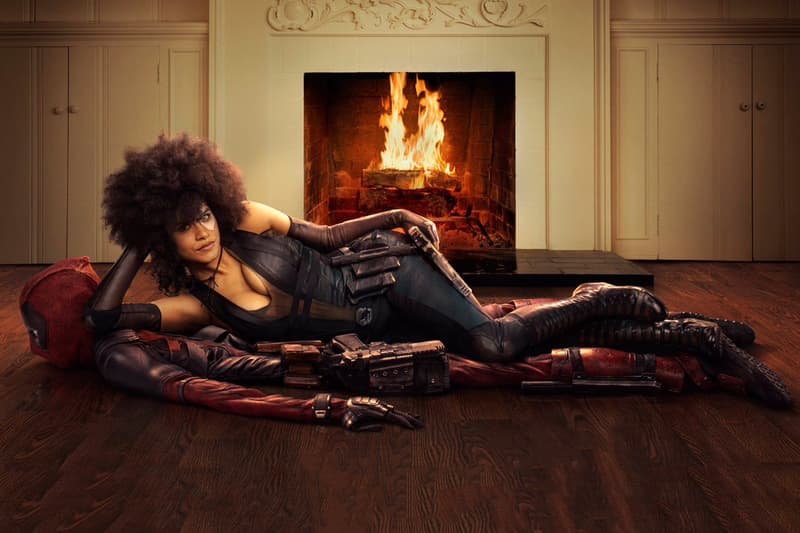 Ryan Reynolds took to Twitter to give us our first look at Domino in Deadpool 2. A promotional photo similar to Deadpool's own shows Zazie Beetz striking a similar pose to the titular character in front of a fireplace. However, instead of a bearskin rug, Beetz is laying on top of Deadpool. Forgoing the character's signature pale skin, Domino has been reimagined as a black woman with a twist out similar to Misty Knight. Domino is a mutant with the ability to manipulate probability, making her one of the luckiest people alive. She is often paired with Cable in the comics, who will be played by Josh Brolin.
What do you think about the casting? Let us know in the comments below.
Some people just know how to work a red carpet. #Domino #DeadPool2 pic.twitter.com/llCc8JfKT6

— Ryan Reynolds (@VancityReynolds) July 31, 2017