MTV's 'TRL' Is Coming Back This Year
Don't expect to see Carson Daly though.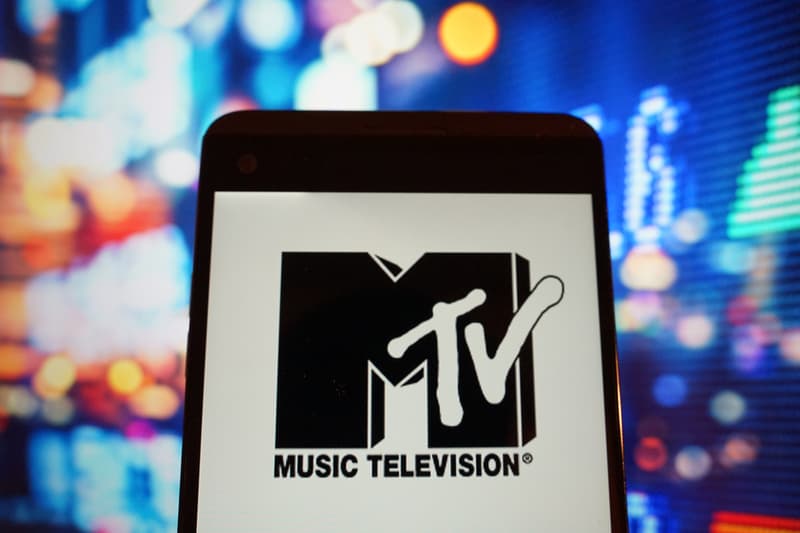 MTV announced Sunday that it will be reviving its old flagship show Total Request Live in October this year. Like the original '98 show, TRL will broadcast from a Times Square studio in New York, according to a statement the MTV president made to New York Times. Carson Daly, the show's original host will not be reappearing, instead opting for a schedule of rotating hosts. TRL was a show of the late '90s and early '00s that featured the day's most requested videos, which viewers voted by phone or online.
Will you be checking out the revamped show? Share your thoughts below.