Raf Simons Uses A$AP Rocky's "RAF" for His Website's Landing Page
Turn up before you shop.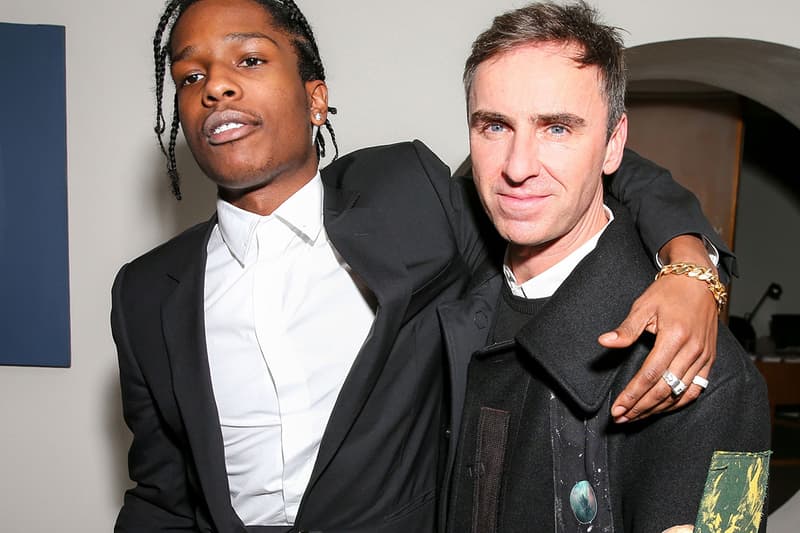 It's no secret that Harlem rapper A$AP Rocky is a huge admirer of Belgian fashion designer Raf Simons. The well-crafted video for his track "RAF" sees Rocky paying his respects to Simons by including some very intricate details that some may have missed on first glance. This includes recreating a handful of shots dating all the way back to the 1995/1996 autumn/winter collection. Now, Simons is giving respect back to Rocky by using the video for his website's landing page. Guests are greeted by the auto-played video and chose to watch it in its entirety if they please.
Take a look for yourself on the Raf Simons official website and make sure you're all up to date with all the information on Rocky and crew's upcoming album, Cozy Tapes Vol. 2.