Check out This Petition for Quavo to Redo the U.S. National Anthem
Will it feature ad-libs?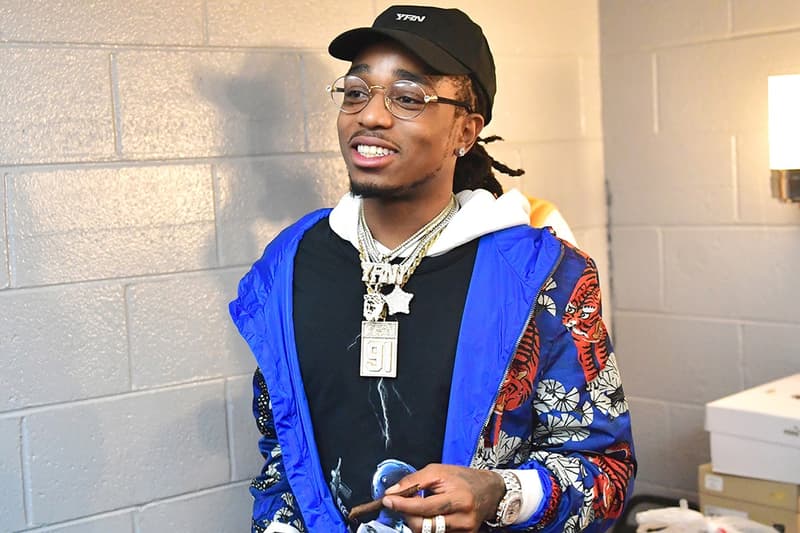 It's safe to say that Quavo is no stranger when it comes to features, but one fan took things one step further starting a petition to have the Migos member featured on the U.S. national anthem. Sean Gray recently created the petition for the rapper to redo the anthem noting the nation should "get with the times" and that Quavo is "featured on everything else, so why not?" Although the Star Spangled Banner anthem has seen its share of renditions, it really has not been modernized ever and some people are beginning to think Quavo Huncho really should remake the national anthem. Currently, the petition has over 4,200 signatures and if it gains enough support will be taken to President Donald Trump, Vice President Mike Pence, the U.S. Supreme Court, the U.S. Senate and the House of Representatives. Head over to change.org to support and learn more about the petition.
For more music news, Travis Scott recently revealed information on his next two music projects releasing very soon.
Photographer

PRINCE WILLIAMS/WIREIMAGE