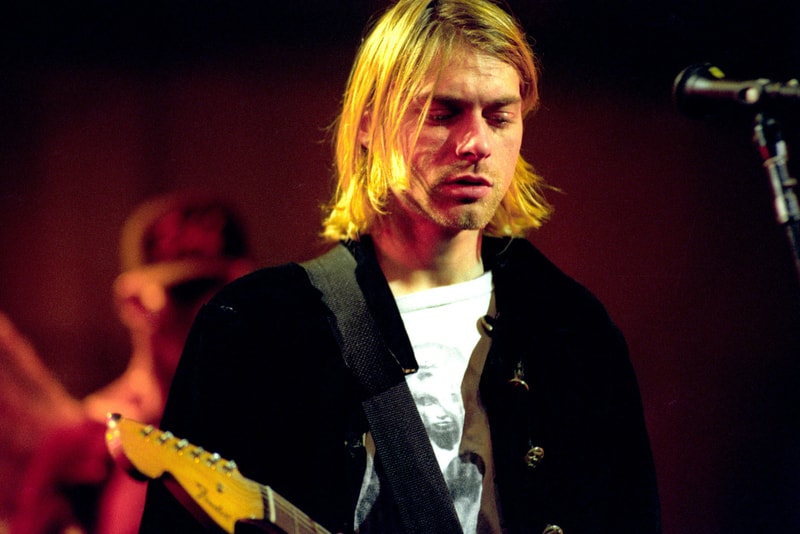 1 of 10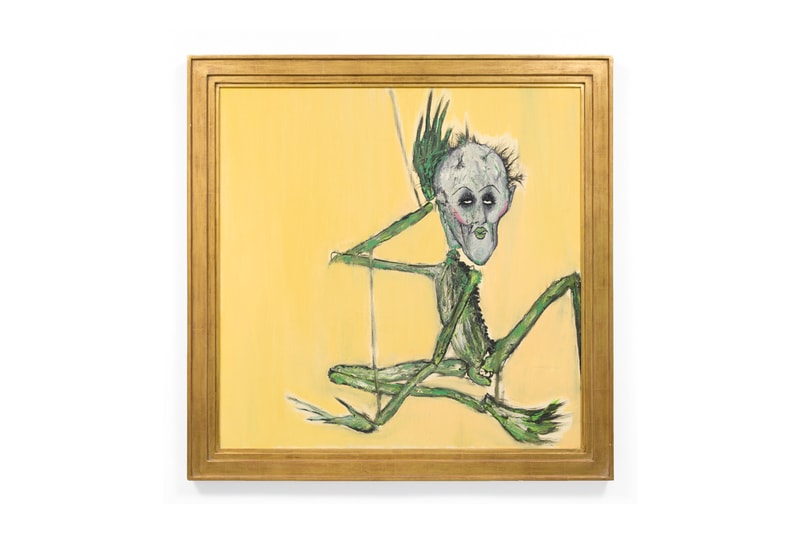 2 of 10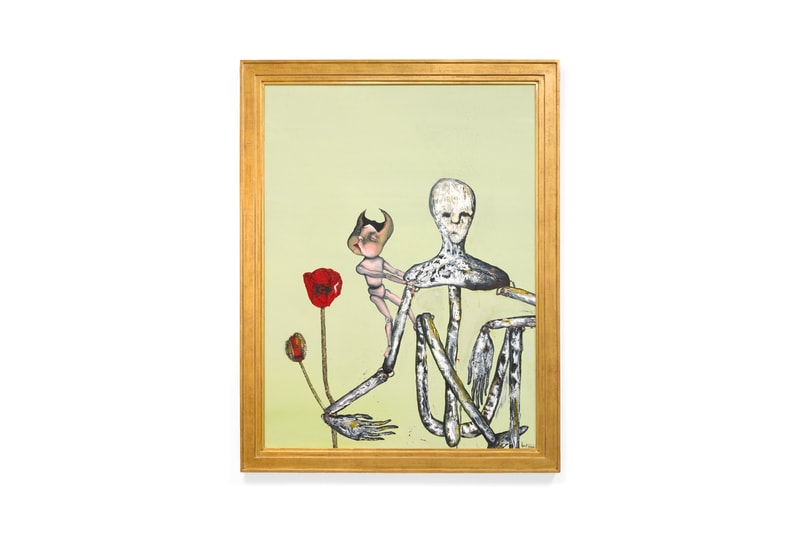 3 of 10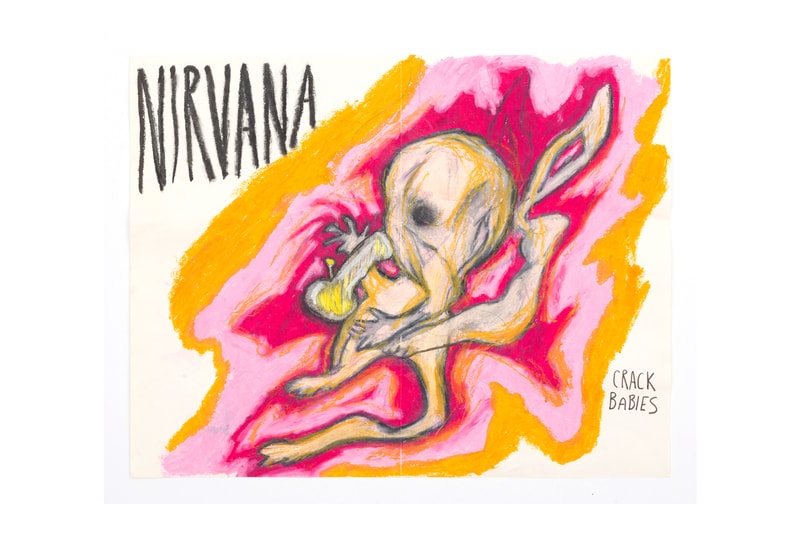 4 of 10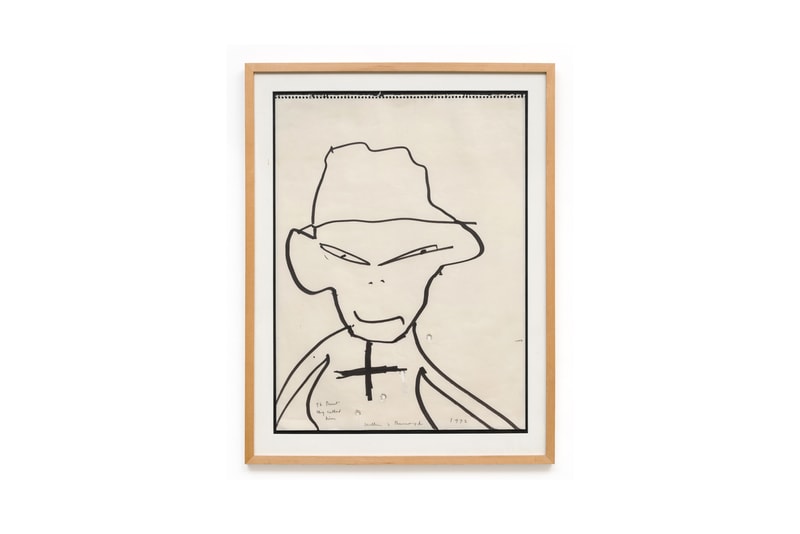 5 of 10
6 of 10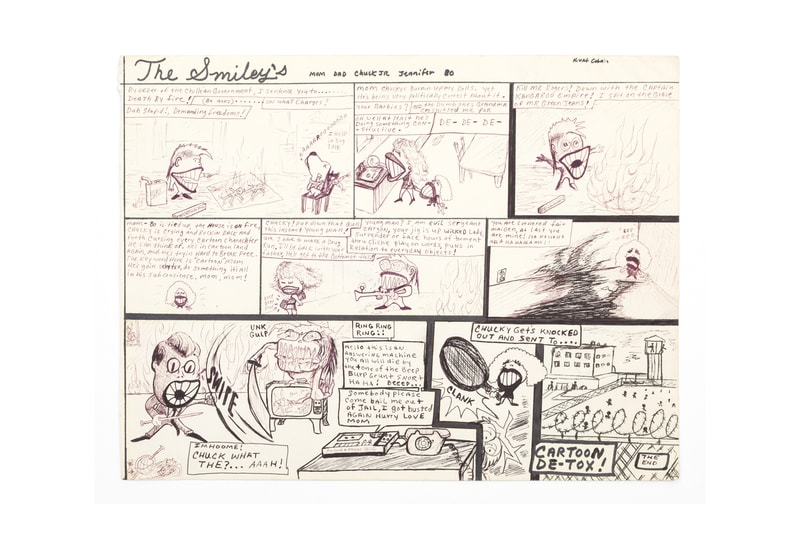 7 of 10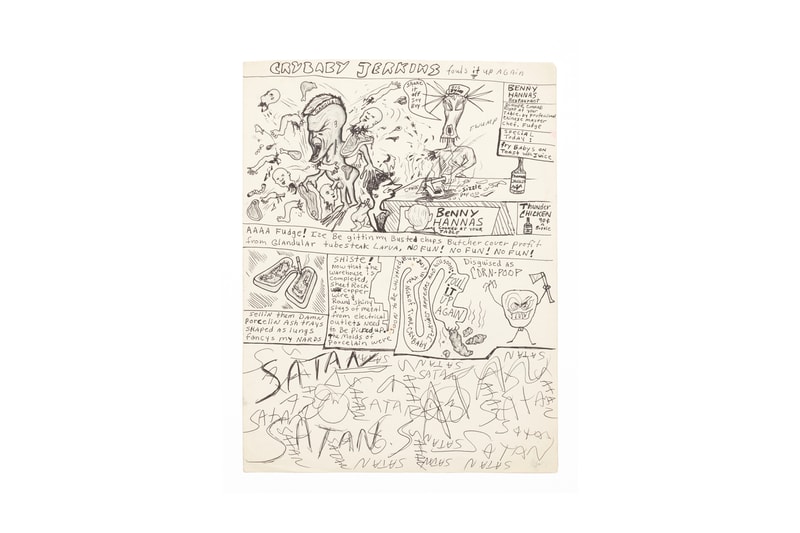 8 of 10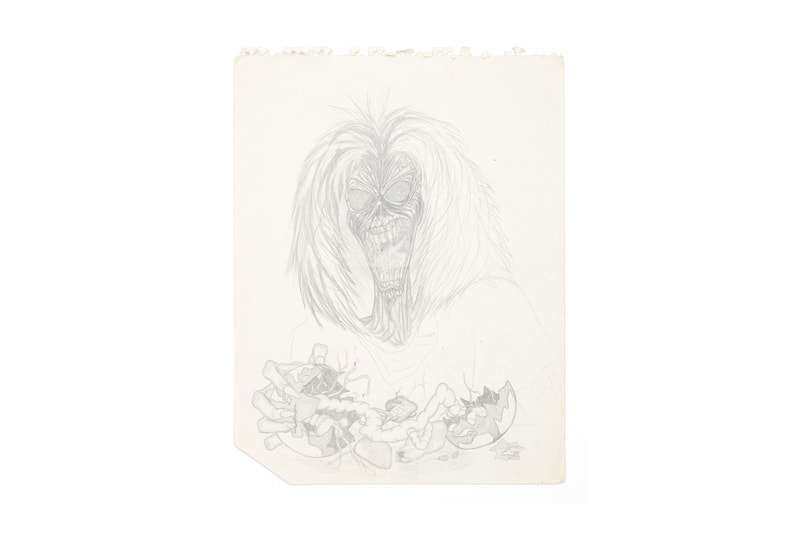 9 of 10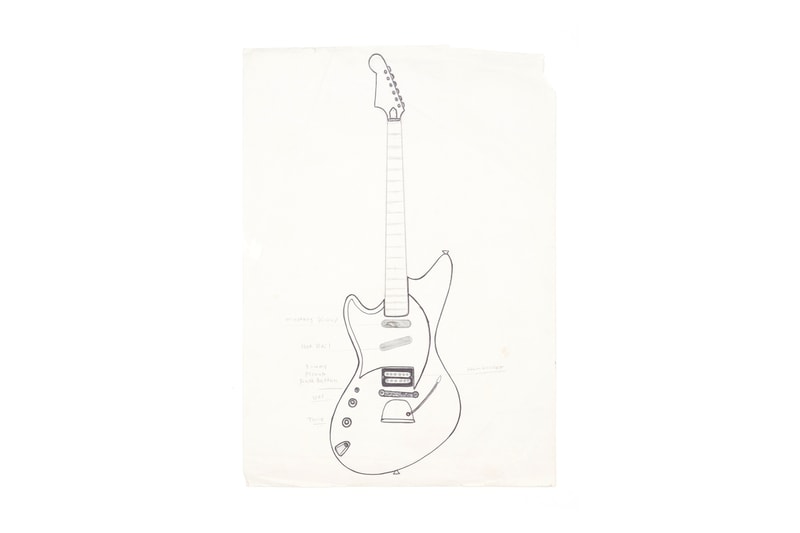 10 of 10
A Look at Never-Before-Seen Paintings by Nirvana Frontman Kurt Cobain
Alongside notebook sketches and comics created by the grunge legend.
---
The Seattle Art Fair has officially kicked off this Thursday. Premier talent and literary agency UTA Artist Space has opened a booth for the festival featuring an eclectic array of artwork on display including two never-before-seen paintings by the late Nirvana frontman, Kurt Cobain. The paintings reflect the grunge legend's coveted music with hellish depictions of melting, skeletal figures sprinkled with dark iconography. According to UTA, Untitled "point to Cobain's issues with depression, self-image, and heroin addiction" while Incesticide was used for the band's 1992 compilation album of the same name.
Accompanying the paintings are a series of humorous drawings, notebook sketches, and comics that are a response to the "Reagan-inflected '80s" that were rebuked by Cobain and his colleagues. "Kurt Cobain was perhaps the most iconic musician of his generation, but his work as a visual artist is often overlooked," said Head of UTA Fine Arts Josh Roth. "These paintings provide an opportunity to see him, and some of his contemporaries, in a new light."
Cobain's pieces will be on display at UTA's booth during the festival coupled with artwork by artists Nate Lowman, Elizabeth Peyton, Raymond Pettibon and Mike Kelley. The festival will run up until August 6. Head over to the Seattle Art Fair's official website to learn more about the function.
CenturyLink Field Event Center
800 Occidental Ave S
Seattle, WA
98134