Kanye's Calabasas "C" Logo Is Really From an adidas-Sponsored Youth Soccer Academy
An uncanny resemblance to a retro symbol.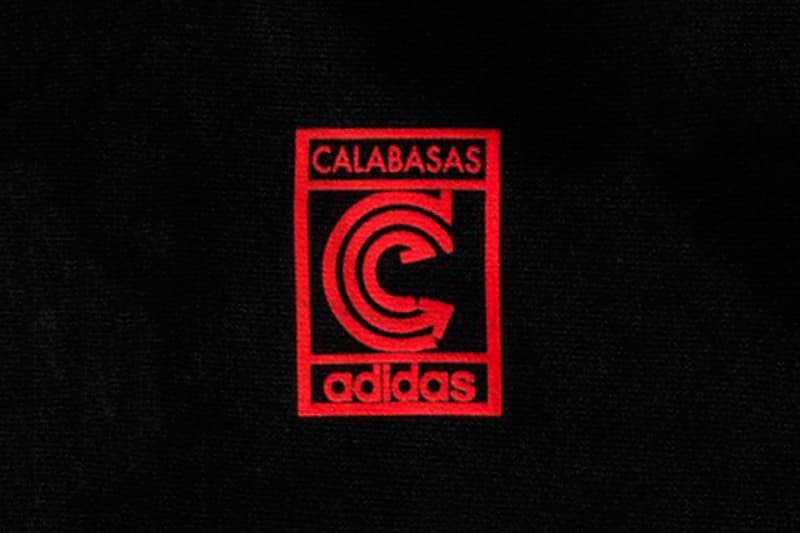 Some of you might have never heard of Coerver Coaching, but for those who grew up playing soccer may know the term Coerver Method, a football coaching technique developed by its founder Wiel Coerver. Turns out through a recent Reddit thread, Kanye West's Calabasas logo actually comes from a retro symbol designed for the Coerver Coaching Academy. The football academy can be found worldwide and is sponsored by the Three Stripes. Moreover, the soccer school's old equipment, including jerseys and balls were emblazoned with the same "C" logo you'll currently find on some of Kanye's adidas Calabasas products.
Take a look at images and a video from around the web with some provided by a few other Reddit members below:
1 of 3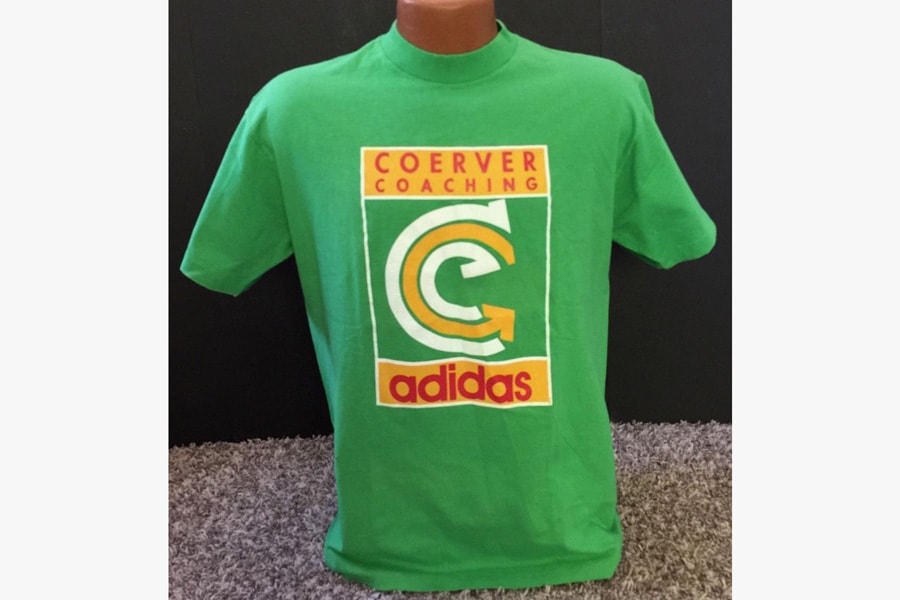 2 of 3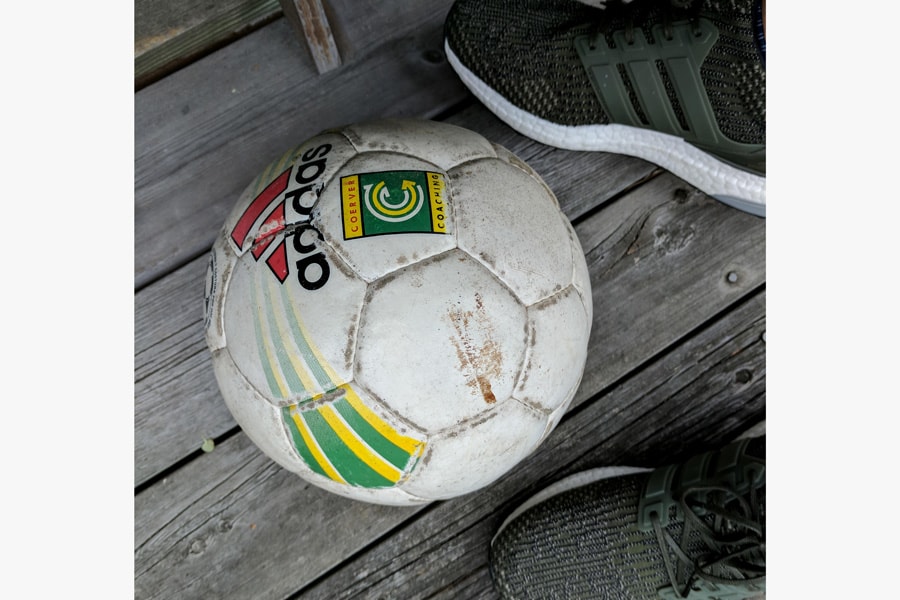 3 of 3