Joey Bada$$ Talks About His Heroes and Having an All-Black Jeans Phase in New Interview
He also remarks on being inspired by Sean Diddy Combs.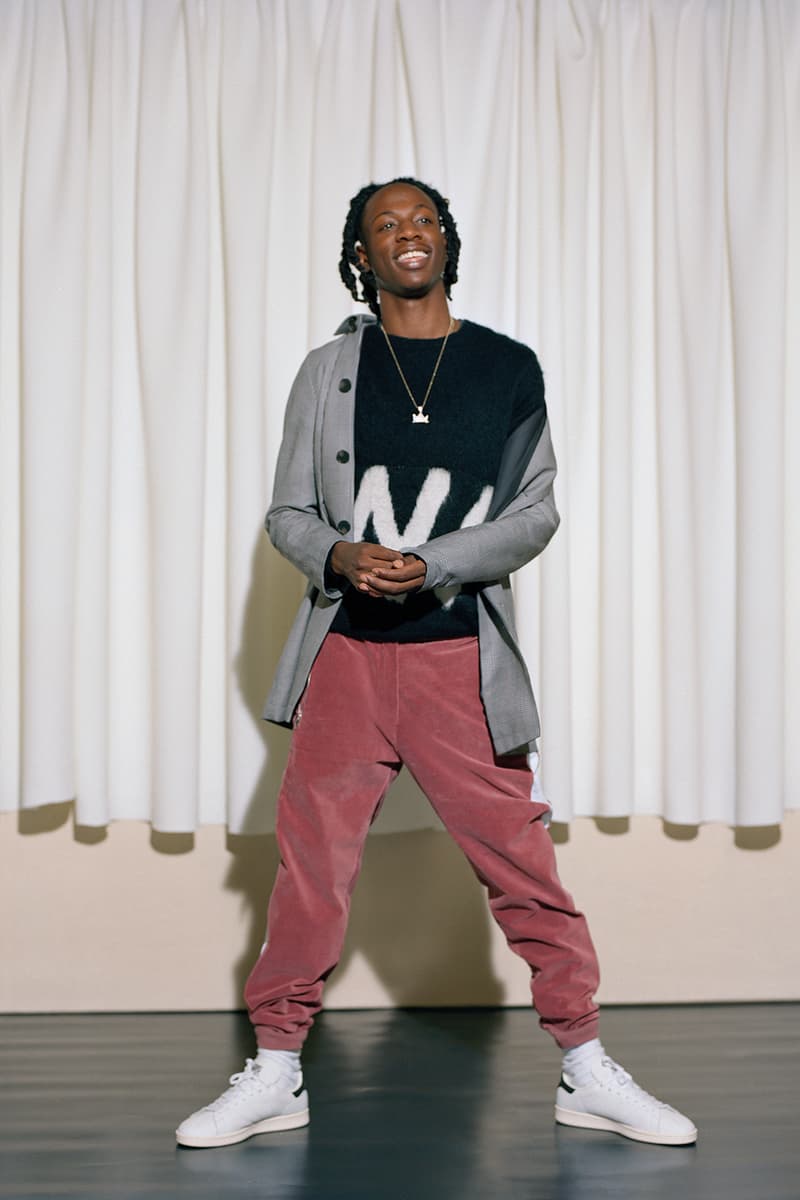 1 of 9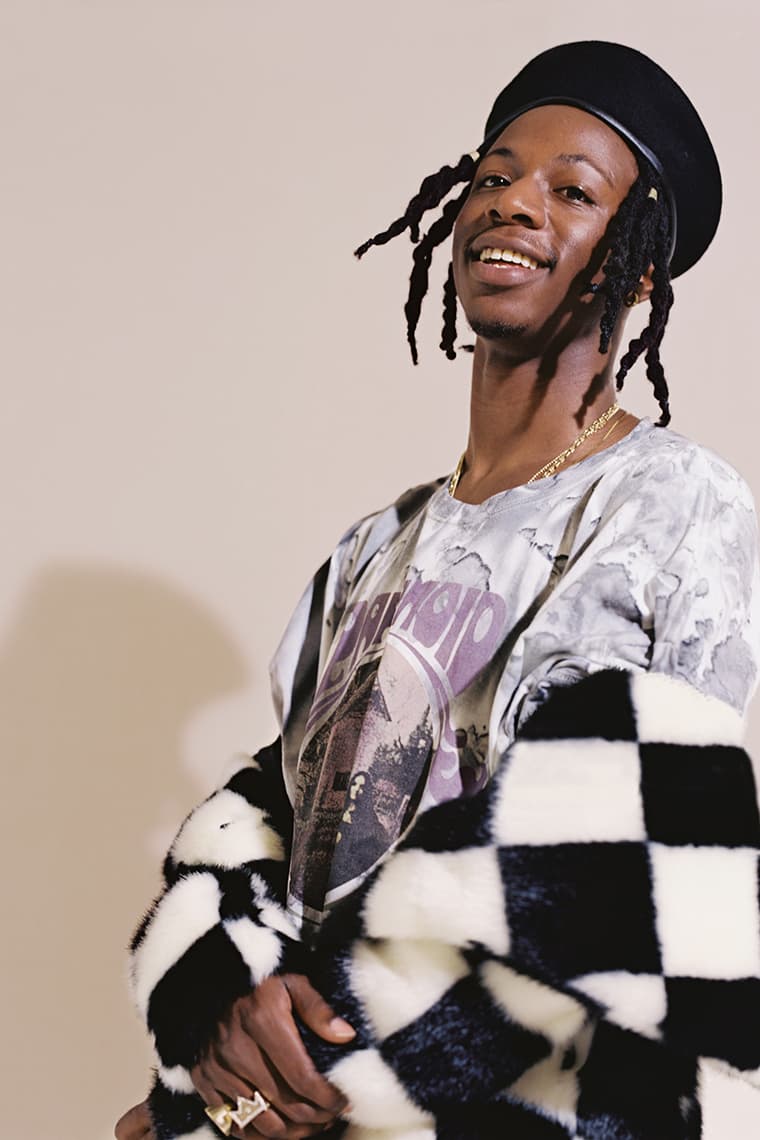 2 of 9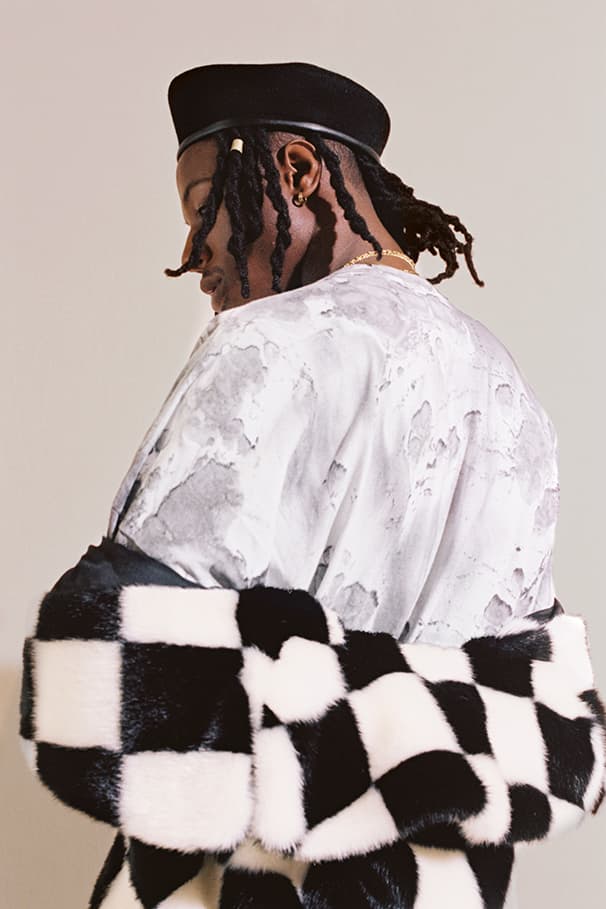 3 of 9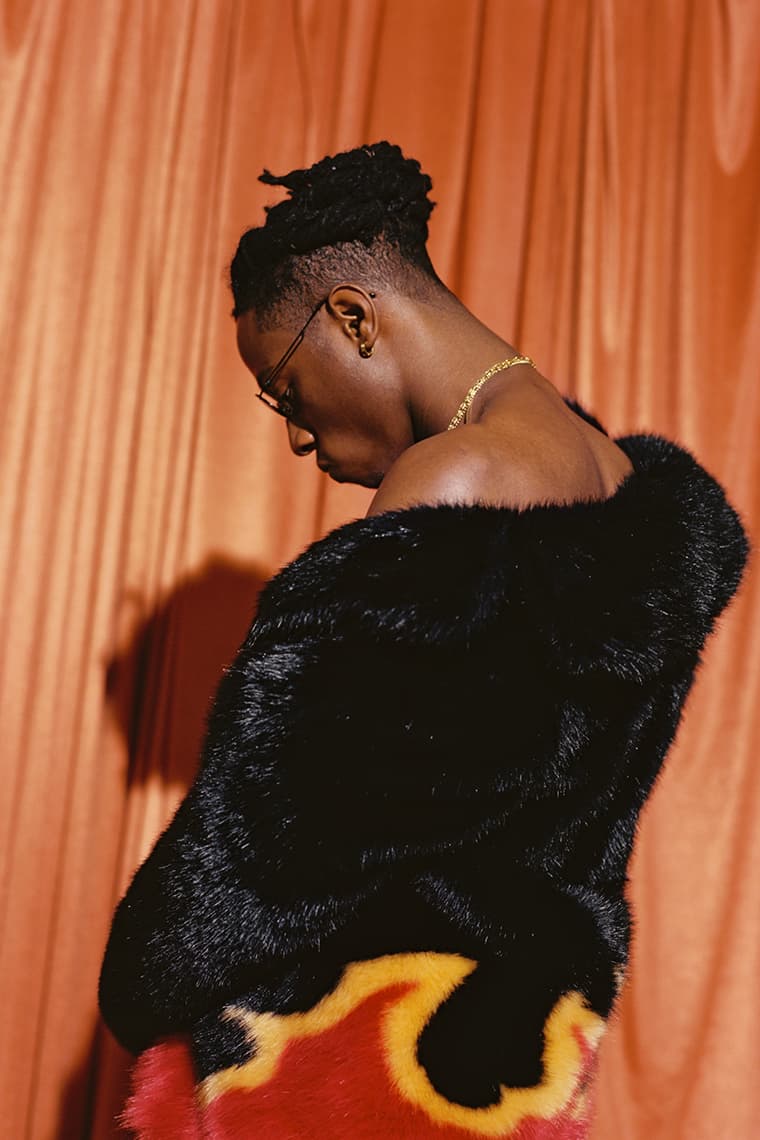 4 of 9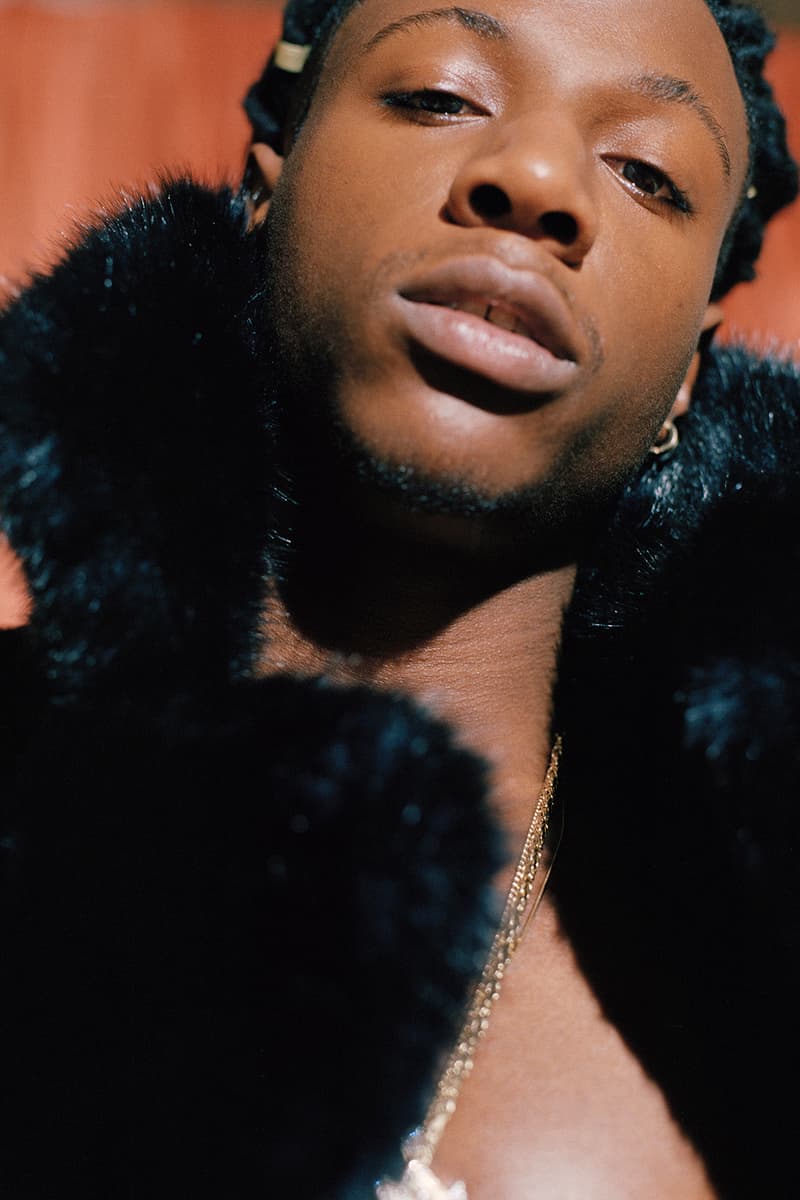 5 of 9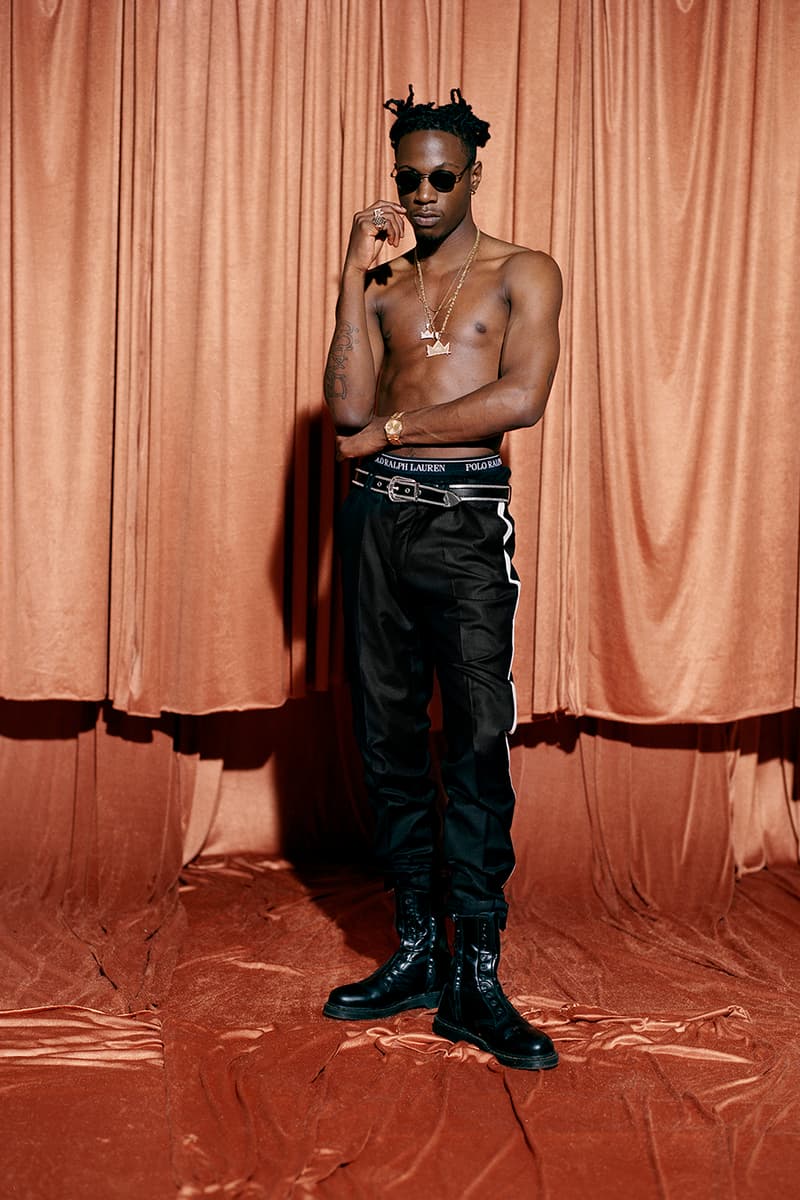 6 of 9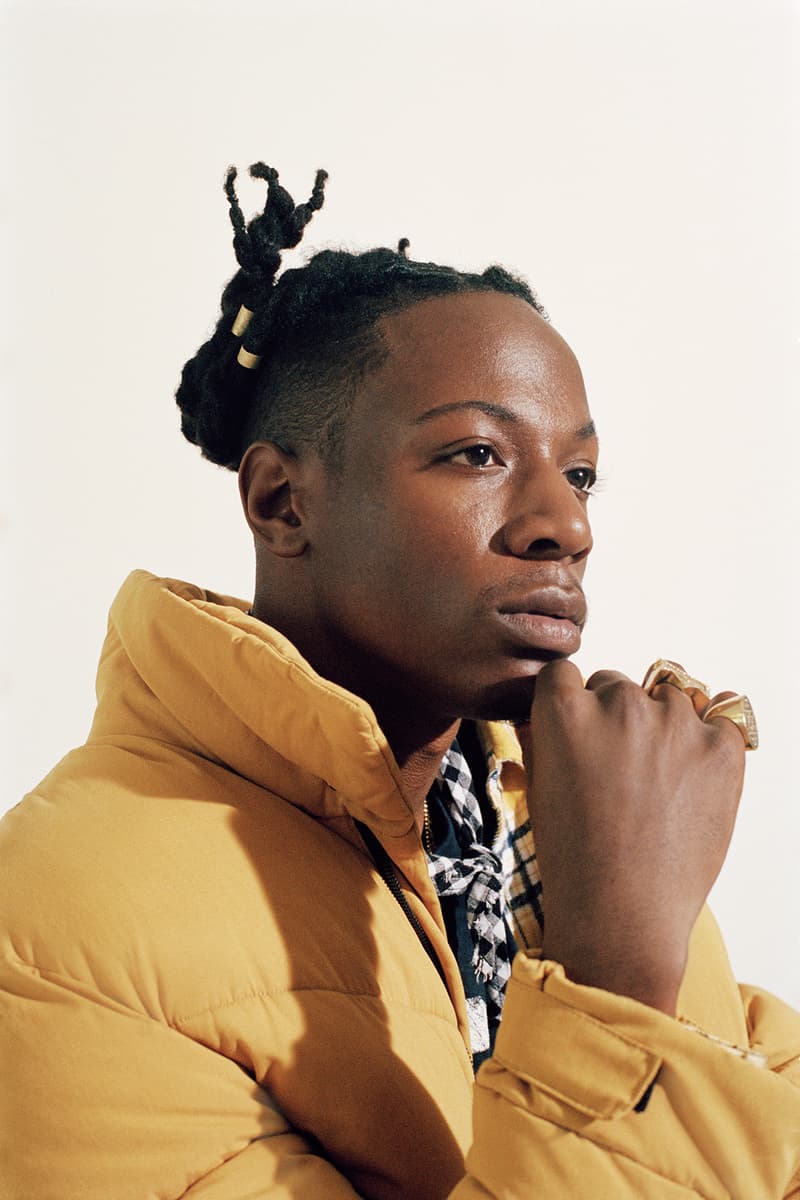 7 of 9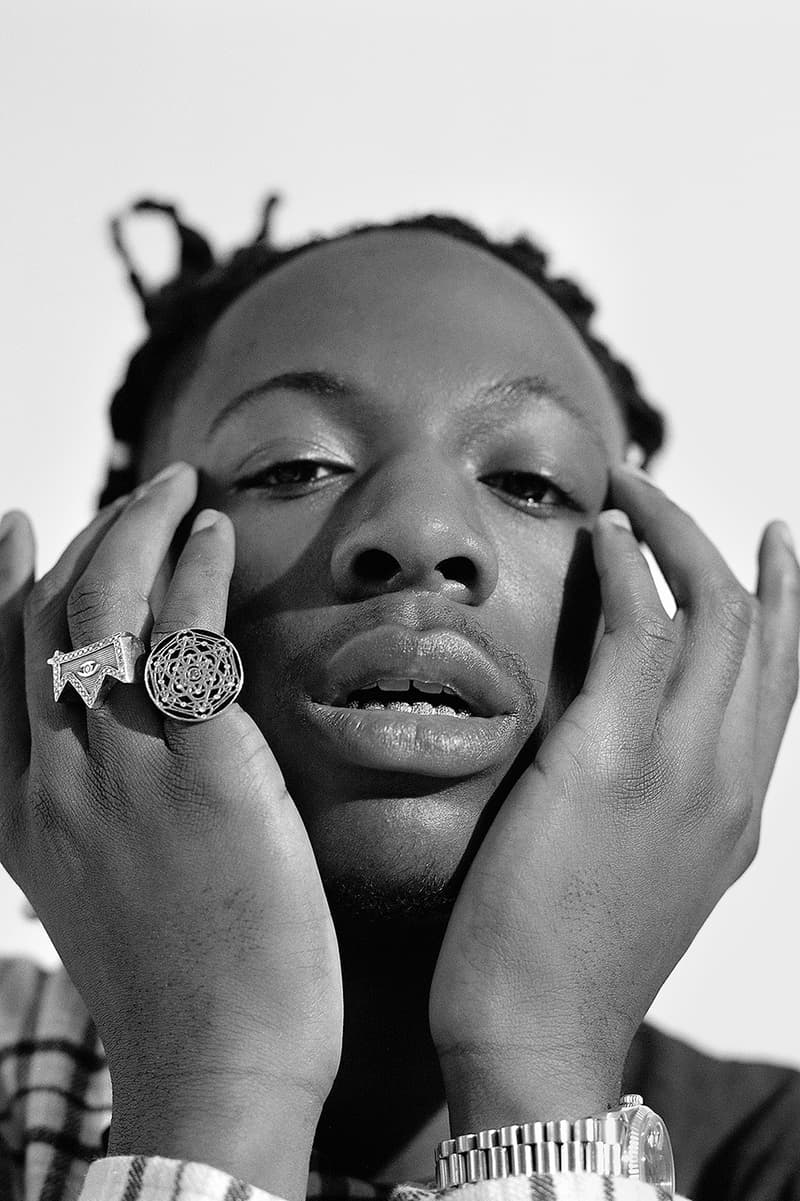 8 of 9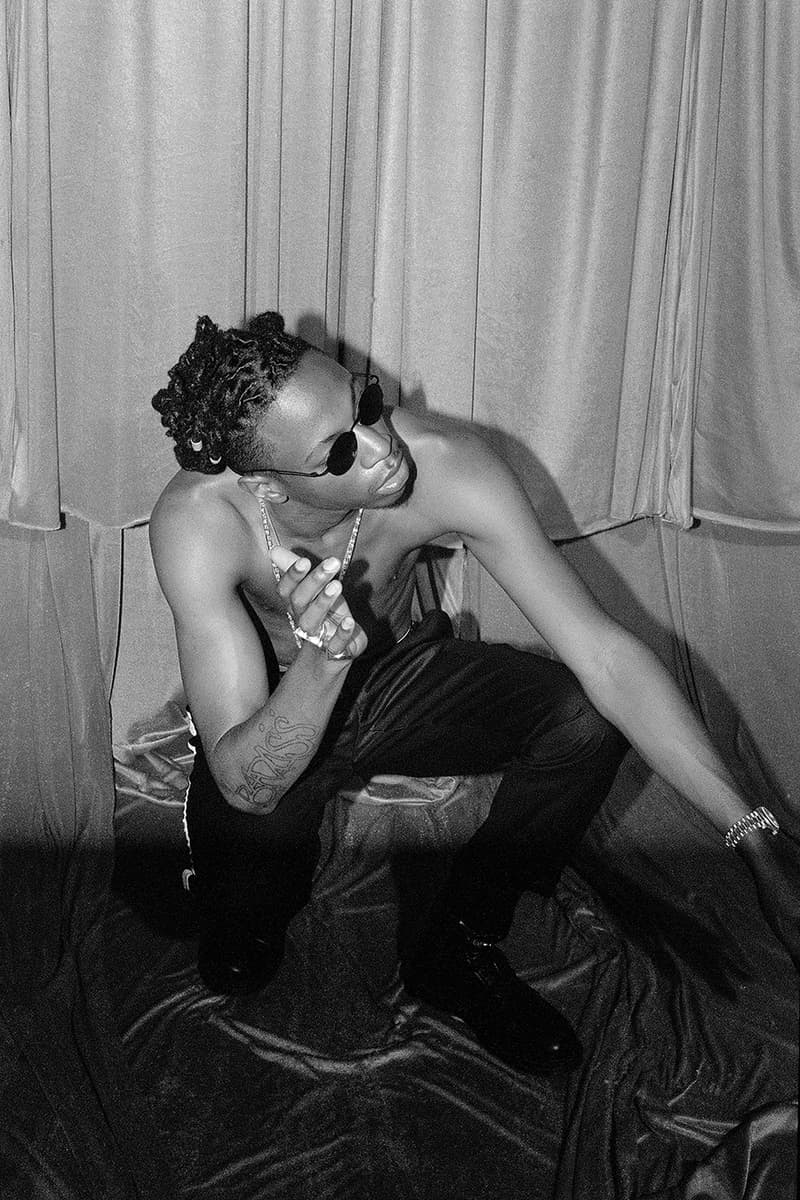 9 of 9
Joey Bada$$ has just been chosen to cover ASOS Magazine's latest issue. In its story, the popular U.K. online retailer sits down with the New York rapper to talk about his album All Amerikkkan Bada$$, fashion, women, his concerns about society, Sean Diddy, and more. According to Francesca Babb, Editor-in-Chief of ASOS Magazine, "If we were going to put the words MAKE HISTORY on the cover, we needed someone able to represent that, who would truly be able to do that themselves and inspire in the reader a sense that if we all put our minds to it, in some way we're capable of making and shaping history too. Joey truly is that person."
Read some of the piece's excerpts below and for the full interview, head on over to ASOS.
On the tough topics he spotlights in All-Amerikkkan Bada$$:
The song that started the journey of the album was "Babylon." I made that song after the death of Freddie Gray [who died in 2015 while under arrest in Baltimore]. I was just so charged by what was happening in my country, almost on a daily basis. Cops killing black men every day and it's still going on now. It was really close to home. A situation that I felt could happen to me, could happen to any one of my friends, anybody in my family and I started to feel responsible, in that I could bring about a change.
On looking up to Sean Diddy Combs:
We met at the Met Gala after party and we just clicked right away. There's a whole bunch of paparazzi around us, so I don't wanna take out my phone and ask him for his number. Then, about a week later, we were both watching Kendrick Lamar and from there, I went back to his crib and we were talking about everything. About hip hop, about history, about business, about aliens. I'm so inspired by everything that man does. The universe has a very strange way of working. 2017 is the year that brought me the most change, the most opportunity, and aligned me with certain people who I never thought I would literally get a seat at the table with, standing shoulder to shoulder. One time I got to be a y on the wall in Puff's business meeting, and as I'm looking at him, I'm like, "Wow, that's me, I'm looking at my future self." That's really inspiring.'
When asked about his heroes:
Malcolm. Marcus Garvey. Jay Z. Puff. Pac. There's one Pac quote – "I'm not saying I could change the world but I guarantee I could spark the mind that will." I feel like me, Kendrick and a lot of people in the world are fruits of that statement. He sparked us. And we will continue the spark for future generations, based on what we received from him. It's the never-ending cycle. That's how we make the world better, with time.
On his favorite clothing of all time:
I'm a jean collector. There was a phase where I only wanted to perform in black pants, so that's when I bought 30 black jeans. Now I'm going through this shorts phase, so I bought 30 shorts. Every year my style evolves in some way. My mind is open but I'm never going to put myself in something that's not me, where I don't feel like I can be myself.
Photographer

Campbell Addy
Join Our Discussions on Discord
The HYPEBEAST Discord Server is a community where conversations on cultural topics can be taken further.