Heineken-Owned Brewer Releases Marijuana Beer But It's Not What You Think
Available for limited release in California.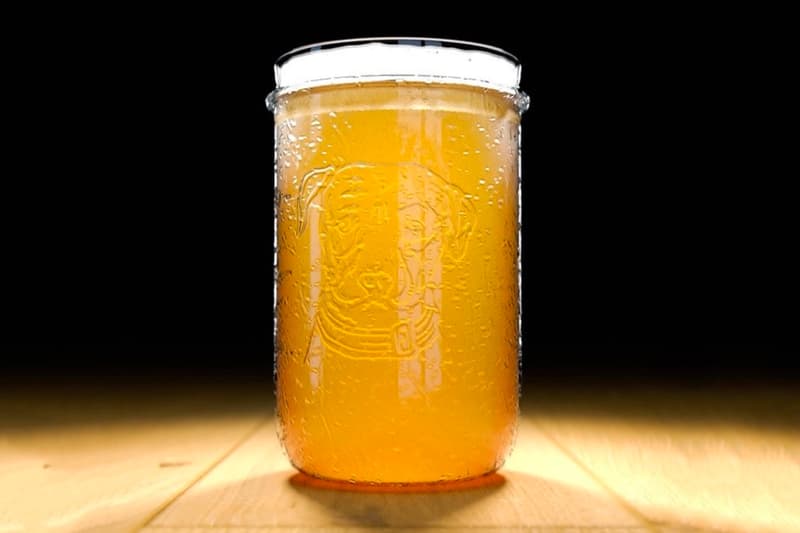 Heineken-owned California brewer, Lagunitas Brewing Company, has released an IPA beer infused with marijuana called Supercritical. Available for limited release in California, Lagunitas worked with vape cartridge manufacturer, CannaCraft to separate the marijuana terpenes (aromatic compounds of fragrant oils from the marijuana plant) giving the beer its unique taste without the psychedelic effects. The THC ingredient is separated from the terpenes, meaning the beer will not produce a high effect if you were to consume it.
Supercritical is not the first marijuana beer to hit shelves. Last year, Colorado's Dude's Brew got federal approval to sell a marijuana-infused no-THC line of beers made from an extract of sativa stalk and stems. However, Supercritical is only available in select bars in California and you can check out the Lagunitas website to find out the complete list of participants.
Also, take a look at the new cough drop-flavoured Kit Kat introduced in Japan.