50 Cent Admits to Leaking 'Power' Episodes
Following a 10 percent rise in viewer ratings.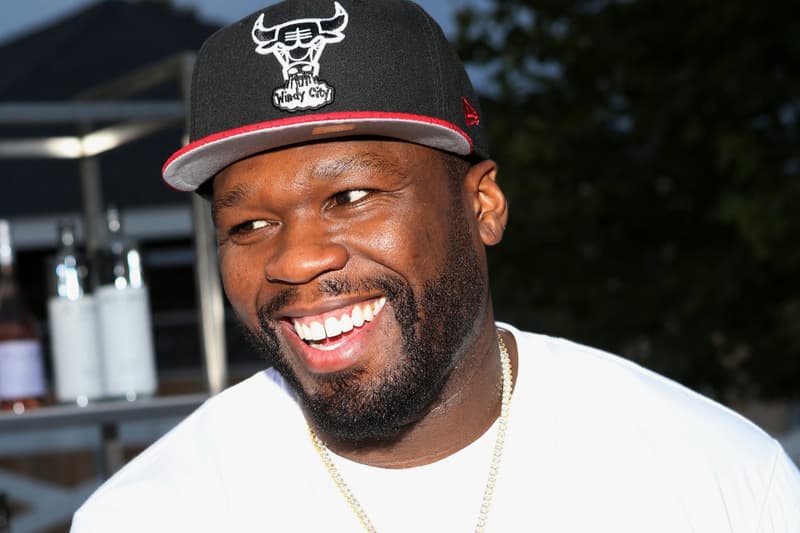 50 Cent recently admitted to leaking the episodes of Power which has created a rift between the rapper and Starz network which owns the airing rights for the show. The New York rapper took to Instagram to note the rise in viewer ratings of the popular show's recent episodes, despite the once mysterious leaks online. This is just the latest development in 50 Cent's issues with the Starz network following the denial of additional episode to season four this year. Check out 50 Cent's Instagram post below and let us know what you think.
Also, listen to G-Unit reunite on their latest track "Catch A Body."