Sylvester Stallone Teases Possible 'Creed' Sequel
And the return of the series' all-time bad guy.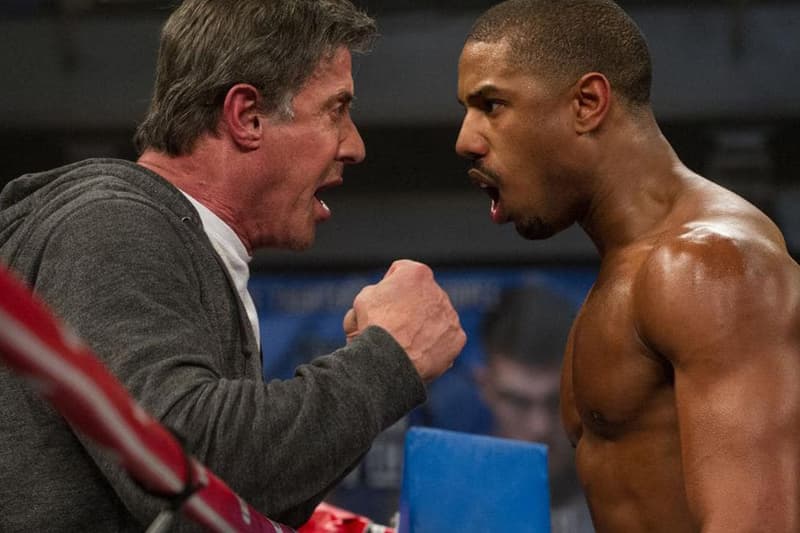 Sylvester Stallone decided to celebrate his 4th of July with a tease of what's to come for the popular Creed film. A few days ago, the Rocky star shared a couple of images hinting at a sequel to the 2015 film starring Michael B. Jordan. Within his posts, Stallone shared the possibility of Adonis Creed going toe-to-toe with the intimidating Ivan Drago. After killing Adonis's dad in the ring in Rocky IV, it serves as the perfect revenge story if its plot is set to head in that direction.
Stick with us for more information regarding the potential Creed 2 film and let us know if you would like to see Adonis take on the challenge of Drago or a different opponent.