ESPN Reveals Trailer and Release Date for Ric Flair's '30 for 30' Special
A deep dive into the ups and downs of a wrestling great.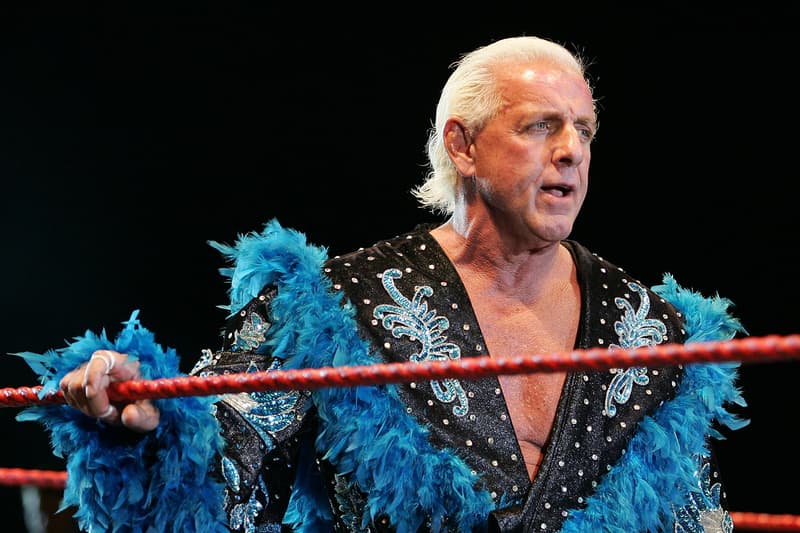 Back in December, ESPN announced that one of its forthcoming 30 for 30 episodes would dig into the personal life and career of WWE Hall of Famer, Ric Flair. Known by many as one of the all-time bests to step inside the squared circle, ESPN details some troubling moments that he and his family encountered throughout his four decades in the ring. Reminiscing about his love for the business, Flair explains that his knack for professional wrestling became a disease in itself, blinded by the glitz and glamour of being a celebrity.
Set to launch on November 7 on ESPN, take a look at its first trailer above and let us know your thoughts.
WOOOOOO!!! Our #30for30, #NatureBoy, on @RicFlairNatrBoy will premiere November 7th on ESPN.

Details: https://t.co/xRepS0jTGC pic.twitter.com/9pOBPaxUFx

— ESPN Films 30 for 30 (@30for30) July 27, 2017