Coca-Cola Is Officially Killing off Coke Zero
Introducing Coca-Cola Zero Sugar.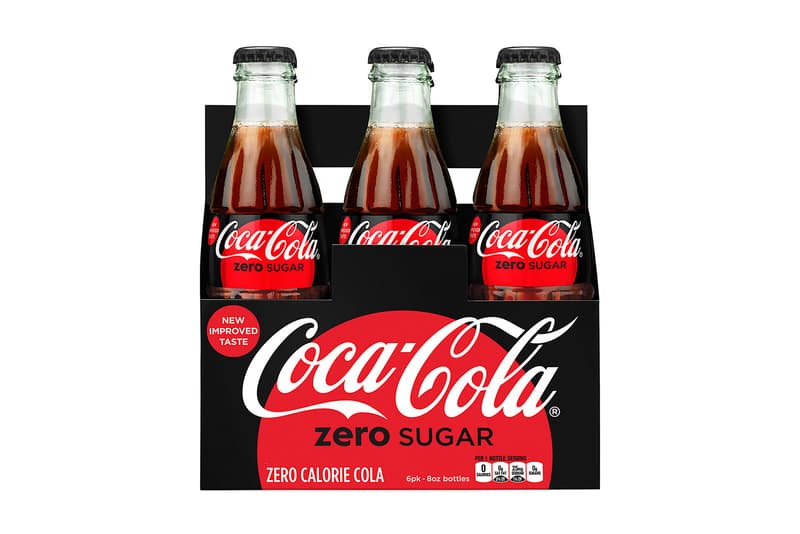 Coke announced Wednesday that Coke Zero is getting replaced by a new sugar-free soda called Coca-Cola Zero Sugar.
Coca-Cola Zero Sugar is already present in 25 markets around the world with the product rolling out in the United States in August. Zero Sugar is said to have a more similar taste to the original Coke with a mostly black packaging and iconic red Coca-Cola disc, as opposed to Zero's simpler black and red. Diet Coke will continue to be sold as the no-calorie option.
The name of the drink comes from Coca-Cola's wishes to be as "clear and descriptive as possible" to ensure consumers the "reinvention of Coke Zero" is sugar-free. The revamp is likely due to the dwindling consumption of high-sugar and high-calorie drinks. U.S. soda sales fell to a 30-year low in 2016, according to Beverage Digest.
Will you be trying Zero Sugar come August, or are you more interested in "experimental" formulas like "Coca-Cola Plus," which includes a healthier dose of dietary fiber?