You Can Now Buy These NES-Inspired Controllers for the Nintendo Switch
Keeping it retro.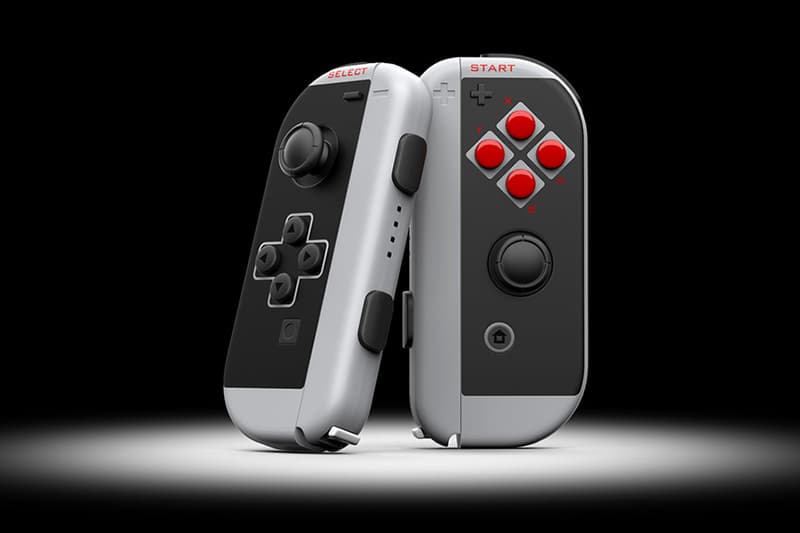 The latest accessory for the Nintendo Switch is this NES-inspired controller. Created by ColorWare, the Joy Con Classic takes on the gray, black and red color scheme first seen on the classic system and updates it for the latest Nintendo console. Available for a limited time only, with the first 25 being individually numbered for the collectors among us, the controllers also make use of integrated accelerometers, gyro sensors and a woven wrist strap so you never have to lose your grip.
The ColorWare Joy Con Classic costs $200 USD and is available now from ColorWare's web store. If this piques your interest, check out the last time a Nintendo Switch mod was released — a Zelda-inspired mod that allowed you to play the game the way Link intended.