SHOWstudio & MACHINE-A Host Massive Sale on Raf Simons, Cav Empt, Gosha Rubchinskiy & More
Don't miss out.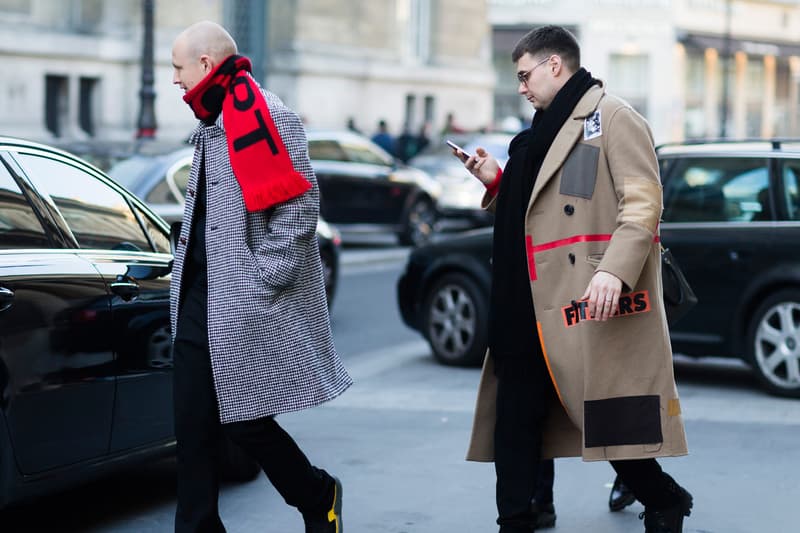 For those streetwear and high-fashion enthusiasts looking to save a buck, or several, MACHINE-A and SHOWstudio have joined forces for a huge sale. Boasting coveted products from brands like Cav Empt, Raf Simons, Gosha Rubchinskiy and more, the clearance event — which is free to the general public — will take place at London's SHOWstudio from Friday, August 4, to Saturday, August 5. If you're lucky enough to catch the two-day window, you will be able to cop some pretty extravagant pieces for up to 80% off; archive items, accessories, books, jewelry and more will all be available for purchase.
You can check out the location of the aforementioned sale event below. For more, check out Cav Empt's recently-unveiled limited edition capsule collection for SHOWstudio and MACHINE-A.
SHOWstudio
22D Ebury Street
London, SW1W 0LU