Bentley Lavishly Commemorates the Continental GT with Timeless Series Convertible
Going beyond "riding in style."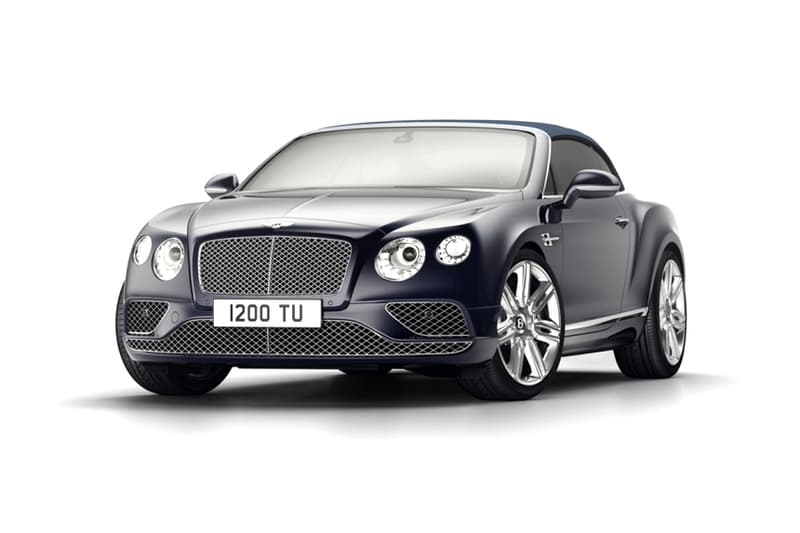 1 of 8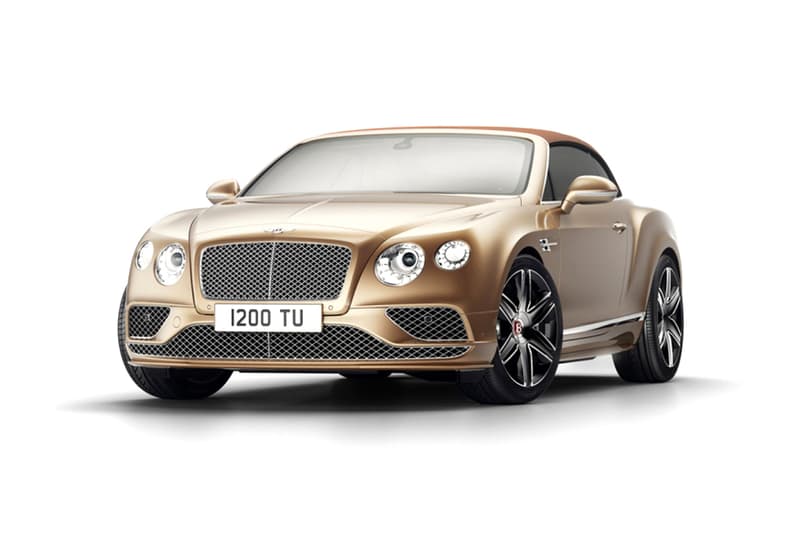 2 of 8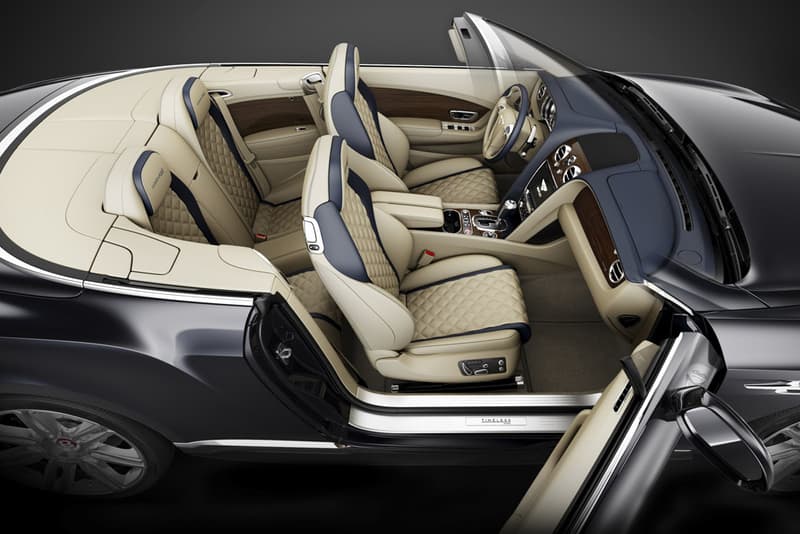 3 of 8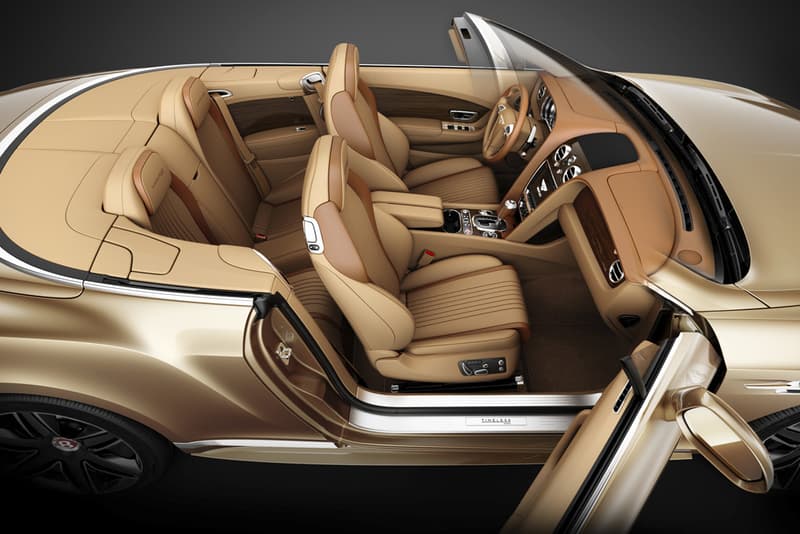 4 of 8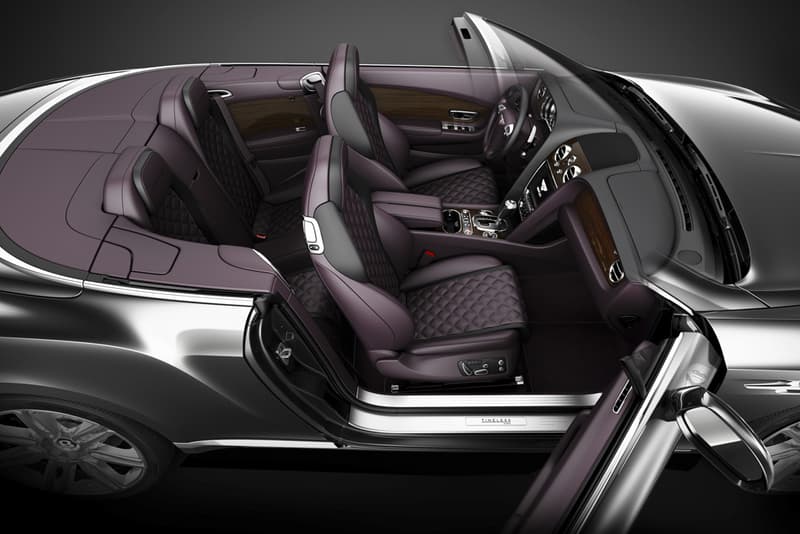 5 of 8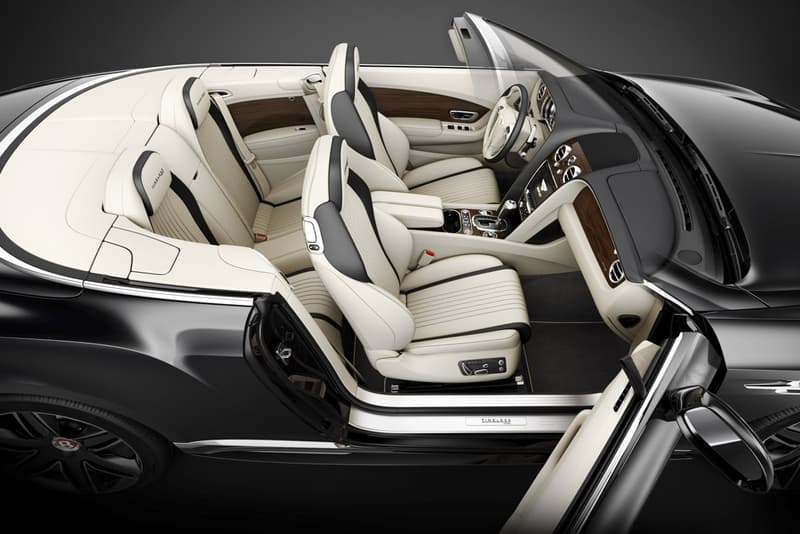 6 of 8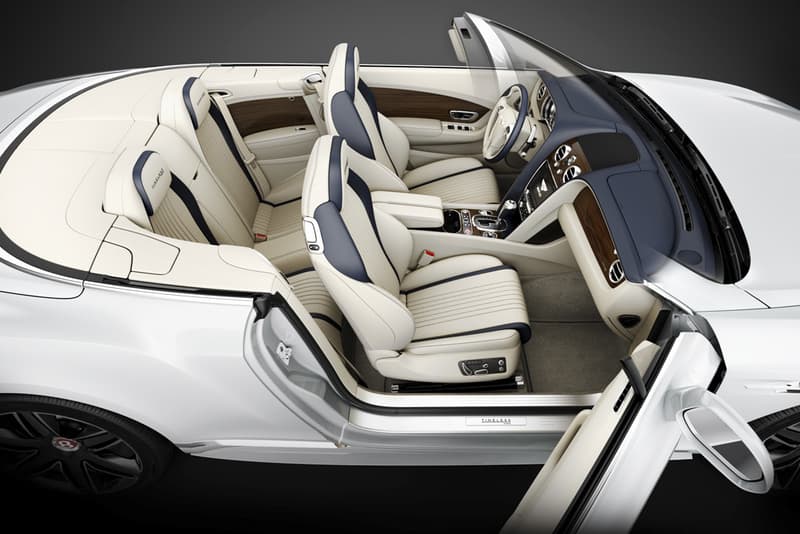 7 of 8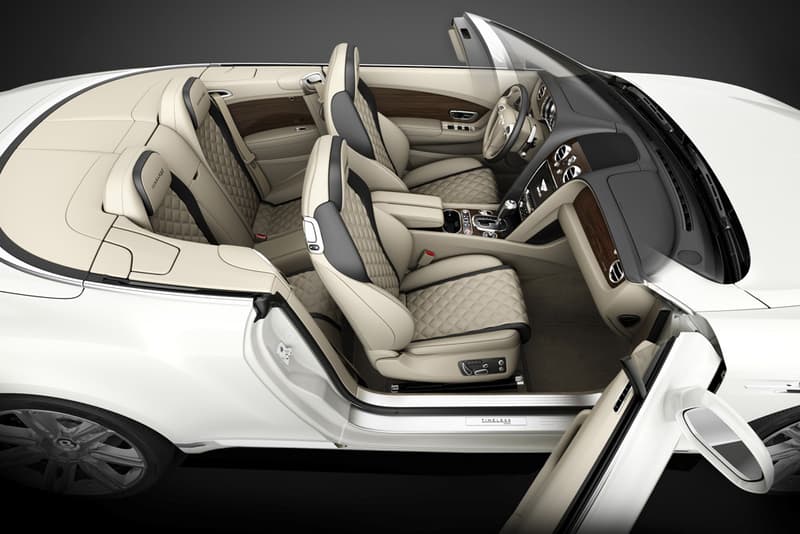 8 of 8
Fourteen years after the arrival of the original Bentley Continental GT, the luxury vehicle manufacturer has decided to breathe new life into the iconic ride with another spin on the car. For 2017, Bentley has unveiled plans for the Bentley Continental GT Convertible Timeless Series. Boasting a wide range of vibrant interior luxuries, the latest from the high-end automaker features striking chrome grilles and a variety of optional add-ons and special components. From "logo-projector lights" to extravagant door-sill tread plates, the new Continental GT Convertible Timeless Series has plenty of customization options to empty out your savings account.
Regarding technical specifications, the American market will receive models with 6.0-liter twin-turbo W12 engines and 21-inch wheels; European and British customers can expect their vehicles to come with the Bentley V8 S  engine and 20-inch (or, 21-inch if they choose) wheels.
You can check out some shots of the gorgeous Bentley Continental GT Convertible Timeless Series above. Earlier this week, Bentley revealed plans for a yacht-themed convertible.