Listen to Belly's Newly Released Track "P.O.P" Right Here
There's also a teaser of the Blac Chyna-starring video.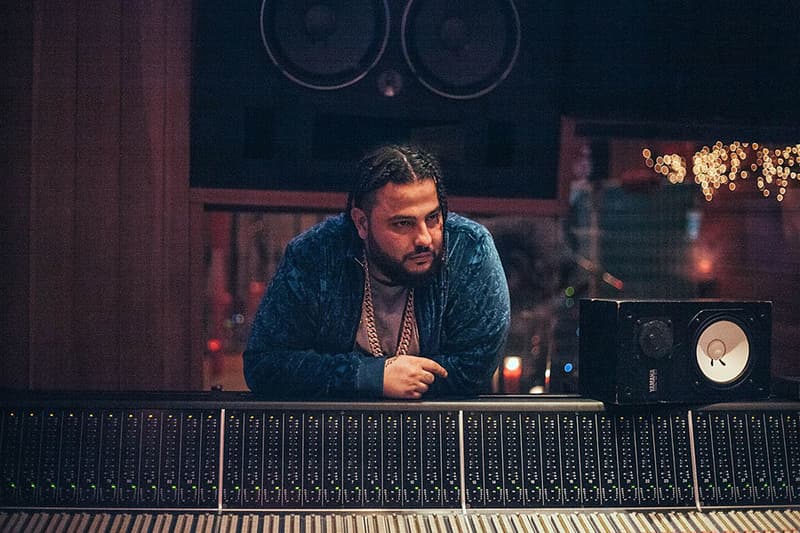 Belly has finally dropped his latest single, "P.O.P (Power of Pussy)." The Canadian rapper/producer has teased the mid-tempo song – and the Blac Chyna-starring video – and now it's officially out in full. In an article published yesterday, he spoke to Complex, explaining the inspiration behind the song: "I think women in general have always been the focal point of art since the beginning. Arguably the most famous work of art is the Mona Lisa. One of the inspirations I have always had for my music is women. Being in love, the heartbreak that comes with it. For me 'P.O.P.' is a song about the human experience and what we go through as humans on a day to day." Listen to the song and watch the behind-the-scenes making of the video below.