G-SHOCK Introduces Its Latest Watch, the Smartphone-Connected MR-G 2000HT Watch
Using radio waves, GPS satellite signals and Bluetooth to make sure it has the most accurate time available.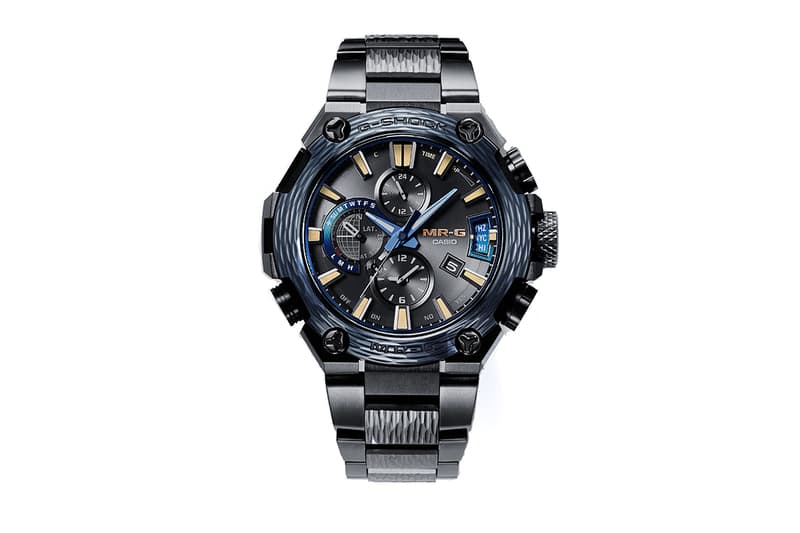 Boasting a run of new integrated features, G-SHOCK has officially revealed the newest product in its roster — the MR-G 2000HT connected watch. The key selling point for the watch is its "3-way time sync," which uses terrestrial radio wave reception, GPS satellite signal reception and Bluetooth transmissions to create an incredibly accurate time that will take the initiative and automatically update its self depending on your timezone. In addition to the physical product, there's also an app that connects to your watch, displaying its status, the time for over 300 cities and which will also push-update your MR-G 2000HT should it not automatically make the jump.
Find out more about the G-SHOCK Mr-G 2000HT watch from the brand's website. The last we saw of G-SHOCK, the Casio imprint credited with the coveted title of world's toughest watch was unveiling its futuristic new flagship store in London.