Cav Empt Highlights Its 2017 Fall/Winter Outerwear Offerings With Its Latest Lookbook
To keep you warm and stylish.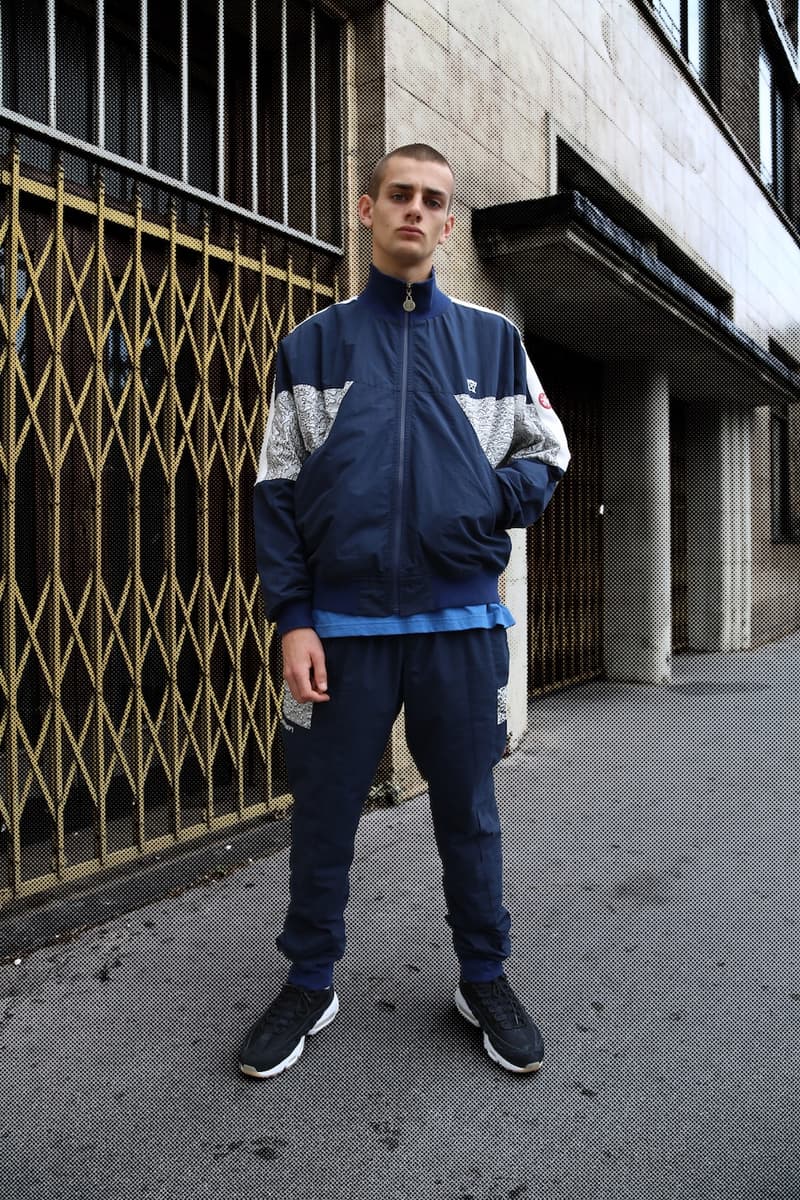 1 of 18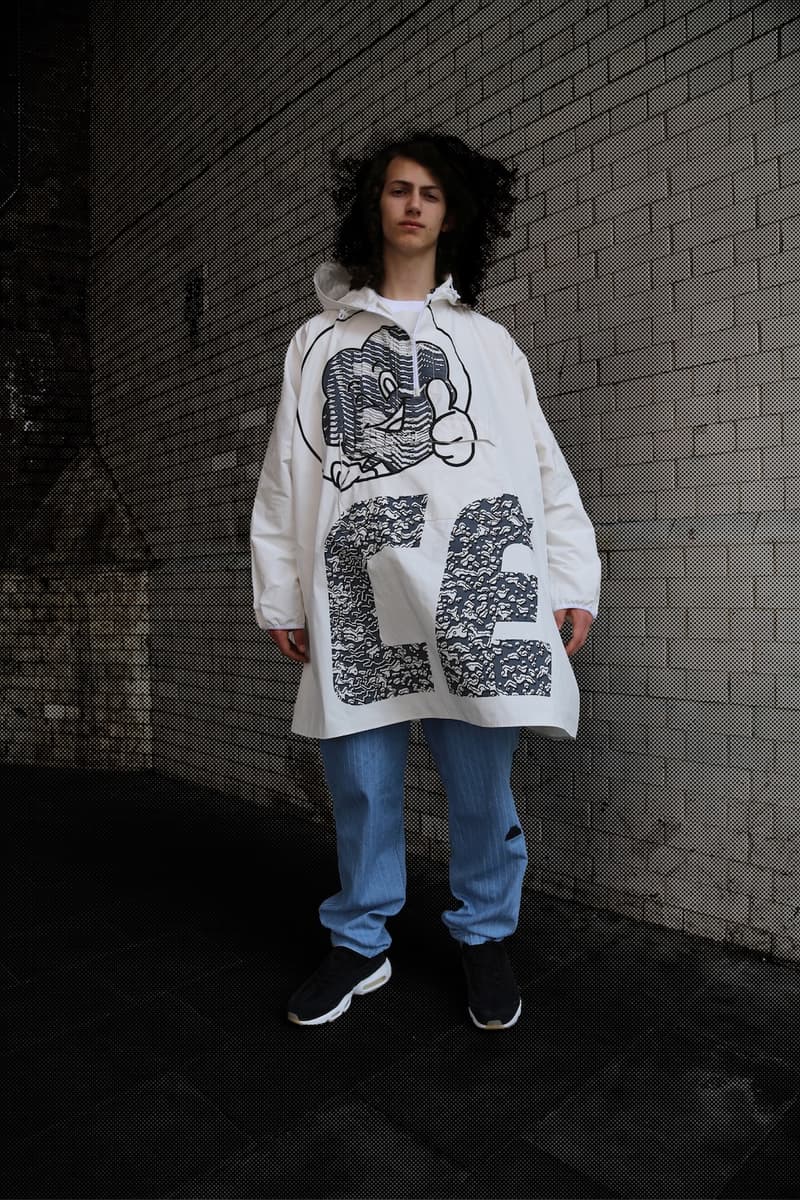 2 of 18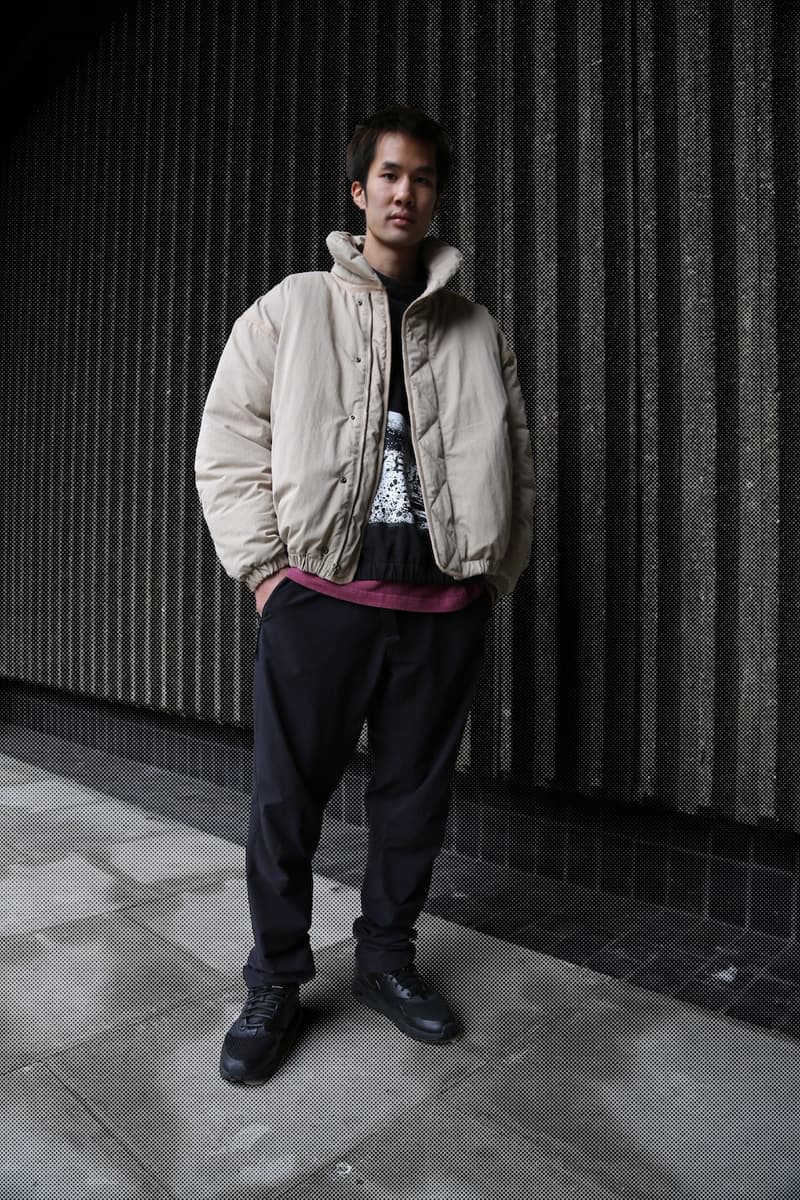 3 of 18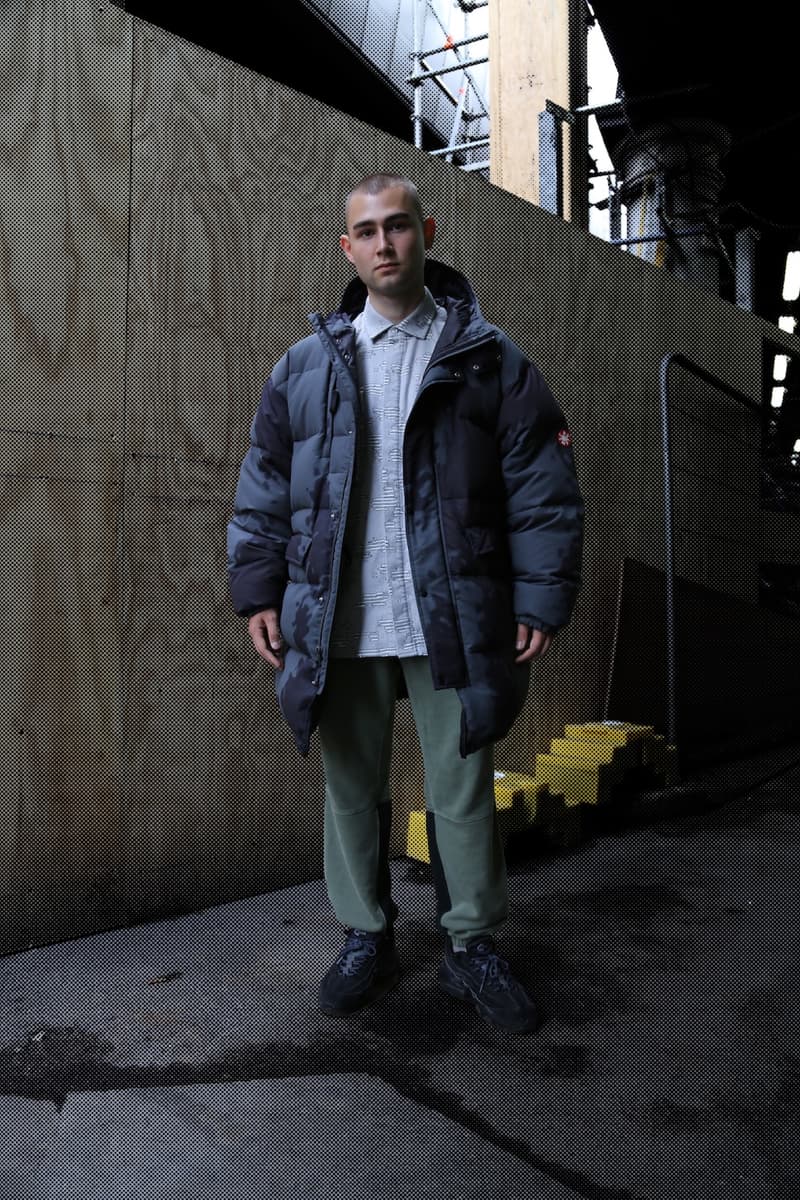 4 of 18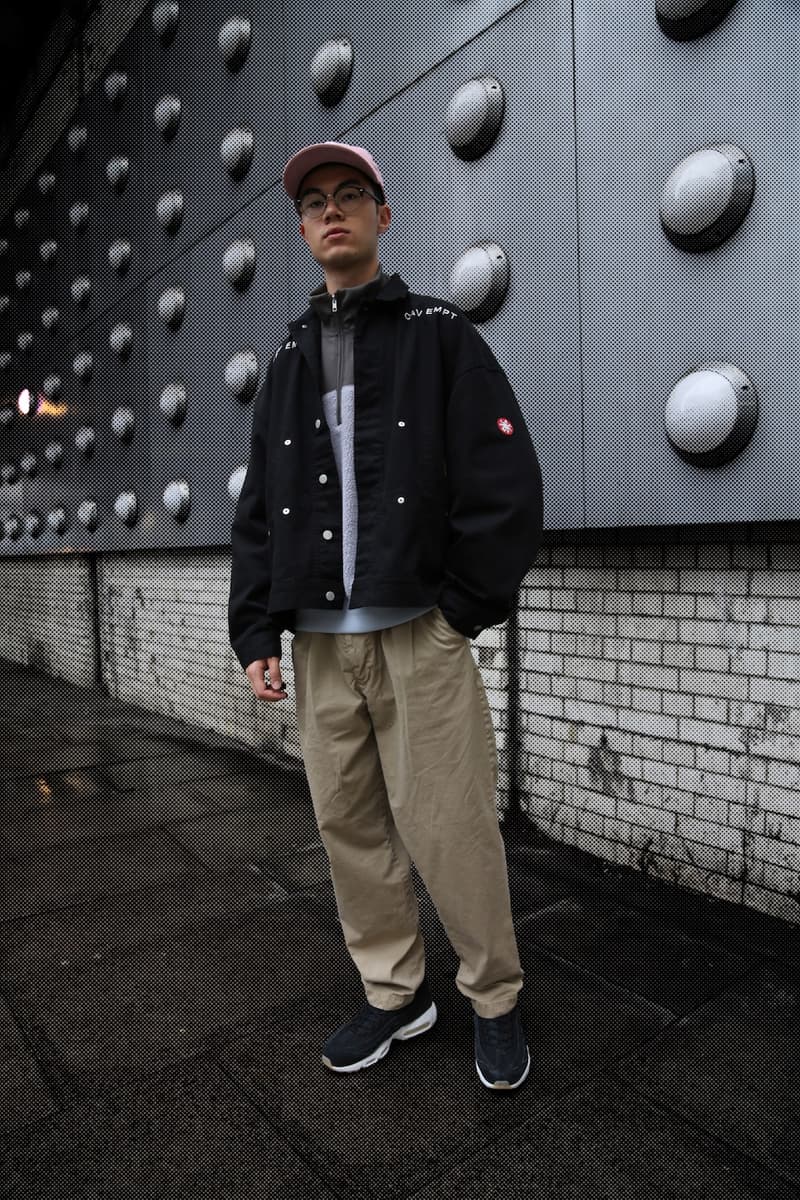 5 of 18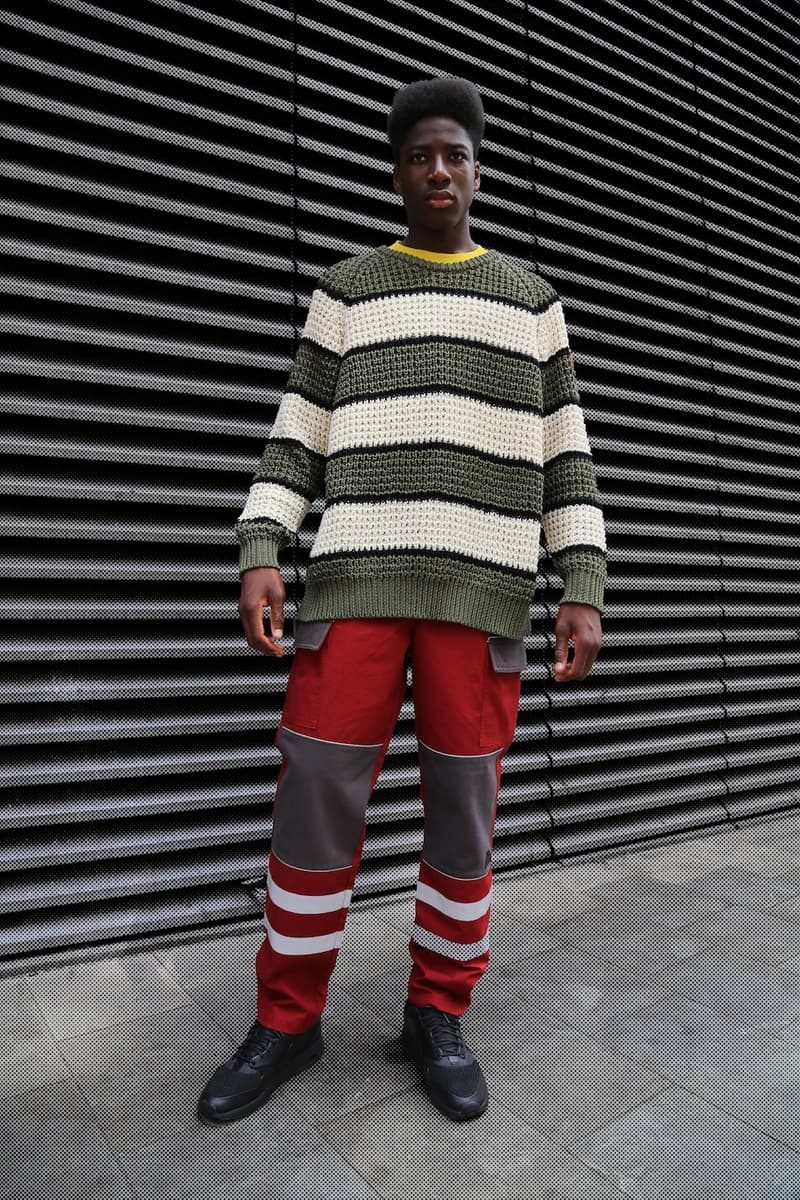 6 of 18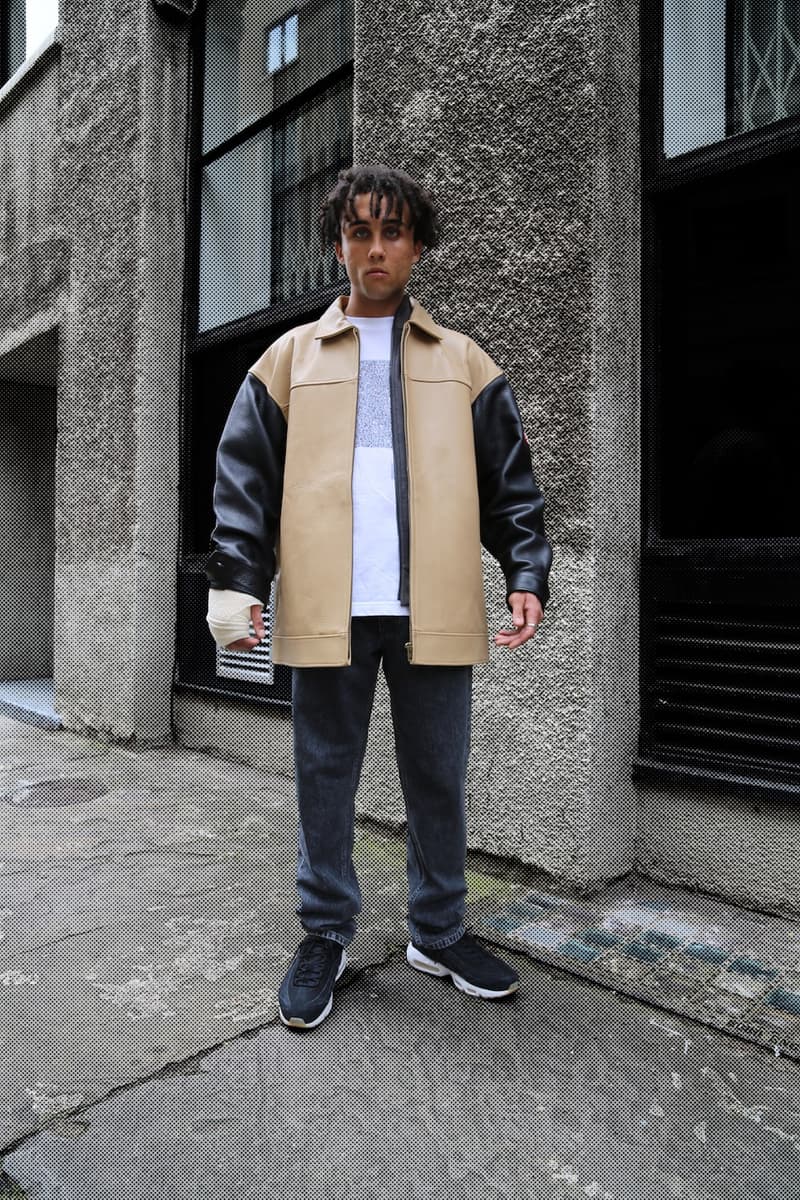 7 of 18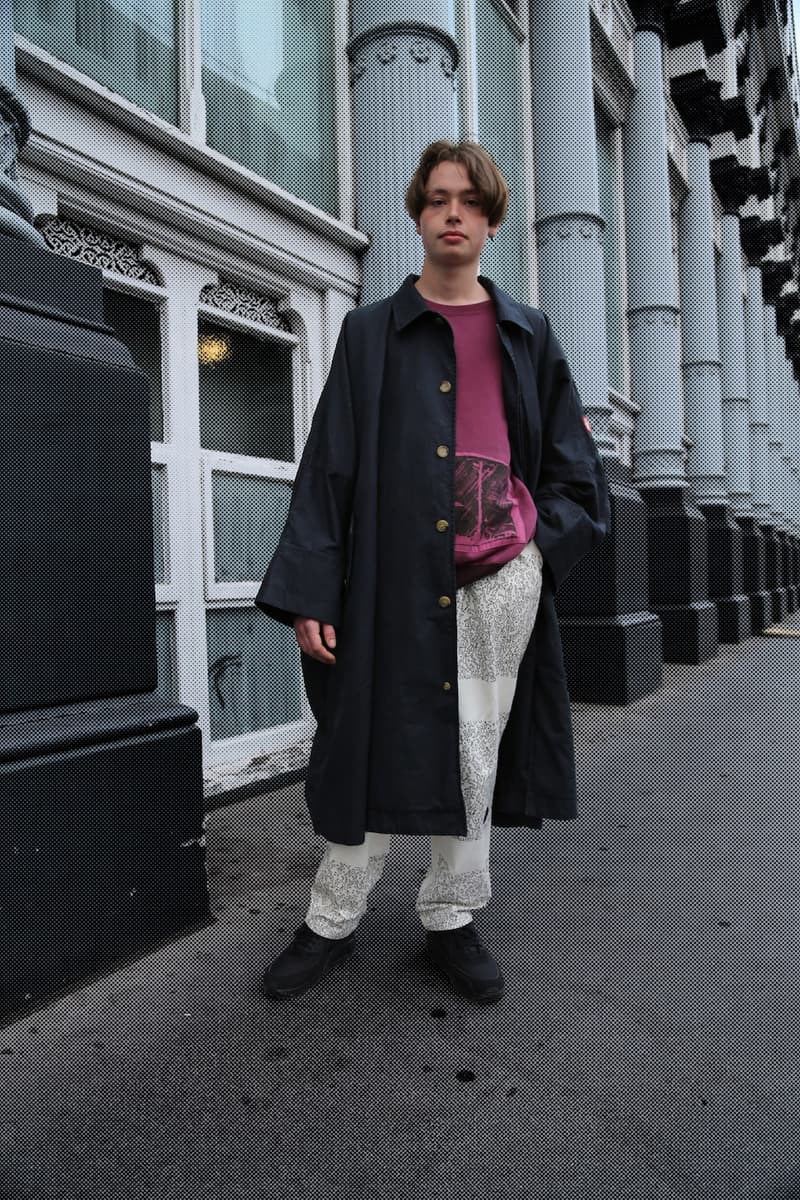 8 of 18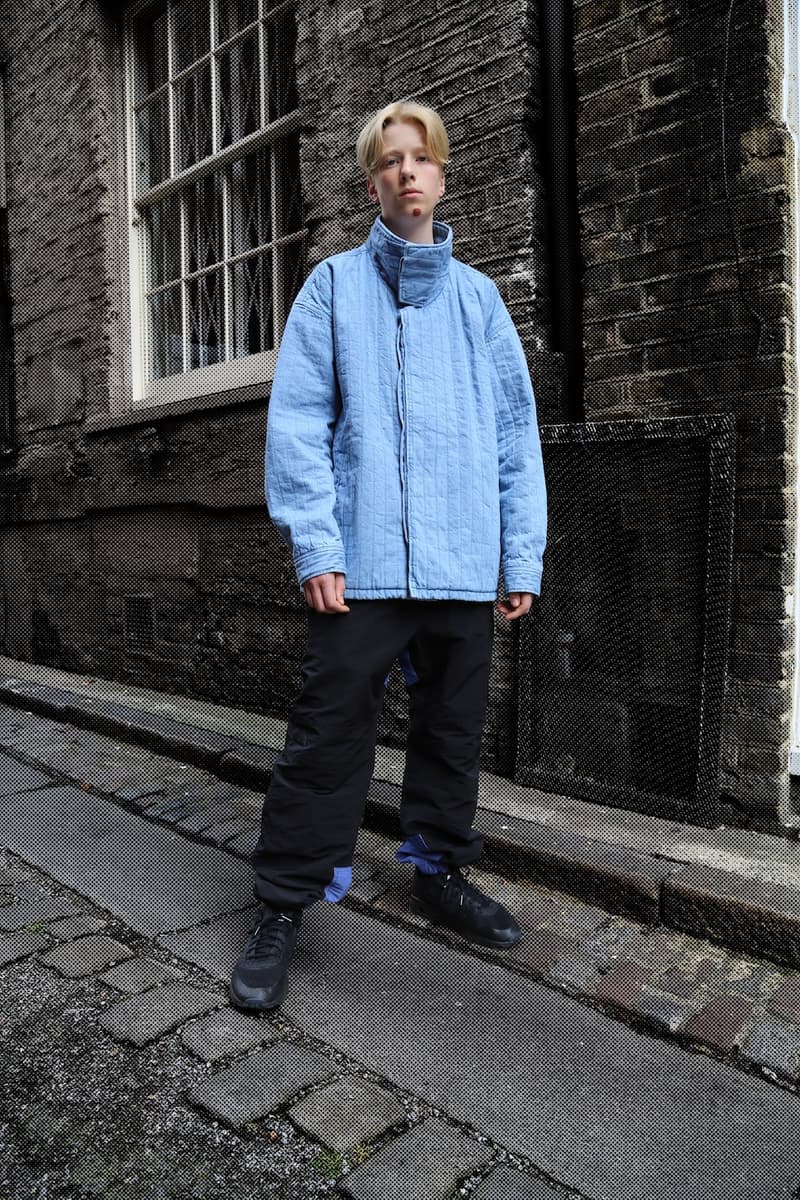 9 of 18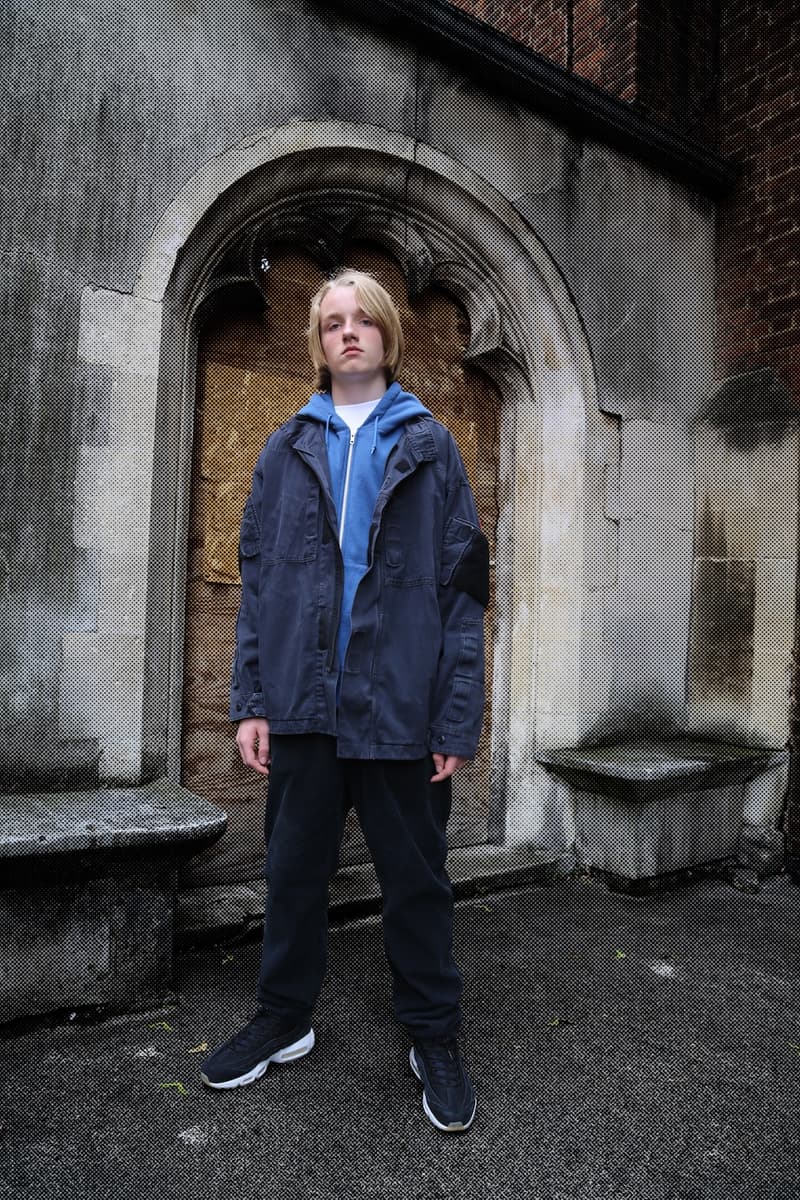 10 of 18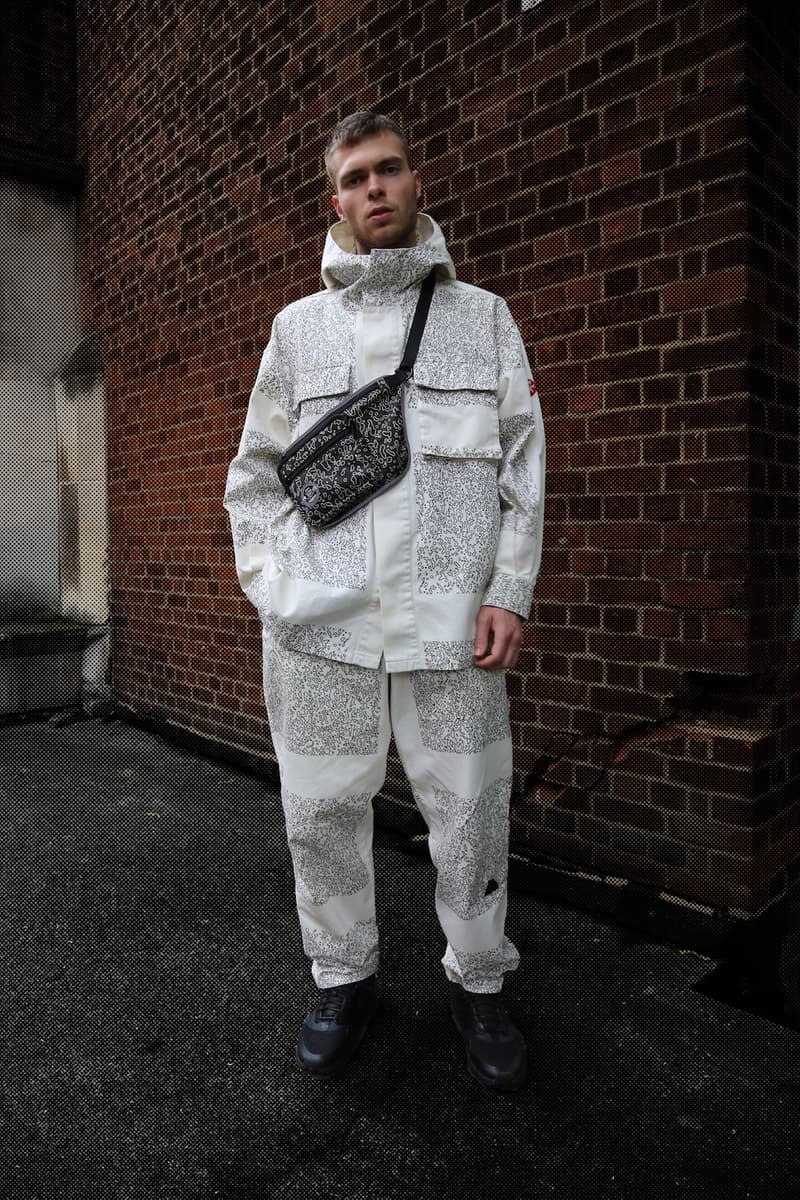 11 of 18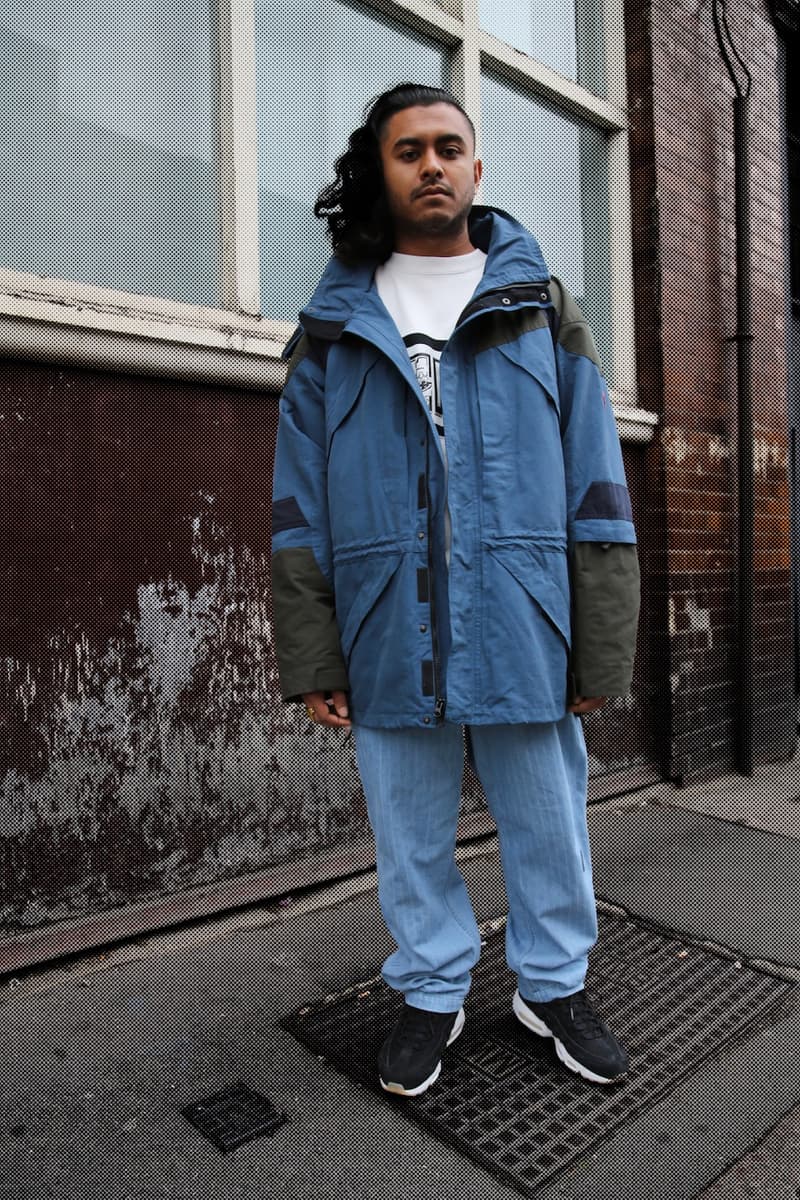 12 of 18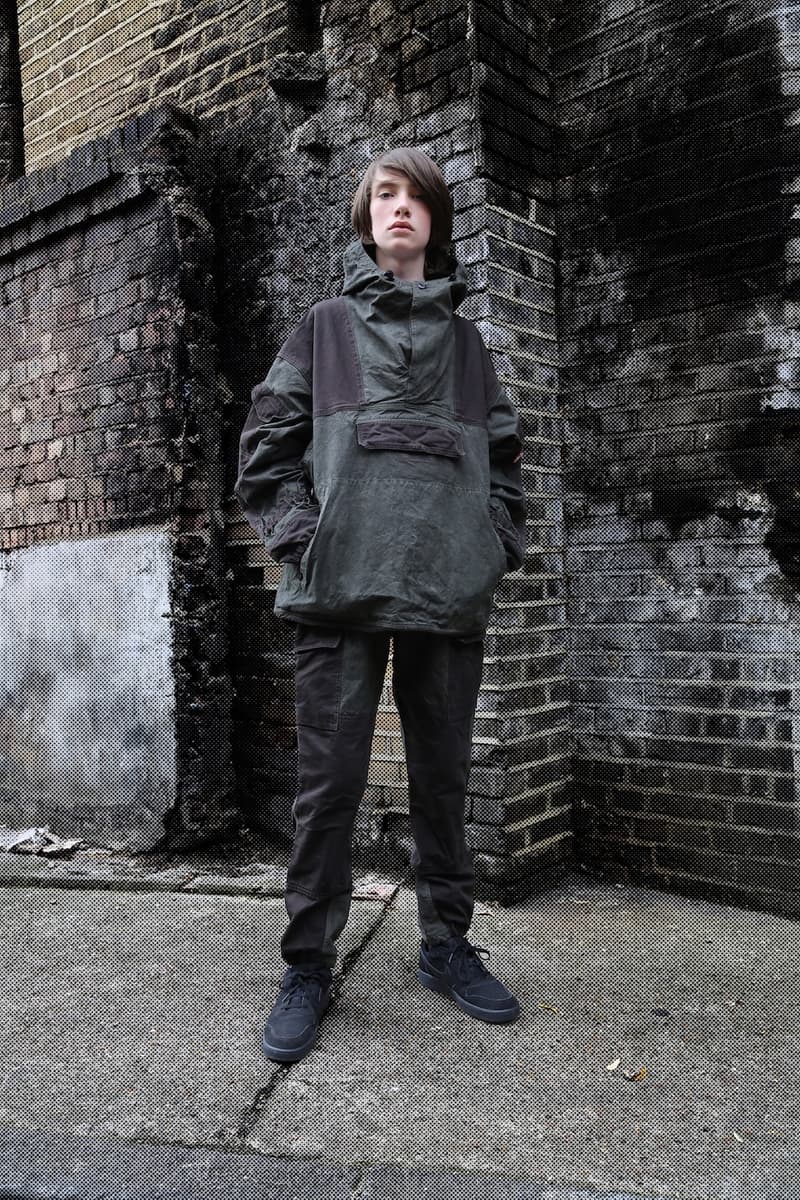 13 of 18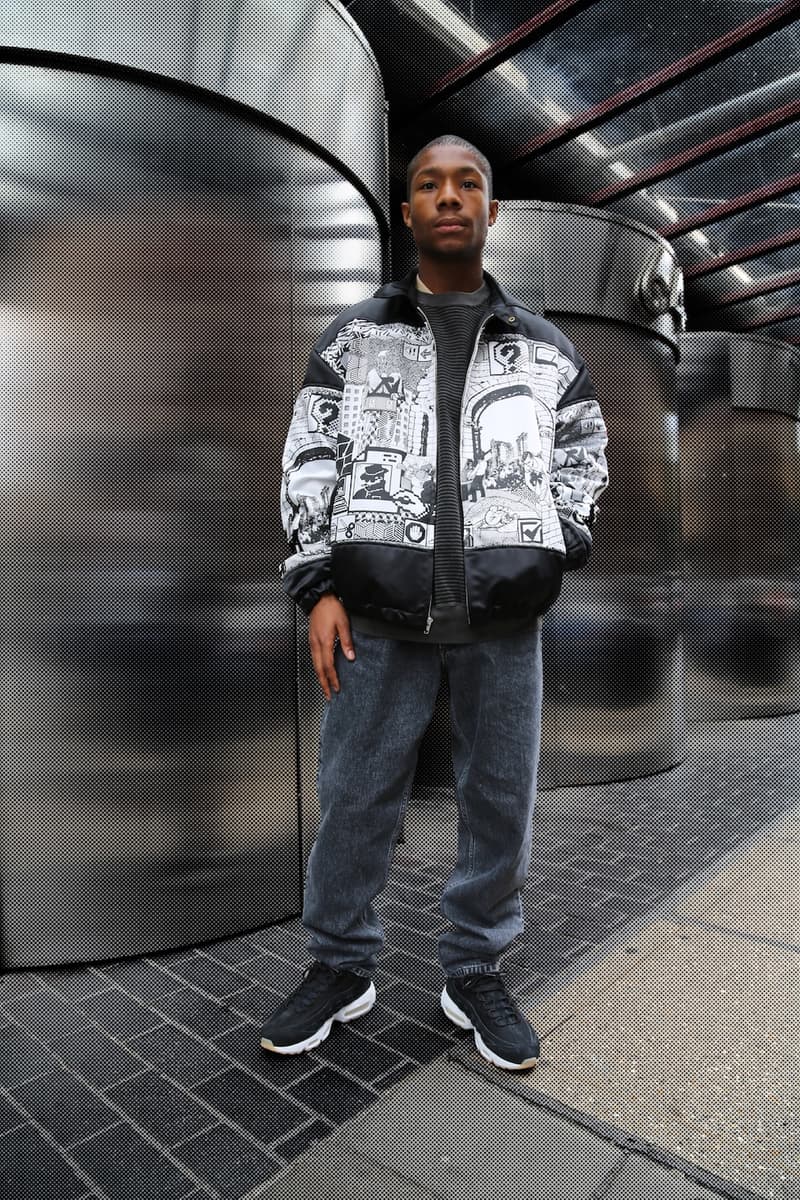 14 of 18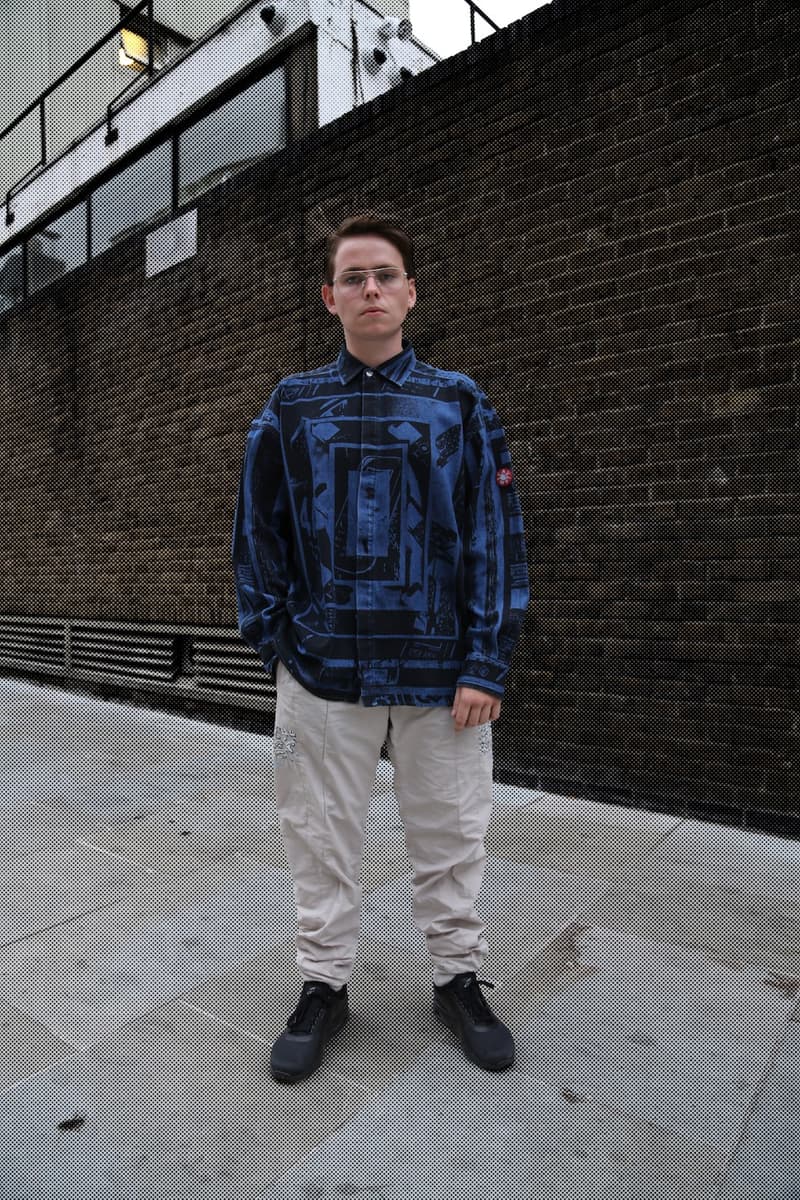 15 of 18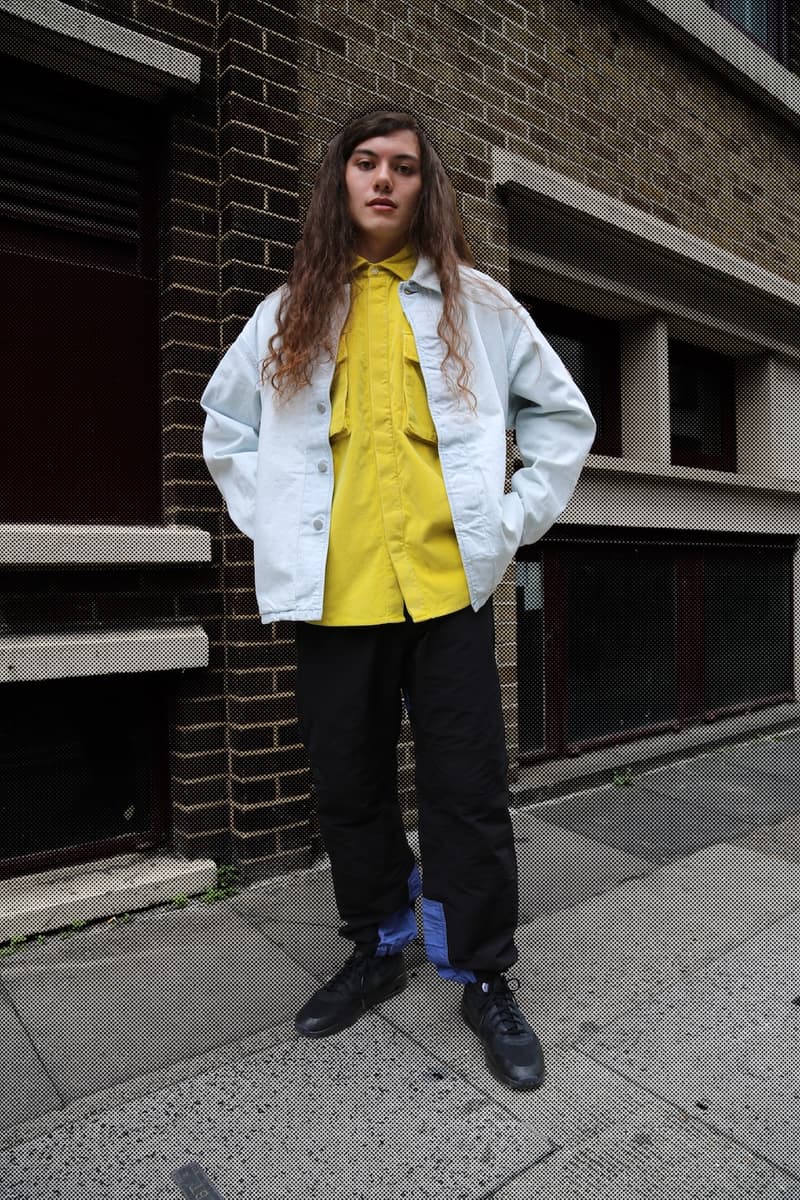 16 of 18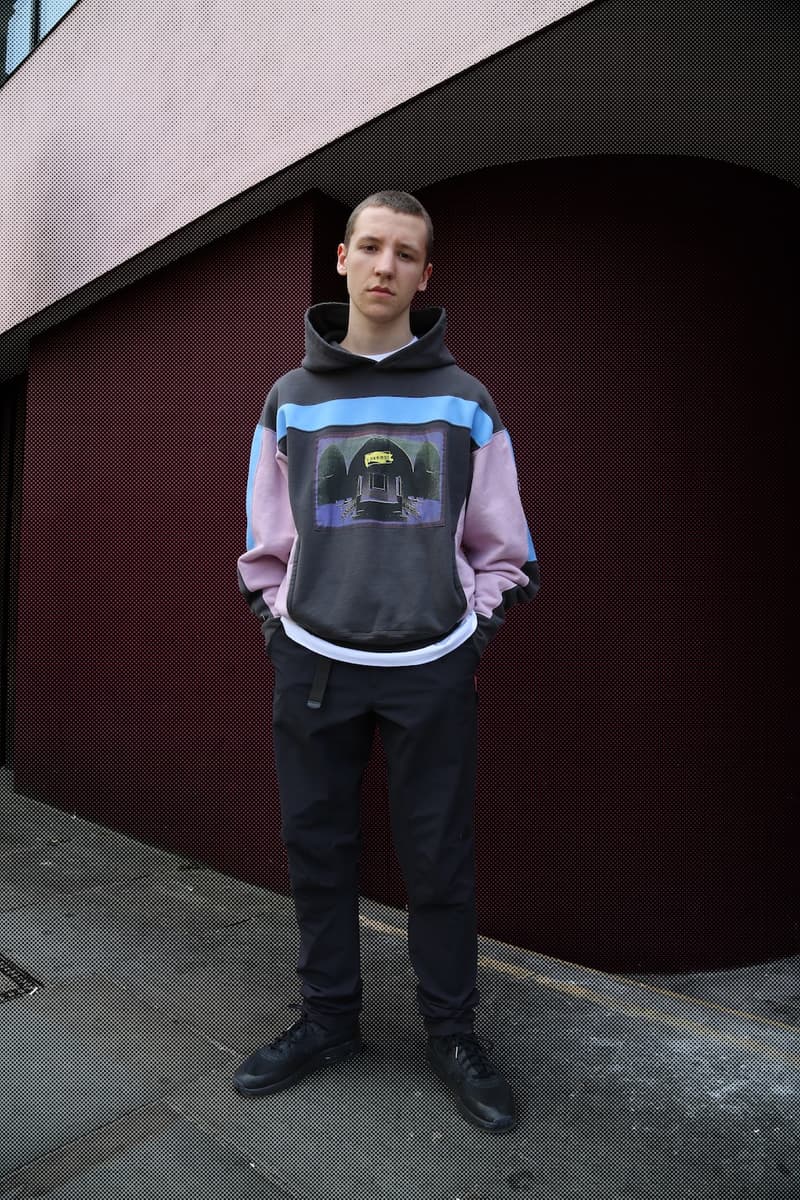 17 of 18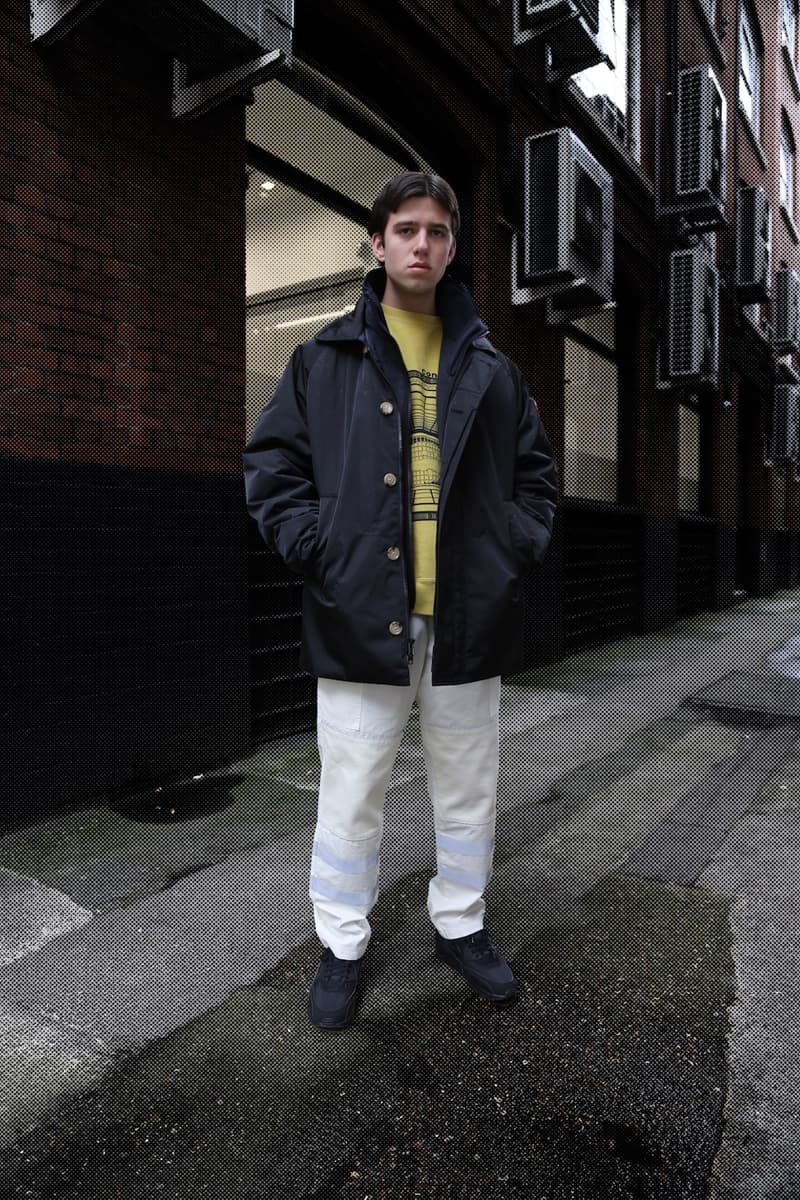 18 of 18
After teasing its 2017 fall/winter collection on Instagram, Cav Empt recently displayed all of its cold weather offerings in a new lookbook. Described by Sk8thing and company as a "Silly Fancy-Goods Designed to Create the Illusion of a Full Life," the range features a focus on outerwear aimed to keep you warm and stylish in the colder months. Outerwear styles which feature unique paneled constructions and large form striking prints serve as the standout items of the collection. While a series of sweaters, T-shirts and pants continue Cav Empt's distinct digital edge. For more information on the collection head over to C.E.'s official website.
For more contemporary fashion news, check out the five buzzing labels from Berlin Fashion Week you should know about.