A Disturbing Video With A$AP Bari Has Surfaced
Viewer discretion advised.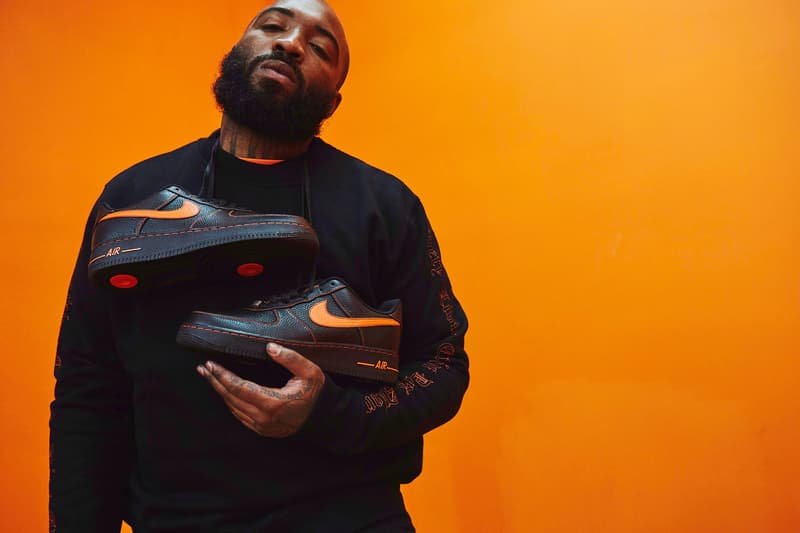 UPDATE: A$AP Bari has now issued a full statement explaining the situation and voices out that everything has been resolved. The tweet from a person alleging to be the female in the video has also been taken down.
A$AP Bari, the figurehead of VLONE, has seemingly been involved in a recorded sexual incident that depicts an obviously distressed female trying to escape from a disturbing situation. Bari, who can be heard saying, "you f*cked my assistant, now you're going to suck my d*ck," posted a message on his Twitter account claiming that the video was fake.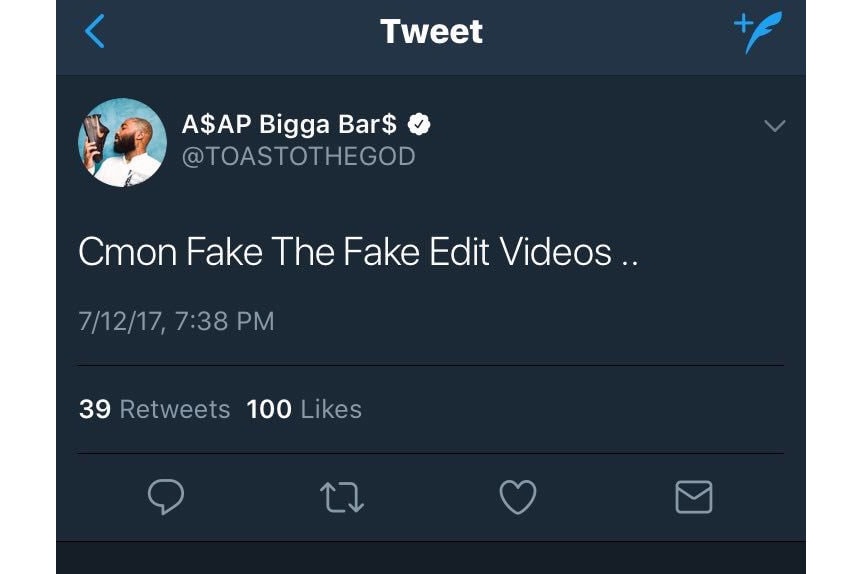 The video first surfaced on accounts such as @soledout but has since been deleted. However, users on websites like Reddit and KanyeToThe.com took over the conversation and the NSFW video can still be watched on certain sites. Ian Connor, who was involved in a public brawl with Bari and others in Paris last year was quick to voice out his thoughts on the situation with a message that he'll be uploading a video that is seemingly related to the incident. The female in the video has also appeared to shed light on the situation with a series of tweets and replies.
I'm About To Upload A Video, I Was Waiting For This Day For So Long.

The Universe Gives and Takes but I Knew This Day Would Come.

— Ian Connor (@souljaian) July 13, 2017
Remember Her?

Now Do The Math.

Location – AWGE/VLONE House pic.twitter.com/1Ox197ZaCU

— Ian Connor (@souljaian) July 13, 2017
I was forced into bed by Bari and his crew and Bari got upset because I refused to engage in any sexual acts.

— acuraVanessa (@chasinfoodstmps) July 13, 2017
I am the girl in the video and Bari was apprehended today by UK police forces and is still being held @souljaian @infamousSTYLEZ_

— acuraVanessa (@chasinfoodstmps) July 13, 2017
We'll keep this article updated if further developments come through.