thom/krom on How to Make It in the Fashion World Without Brazen Logos And "Bling Bling"
"I believe this is because we are exclusive but that not crazy in our designs."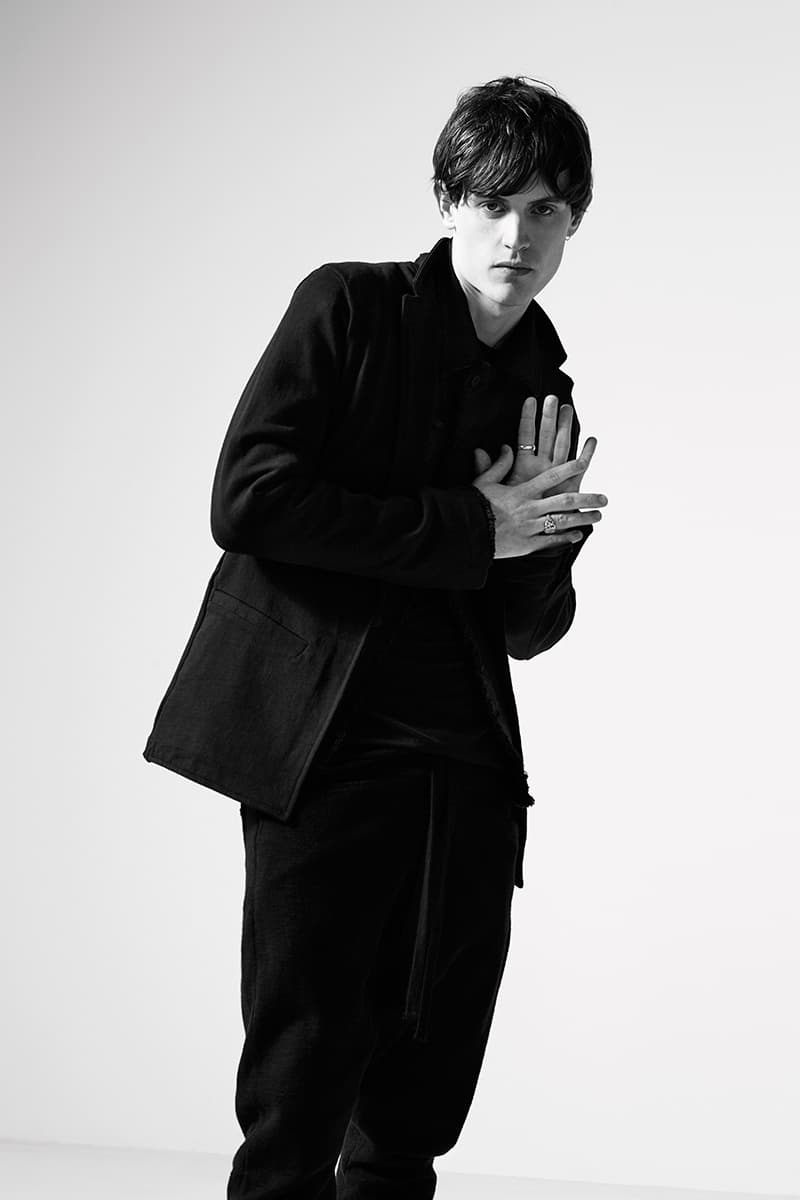 1 of 9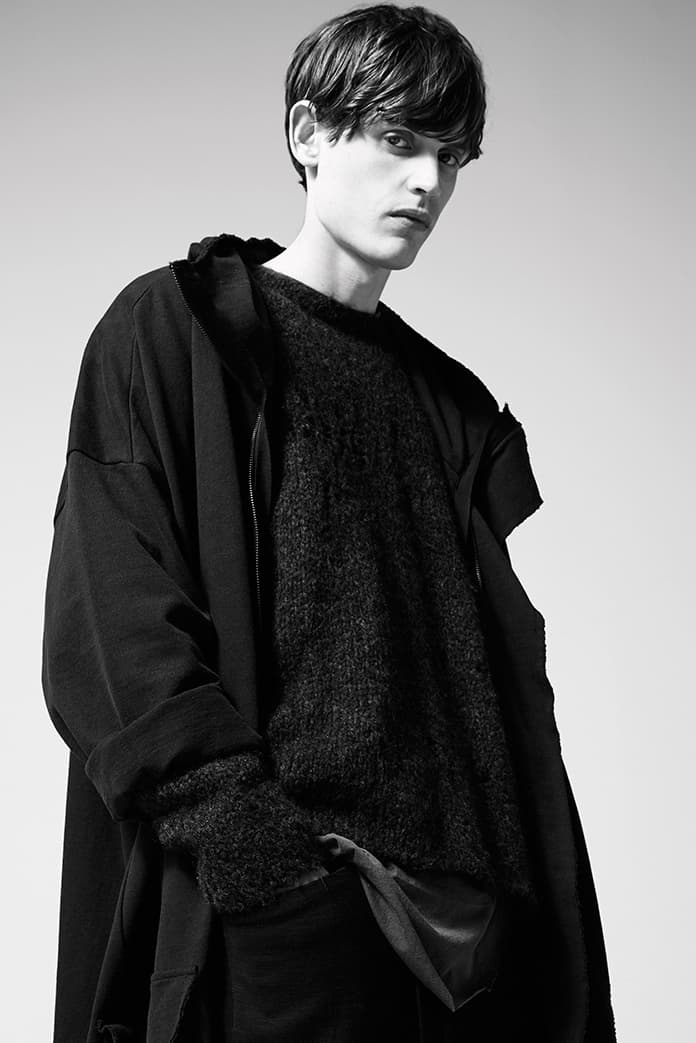 2 of 9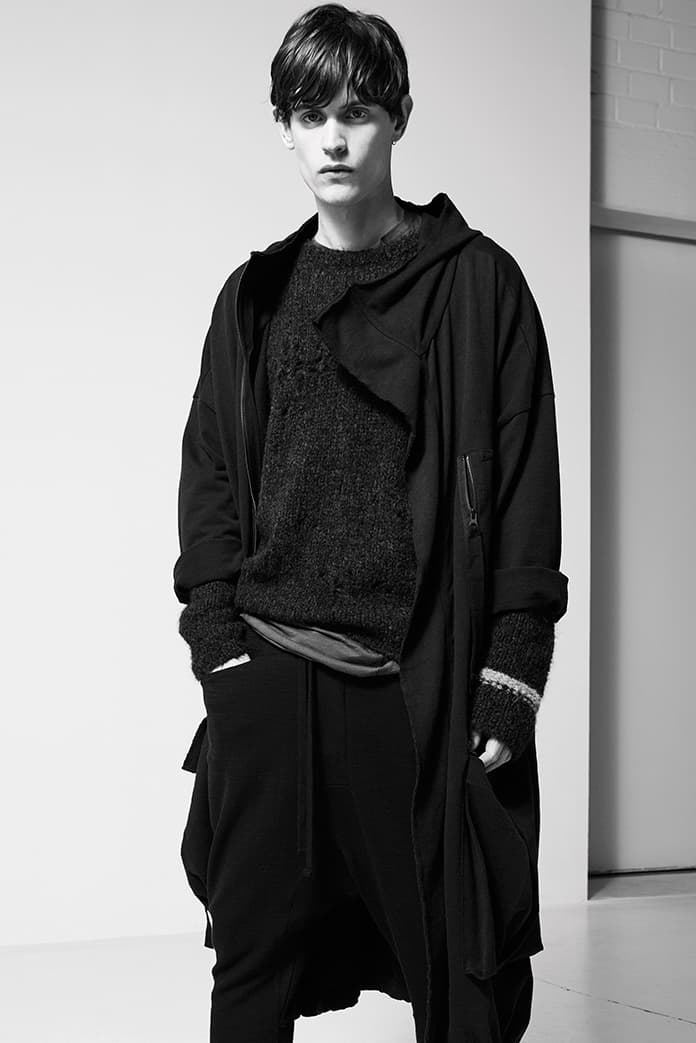 3 of 9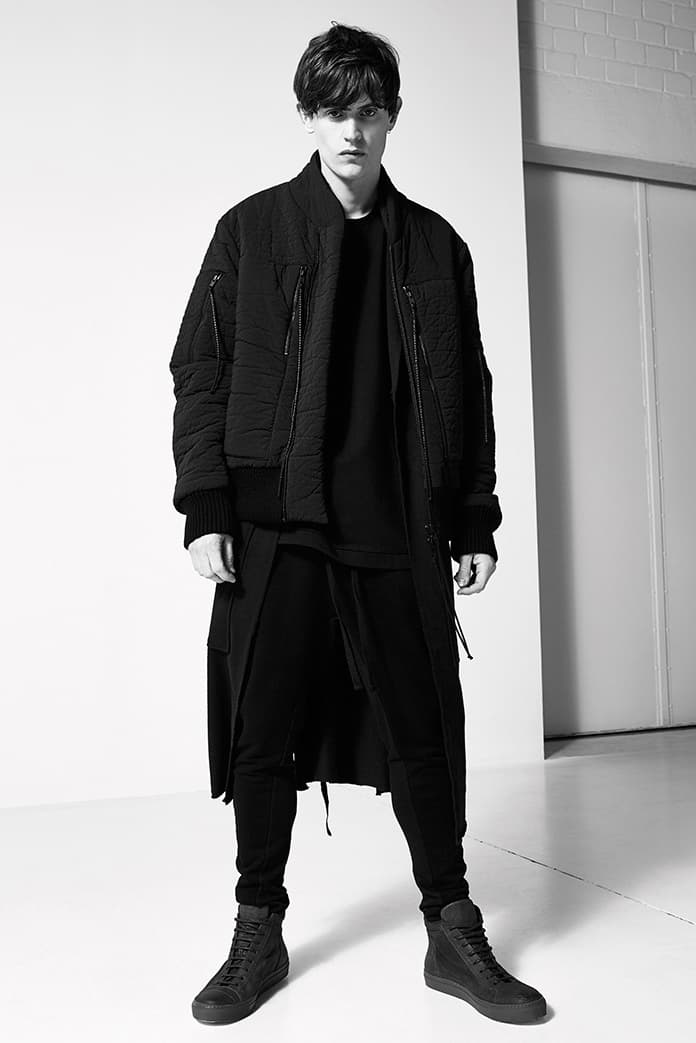 4 of 9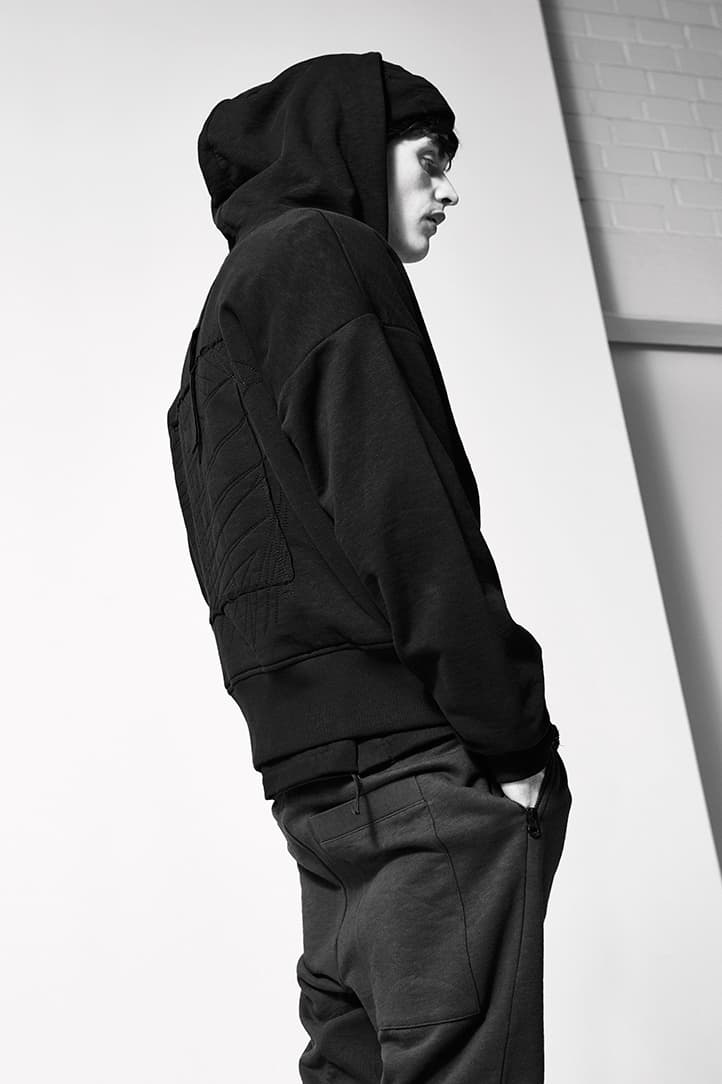 5 of 9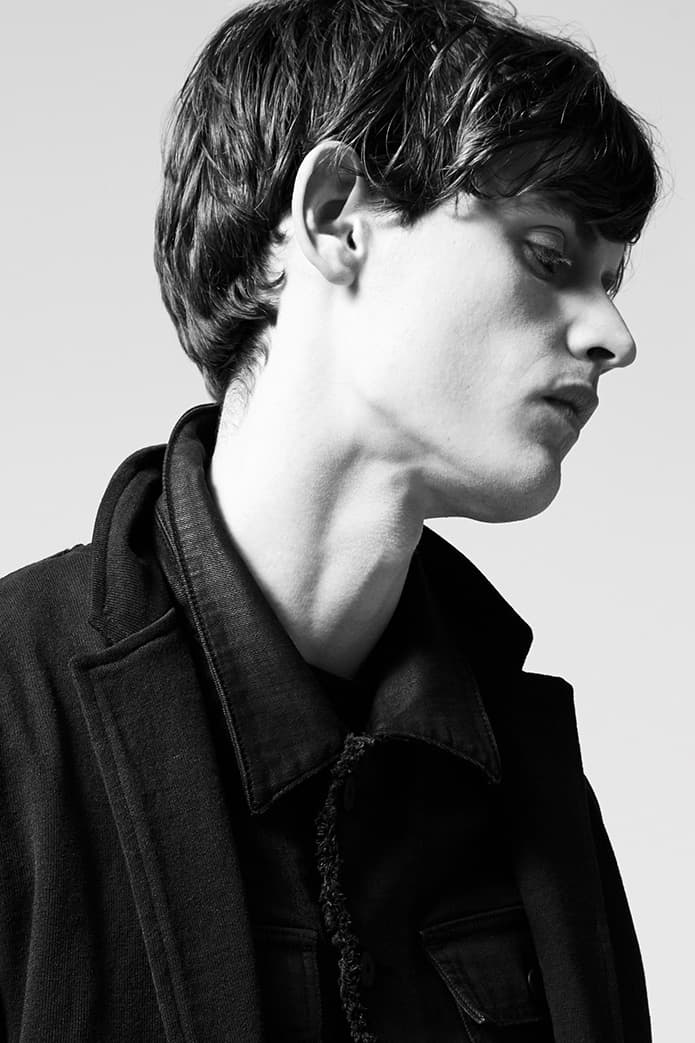 6 of 9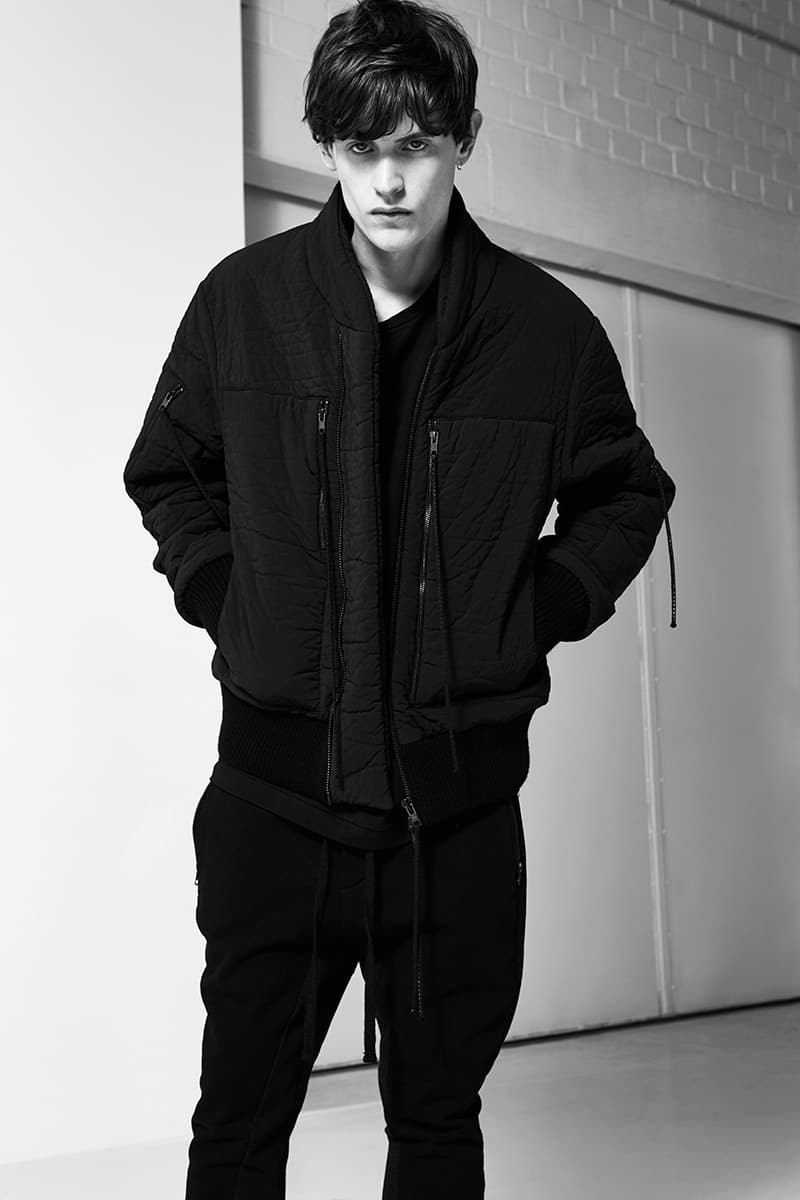 7 of 9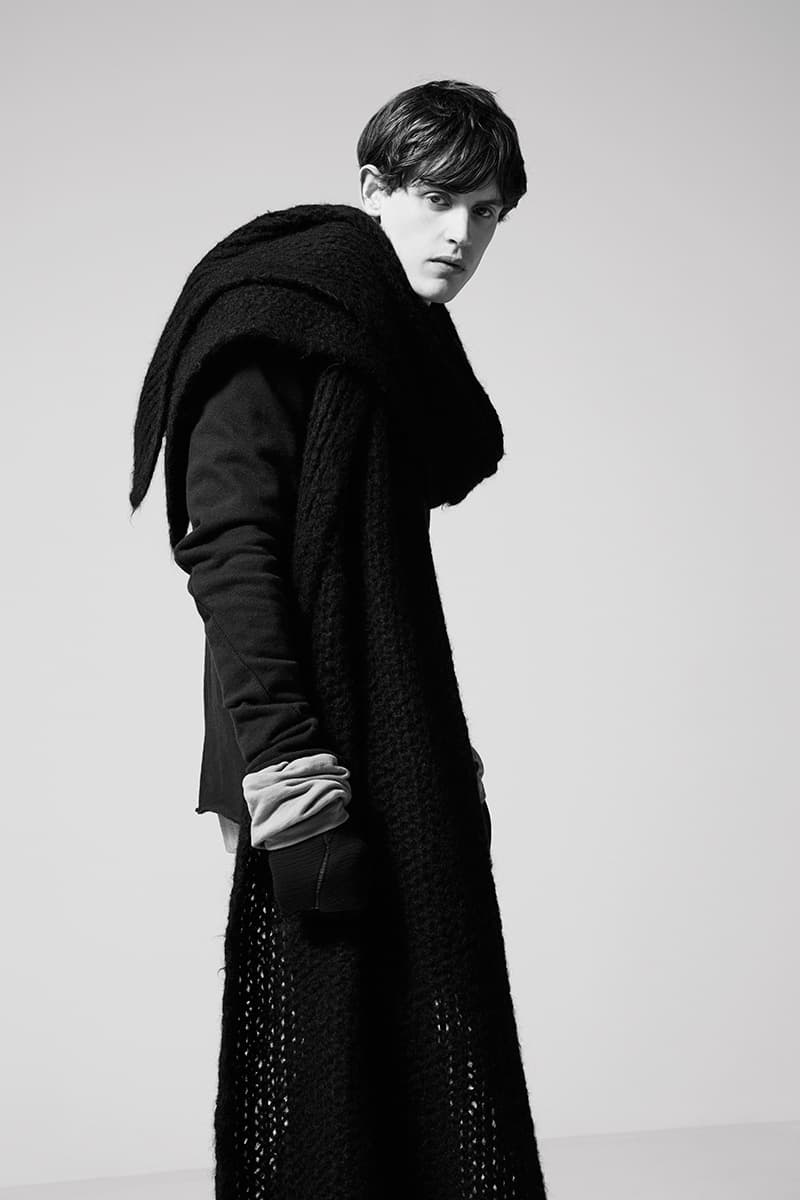 8 of 9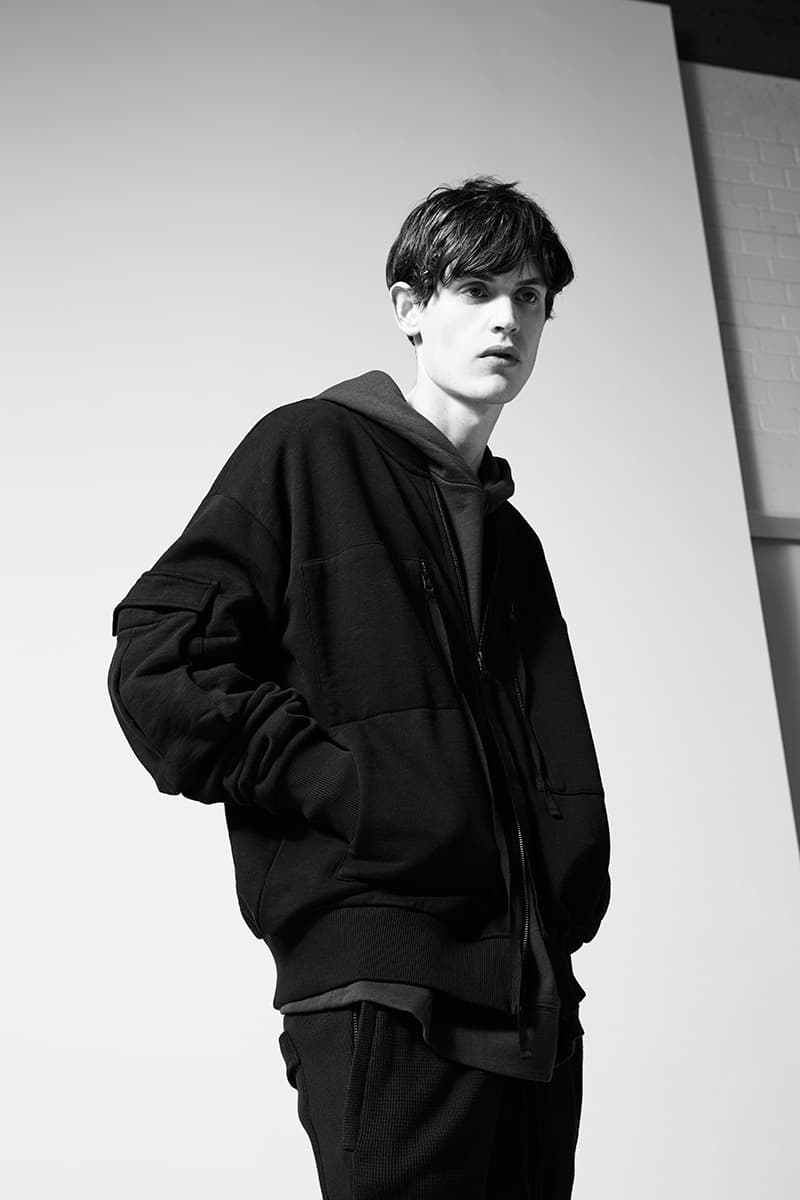 9 of 9
After a few years of trend-scouting, German fashion designer Thomas Kromik launched his label thom/krom in 2009, a monochrome design world with a philosophy to create straightforward and versatile clothing for the modern urbanite — or in Kromik's words: "to establish a brand you can simply trust!" His clothes are known for its black color palette, unique twists on essential fits and polite functionality that allows for individuality. In a recent interview with Fucking Young!, the designer spoke about his untraditional path into the fashion world, dropping out of high school at 16, his fondness of the night and all things dark, as well as his preference "to stick with traditional values like trust and reliability" in the fashion industry.
Read on below for a few highlights and head over to Fucking Young! for the full interview.
FY: Down-low. Tell me about Thom as a young man, what were your dreams?

Thomas Kromik: Let me think back on my past. To be fair, in my youth, school rather bored me. I was not really interested in anything and already left school when I was about 16. After this, I quickly started training as a salesman in a fashion department store. It was great for me to see how much I could make customers happy with the appropriate fashion attire. Something during this period of my late adolescent just clicked for me, so my first dream was to make my own stores.

Pathfinder. Your path into fashion is not that traditional. You really took your time and worked extensively prior to founding your own brand. Could you tell us what you learned during those business years?

You are right, I liked to do things my way and on my own terms. After the positions I took on as a buyer and many years of evening studies, I changed my career towards becoming a product manager/trend scout for a fast fashion brand. There, I learned a lot about collection orientation, pricing and sourcing. Most of the time, I was on the road doing trend-scouting in Tokyo, Sydney, New York, London and Paris. I loved it!! New stores, hotels, galleries, backyards, bars and clubs have inspired me so much later on for thom/krom.

The Night is your friend, my love. thom/krom in a nutshell. What do these words mean to you?

The night is your friend…It is something that has lingered with me for a long time. On all my trips, I loved the quiet nights in the city. Nothing is bright, nothing is in the foreground, everything is toned down, filtered and withdrawn. I always felt completely fascinated by this mood. Not the gloomy part but the conscious one. This is truly thom/krom…

The clothes you make have been embraced by the widest crowd, from famous footballers to musicians or architects and young creatives…. Why do they pick thom/krom?

I believe this is because we are exclusive but not that crazy in our designs. Everything is easy, not too elaborate but just relaxed and effortlessly cool. Also, I feel that with the collections, we always make sure you can integrate them easily into your existing wardrobe, the garments slip in anywhere comfortably. I like to think of us as being super comfortable for clubbing, traveling or business, no matter if you are first class or a dapper economy strider. We do not exclude anybody. I can feel that many of our customers do not pay attention to logos and too much bling bling. Just be yourself!

At [Fucking Young!], we are careful with the word avant-garde, as nowadays it does not mean, what it meant a handful of decades ago. Do we need to define things?

No, I do not think fashion needs to be redefined. I rather like to stick with traditional values like trust and reliability. We have to keep things simple. When you make something, it has to be well done, as people will live their lives in what you design. I think of fashion as part of our lives, you simply have to be able to be yourself in my clothes.

As the captain of your ship, you must be constantly tweaking and adjusting things. What is the last change you made, that you are still happy about today?

If I may say it, I am actually super happy not to have changed too much. For me, this has meant to learn how to master the art, of not listening too much to other, and filtering the noise in a way. I have stayed who I am. And this has kept me focused. Lately, I have also learned new ways of traveling and interaction with my environment. To me, this newfound knowledge comes down to one thing: to focus only on the essential.