Nike Creates Kid-Friendly Bandages Featuring Animated Athletes Who Fall but Get Back Up
"Badge of Honor."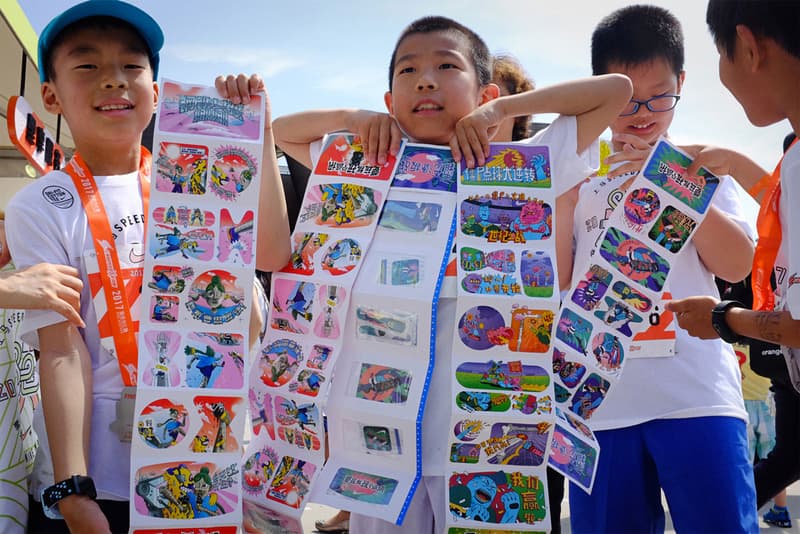 1 of 9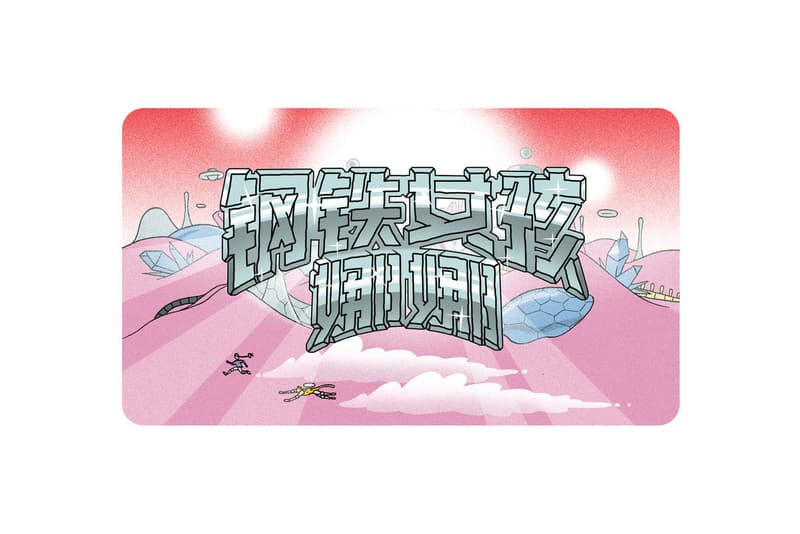 2 of 9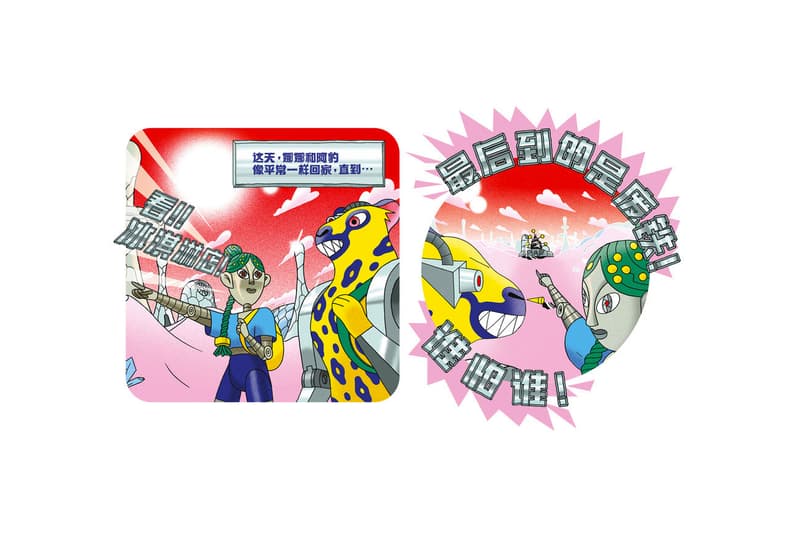 3 of 9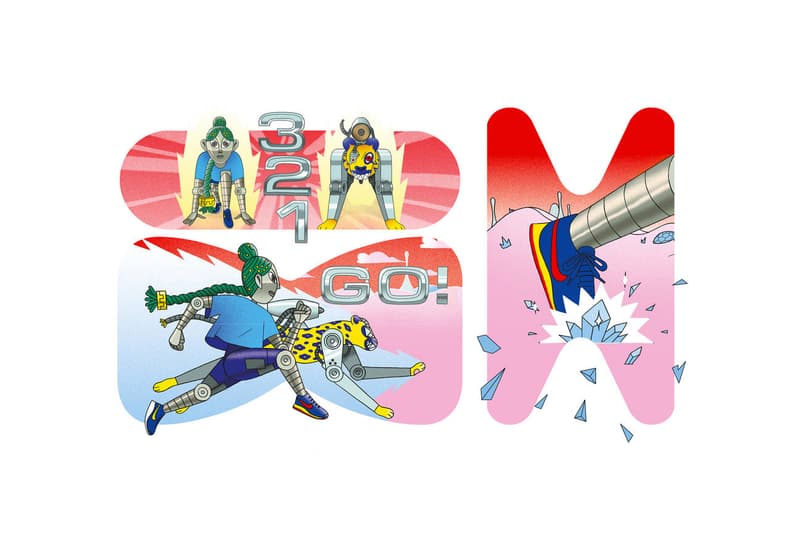 4 of 9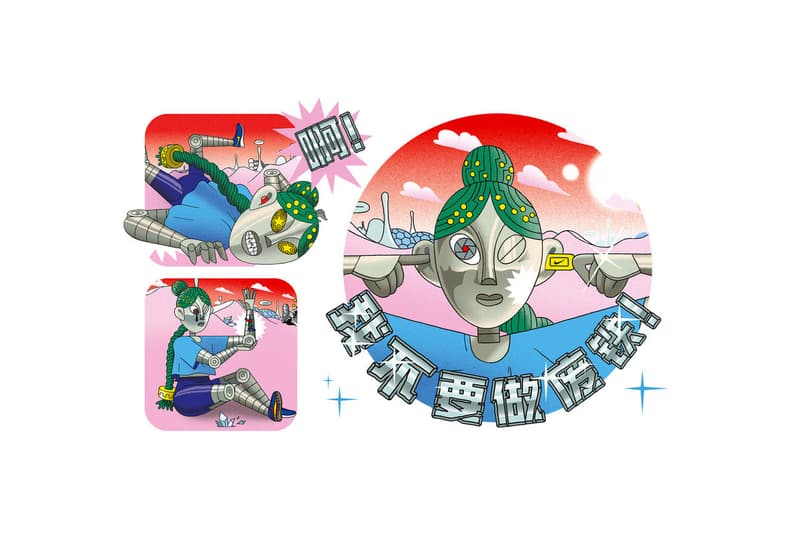 5 of 9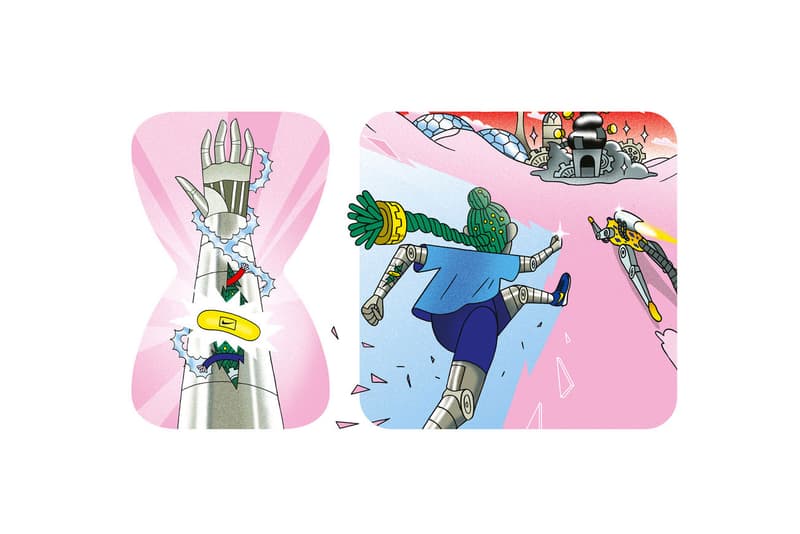 6 of 9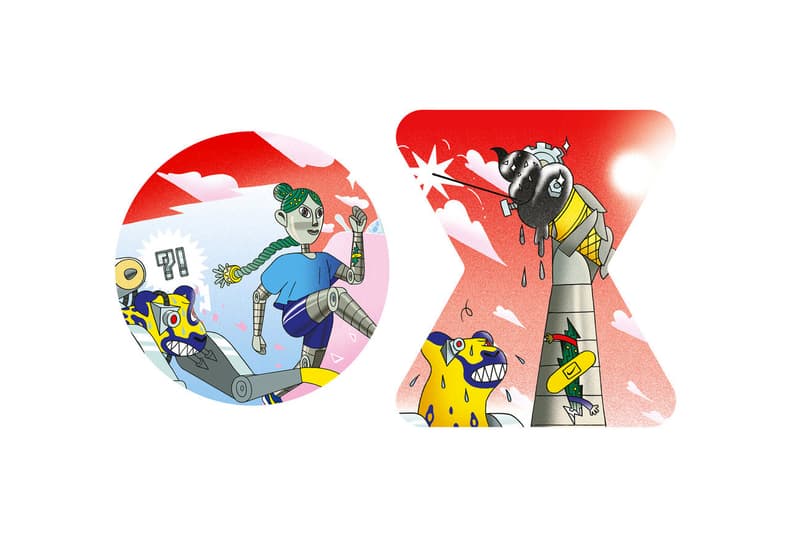 7 of 9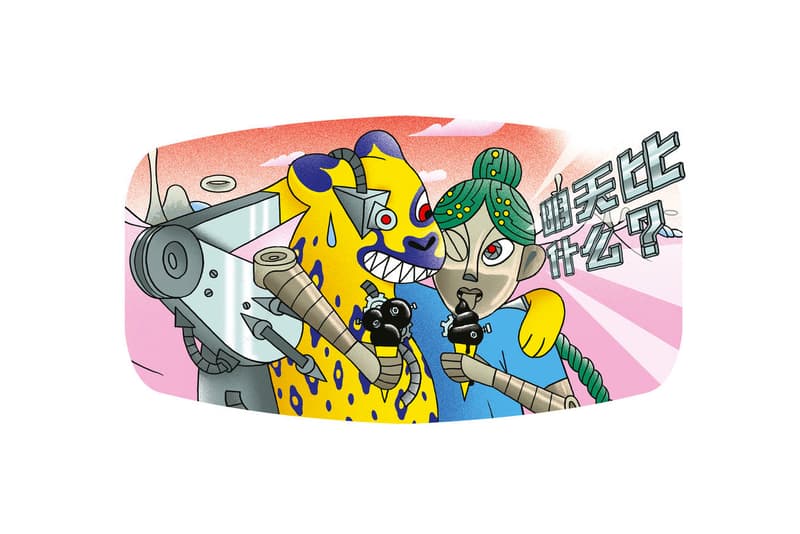 8 of 9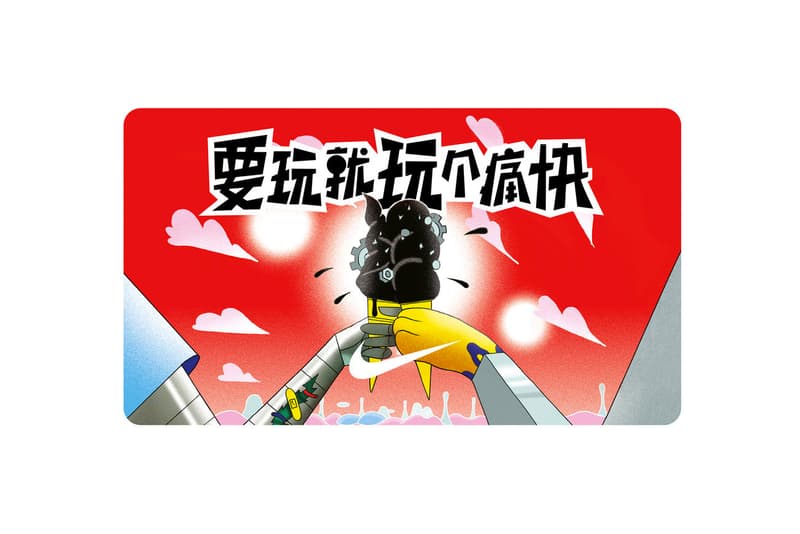 9 of 9
To help commemorate Children's Day, Nike recently teamed up with Wieden + Kennedy Shanghai on a campaign titled "Badge of Honor." Together, the duo created comic strip bandages featuring fictional athletes who have fallen down and found the courage to get back up. With valuable lesson in hand, these "Badge of Honor" bandages not only provides light-hearted entertainment, but also promotes persistence. Easily applicable to all activities, the design pays particular attention to basketball, running, football and skateboarding. Available in four distinct sets of 14, each comes packaged in special sleeves.
When asked to comment on the initiative, executive creative director at W+K Shanghai Ian Toombs had this to say: "The idea is incredibly simple: Overprotective parents are afraid to let their children play hard. Our solution is the Nike 'Badge of Honor. They're bandages, they're stickers, they're non-conventional storytelling devices—and ultimately they are a product kids will want."
The stickers are free of charge with purchase of any of Nike's "Young Athletes" products located at participating retailers.
In case you missed it, here is how you can grab Kim and Kanye West's Children's Clothing Line.