The NHL and adidas Unveil New Jerseys for 2017-18, Including the Las Vegas Golden Knights
The Reebok era is over.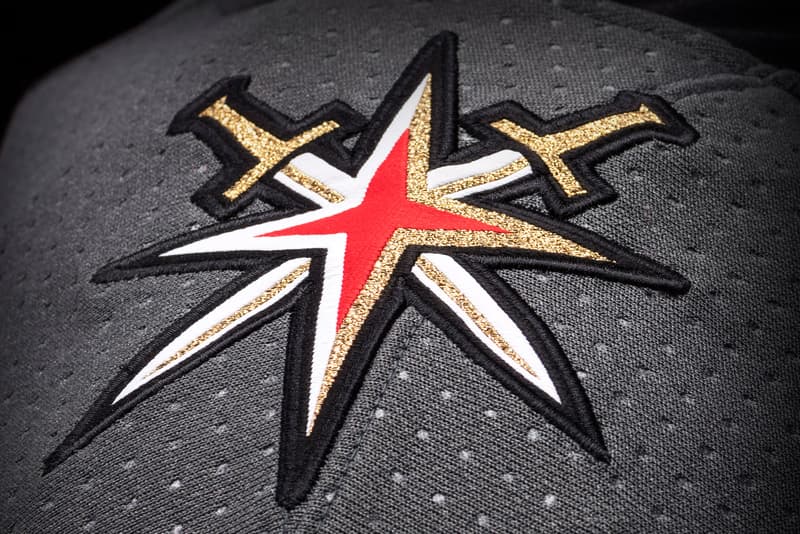 1 of 13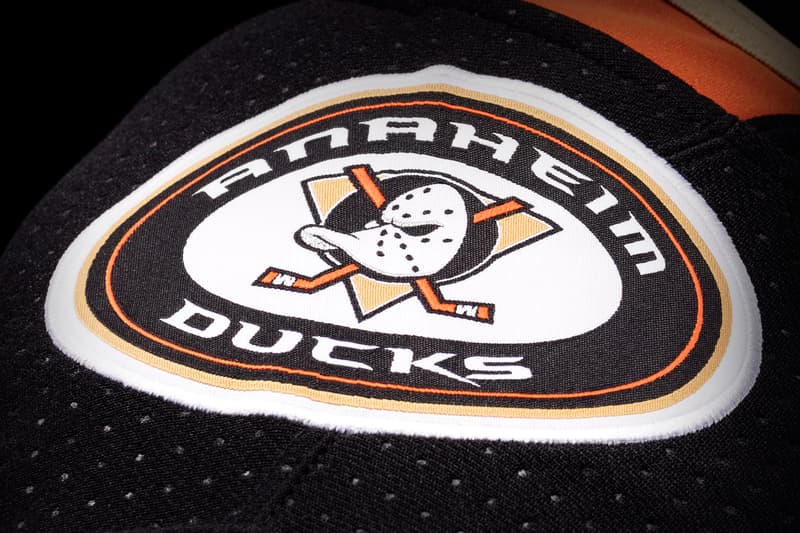 2 of 13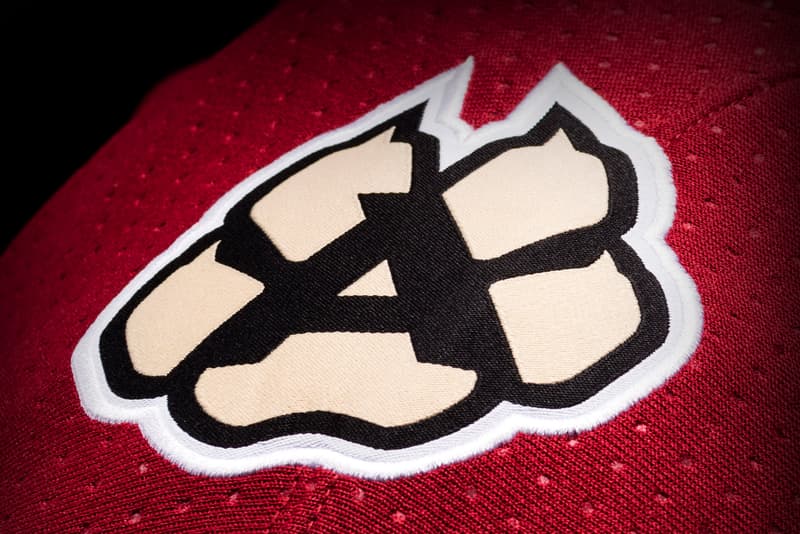 3 of 13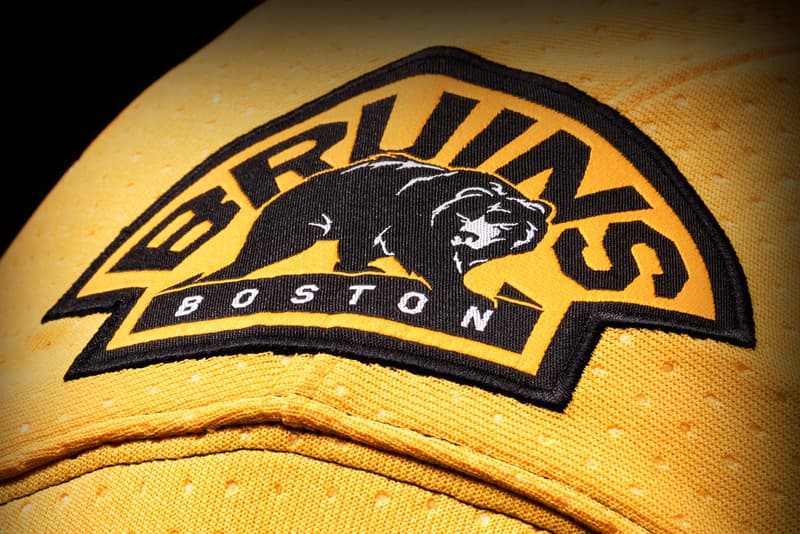 4 of 13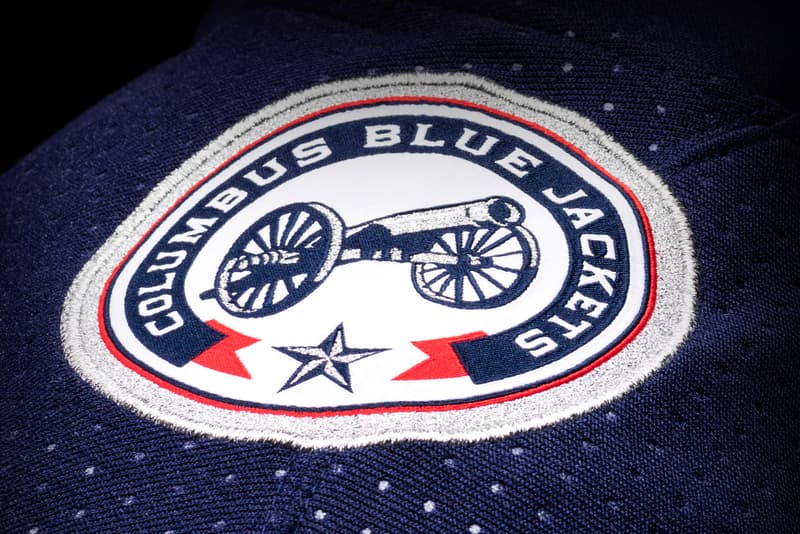 5 of 13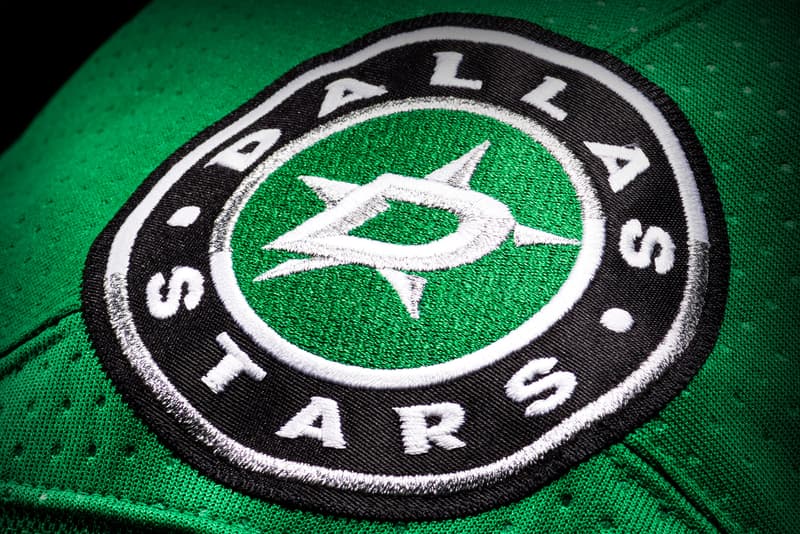 6 of 13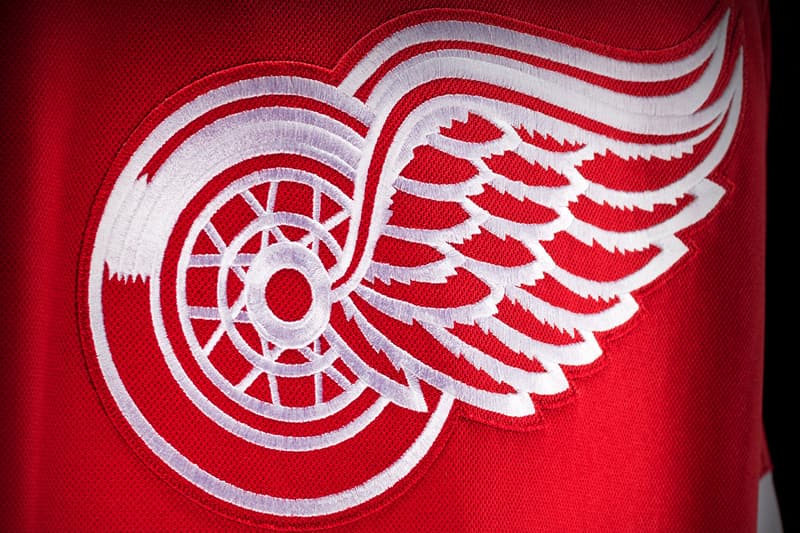 7 of 13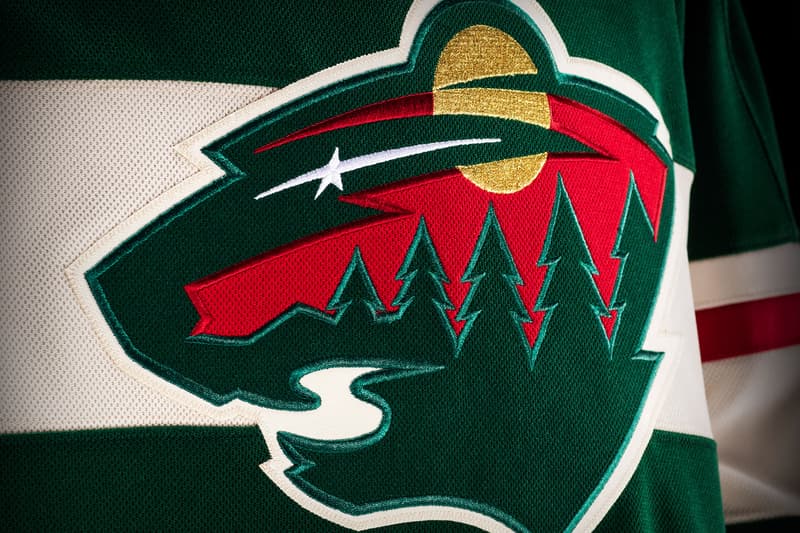 8 of 13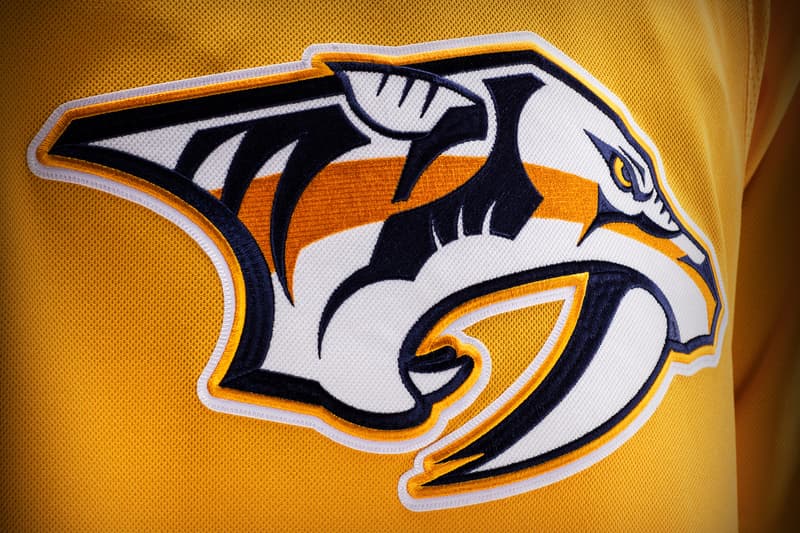 9 of 13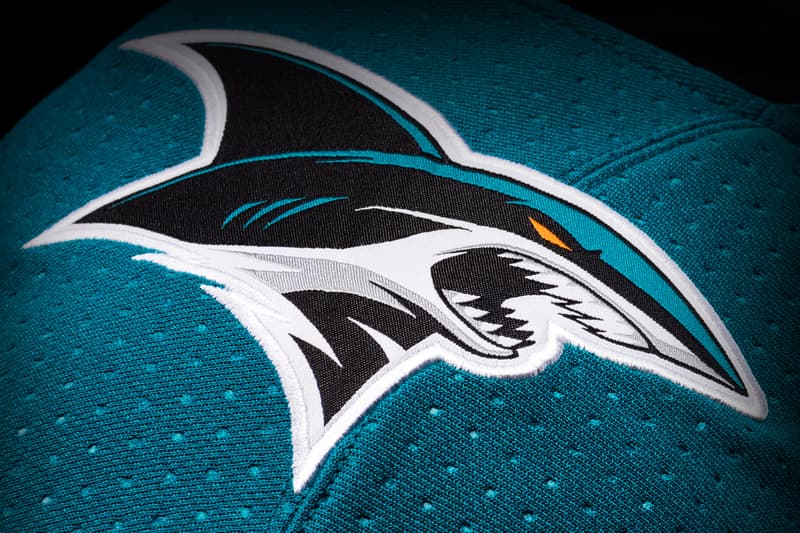 10 of 13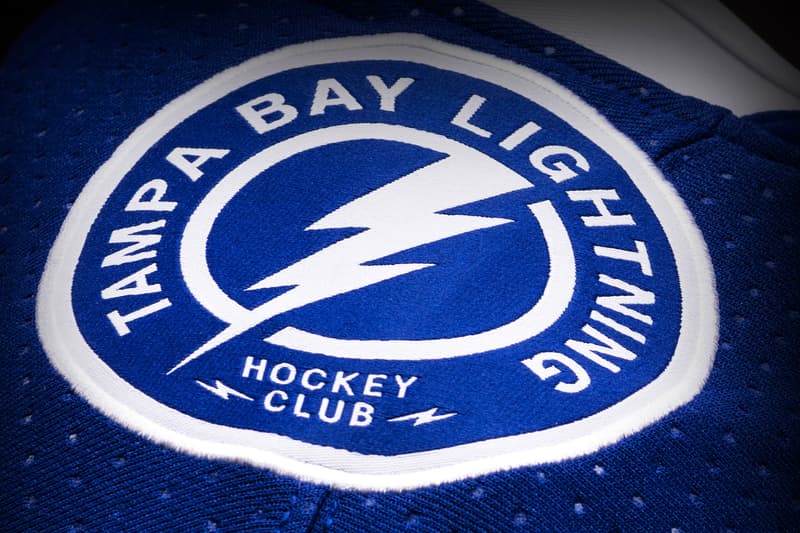 11 of 13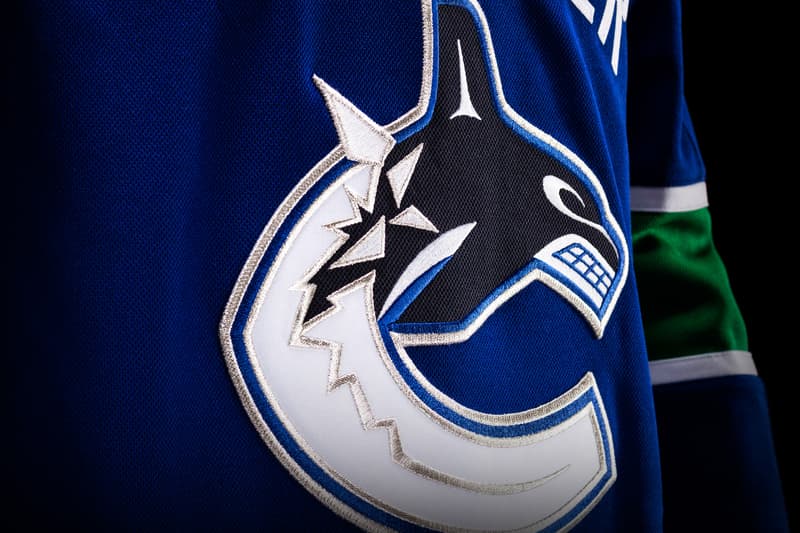 12 of 13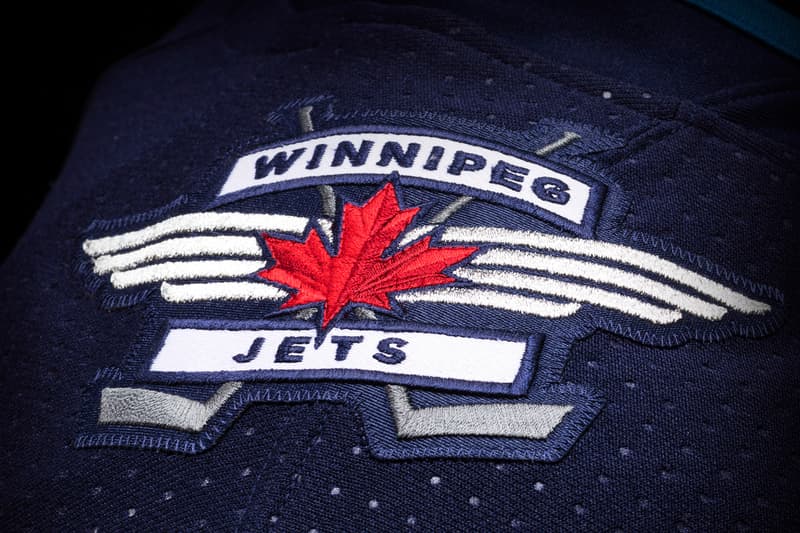 13 of 13
2017 not only marks the centennial anniversary for the NHL but also the end of the Reebok era and start of a seven-year adidas brand partnership for the league. Debuting for the 2017-2018 season will be 31 ADIZERO Authentic NHL jerseys, including one for the Las Vegas Golden Knights expansion team. During the reveal last night in Las Vegas, adidas highlighted three core design initiatives: lighter, cooler, stronger.
To reduce weight, the ADIZERO jerseys feature new cresting materials which cut 46% of the weight off previous models and a single layer perforated numbering system which reduces weight by up to 60%. The resulting jerseys are 19% lighter than the current one. Helping to give the jersey breathability and cool players is adidas's Clima® technology. Finally, the new jerseys were 27% stronger in burst testing and were 72% tougher during abrasion testing.
Brian Jennings, chief brand officer and executive vice president for the NHL had this to say about the announcement: "We're excited for the fans and players to see the innovation and performance features that adidas put into creating the new jerseys. To play at their highest levels, the game's greatest players require the best technology and design available, and these adidas jerseys set a new benchmark for performance gear."
Check out some of our favorite designs above and look for the #FormTheFuture hashtag on social media to chime in. You can see all 31 team designs on adidas's website.