Here's How Much Money Players Lose When They Fall to 2nd Round in the NBA Draft
Better keep on top.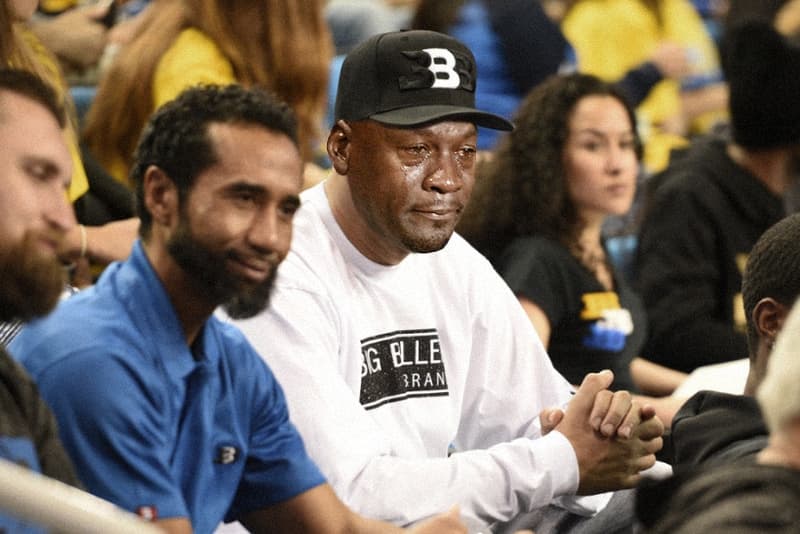 The 2017 NBA Draft was held tonight at Brooklyn's Barclays Center. Of course, potential prospects were vying to be a top pick and cash in with a lucrative contract. This is of utmost importance since slipping in the draft could cost a player millions with the NBA's rookie salary limits.
With that in mind, Business Insider has charted how much money, both guaranteed and non-guaranteed, last year's picks eventually signed for when they were selected almost exactly a year ago today. Last year's Ben Simmons signed a four-year contract worth up to $26.6 million USD with just the first two years and $12.1 million USD guaranteed. Meanwhile, the 16th pick in the draft received a deal worth just $9.1 million USD with $3.9 million USD guaranteed. Moving into the second round, you can see the chart drop, which typically only includes one or two years of guaranteed money. Take a look at the chart below.