Marino Infantry To Launch Collection In Pop-Up Store
The pop-up store opens this Saturday.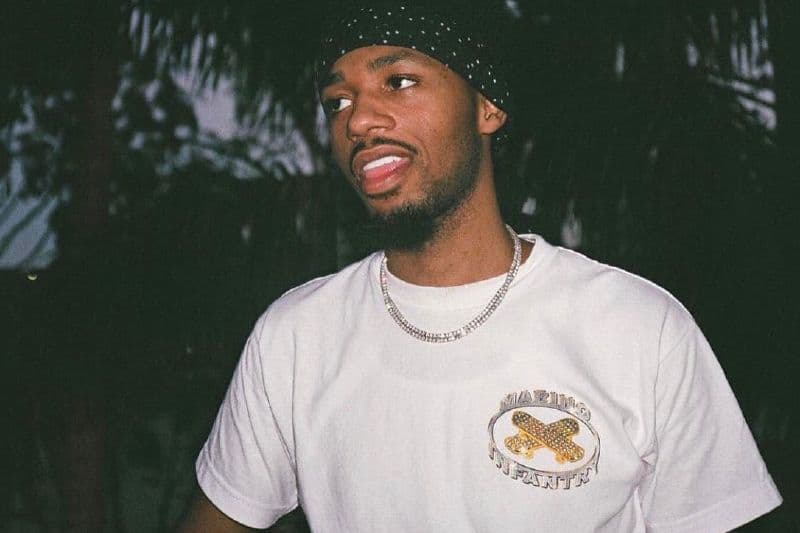 Last month A$AP Ant released his first campaign video for Marino Infantry — It has been a good year for the rapper/founder who never stops working on revamping the brand and pushing it further along. Today, following the brand's successful collaboration with VLONE, A$AP Ant took to Instagram to announce his pop-up store opening along with M+RC NOIR.
The pop-up opens June 24 until the 27 from 11 a.m. to 7 p.m CEST. Only accepting cash, you better be in line by early morning.
SECOND CHAPTER Pop-Up Store
4 Rue Ferdinand Duval,
75004 Paris,
France