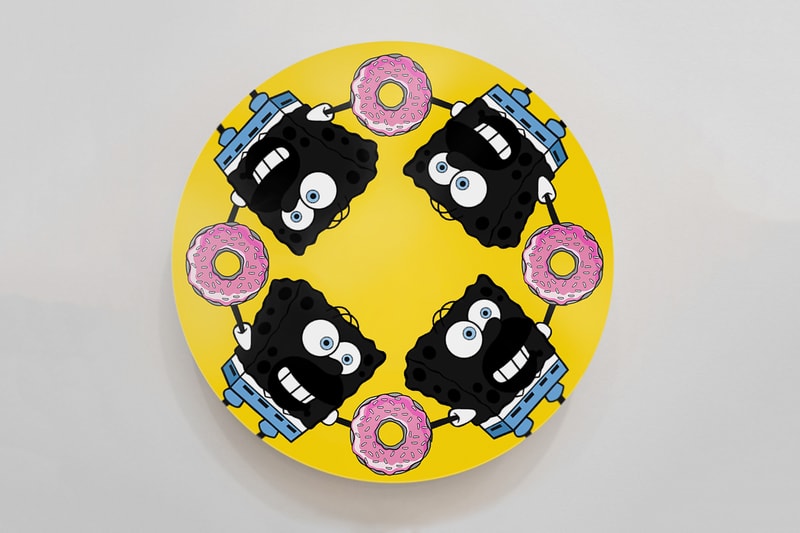 1 of 3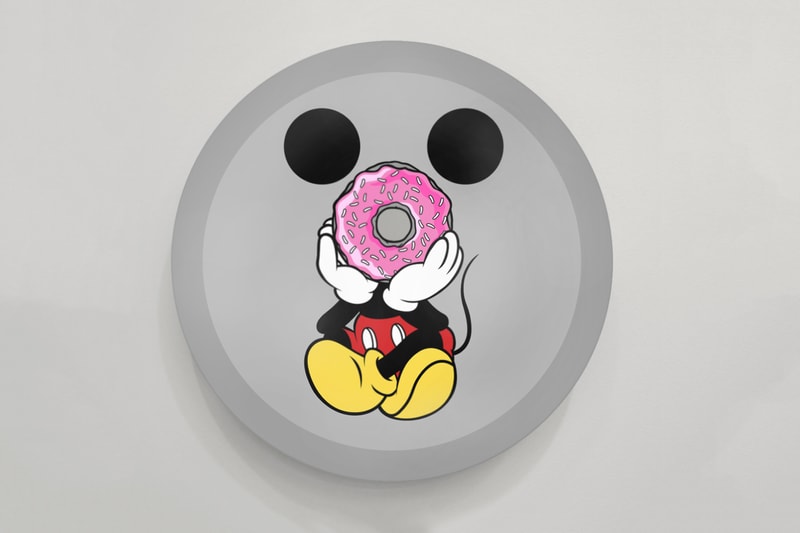 2 of 3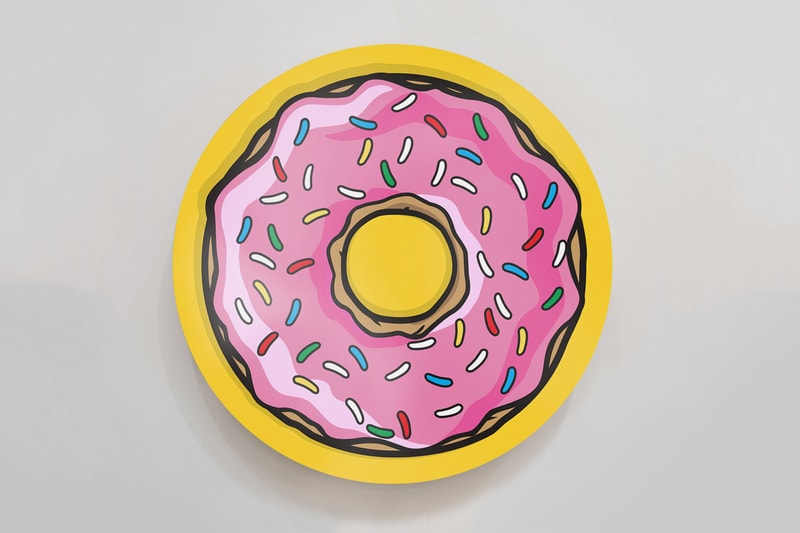 3 of 3
Here's an Exclusive Preview of Jerkface's Upcoming "Donuts" Exhibit in NYC
Popular cartoons collide with the beloved confectionery.
---
Acclaimed visual artist Jerkface is set to launch a new solo exhibit in New York City's Lower East Side district. Made in collaboration with Hong Kong's Over The Influence Gallery, the pop-up show entitled "Donuts" will house a bevy of new paintings by the Big Apple creative. More precisely, a striking cast of popular cartoon characters such as Mickey Mouse, Spongebob Squarepants, and Marvin The Martian are reimagined on a series of colorful canvases.
It's safe to say that gallery-goers will get a huge hit of nostalgia upon entering the show which starts June 17 up through the 23rd. Not to mention, Jerkface will host a book-signing at the pop-up show on June 18 from 1-3 p.m. EST. Peruse the slideshow above and find details below.
Jerkface "Donuts" Exhibit
393 Broadway
New York, NY 10013
United States