Travis Scott and the Gorillaz Used This iPhone App for Their Album Covers
It's also one of Kylie Jenner's favorites.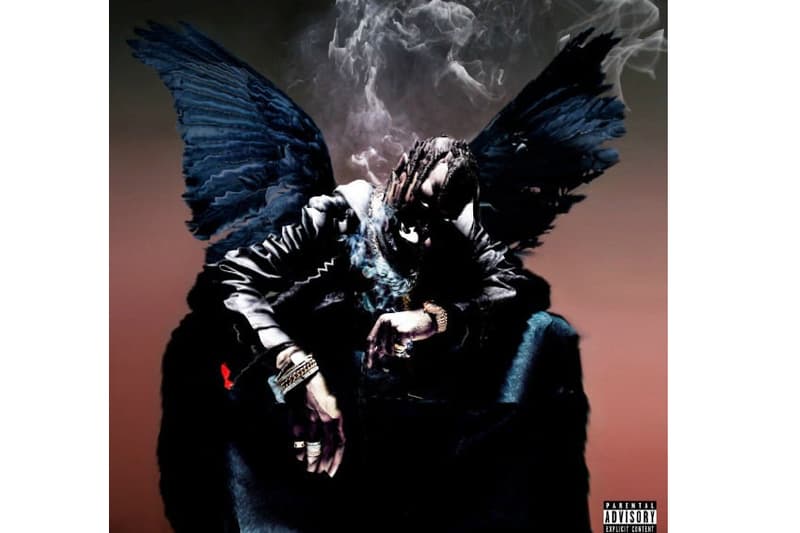 Photo-filtering apps have expanded the way creatives alter digital images. While there are plenty of apps that allow users to enhance their videos and photos, Glitché does the opposite. It offers several filters — such as slitscan, datamoshing, inversions and LCD warping — which create image errors that destroy your pics. Since its release in 2013, Glitché has become immersed in pop culture. It's also currently the number one photo and video app in 87 countries.
Famed photographer Nick Knight used the app on Travis Scott's Birds in the Trap Sing McKnight album cover. It's one of Kylie Jenner's favorites, the Gorillaz used it for their Humanz promotions, same with Diesel, Dolce & Gabbana, Been Trill, the MTV VMAs, and there are even filters catered to movies like Ghost in the Shell.
It's easy to use, too. Glitché, which started out as a free app in the iTunes store, utilizes photos or videos from your camera roll. Users then distort their content and can share it to social media sites like Facebook, Instagram, Tumblr and Twitter. Download it now for $0.99 USD via the App Store.