J. Crew CEO Mickey Drexler Steps Down
Another top brass executive relinquishes their role.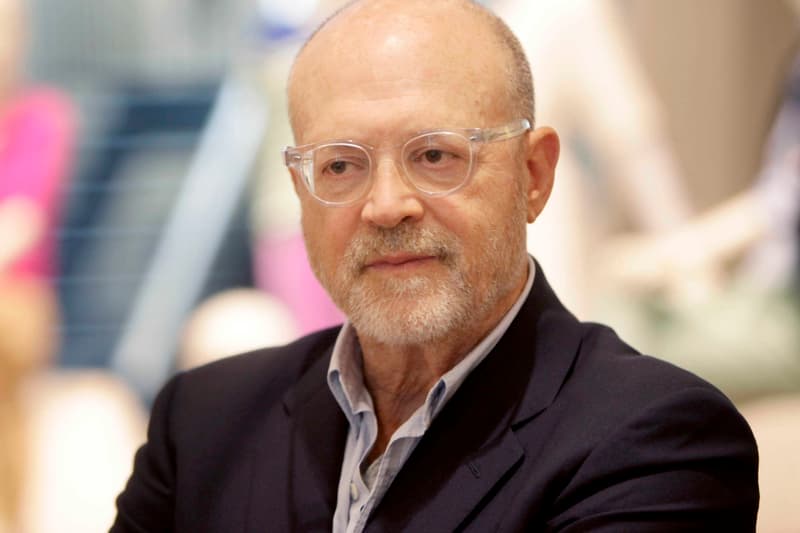 In what may seem like a quick follow up to Jenna Lyons' departure back in April, Business of Fashion reports that Mickey Drexler is next in line to leave his post at J.Crew. Holding his CEO designation for an impressive 14-year span, the former executive has played a pivotal role in the retailer's claim to fame. While remaining on as Chairman, current CEO duties will be handed off to Jim Brett, who brings in a wealth of knowledge in his time served as president of West Elm.
In a statement made to BOF, Drexler had this to say about the situation:
"This is an exciting time for J.Crew as we continue to make significant changes to position our company for long-term success. As chairman and an owner of the company, it is my responsibility to focus on the future of J.Crew and find the right leadership to execute on our strategic plans."