This Room in Singapore Invites Guests to Break Random Stuff for Just $38 USD
Equipment even includes a Supreme crowbar and YEEZY 950s.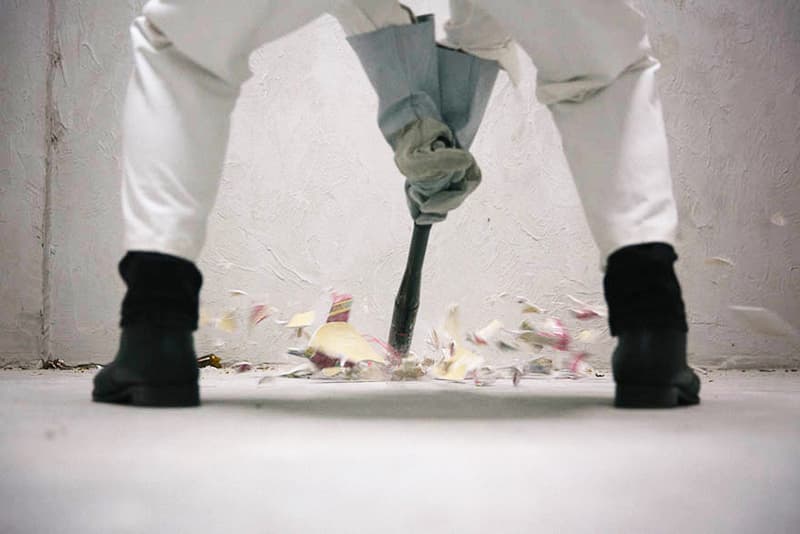 1 of 5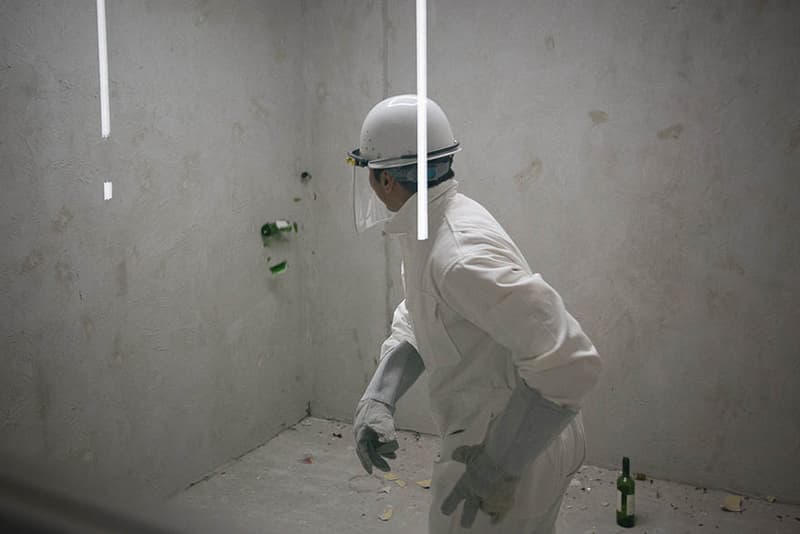 2 of 5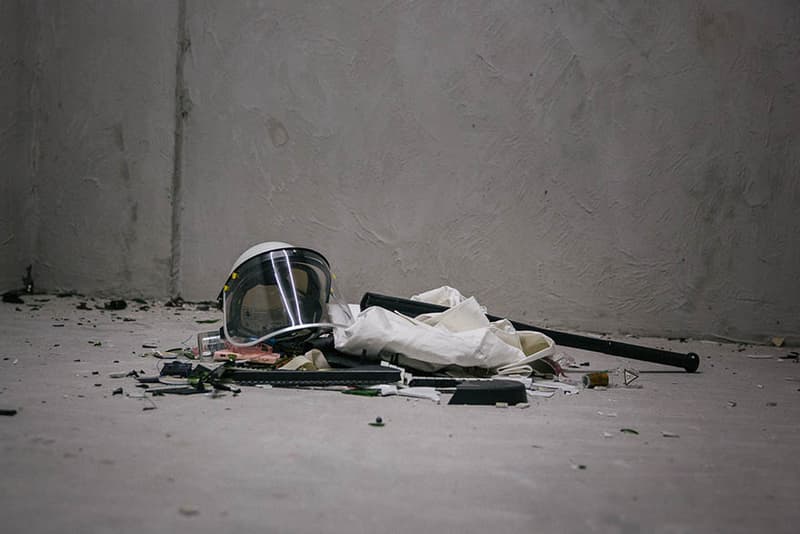 3 of 5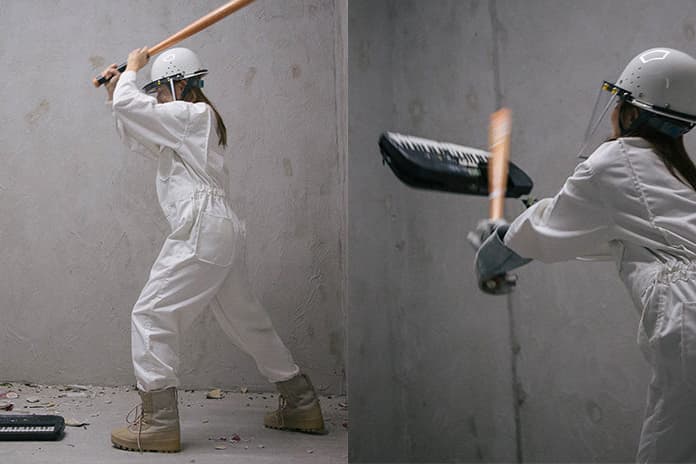 4 of 5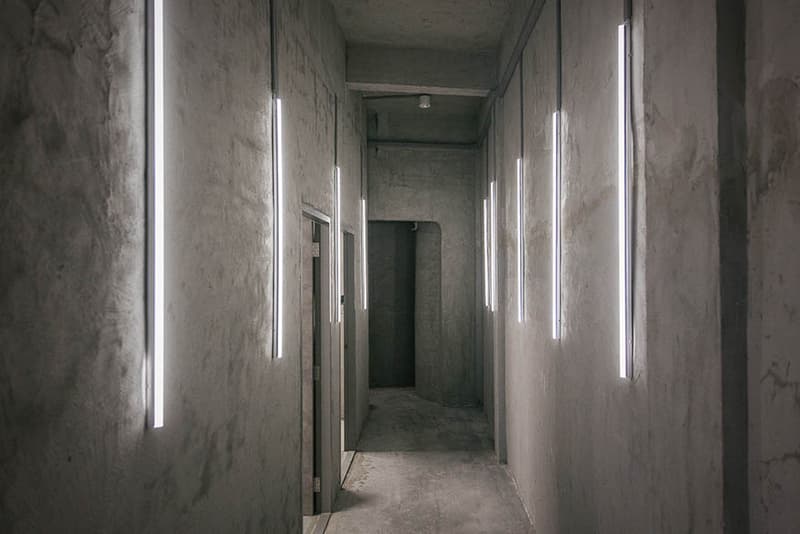 5 of 5
A new anger room has spawned in Singapore and it's all the rage, literally. Dubbed The Fragment room, it's not the first establishment to allow stressed-out customers the opportunity to pulverize a bevy of objects to their heart's content. However, it's presumably the first space that will let you wreck things with a Supreme crowbar while rocking a pair of Yeezy 950 boots.
How does it all work? Well, the least expensive option will run you approximately $38 USD and you are given a baseball bat as well as 30 minutes to demolish a box full of "breakables" such as electronics or glass objects. On the other hand, the priciest package dubbed "Annihilation" will lend you a sledgehammer to destroy an unlimited amount of breakables. Of course, as we mentioned earlier, you can rent out the streetwear mainstay's crowbar as well as Kanye's military boots that work with any of the aforesaid options.
Fragment Room founder, Royce Tan, recently sat down with Straatosphere to discuss the concept. Check out key excerpts below and head over to the company's official website to learn more.
Why the name "The Fragment Room"? Is it a reference to the popular brand, Fragment Design, in any way?


That's something I hear a lot, but contrary to popular belief, it has nothing to do with the brand, nor streetwear. "Fragment" came about when my designer and I were brainstorming names for the shop. We didn't want a tacky or generic name and we played with the idea of breaking, but "The Break Room" was already taken. With a little help from the thesaurus and some wit, we thought, what do the items we break in the rooms do? They shatter, but shatter didn't have that wow factor, so we changed it to "fragment".

So who's your target audience?


Our aim of the business is to not focus on one target audience. Our main audience would be people with high-stress levels and mainly working professionals. We also didn't want to stray away from our roots as youths growing up in sunny Singapore.

You offer three different packages at The Fragment Room: Single, Double, and Annihilation. Walk us through the differences between the three.

Taking inspiration from video games of our youth: 1 player (Single), 2 players (Double), Hell mode (Annihilation). As the names suggest, Single and Double are 1 and 2 people sessions and we provide one or two crates full of breakables, respectively. Annihilation is a single player mission that lasts 60 minutes – for you to purge all your inner frustrations and demons, that gives you unlimited breakables in that span of time. All packages will have you dressed head-to-toe in our safety gear. You'll also be given a baseball bat.
The Fragment Room
3 Balestier Rd
Singapore
329671