Track Your Shoe Wear Pattern With Sole Mate
Keep your soles in check.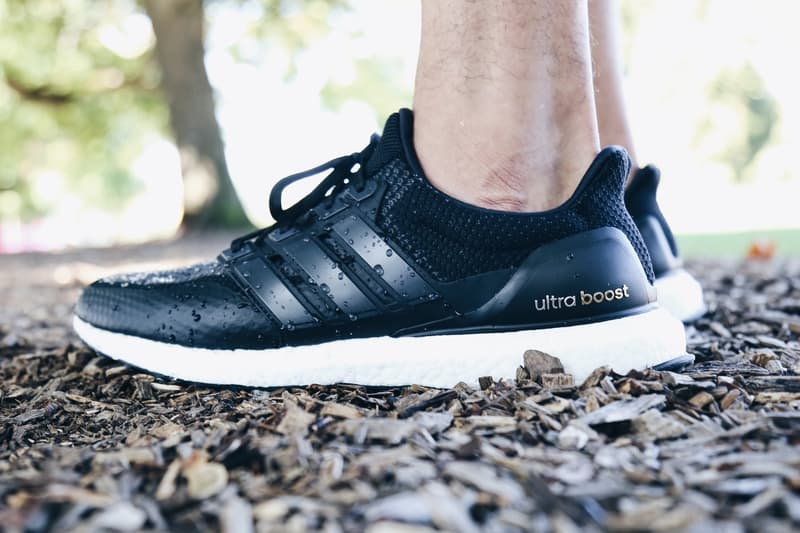 Sole Mate is an interesting new app that helps you track the wear patterns of your favorite sneakers. Users are prompted to take pictures of the backs and soles of their shoes which sync to the time and mileage of wear. Over time an organized overview of sequential pictures evaluates personal wear patterns, allowing users to find out just how worn their shoes are getting. Check out Sole Mate on the Apple App Store and let us know what you think about the wear pattern tracking app.
For more App news, learn how WhatsApp's status function is crushing Snapchat with its recorded 175 million daily users.