Photography Mapped Helps You Master Your DSLR
An interactive web-tool.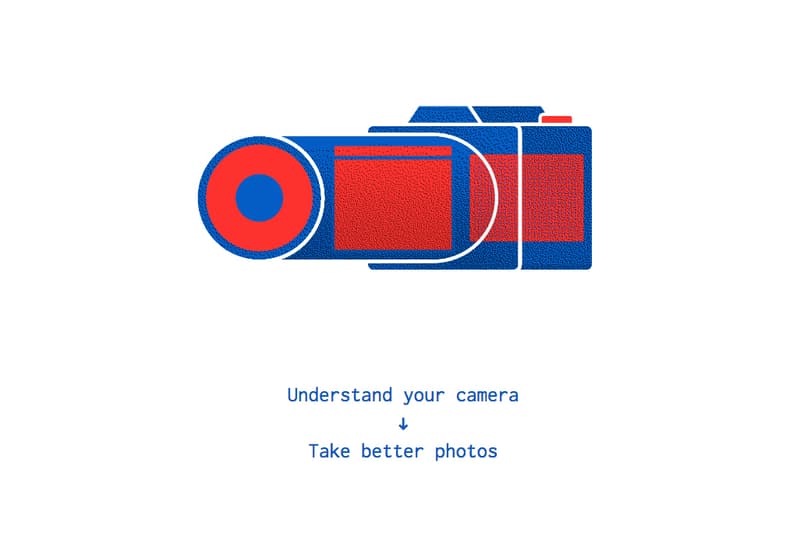 London-based designer and animator, Simon Roberts recently created a web tool that looks to help users master their DSLR. Photography Mapped simplifies the assortment of knobs, dials and settings of a DSLR that often intimidates casual users. Featuring an in-depth explanation of the physics of photography and an interactive section with toggles that correlate to manual settings like light, aperture, shutter speed, and ISO, the tool simulates the experience of making a photo. Through the concept of exploratory learning, users can explore how settings on their DSLR relate to each other in order to become better image makers. Check out Photography Mapped and let us know what you think.
Also, check out the current and upcoming photography exhibitions to put on your must-see list.