Listen to Skrillex's New Song "Chicken Soup" on 'HOWSLA' Compilation Project
Skrillex is back with new music.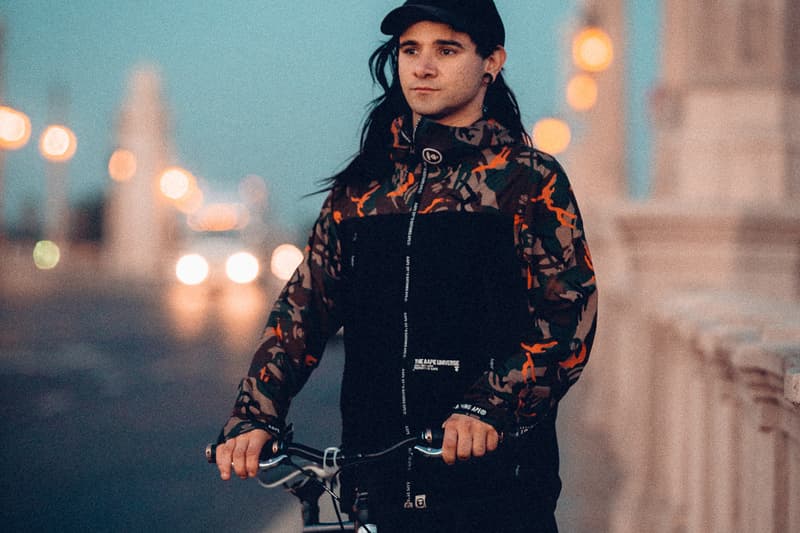 Skrillex has just released a brand new house music compilation titled HOWSLA. One of the standout tracks on the album is "Chicken Soup," Skrillex's collaboration with Habstrakt. The 11-track compilation, curated by Skrillex and Chris Lake, also features the likes of Alex Metric, Wiwek, Tony Quattro and more. Listen to "Chicken Soup" and HOWSLA below and stay tuned for more from Skrillex, OWLSA and the featured artists.