Kodak Black Sentenced to 364 Days in Jail for Violation of Parole
He could, however, be out in a month under one condition.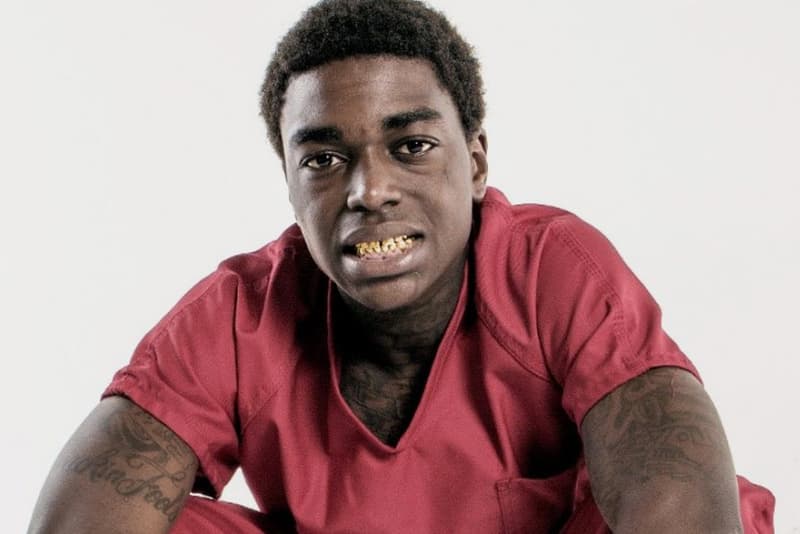 Kodak Black has been sentenced to 364 days in county jail for violating his house arrest. In April, he was found guilty on five counts of violating his parole and prosecutors wanted to give him an eight-year prison sentence. According to The Sun Sentinel, the Broward County rapper could be released in a month if he completes a life skills course in jail. Witnesses present in the courtroom include the rapper's mother, godmother, family friend, and an Atlantic Records representative. Following the sentence, the Finesse Kid made an apology to his family, friends and fans for his recurrent mistakes. Atlantic Records's Michael Kushner said that the label has agreed to hire a full-time mentor in order to help out Kodak Black. Learn more about the case in detail here.