Hender Scheme's Ryo Kashiwazaki Talks Vintage, His Repair Shop And "Y," His Spring/Summer Collection
"I just carry on without really worrying about how other people rate us."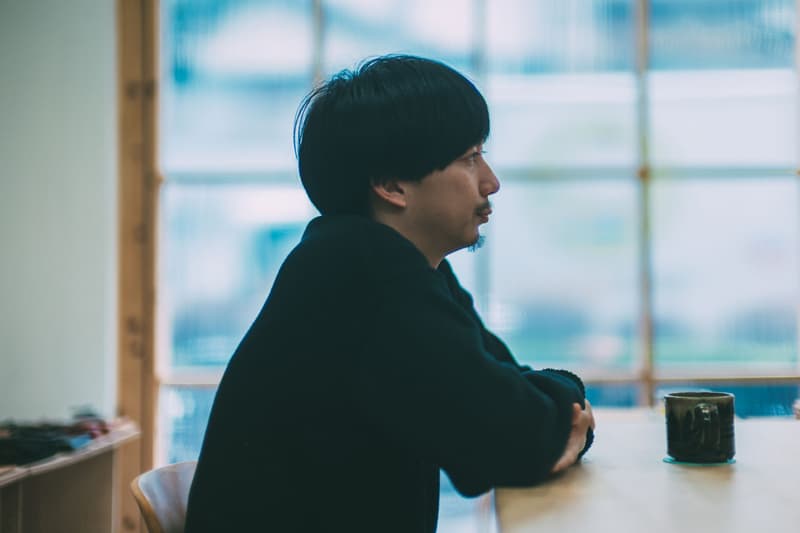 1 of 12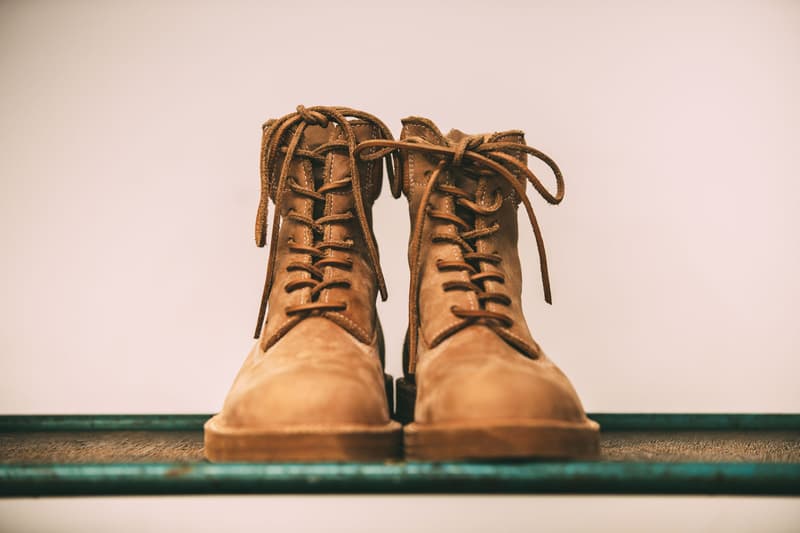 2 of 12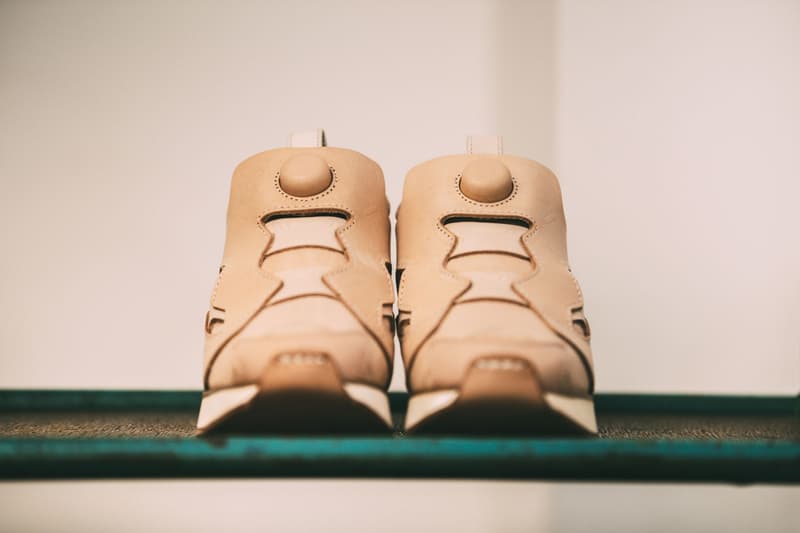 3 of 12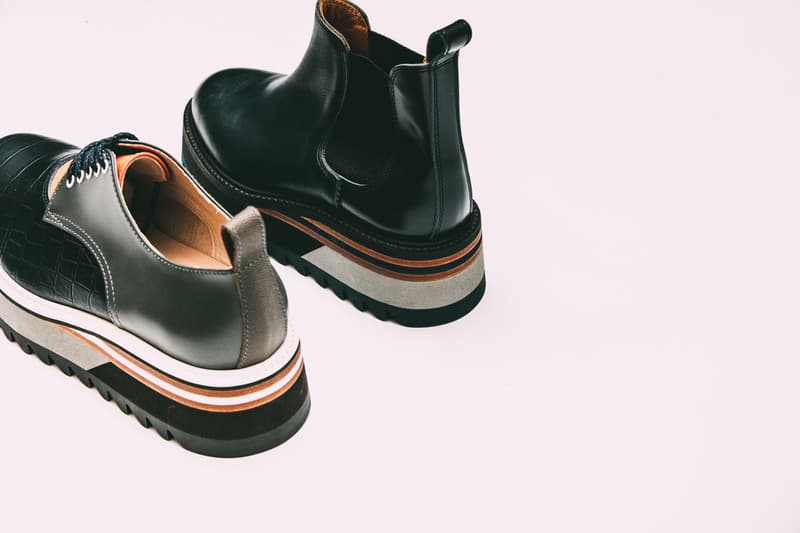 4 of 12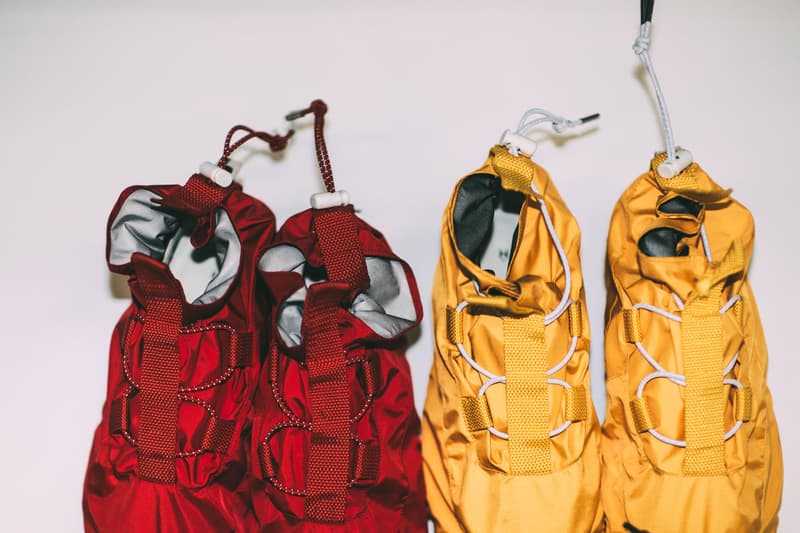 5 of 12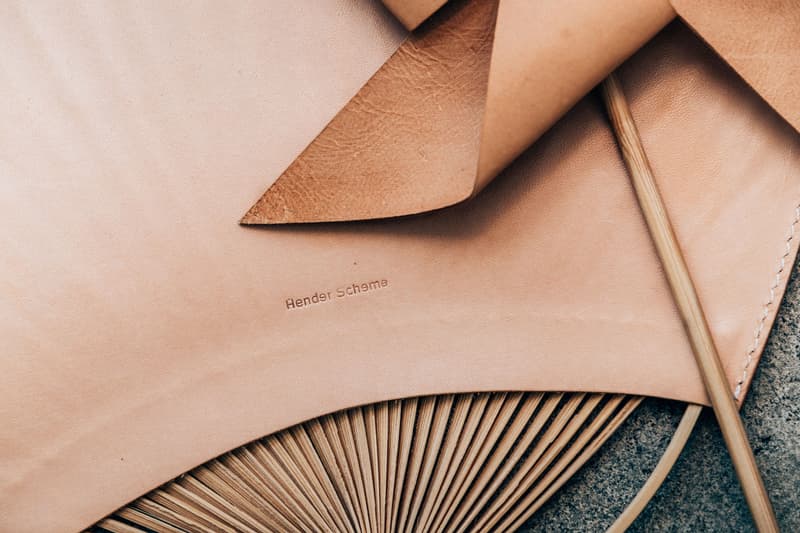 6 of 12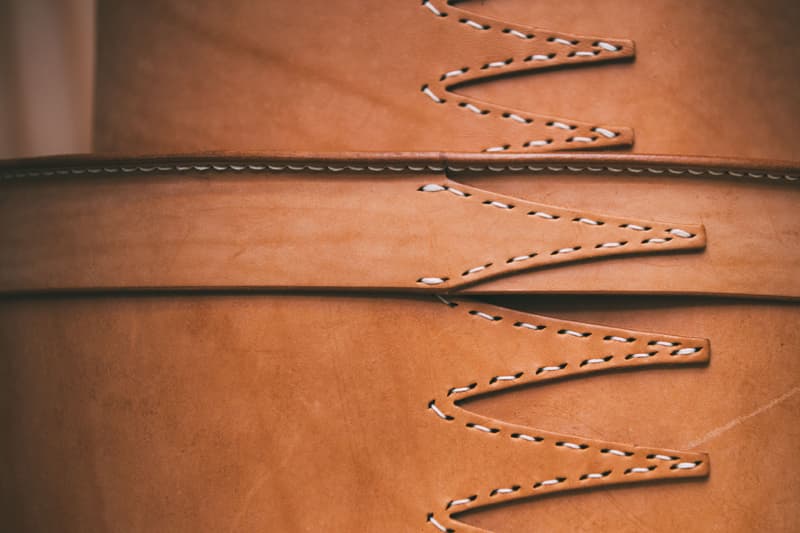 7 of 12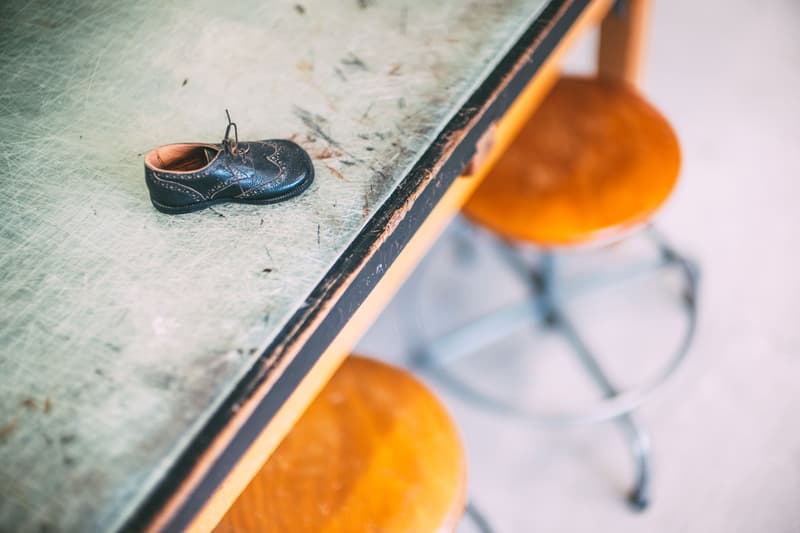 8 of 12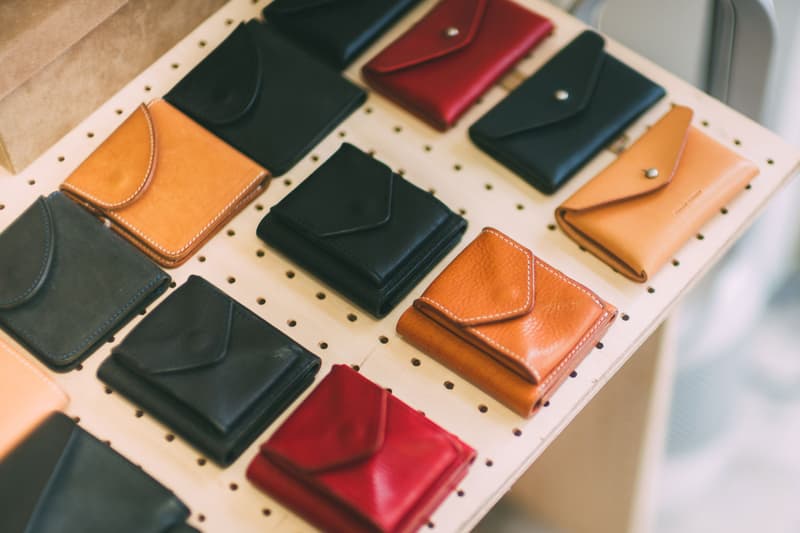 9 of 12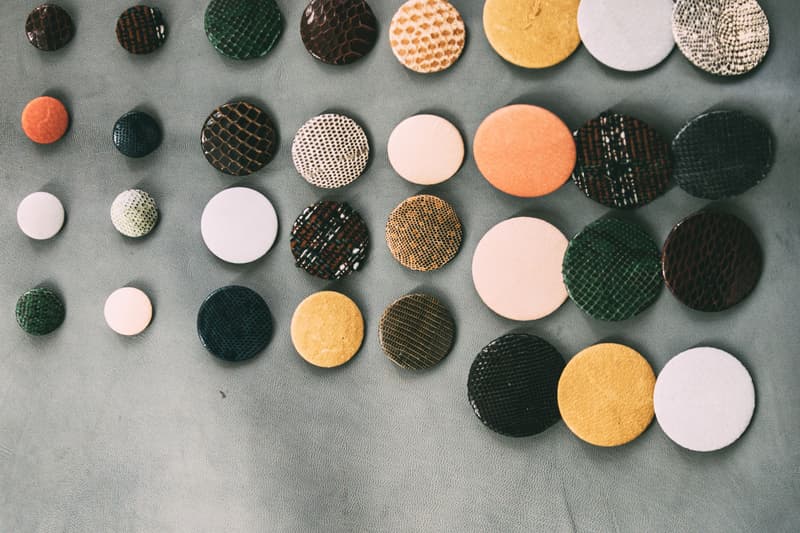 10 of 12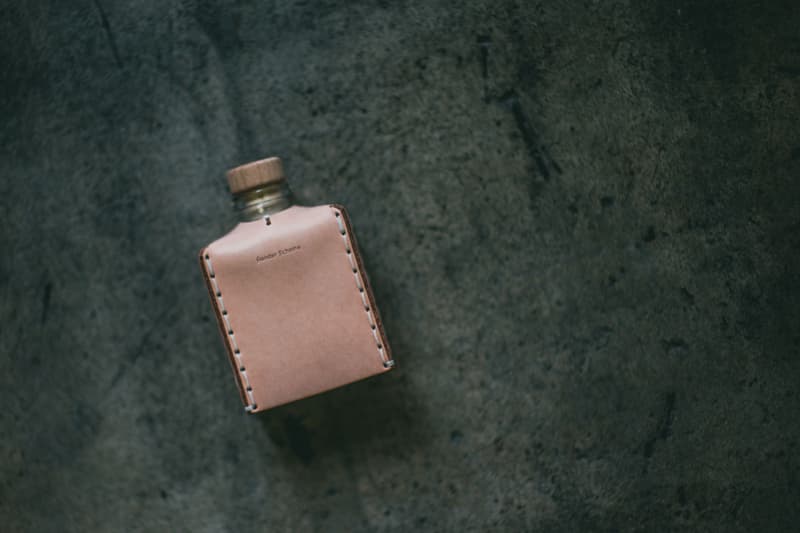 11 of 12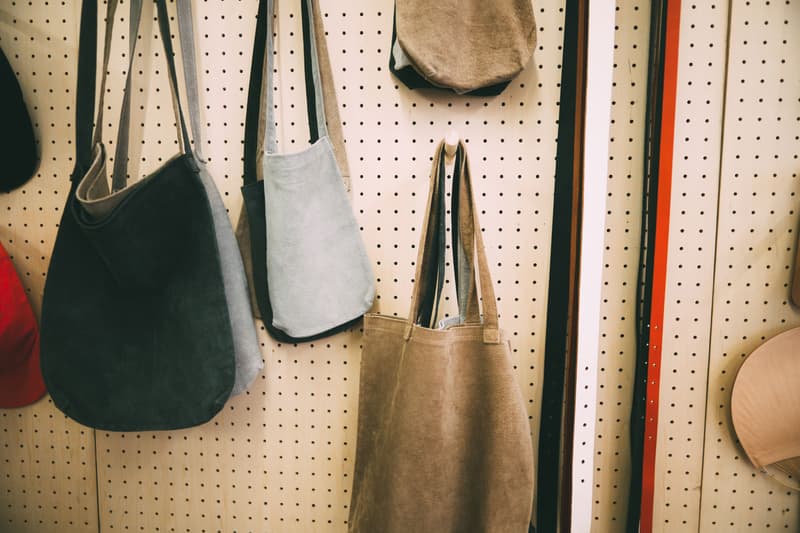 12 of 12
For its latest editorial, COVERCHORD sat down with Hender Scheme's Ryo Kashiwazaki at his atelier in Asakusa, Japan. While the "Homage Line" is arguably the most internationally recognized part of the brand, Kashiwazaki is still able to balance modern design and traditional craftsmanship and quality on all other pieces in the same manner. The man behind some of the most coveted Jordans as well as homewares talks about his inspirations and how his background and experiences shaped the founding of Hender Scheme in 2010, eventually led to the opening of his repair shop Sukima, and the new "Y" spring/summer collection.
Read some excerpts below and head to COVERCHORD to read the full interview.
On where his interest in fashion started:
I spent my teenage years in Machida (west Tokyo), after moving there in junior high school. I'd been playing soccer since elementary school and the studded boots and uniform got me interested in clothes. Machida was a town with lots of thrifts stores, so after we moved there I started buying second hand clothes. With age, my interest grew.

On his lack of interest in collecting vintage:
I didn't really care about the age of the old clothes, and I suppose I'm still the same. I basically avoided anything labeled "vintage", because it was too expensive. I wasn't really interested in who made it or where it was from, and I suppose I still can't get excited about that sort of thing. That's something I can say about the stuff we make here too. If the background or story is necessary I'll explain it, but first I just want people to look at the piece.

On the early struggles at Hender Scheme:
The toughest thing was dealing with the craftsmen. I think there is a difficult side to any artisan. They're so focused on the process of construction, there are very few people who are sensitive to things like the overall look or the balance of the whole piece. Also, for a shoe craftsman it's seen as a virtue to give something a beautiful finish. But for us that's not necessarily the most important thing. There is of course a school of thought that says it's wrong to break down their traditions, but I wanted to do something different, so at first the friction was really tough. But things gradually changed as people came to realize they couldn't keep going with such a rigid approach. It also helped that we began to place orders that equated to valuable work for them. Little by little, things changed. Now everything runs very smoothly and I think we all respect one another.

On his store Sukima and its repair service:
At Hender Scheme we already create, produce and sell things, so I want to be able to repair them too. When it comes to repairing shoes, having the original lasts makes a big difference, so we should do it ourselves. Making them isn't the end of it, we have to take responsibility long after too.

On his spring/summer collection "Y":
I haven't actually explained this to anyone yet, not that anyone's asked (laughs). I basically look at everything skeptically. My way of doing things is to start from a place of doubt, then go from there. So "Y" means "WHY?" For example, "[for this shoe] we obviously use a Goodyear welt", or "[for this item] we always sew with this machine." Procedures like that, they become ingrained, but we're not necessarily committed to a particular way of doing things, so we made the collection by reviewing everything we do. It may be something we do every season, perhaps a sort of peer review, but I think it's necessary to reconsider things if they become too standard, to question the nature of processes and to be skeptical. If you swallow everything blindly, you'll develop prejudices and I think that's dangerous. That's what I mean by "Y."

On the state of the company now:
I'm really thankful for the way everything has taken shape. There are people in the company I can delegate roles to, and I'm on an equal footing with the craftsman who make the products. At first I was completely reliant on them, and there were lots of jobs to do that didn't really benefit them, but it's not like that now. That's the thing I'm most happy about. We've gained a little recognition as a brand, but I just carry on without really worrying about how other people rate us. Most of the noise doesn't really reach us up here in Asakusa anyway.