Diego Maradona Settles Lawsuit With Konami Over Likeness Usage in 'Pro Evolution Soccer' 2017
The legend will now help promote the game until 2020.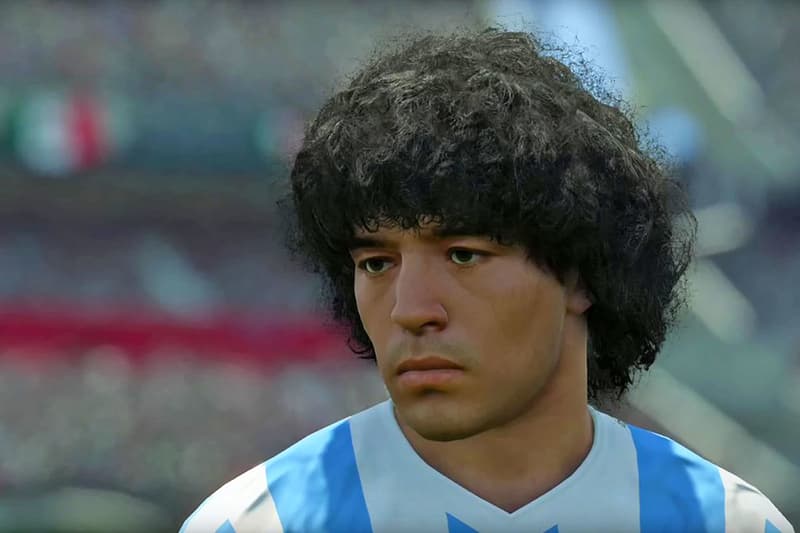 A brief lawsuit between Diego Maradona and Konami has been settled out-of-court. The lawsuit was over what Maradona saw as unlicensed usage of his likeness, taking to his official Facebook page to note his complaints a month ago. The allegations were taken seriously by Konami, whose digital head, Takayuki Kubo, flew out to Argentina to partake in the discussions himself. The costs of the settlement aren't publicly known but Konami is paying Maradona to promote the game until 2020 and Maradona will donate some of the settlement towards improving football pitches in Argentina.
There was also good news for the current star of Argentinian football, Lionel Messi, who just had his FIFA ban lifted.