The Human Pantone Project Shows off the Human Race's Beautiful Diversity
Brazilian photographer's groundbreaking initiative.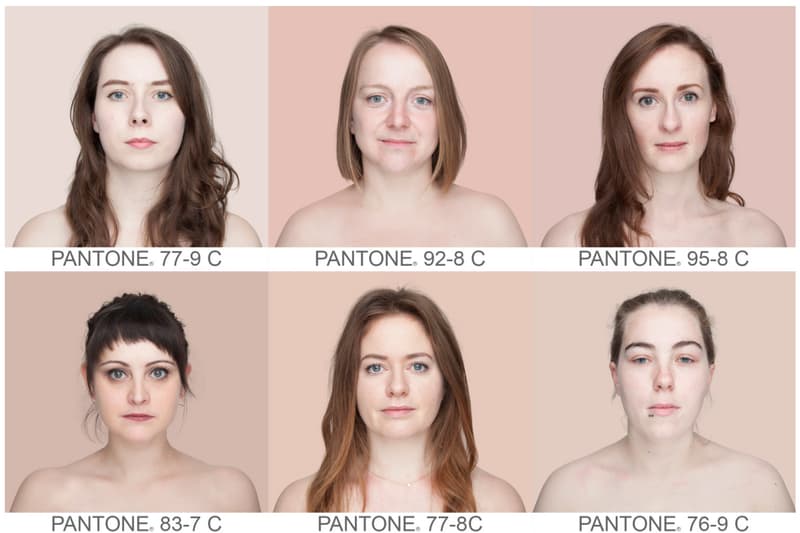 Beginning in early 2016, Brazilian photographer Angelica Dass has been hard at work piecing together raw images for her Human Pantone Project, otherwise known as HUMANÆ. The groundbreaking initiative involves snapping pics of volunteers and later matching an 11-pixel portion rendering of their skin tone with the exact tonal background using the codified Pantone system. The project serves to shed light on skin tone variance from individuals of different backgrounds and ethnicities.
When asked to comment on why she uses the Pantone system, Dass had this to say, "It dilutes the false preeminence of some races over others based on skin color or social condition."
In some other Pantone-related news, check out its 2017 Color of the Year annoucement.