Action Bronson's Next Project 'Blue Chips 7000' Is Coming out Next Month
Announced during his set at Rolling Loud.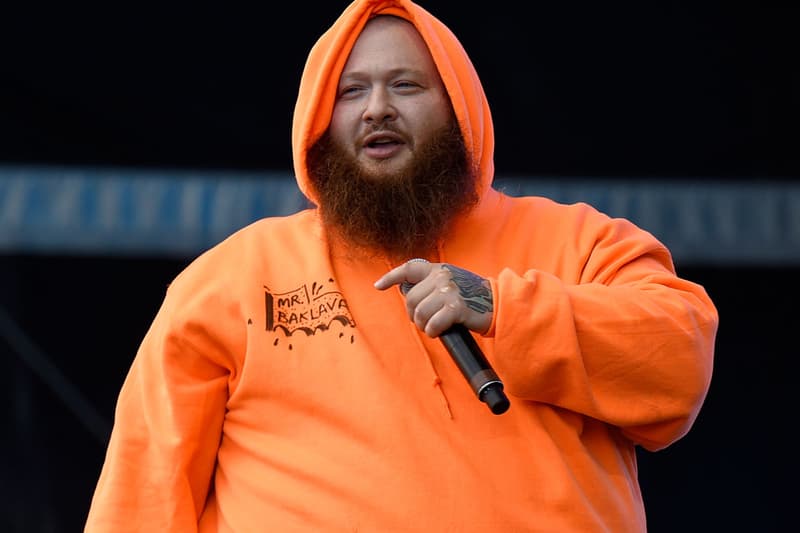 During his recent set at Miami's Rolling Loud Festival, Action Bronson took time to announce that his latest project Blue Chips 7000 will be releasing next month. With multiple television shows on VICELAND and a book on the way, Bronson hasn't been releasing much music since his last project, Mr. Wonderful. Bronson stated during his set, "It's been a minute, I've been on this motherf*ckin' run, man. F*ck That's Delicious. All this television shit. But I don't give a f*ck about that no more. Blue Chips 7000 is coming out in a month. I don't give a fuck if I have to leak it myself. I don't give a flying fuck." Catch the announcement below and let us know if you're looking forward to Action Bronson's Blue Chips 7000 project.
Did you catch it?! @ActionBronson confirmed his album is coming next month! #BlueChips7000 #RollingLoud3 pic.twitter.com/pgBz2mmll6

— REVOLT TV (@RevoltTV) May 7, 2017