Wasiu's "Snow Mexican" Is the First Single From MTLiens 2
A little bit of fire from the cold north.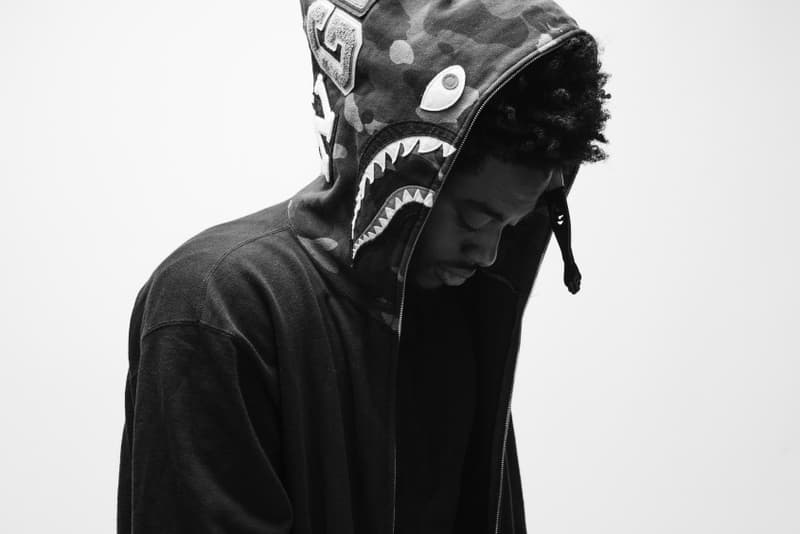 Montreal rapper Wasiu emerges from the cold north with hot bars for his first single off the upcoming MTLiens 2. Co-produced by Tibe and Dear Lola, "Snow Mexican" starts out a little soft before the beat changes up to be a bit more sinister before Wasiu says lays down some technical lyrics about enduring the harsh conditions of the icey north. Planning to infiltratethe music industry and take it by force, Wasiu is determined to outshine American rappers. Be on the lookout for the full project to drop soon, and if you haven't heard his first album, give it a listen now.